5 Glenwood Springs Winter Workouts That Are Snow-good!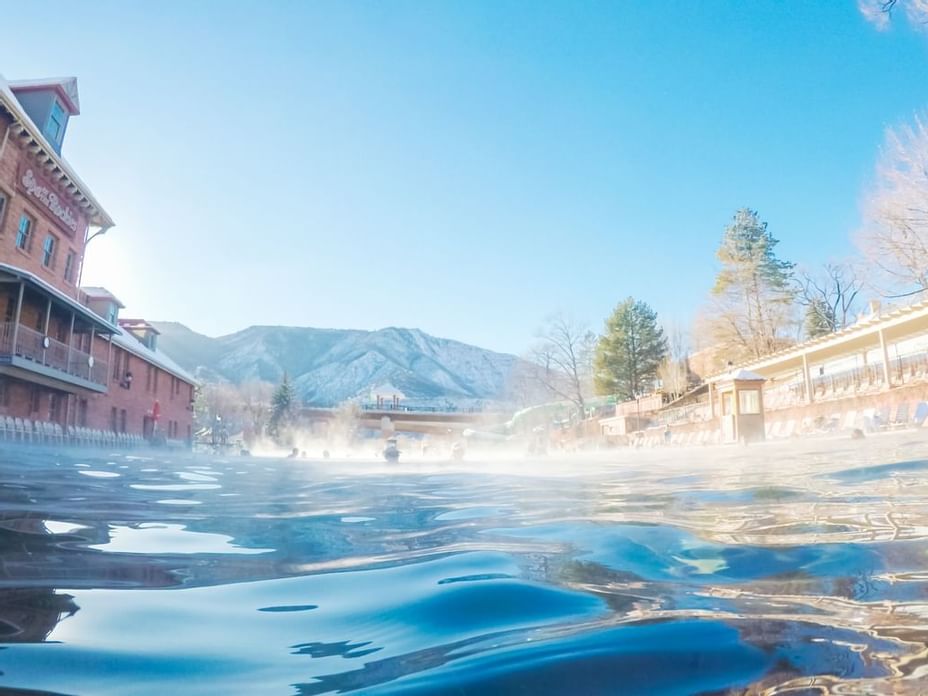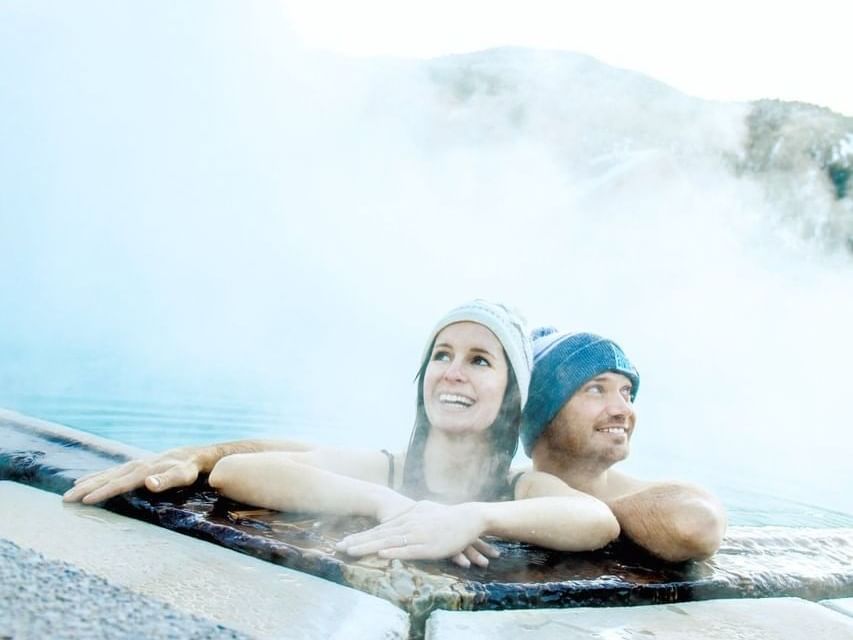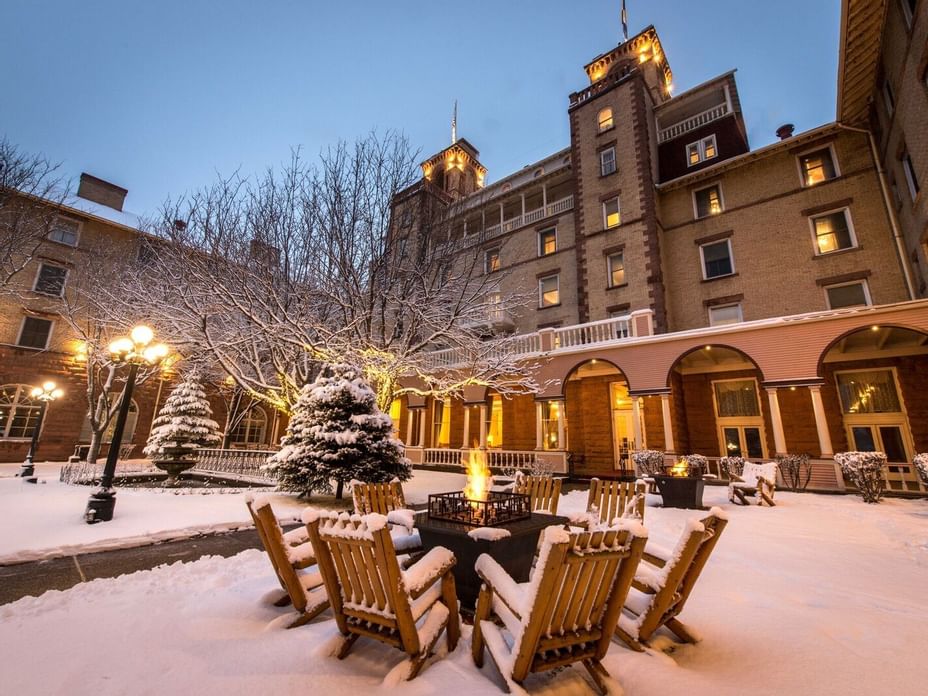 It might be tempting to pause your training routine while on holiday, especially if the weather outside is frightful—cold and snowy. Fortunately, Glenwood Springs is a Colorado mountain town with an active year-round lifestyle, and winter is prime time for outdoor exercise. Here are a handful of workouts to try while away from home and all just minutes from Hotel Colorado.
If the mantra to work hard and play hard resonates with you, then stick to your workout regimen even when it's cold outside. Learn more about how to personalize your Glenwood Springs winter vacation and make plans to stay at Hotel Colorado today!