Always Special: Mother's Day at Hotel Colorado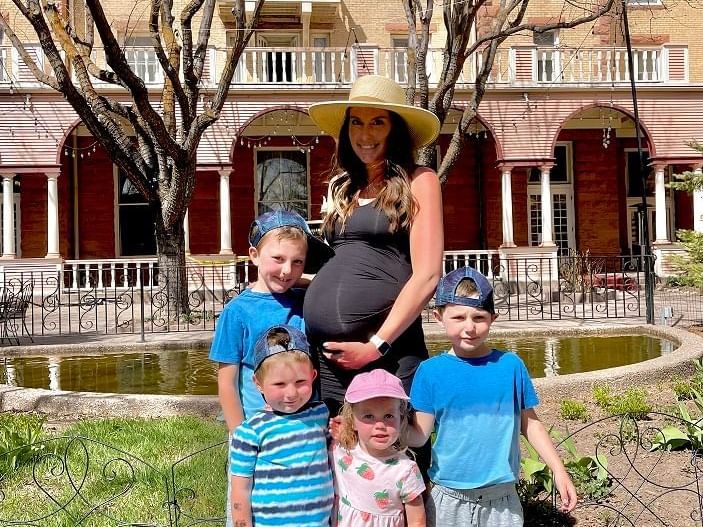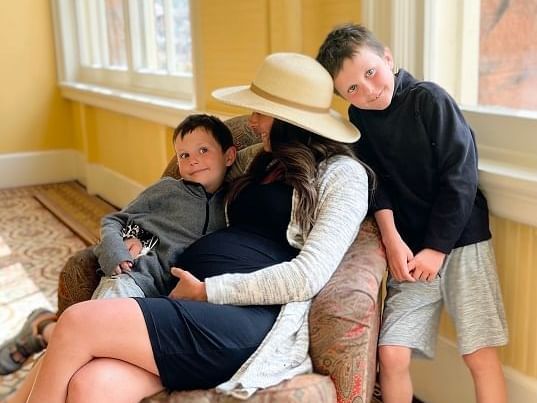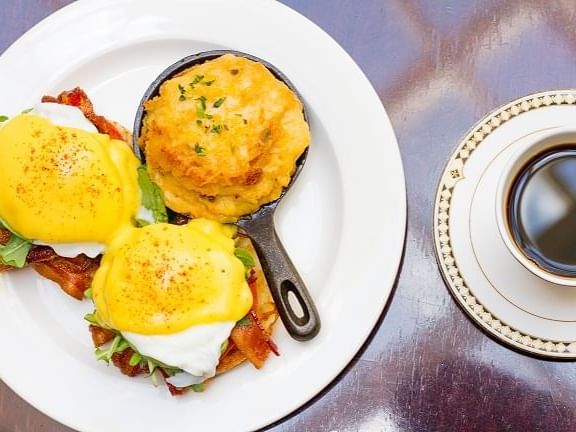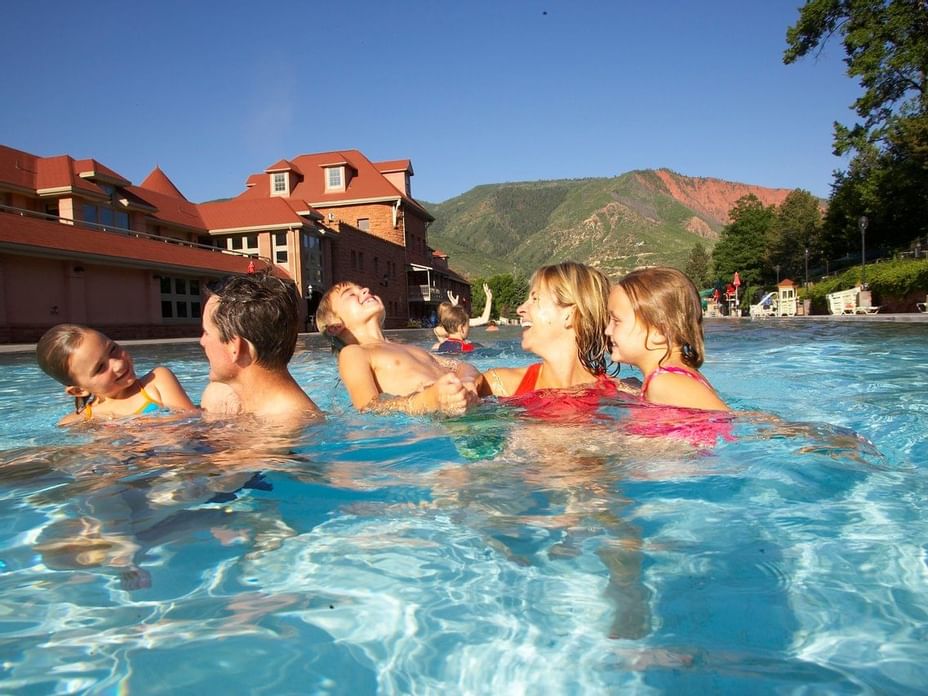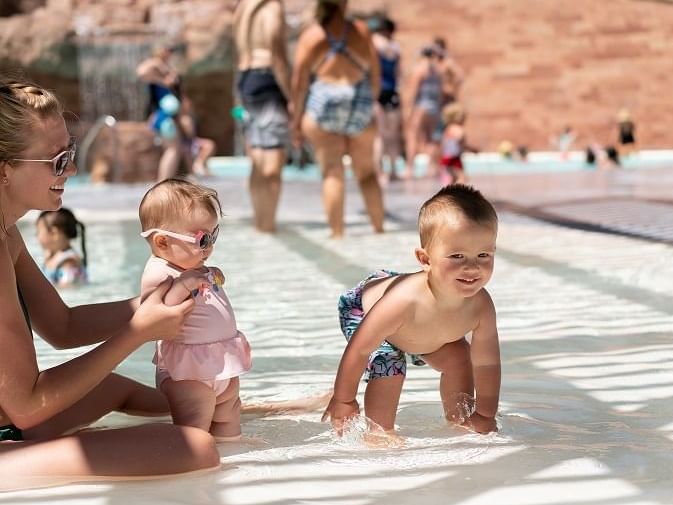 The heart of family life, she does it all and makes it look easy. It's not; she's just that good! This Mother's Day, fast approaching on May 9, give her the break she deserves with a mini-vacation to Hotel Colorado in Glenwood Springs. The historic 1893 landmark property is the perfect setting to sweep her away from the routine on Mother's Day or any day of the year!

Stay in Historic Style
Comfortable rooms with Old-World ambiance will go a long way toward ensuring she gets a few more zzz's than she usually does at home. Choose from a variety of guest accommodations including signature suites, classic rooms, and family options. Hotel Colorado is also dog-friendly, welcoming furry family members that also love mom with doggy beds, pet bowls and treats in the lobby!
A Mother's Day Menu
At Hotel Colorado Restaurant & Bar, Executive Chef Franz Garcia has created Mother's Day menus that will satisfy her soul as well as her appetite. Brunch begins with a complimentary mimosa, followed by these mouthwatering options:
Buttermilk Fried Chicken and Waffles with a fried egg, provolone and maple hot sauce;
Toasted Pecan Bananas Foster Pancake served with creamy banana-rum-infused maple syrup;
Citrus Apple Poached Beets with local goat cheese, topped with an extra virgin olive oil and balsamic reduction over baby arugula greens; and
Lobster Benedict with Vanilla Bean Hollandaise served over a bed of baby arugula greens
For those celebrating Mother's Day over dinner, Chef has also added a couple of special items to the evening menu:
Filet of Beef served with goat cheese smashed potatoes and grilled asparagus and
Roasted Halibut with saffron corn puree, grilled oyster mushroom and summer succotash.
For Mother's Day brunch or dinner reservations, call Hotel Colorado today at 970-928-3790.
*Mother's Day Special Menus will be offered in addition to Hotel Colorado Restaurant & Bar's regular, full menus.
Relaxing Her Way
When it comes to exploring Glenwood Springs, follow her lead whether that's soaking in the hot springs, getting a massage or hitting the trails for a bike ride or hike.
As Colorado's top hot springs destination, relaxing at one of the town's three geothermal attractions is a popular choice. Moms also tend to appreciate the stress relief that comes with a therapeutic massage or luxurious body treatment. Or, she might just want to unwind with a stroll, browsing through shops and boutiques downtown.
When she wants to stretch her legs, give hiking or biking a try on Glenwood Springs' network of trails. If her heart is set on seeing Hanging Lake, be sure to make reservations early for a hiking permit. For thrill-seeking moms, Glenwood Caverns Adventure Park with its over-the-edge rides or paragliding with an outfitter from the summit of Red Mountain are a couple of adrenaline-pumping options.
Making memories is the ultimate Mother's Day gift; start by making reservations at Hotel Colorado today!
Photo Credits:
1 - @countingcures (Instagram)
2 - @lizziwinn (Instagram)
3 - @countingcures (Instagram)
4 - Kristen Keefer
5 - Glenwood Hot Springs Resort
6 - Glenwood Hot Springs Resort