New Book Commemorates Hotel Colorado's 130th Anniversary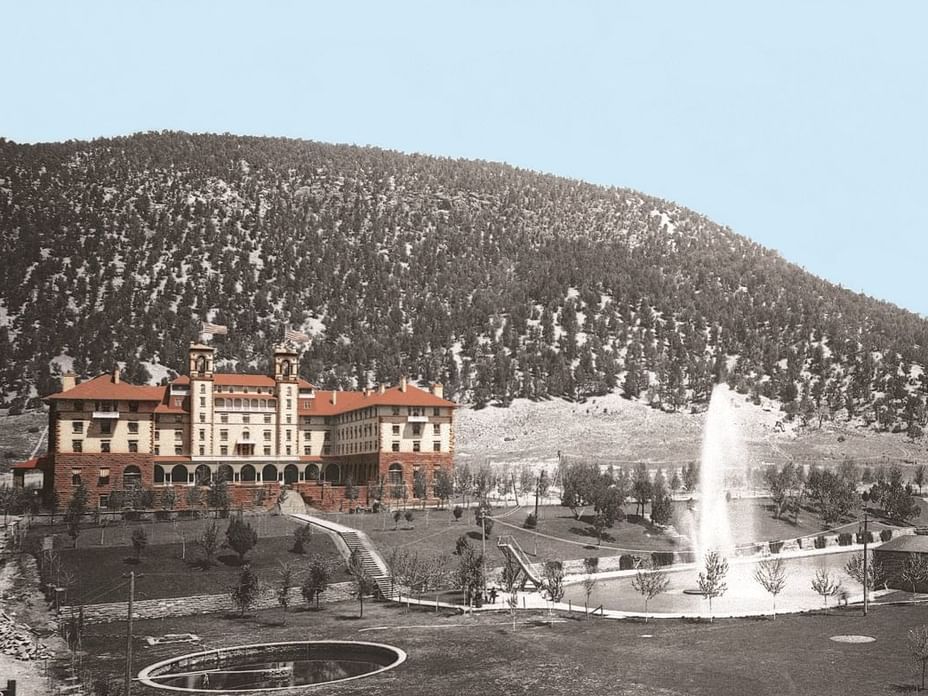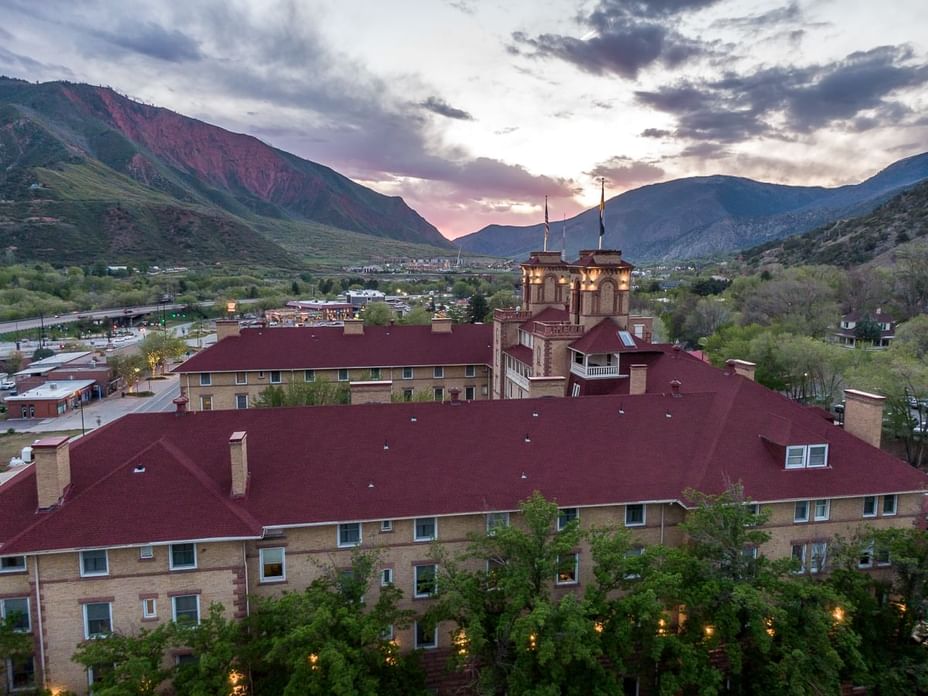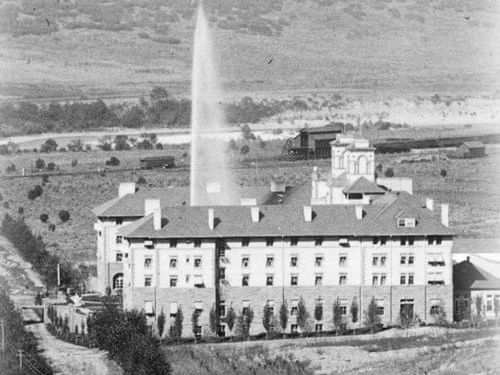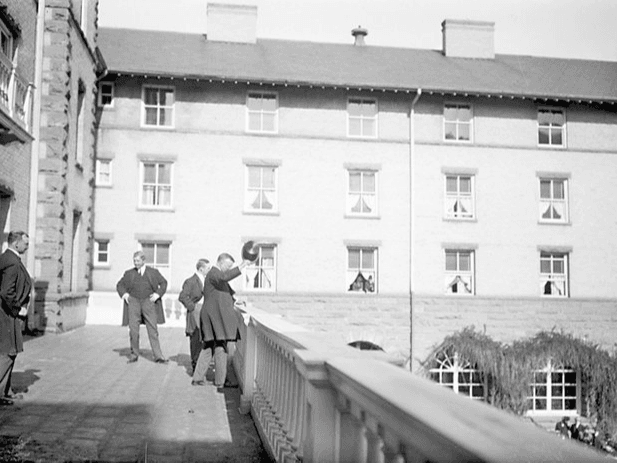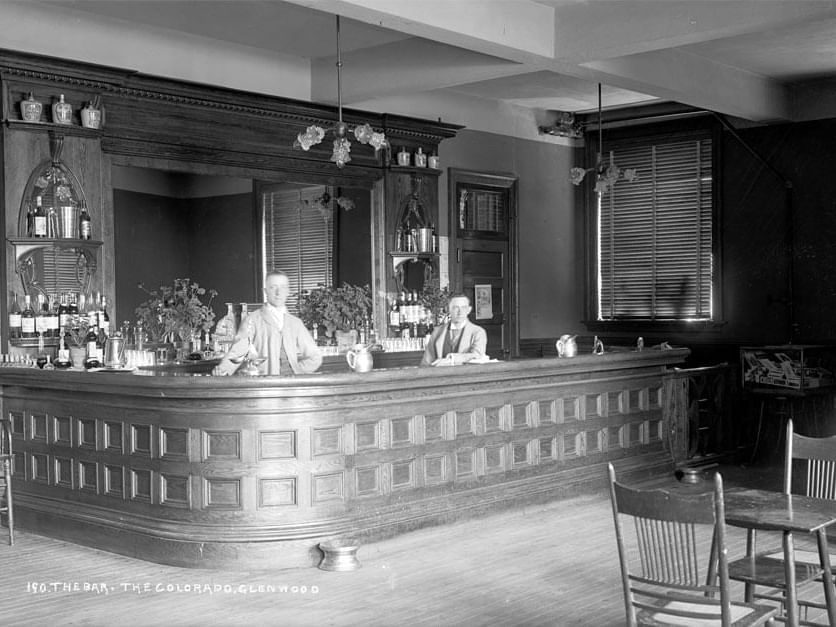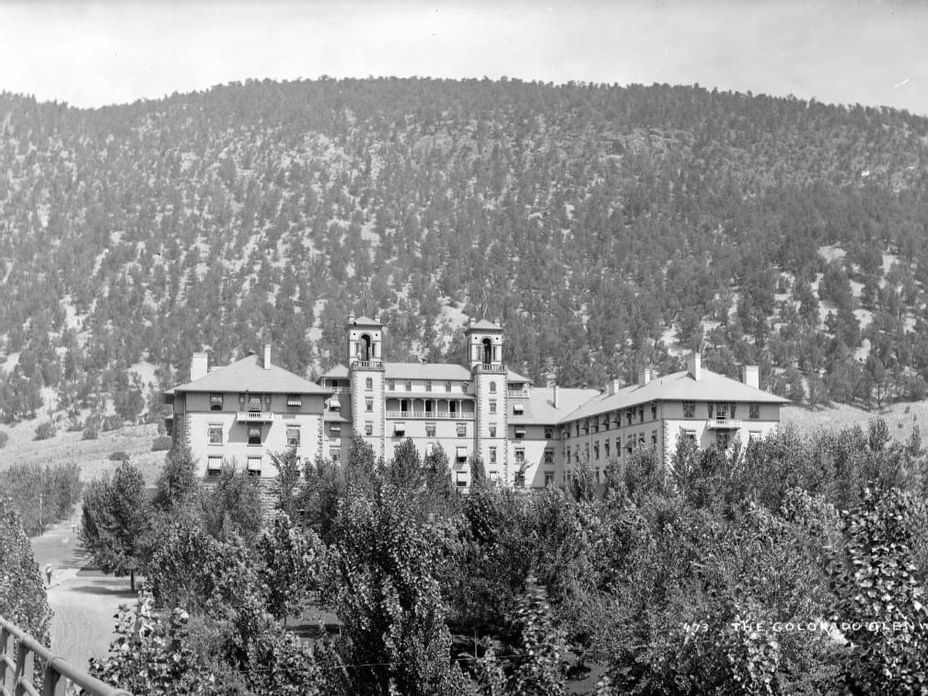 "Hotel Colorado: Grand Dame of the Rockies" is a new commemorative book published just in time to mark the 130th birthday of the historic landmark hotel in Glenwood Springs. It features robust storytelling, photos from the past and gorgeous new images. The book is a perfect keepsake for Hotel Colorado visitors, as well as Glenwood Springs history buffs.
Books Go On Sale June 10
To launch the new title, Hotel Colorado will be hosting a celebration gathering inviting the public to view and purchase the book, as well as win prizes. The event will take place on Saturday, June 10, from 2 to 4 p.m. in the Garden Room. There will be a cash bar on the veranda, and anyone who buys a book will be entered to win one of 10 gift baskets. Additionally, Hotel Colorado Restaurant & Bar will be running specials throughout June in honor of its 130th anniversary.
Grand Dame of the Rockies
Even before reading a single word, the book entices readers. The cover features an aerial view of Hotel Colorado that highlights its architectural beauty, which is framed against a backdrop of snowcapped Mt. Sopris at sunset that wraps around the back. The book opens with a letter from the Melville family, the owners and current stewards of the hotel, and is followed by an overview of Glenwood Springs history before diving into the hotel's storied past. A brief excerpt from the book jacket, written by Whit Stiles gives readers a sense of what to expect.
"For Walter Devereux, Glenwood Springs was rife with opportunity as an inevitable destination for society's elite. The clever businessman undertook a project to completely transform the infrastructure and culture of Glenwood Springs, and at the center of it all he constructed his crown jewel: Hotel Colorado.
This beautifully documented history of Hotel Colorado is not just the story of a building, but a story of America. The book chronicles how the hotel's history mirrors the triumph, tragedy and endless allure of the American West, from the early Ute people and President Theodore Roosevelt to the United States Navy and the rapid evolution of postwar society.
Hotel Colorado is a living testament to lore, inviting guests to step into a story 130 years in the making and to create new stories of their own with every stay. Discover firsthand the enduring dream of the American West in "Hotel Colorado: Grand Dame of the Rockies."
Be Our Guest
As Hotel Colorado prepares to celebrate its 130th anniversary with the launch of this new book, visitors and locals alike are invited to discover Hotel Colorado anew.
Visit Hotel Colorado online to learn more about its history, browse through a gallery of accommodation options, preview Hotel Colorado Restaurant & Bar menus, explore things to do in Glenwood Springs, and book your vacation stay at Hotel Colorado.