3rd Quarter Employee of the Quarter (Back of House) - John Holder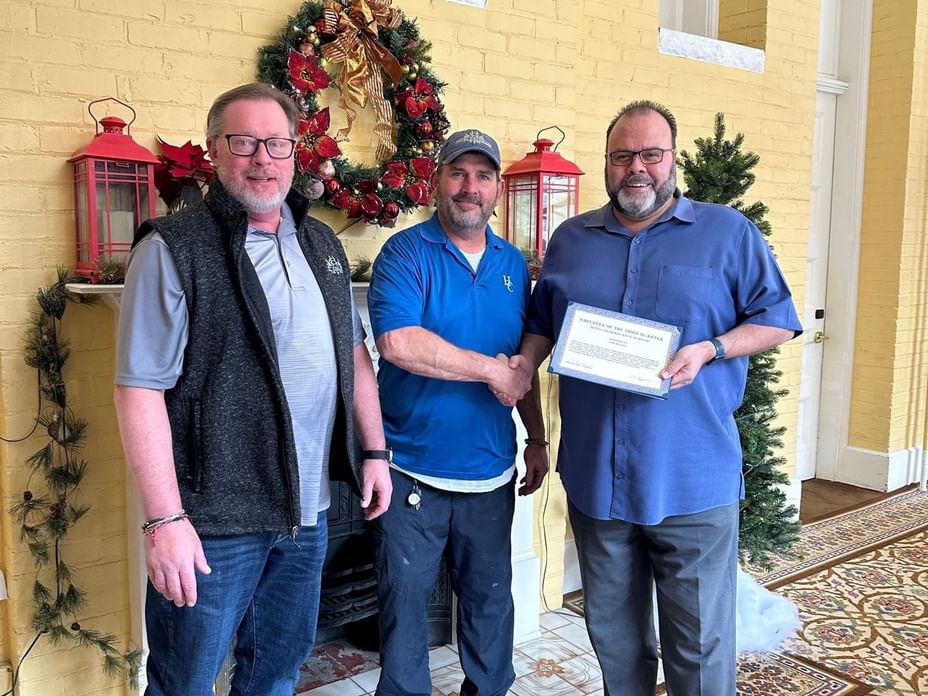 Hotel Colorado is excited to announce our Employee of the Quarter for Quarter 3, Back of the House, is John Holder, Maintenance Engineer. Mr. Holder has been employed at Hotel Colorado for a year.
Mr. Holder is originally from Meridian, Mississippi. His first paying job was shining shoes at his father's barber shop. Mr. Holder's favorite hobbies are hunting and fishing. When he was a kid, he wanted to be a baseball player when he grew up. John Holder's favorite place to be is Glenwood Springs!
John has been instrumental in the re-furnishing of our remodeled guest rooms. He has done a fantastic job of getting the rooms updated and back into service in a timely manner. Mr. Holder is always available to assist anyone, guest or other departments, with whatever is needed. He is a team player who helps cover shifts no matter what the time or day.
Thank you, John, for your wonderful attitude and work ethic! You deserve this honor!