October 2021 Employee of the Month - Krystal Manibusan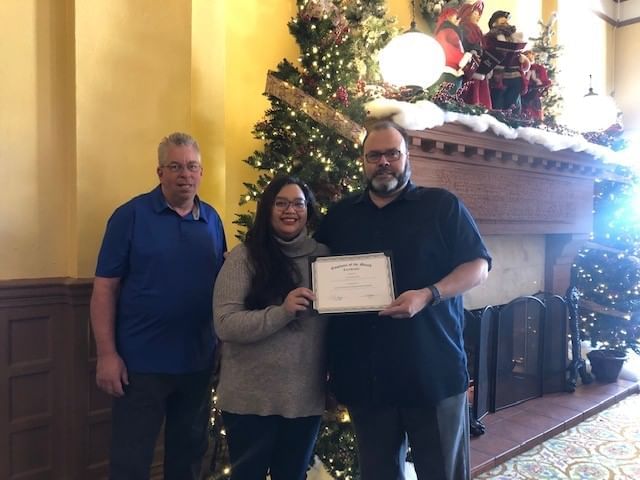 Join us in congratulating our Employee of the Month for October, Krystal Manibusan! Krystal is our Accounting Clerk. She has been employed at Hotel Colorado for over four years. Krystal started as a night auditor at our Front Desk and still jumps up there to help when needed.
Krystal's first paying job was being a cashier at a Winn Dixie grocery store. Krystal's favorite activity is sleeping and her favorite place is her bed.
Krystal was nominated for going above and beyond to give great customer service and her team player mentality.
Thank you, Krystal, for all the hard work you do for Hotel Colorado. You richly deserve this Employee of the Month honor!