Taylor Thulson promoted to Marketing Director at Hotel Colorado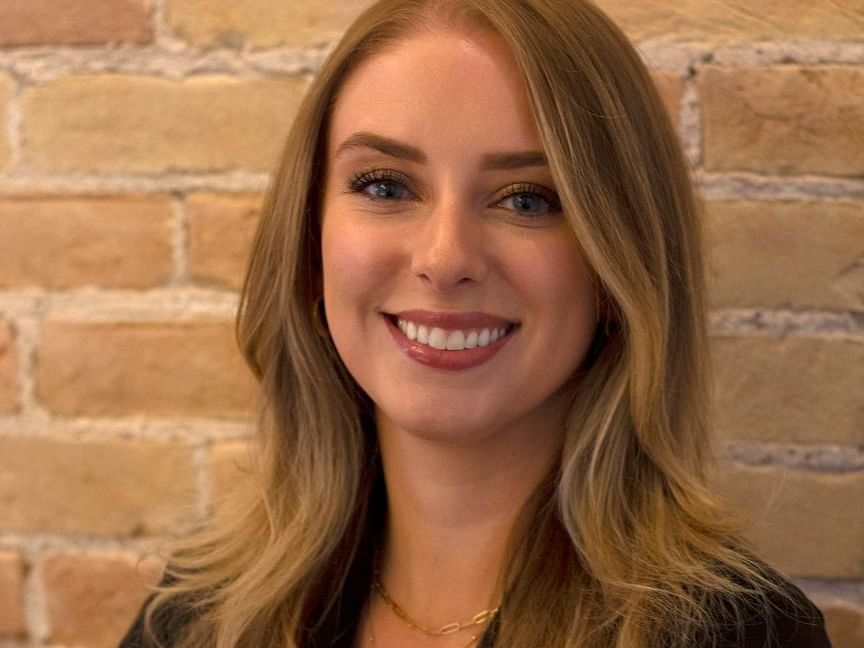 GLENWOOD SPRINGS, Colo. (May 2, 2023) — With a family history in Glenwood Springs, Colorado, that dates back further than that of the Hotel Colorado itself, Taylor Thulson is an ideal fit for her new role as Director of Marketing for the "Grand Dame of the Rockies." During her tenure at Hotel Colorado, which began in 2018 just after it was purchased by the Melville family, Thulson has been a part of the first phase of renovations of the meeting and banquet spaces, the COVID-19 closure and reopening, and the $8 million comprehensive guest room renovations that are nearly complete.
"Taylor has been our marketing manager for the last three years—three very busy and challenging years. We are excited to have her fully taking over our marketing initiatives for Hotel Colorado; the promotion is well-deserved," Larry MacDonald, General Manager of Hotel Colorado, said.
Thulson's role at Hotel Colorado includes overseeing all marketing efforts, from social media and website management to email marketing, special events promotion and planning, and advertising. Additional duties include serving as "Head Elf" alongside co-worker Kristin Keefer, Director of Catering, in charge of planning and coordinating the hotel's signature holiday décor and annual lighting ceremony that attracts thousands of guests from far and near. She's played a major role in the production of a new coffee table book by Pulitzer Prize-winning photographer Robin Hood that's due to be released on Hotel Colorado's 130th birthday in June.
"Hotel Colorado has been a part of my life for as long as I can remember," Taylor Thulson, Director of Marketing, said. "It was very rare for me to miss one of the holiday lighting ceremonies. As a family, we celebrated special occasions here. I went to prom and even had my senior pictures taken here. It holds a special place in my heart, and I am honored to be a part of bringing the hotel into a new era."
Prior to joining Hotel Colorado, Thulson served as Social Media Coordinator at Gran Farnum Printing. In 2021, she was elected to join the Tourism Management Board for Glenwood Spring and, shortly after, to serve as Vice Chair of the Board. She graduated cum laude with a bachelor's degree in communications from Florida State University and Grand Canyon University after graduating from Glenwood Springs High School.
"I was very fortunate to stay with Hotel Colorado through the COVID closure and came in one day a week to answer leads and respond to emails. My desk was in the center of the lobby; my German Shepherd Brody came to work with me since I was the only person in a vacant, 130-room, 125-year-old hotel," Thulson added. "I was one of the first people to see the previously unknown, original 1893 fireplaces that the U.S. Navy covered and filled in during World War II when the hotel was commissioned as a hospital. Needless to say, it's never boring around here."
Hotel Colorado is listed in the National Register of Historic Places, is a member of Historic Hotels of America and is nearing completion of an $8 million comprehensive guest room renovation.
Media Contact:
Mandy Gauldin
Peak Communications
mandy@peakcomm.biz