Summer of Live Music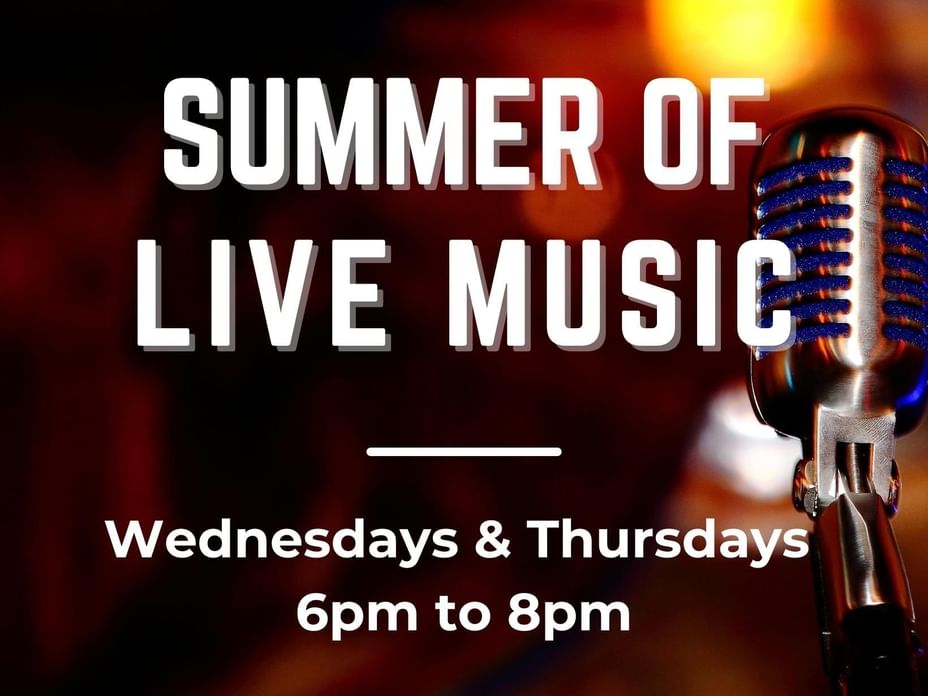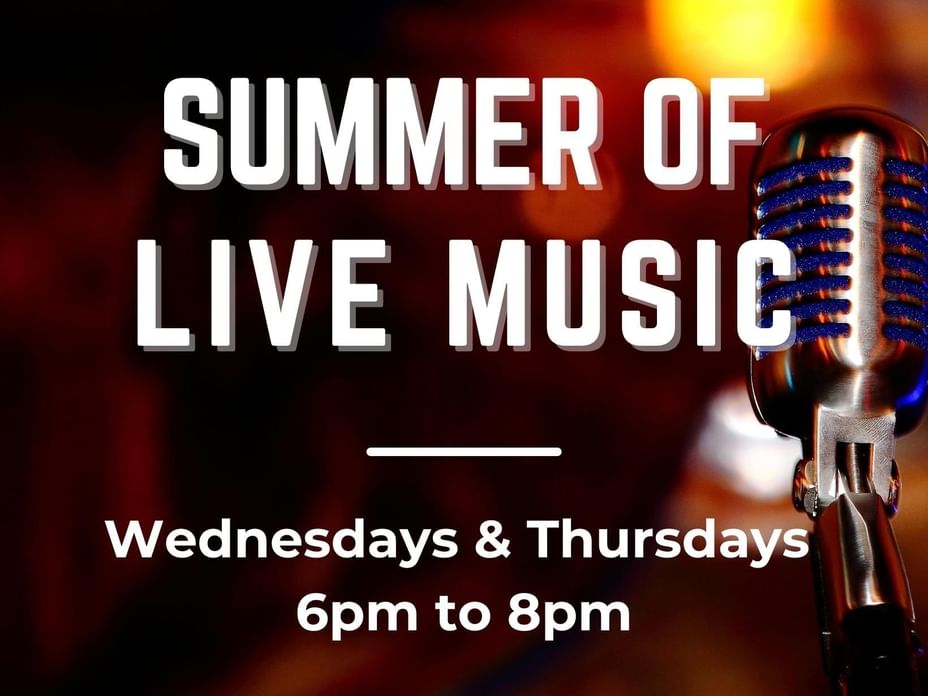 Join us at Hotel Colorado for Live Music in the Bar/Lounge Wednesdays and Thursdays from 6-8pm through the summer!
Live music will be performed in the indoor bar/lounge while guests enjoy Hotel Colorado Restaurant & Bar dining, drinks and ambiance. Grab yourself a cocktail and some delicious food while you jam out to some local tunes!