Summer of Live Music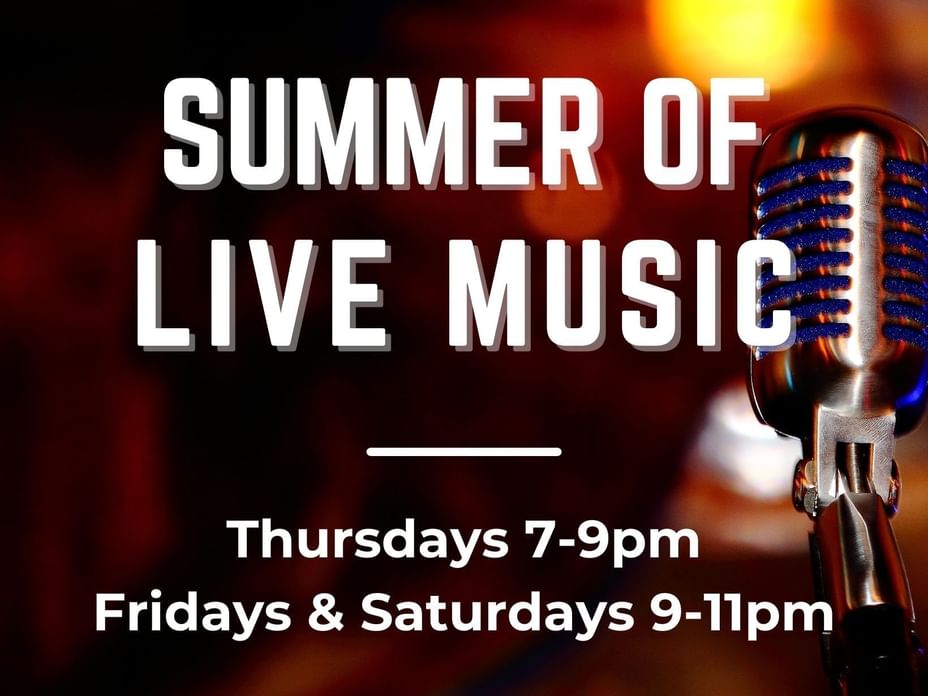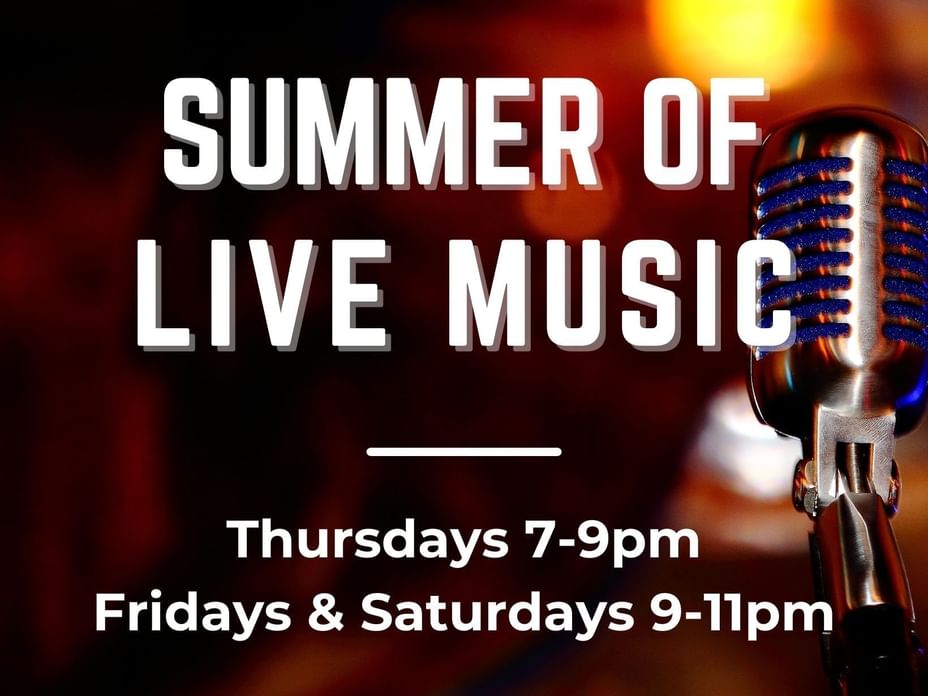 Join us at Hotel Colorado for Live Music in the Bar/Lounge Thursdays 7-9pm, Fridays 9-11pm and Saturdays 9-11pm through the summer!
Live music will be performed in the indoor bar/lounge while guests enjoy Hotel Colorado Restaurant & Bar dining, drinks and ambiance. Grab yourself a cocktail and some delicious food while you jam out to some local tunes!
Some of our local musicians include:
Suzzanne Paris is an award-winning singer songwriter and guitarist who has a sultry, soulful voice full of fire and air. She has toured, shared the bill, recorded, opened shows and sang backup vocals with music icons such as Dave Mason (traffic), Michael Bolton, Stephen Stills, John Denver, Bo Diddley, Buddy Miles (Jimi Hendrix), Kenny Edwards (Linda Rondstadt) Mikal Blue (Colbie Calliat) and many more.
Rodrigo Arreguin plays music covers like classic rock, 60's 70's 80's and 90's, blues, country, r&b, jazz, gypsy and latin american, all in a very acoustic concept.
Richard Ganson plays guitar and harmonica and sings a mix of favorites from blues, rock and reggae genres. He has played with music legends Vince Gill, Joe Cocker and the Nitty Gritty Dirt Band. Learn more about Ganson's music.
See more details here on the official Facebook event page.