5 Spring Break Activities to Do in Glenwood Springs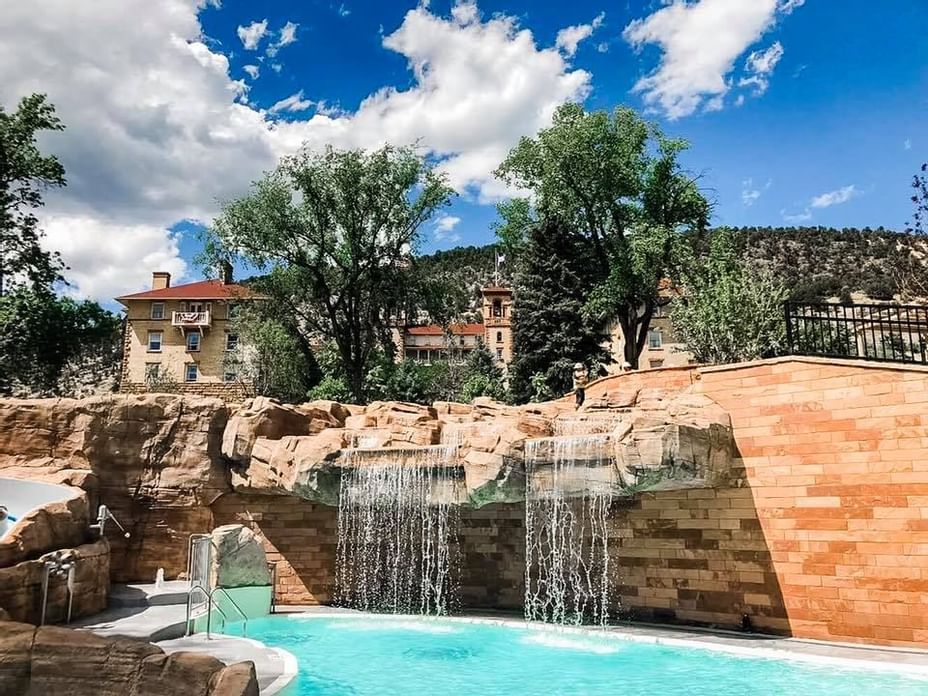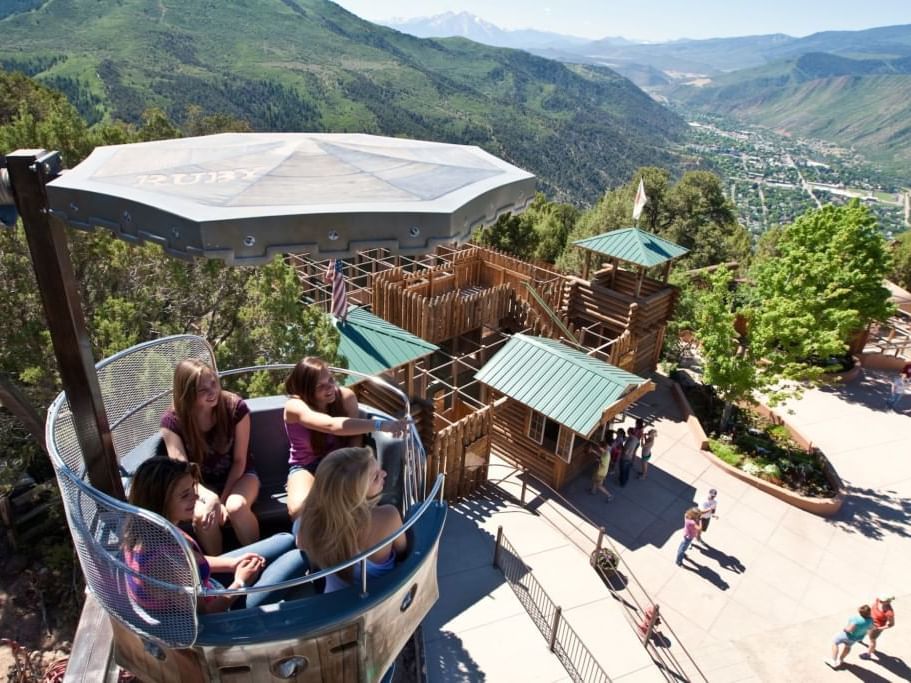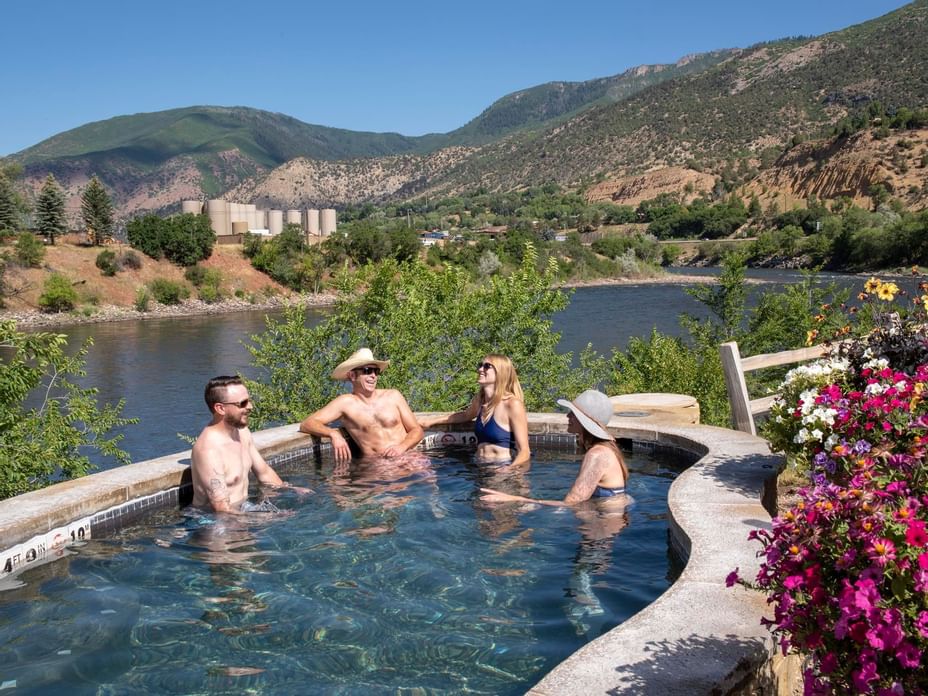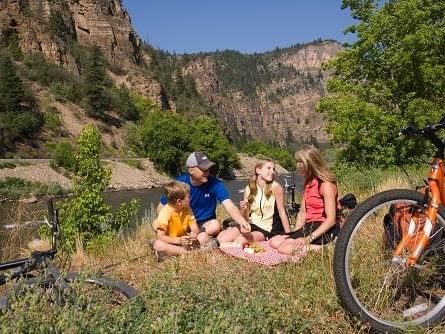 In addition to the Hotel Colorado having comfortable accommodations and friendly and welcoming staff—even your dog is invited to stay with us—the hotel is also the ideal place to launch a fun-filled spring break that will recharge your batteries.

For the ultimate spring break, we recommend trying new activities, engaging in some high-flying fun, as well as a little nightlife, plenty of relaxation and a good dose of Mother Nature.
Sopris Splash Zone. Weather permitting, Glenwood Hot Springs' newest attraction will turn on the waterworks over spring break, starting on Saturday, March 14 through Sunday, April 5, from 11 a.m. to 6 p.m. daily. The Sopris Splash Zone includes Shoshone Chutes, a fast-moving river ride that mimics a Colorado whitewater tubing experience. For younger kids, there are zero-depth wading pools with waterfalls, mini slides, interactive elements, as well as a splash pad fountain.
Glenwood Caverns Adventure Park. Beginning Friday, March 13, all the rides at the mountain-top adventure park will be open. That includes adrenaline-pumping thrillers like the Giant Canyon Swing, Haunted Mine Drop, Canyon Flyer, Alpine Coaster and others. Funday passes are the best value and include the Glenwood Gondola, two cave tours and unlimited turns on thrill rides and family attractions.
Glenwood Vaudeville Revue. If you've seen a Vaudeville show in the past, you know the caliber of this talented cast of professional actors, singers, musicians and dancers. This year, for a little something different, they are performing Steven Sondheim's Tony Award-winning "Into the Woods." Shows take place every Friday and Saturday evening, from 6:30 to 9:30. For added fun, enjoy dinner and drinks served by the show's cheeky cast members.
Hot springs soaking and steaming. There's no better place to relax than at geothermal attractions in Glenwood Springs. Glenwood Hot Springs Resort is world-famous for its enormous hot springs pools and now, the aforementioned Sopris Splash Zone. Iron Mountain Hot Springs is an entirely different hot springs experience, with 16 smaller soaking pools of varying temperatures and a freshwater family pool. To find your personal favorite, experiment by soaking in all of them. The Yampah Vapor Caves is a natural steam cave, a phenomenon found in few other places. The underground caverns are filled with mineral-rich vapors, which many people find to be relaxing and detoxifying.
Early season hiking and biking. Area trails have thawed out and are ready to greet a new season of hikers and bikers. Hanging Lake is always a popular choice; permits are required and can be purchased online. Other trails to explore include the Rio Grande Trail, a paved path that follows the Roaring Fork River; Red Mountain Trail, a nearby hike with spectacular views of Glenwood Springs; and Doc Holliday Trail, for a visit to the gambler-gunslinger's memorial marker.
As a bonus activity, after playing all day, head back to the Hotel Colorado Restaurant and Bar for a delicious meal and live music on Friday and Saturday evenings.

Learn more and, if you haven't already, make lodging reservations at the Hotel Colorado today!