Animal Kingdom: Hotel Colorado Untamed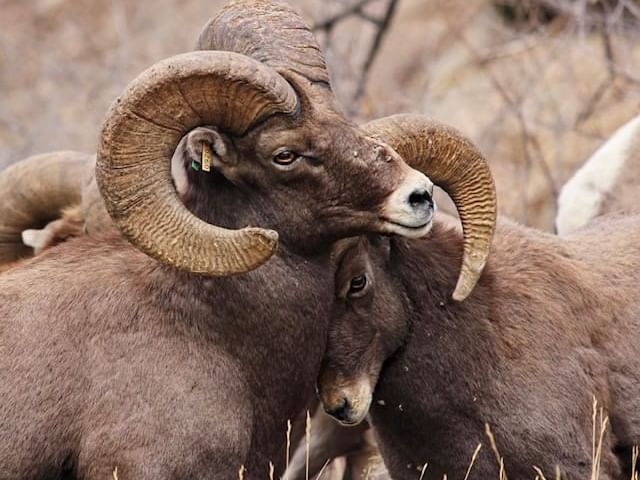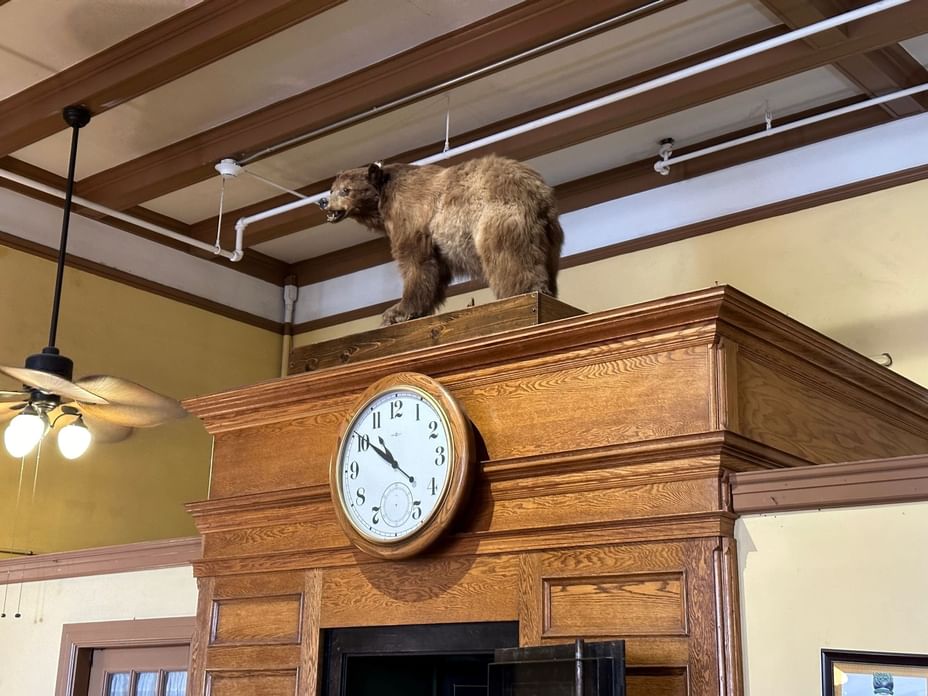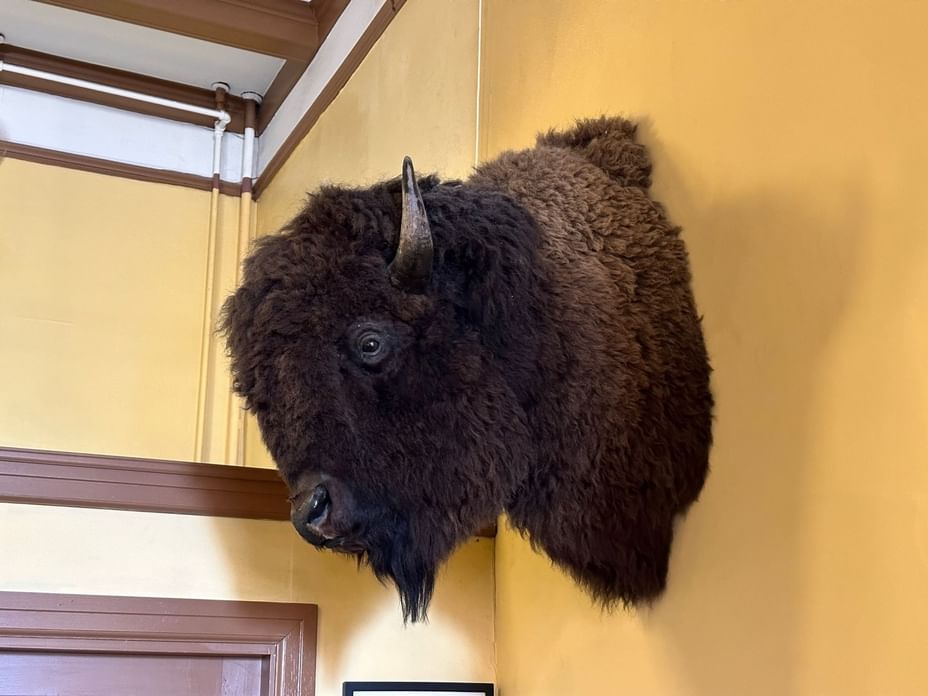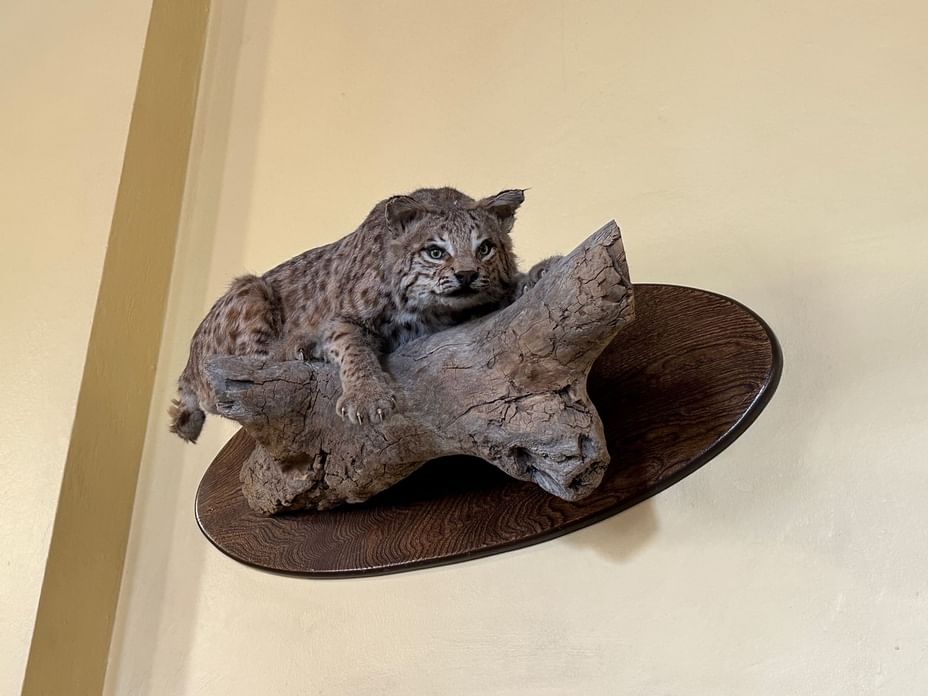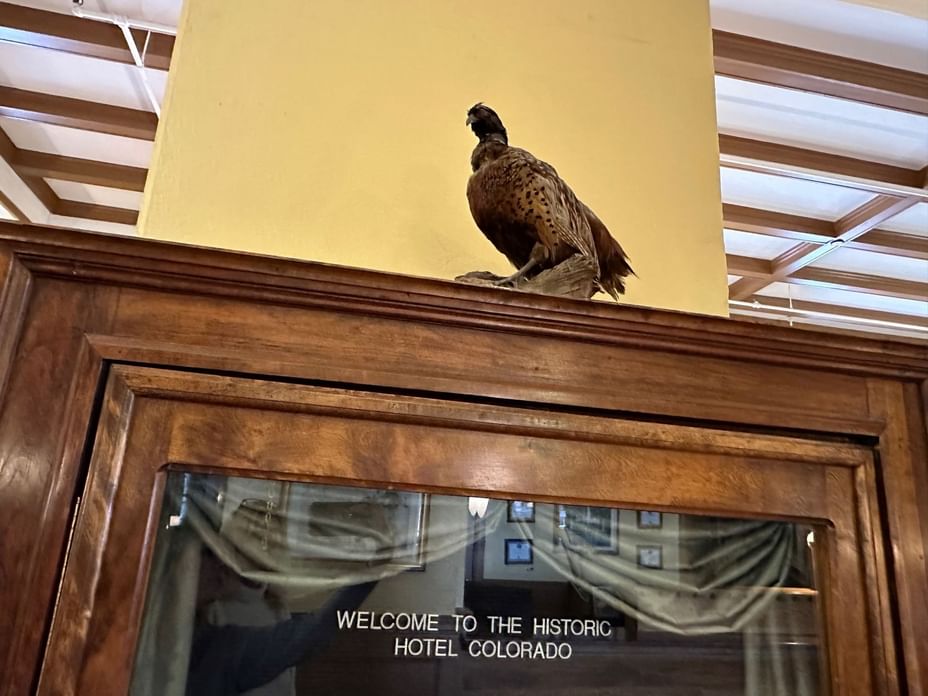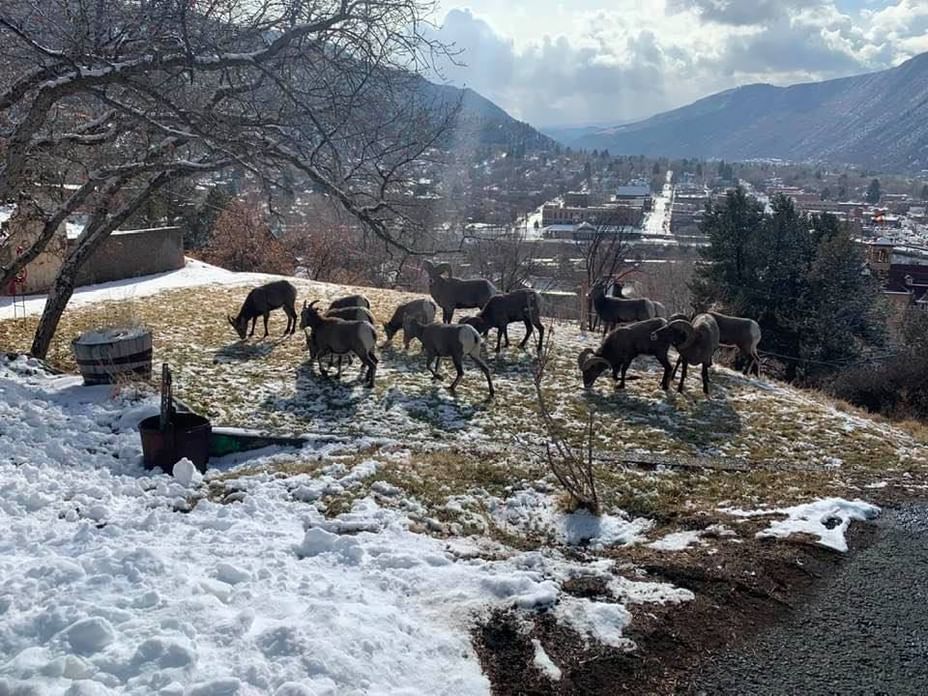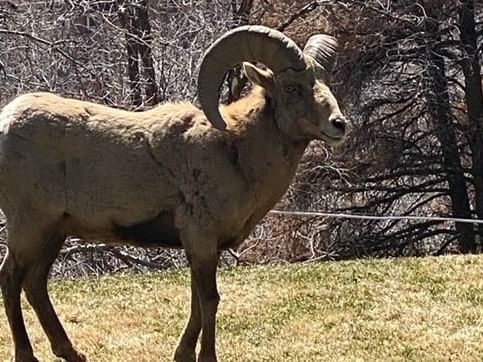 Take a walk on the wild side at Hotel Colorado in Glenwood Springs. From angry rams and strolling bears to historic taxidermy displays, the iconic hotel is a place of thrilling and unexpected brushes with wild animals!
Hotel Colorado is a Glenwood Springs landmark known for its Victorian-era charm and more recently for its multimillion-dollar renovations. What many visitors may not know is that Hotel Colorado's grounds have been home to some incredible scenarios with local wildlife.
What Are the Chances? Surprising Animal Encounters
1. Bears. On a summery day several years ago, Hotel Colorado had its doors open to allow the breeze to pass through the lobby. To the surprise of guests and staff, a curious young black bear casually strolled in, walked unfazed through the lobby and exited on the other side!
In the 1920s, one of the most frequent visitors to Hotel Colorado was a guest known to the staff as "Pete." Fortunately for visitors, this guest was never permitted to stay. A full-grown black bear, Pete liked to meander through the hotel grounds. It fell to John Pretti, the ground's keeper, to escort Pete back to his nearby native habitat. A sociable sort, Pete always returned willingly, sauntering alongside Pretti like they were old friends out for a walk.
Later in 1929, Pretti spotted two orphaned black bears clinging to a tree branch. Pretti rescued the cubs, fed them honey and nursed them back to health at Hotel Colorado. When it came time for the annual Strawberry Days parade, Pretti created a float that featured a large tree trunk with branches. He placed the two bear cubs in the branches to the delight of parade onlookers. When the duo became too big to handle, the hotel donated them to the Denver Zoo.
2. Ram. One year, a large male bighorn sheep caught sight of his reflection in a glass door at Hotel Colorado and perceiving it as a competitor proceeded to "ram" the door, shattering the glass and then hightailing it away with his pack of friends like a mischievous teenager.
3. Turkey. Wild turkeys roam the hillside behind Hotel Colorado. A particular tom became quite territorial, especially in the hotel's upper parking lot. The high-spirited bird was known to aggressively chase after and peck at the heels of guests as they went to their vehicles.
Stuffed Animals: Hotel Colorado's Taxidermy Collection
A fascinating feature of the Hotel Colorado is its taxidermy collection. The lobby features four mounts—a bear, buffalo, lynx and pheasant. While taxidermy was wildly popular at the turn of the century, the trend took off locally at the hotel when President Theodore "Teddy" Roosevelt visited Glenwood Springs for a big game hunt in 1905.
During the three-week expedition, the president harvested 10 black bears and three lynxes. The bear and lynx displayed in the lobby appear to be of early 20th-century vintage. Though their providence cannot be definitively authenticated, it is fun to imagine the animals as the very ones harvested by the 26th president of the United States. We do know from photos and accounts in newspapers at the time that a local taxidermist, Frank Hayes, was tasked with creating mounts from animals felled by Roosevelt and tanning the hides to make bearskin rugs.
The taxidermy collection is a tip of the hat to its most famous guest and a testament to the hotel's commitment to preserving its historic character. For stuffed bears that are a little more cuddly, Legends Coffee in Gift Shop in the lobby has a huge selection of teddy bears.
An avid outdoorsman, the president relished his time hunting in the area. In an excerpt from the Glenwood Post on May 6, 1905, President Roosevelt expressed his joy of both hunting and staying at the hotel. He said, "I cannot say how much I have enjoyed my stay here. Not only have I been treated middling well by the bears whose treatment has not been reciprocated by me, but the people have fairly outdone themselves in their hospitality."
Hotel Colorado's past is filled with wild and thrilling stories, but the future—and your stay in particular—holds untold excitement and adventures yet to be recorded. Learn more and make reservations to stay at historic Hotel Colorado today!