End Summer with a Big 5 Finish in Glenwood Springs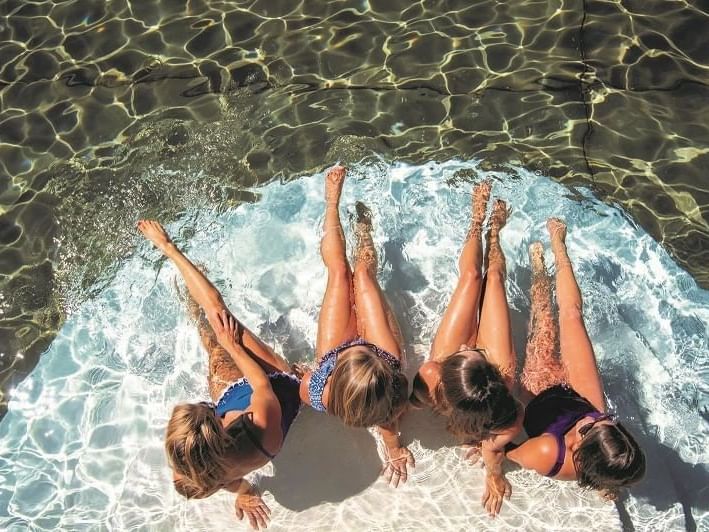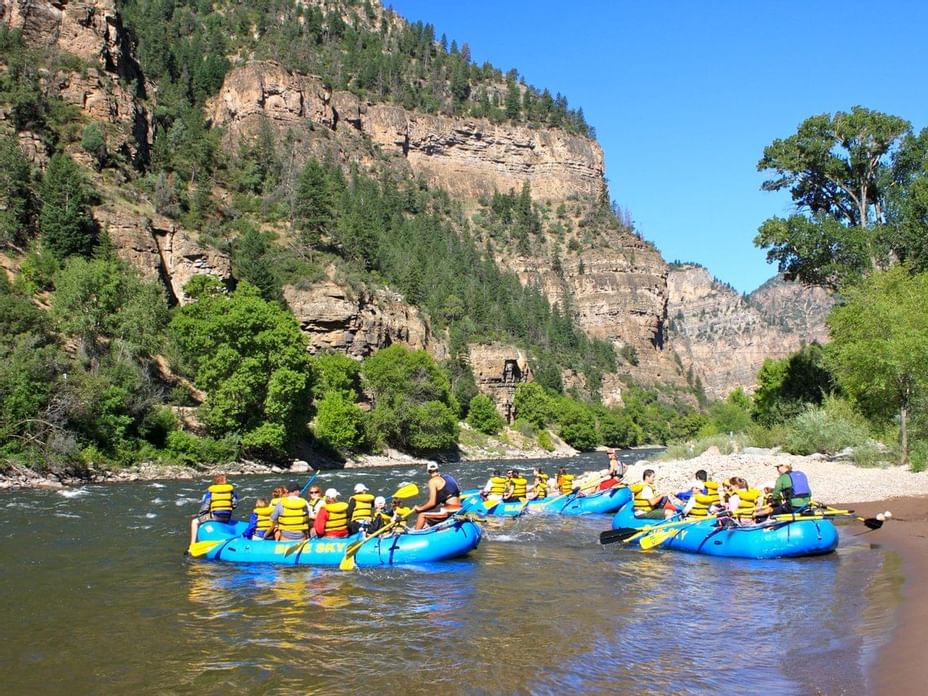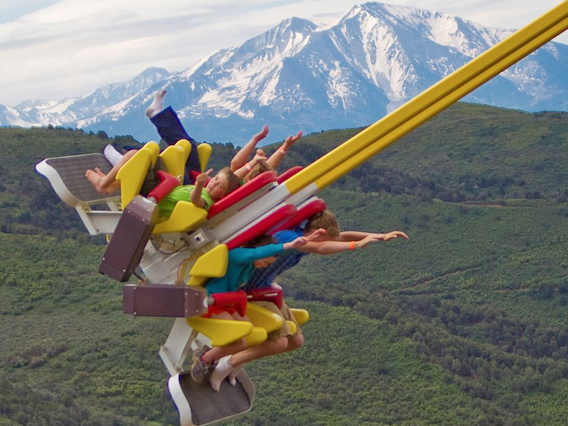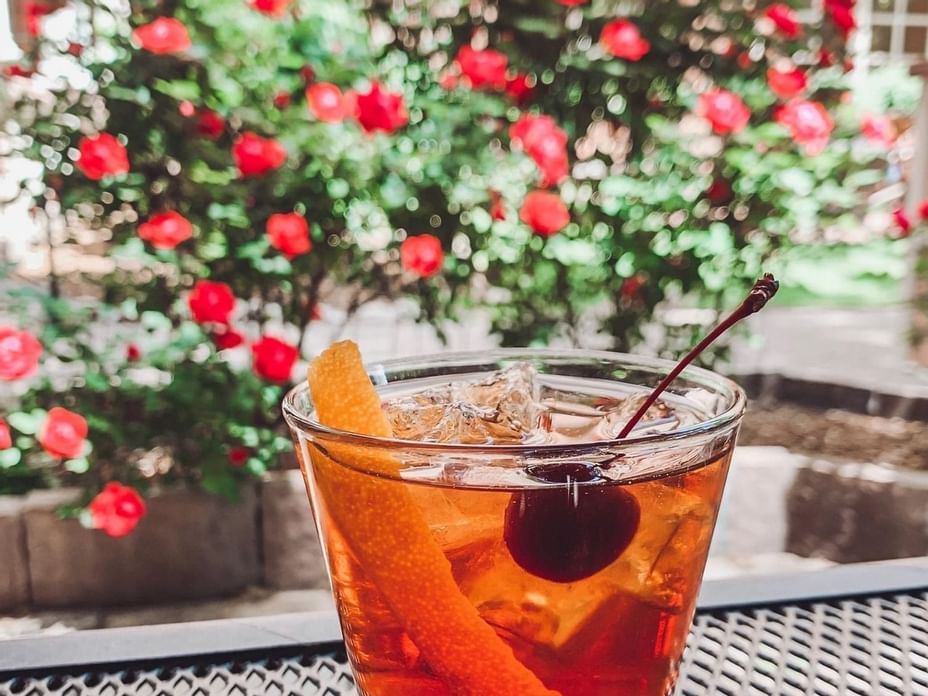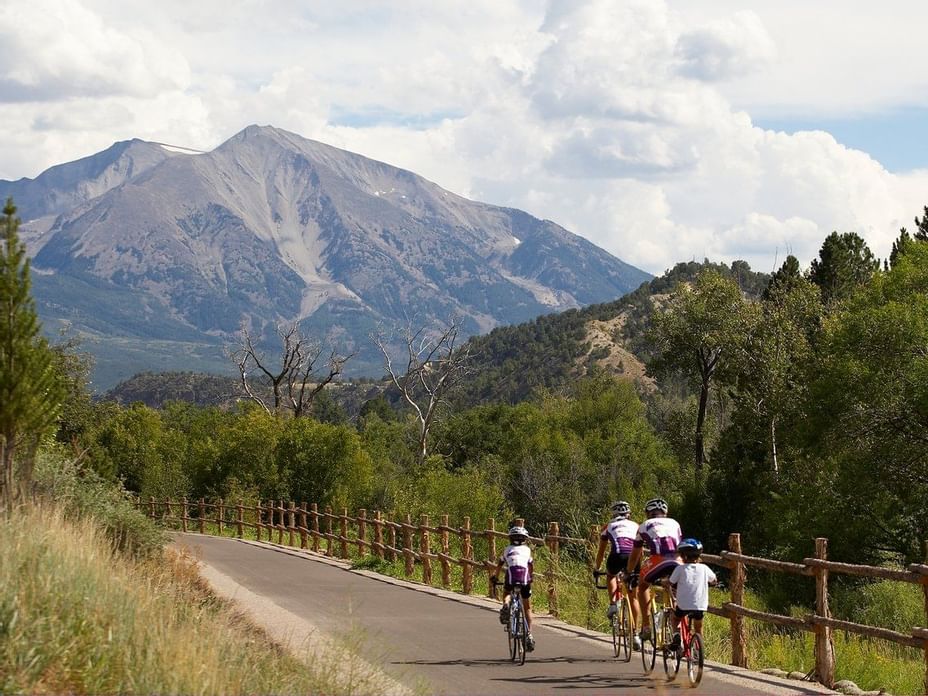 By all indicators fall is on the way—school is back in session, temperatures are cooling off, sunset is earlier each day and Hotel Colorado is already planning our 32nd Annual Lighting Ceremony. Before sweater season arrives, however, we encourage you to give summer one last hurrah with these sunny-season activities.
Take our advice and send off summer with a final hurrah in Glenwood Springs. Learn more and make reservations to stay at Hotel Colorado today!