Famous Attractions Are Part of the Package at Hotel Colorado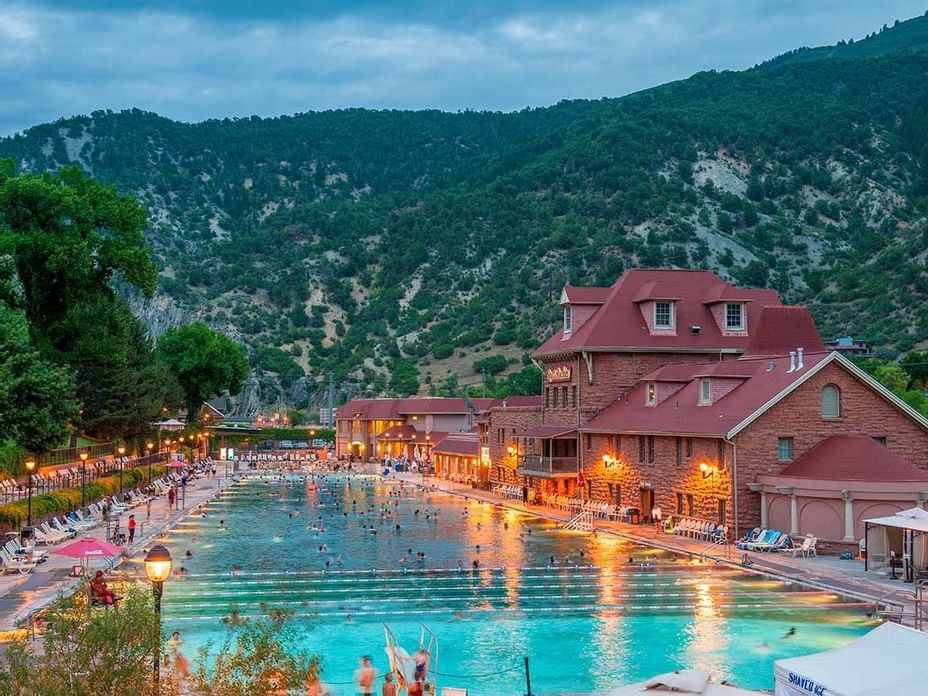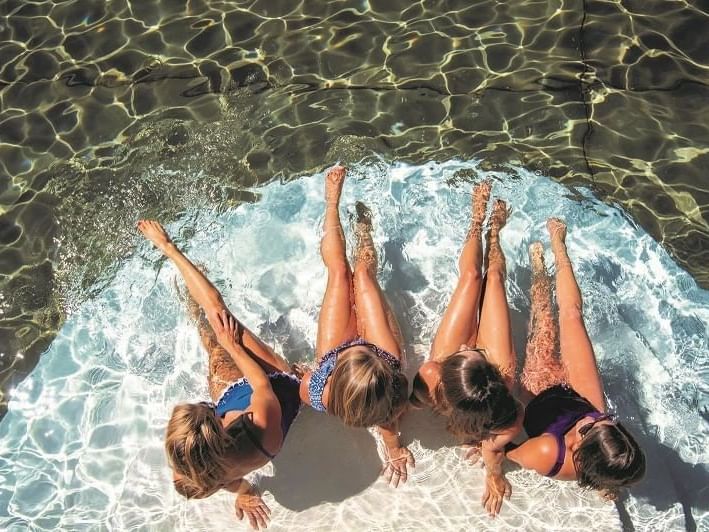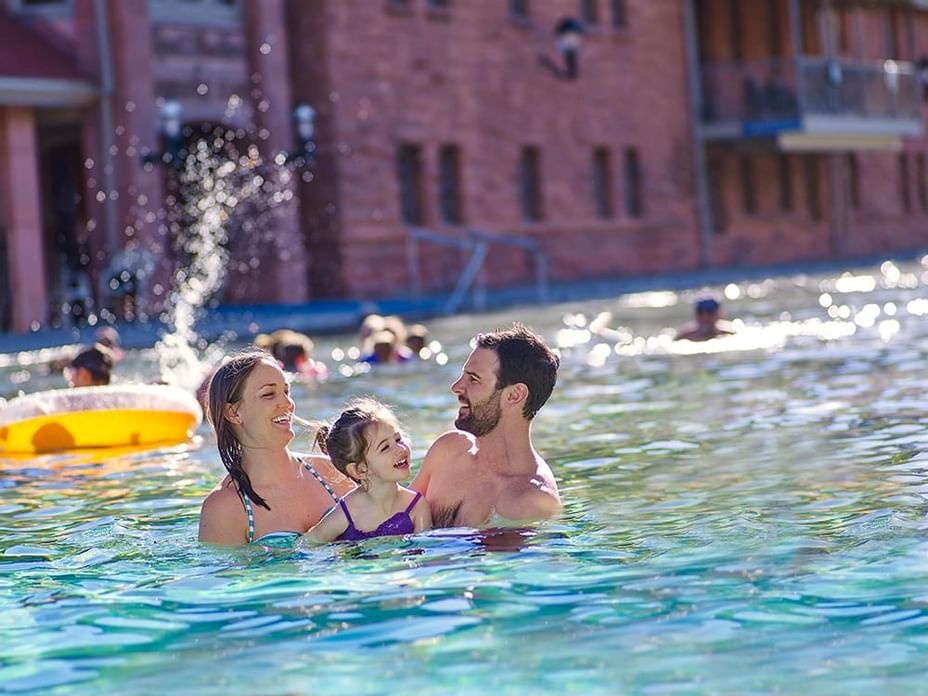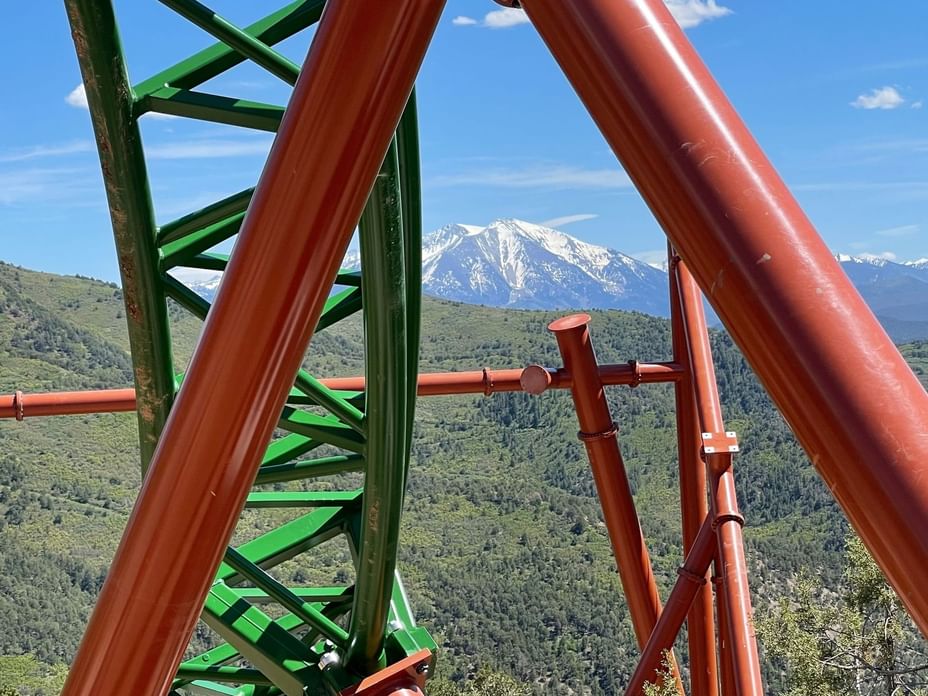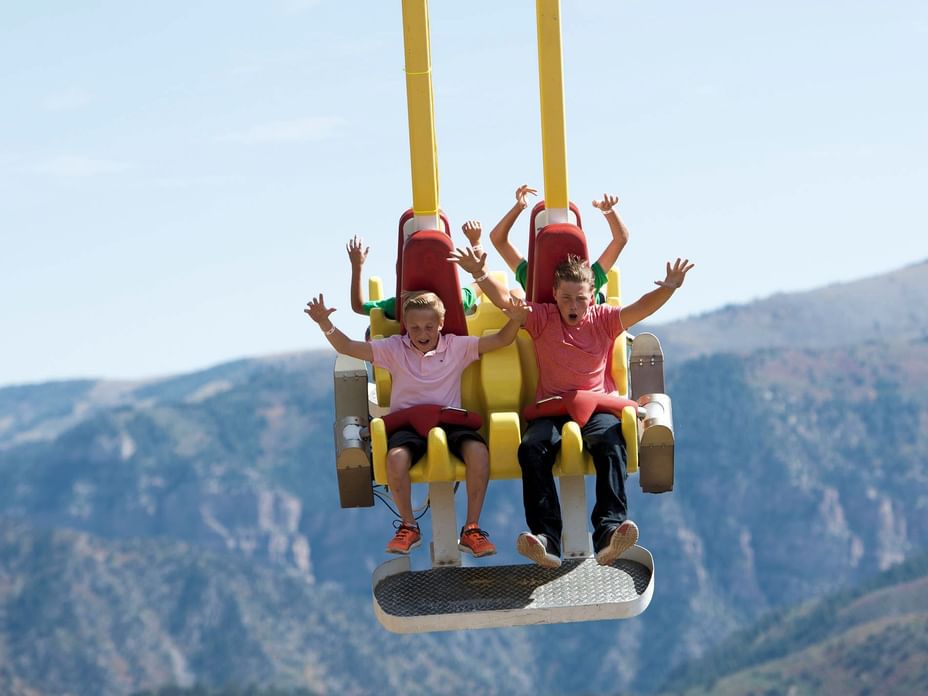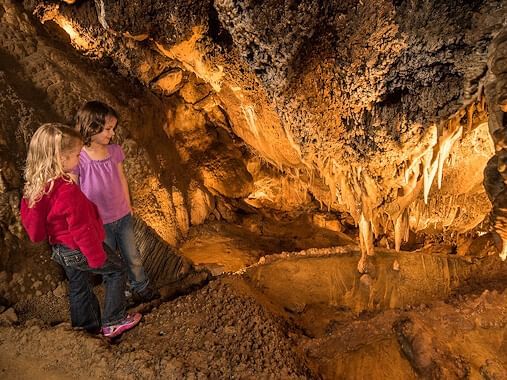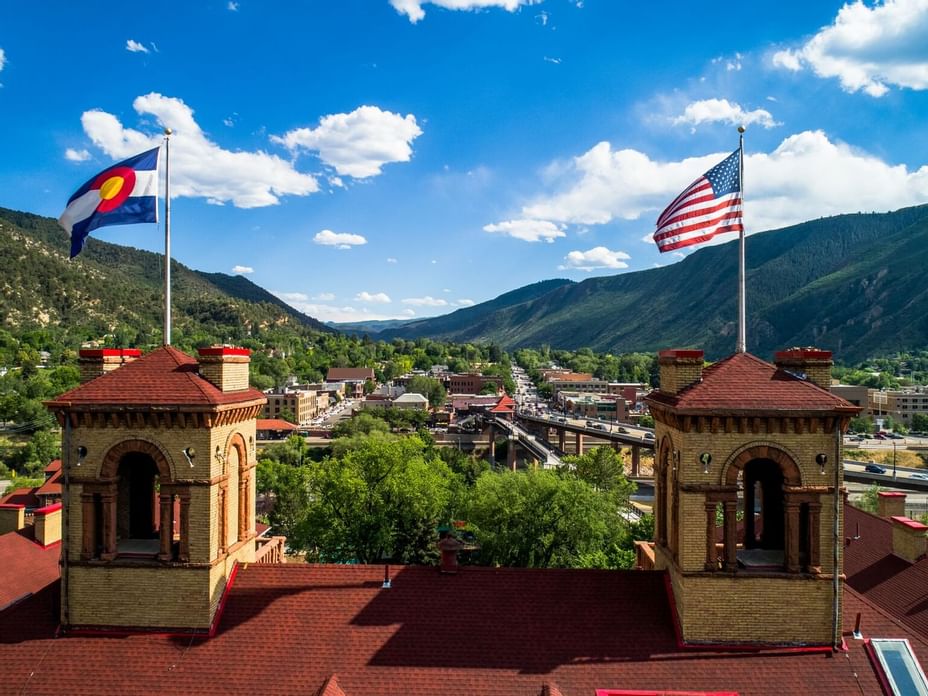 With a premier location in the heart of all the action, Hotel Colorado is a launchpad for summer activities at noteworthy Glenwood Springs attractions such as Glenwood Hot Springs Pool and Glenwood Caverns Adventure Park. For the ultimate value and convenience, the hotel's packages bundle both exceptional accommodations and outstanding activities.
Hot Springs Focus
Take advantage of midweek rates with the Spring into Summer package. Book lodging Sunday through Thursday and leave the crowds behind with a weekday vacation getaway. This package is all about tranquility starting from the moment you arrive. After checking in, take time to unwind with complimentary drinks at the Hotel Colorado Restaurant and Bar. The outdoor bar, located in the courtyard, is ideal for sipping, sitting and socializing. Also included are passes to the world-famous Glenwood Hot Springs Pool. Enjoy the ultimate in geothermal relaxation with a therapeutic soak in the mineral waters.
If weekday travel doesn't fit your schedule, don't worry Hotel Colorado has you covered. The Splash & Crash package allows you to enjoy all the same great perks but on weekends.
Up in the Air
Life is a wild ride, embrace the ups, downs and all the excitement with Hotel Colorado's Adventure Park package. Featuring 10 percent off room rates, this package is a heart-pounding rush for anyone who likes the buzz of finding a great deal. Additionally, it includes everything you need for a vacation adventure you'll always remember. With the park's Funday ticket, one for each Hotel Colorado guest, you're sure to be screaming with delight all day long!
Your day gets a lift from the get-go aboard the Glenwood Gondola, which will sweep you to the mountaintop theme park in a matter of minutes. From there, follow well-marked trails to some of the most thrilling adventure rides anywhere. The newest is Defiance, a roller coaster with exhilarating elements including a 102.3-degree vertical drop that mimics the sensation of free falling. The Giant Canyon is just as fierce swinging riders over the edge of Glenwood Canyon. Other adrenaline-boosting rides include the Alpine Coaster, Cliffhanger Roller Coaster, Soaring Eagle Zip Ride and Glenwood Canyon Flyer. There are also tamer rides for youngsters and a 4D theater that elicits giggles from every age group.
No visit to Glenwood Caverns is complete without a cave tour. The package also includes admission to the park's two caves—King's Row and Historic Fairy Caves. See a world of underground wonders complete with pristine cave formations, a reflecting pond and historic relics left behind by previous explorers.
Hotel Colorado packages are your ticket to relax, ride and explore the best of Glenwood Springs this summer. Be sure to click on the package links above to see all the details. Learn more and make reservations to stay at Hotel Colorado today!