Home for the Holidays at Hotel Colorado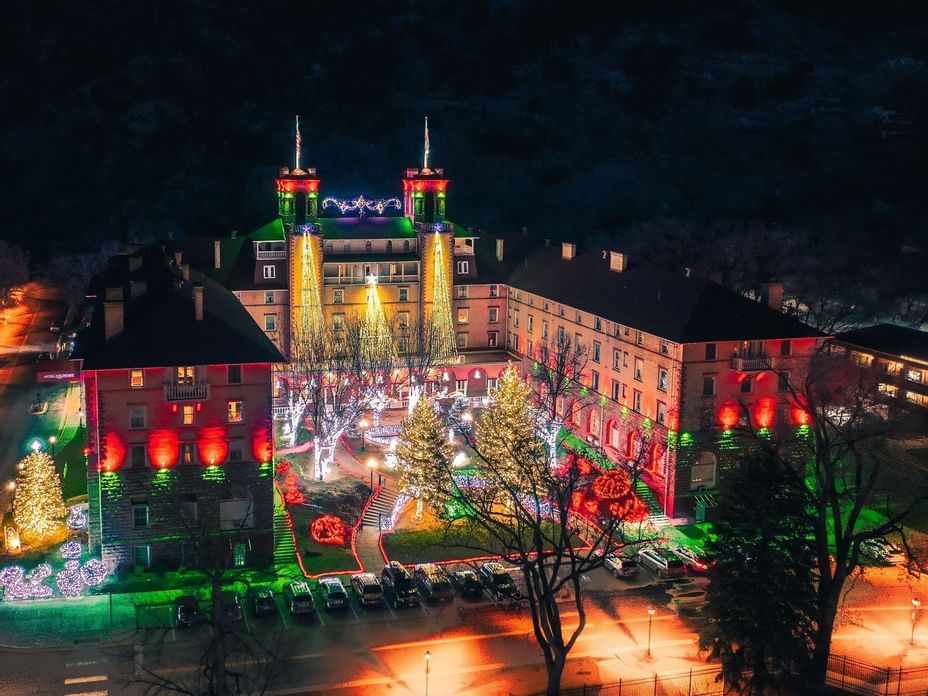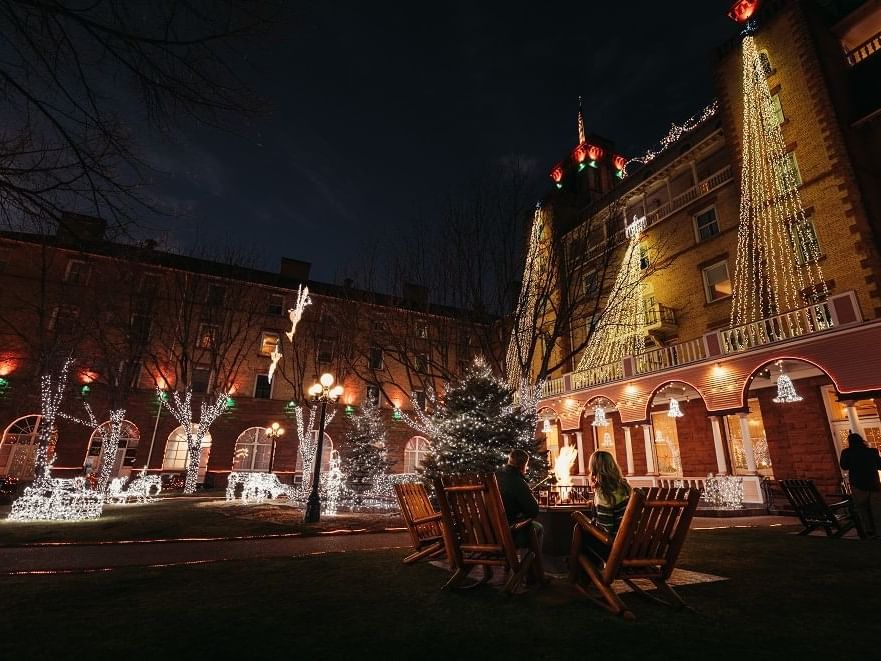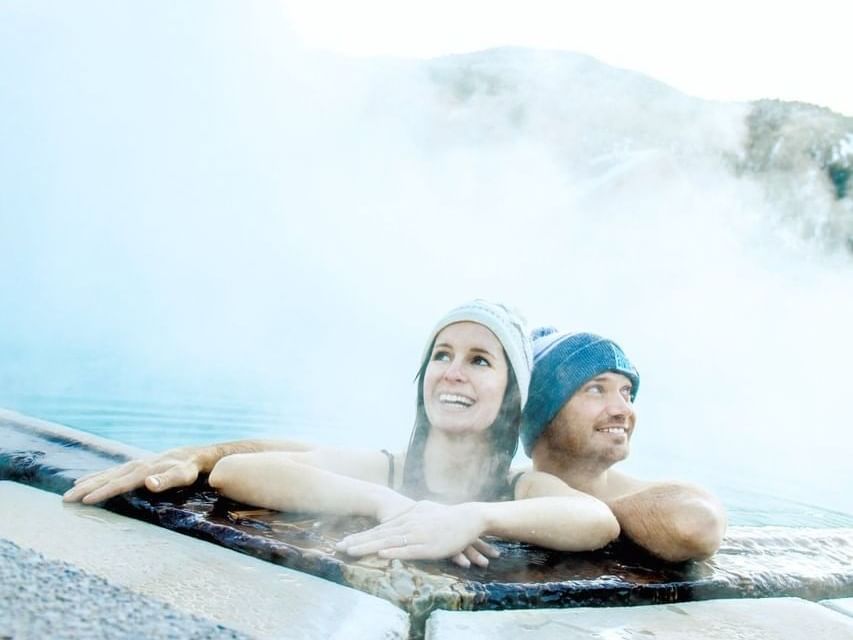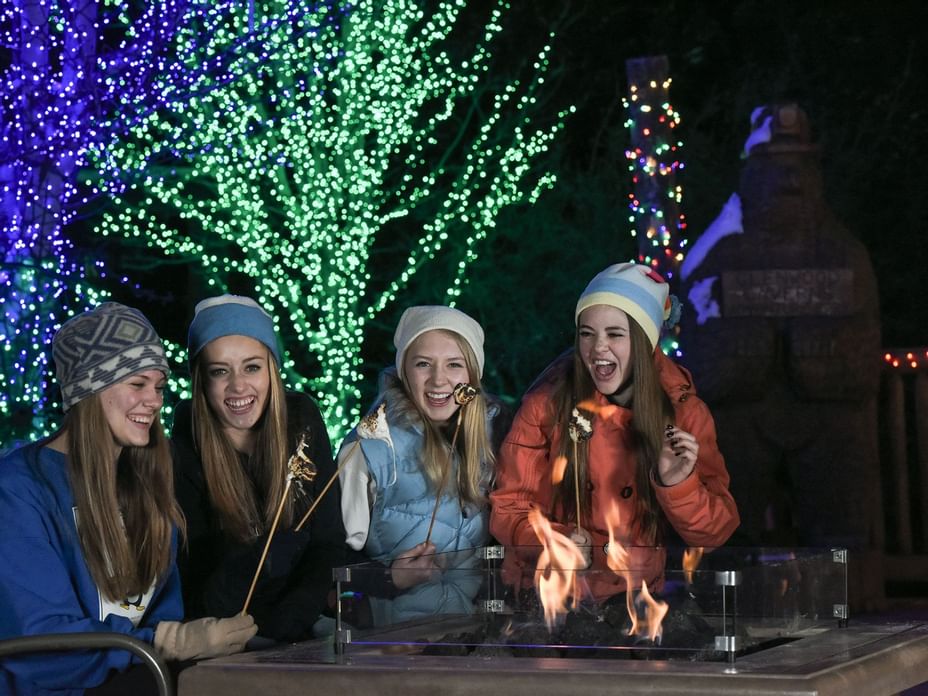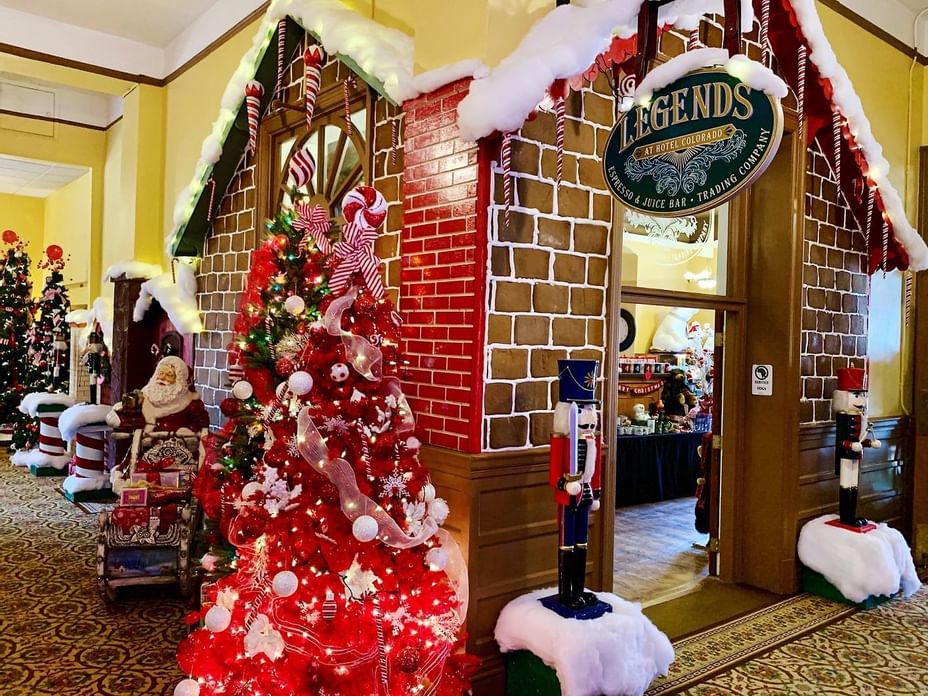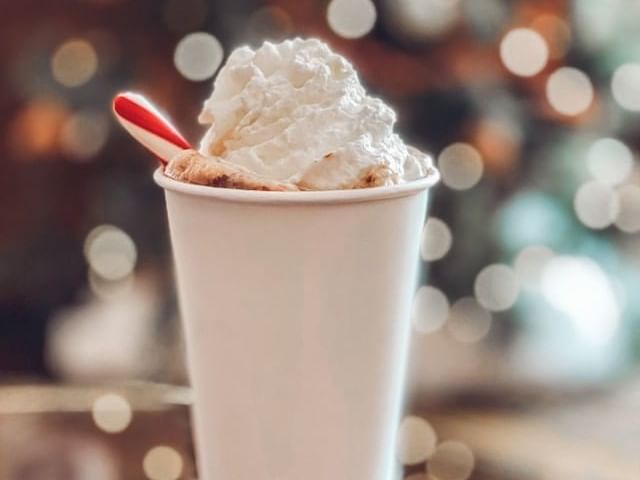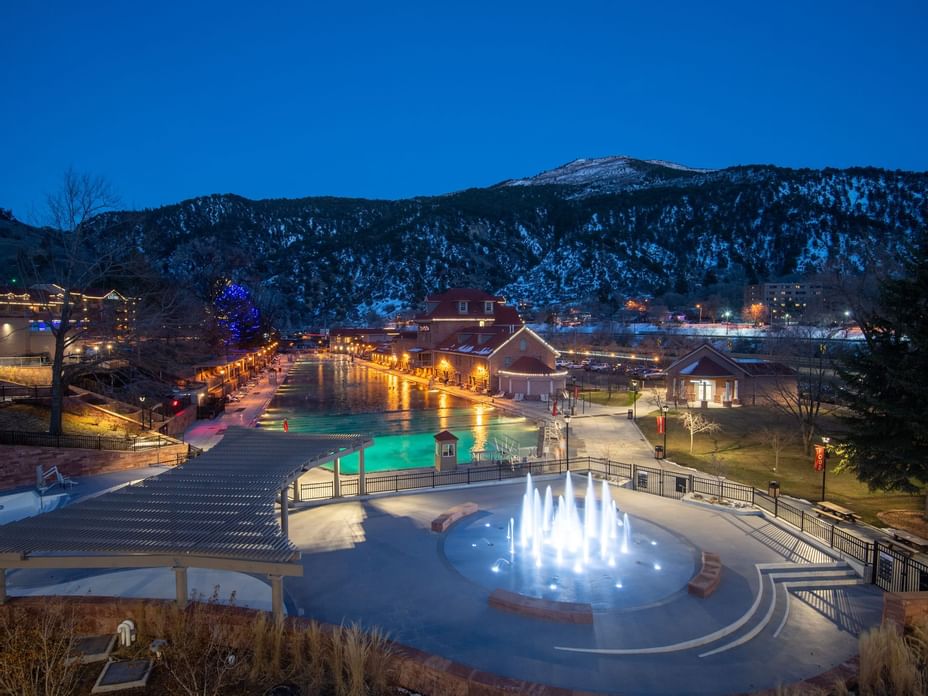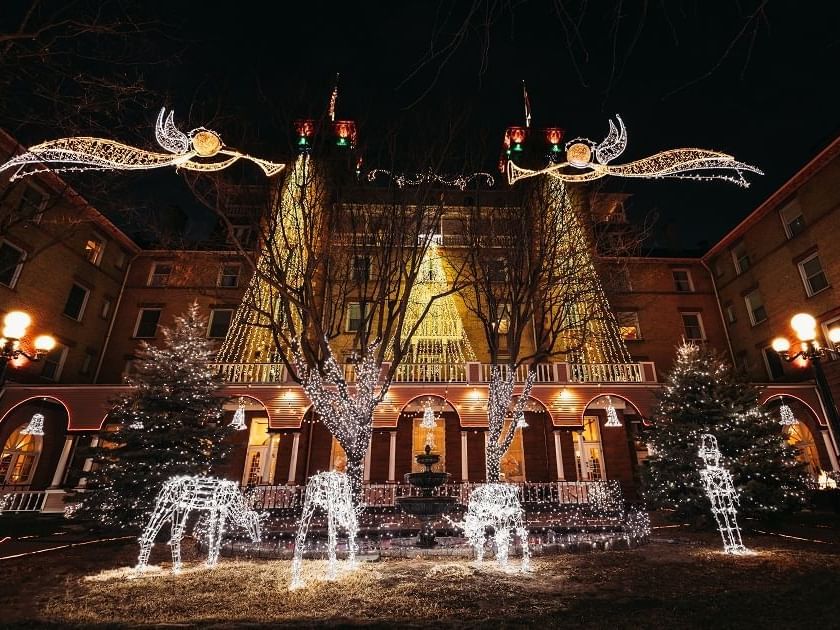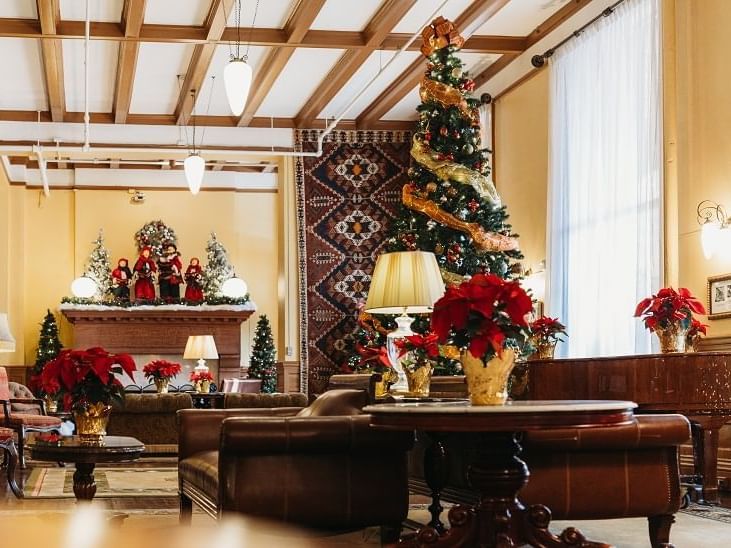 Brimming with Things to Do
If home is where the heart is, Hotel Colorado is perfectly situated in the center of all the action in Glenwood Springs.
From Hotel Colorado, it's a quick ride by car or the Sunlight ski shuttle to hit the slopes at the hometown hill, just minutes away. With abundant early season snowfall and cold temperatures, Sunlight Mountain Resort is on target to fully open ahead of schedule in early December. For one of the best family ski deals in the state, be sure to check out Hotel Colorado's Ski Swim Stay package.
Fortunately, our non-skiing visitors are never left out in the cold when it comes to great adventures and good deals. Glenwood Gondola, also close by, gives visitors a lift to Winter on the Mountain at Glenwood Caverns Adventure Park, a peak experience unlike any other. Through February, the theme park pays tribute to winter fun with over-the-top lighting, thrill rides, live music, cave tours and more. The hotel also offers an Adventure Park package that's a value-packed bundle of fun.
Cozy and Warm
Want to feel even more at home at Hotel Colorado? With ambiance everywhere you turn, the historic hotel makes embracing winter a delight whether indoors or outside.
Take advantage of relaxing vacation days by snuggling under the covers a little longer. Comfy beds with luxurious linens invite guests to skip the wakeup alarm and linger in bed for a change. When you're ready, grab a cup of barista-made java from Legends Coffee and Gift Shop located in the lobby.
Stay warm all day even when the mercury plummets with a long soak at Glenwood Hot Springs Pool, located right across the street. Whenever you roll out of bed, there's always plenty of time for a relaxing soak in the mineral-rich water. The world-famous pool is conveniently open daily from 9 a.m. to 9 p.m. and with pools that range from 93˚F to 104˚F, you'll feel toasty in no time.
At night, keep the cozy theme going. Just this once, skip the game or whatever is on TV and opt instead to gather round firepits in the courtyard at Hotel Colorado. It's a dreamy, memory-making experience to warm fingers, cheeks and toes by the glow of firelight on a frosty winter evening.
Making the Rounds
Home is a sweet place to be especially when the food and drinks are tasty-good. Glenwood Springs is the place for a range of palate-satisfying treats. Guests at Hotel Colorado don't have far to go to enjoy chef-prepared meals throughout the day. Breakfast, lunch, dinner and drinks served at Hotel Colorado Restaurant and Bar are always an occasion to celebrate.
If time allows, make the rounds of Glenwood Springs restaurants, most of which are located in nearby downtown. You'll find all your favorites on the table, everything from fish tacos to filet mignon and craft beer to fine wine.
Get comfortable. Feel relaxed. We're ready for your arrival. Welcome home to Hotel Colorado for the holidays. Learn more and make plans to visit this winter.