How to Host a Big Event at Hotel Colorado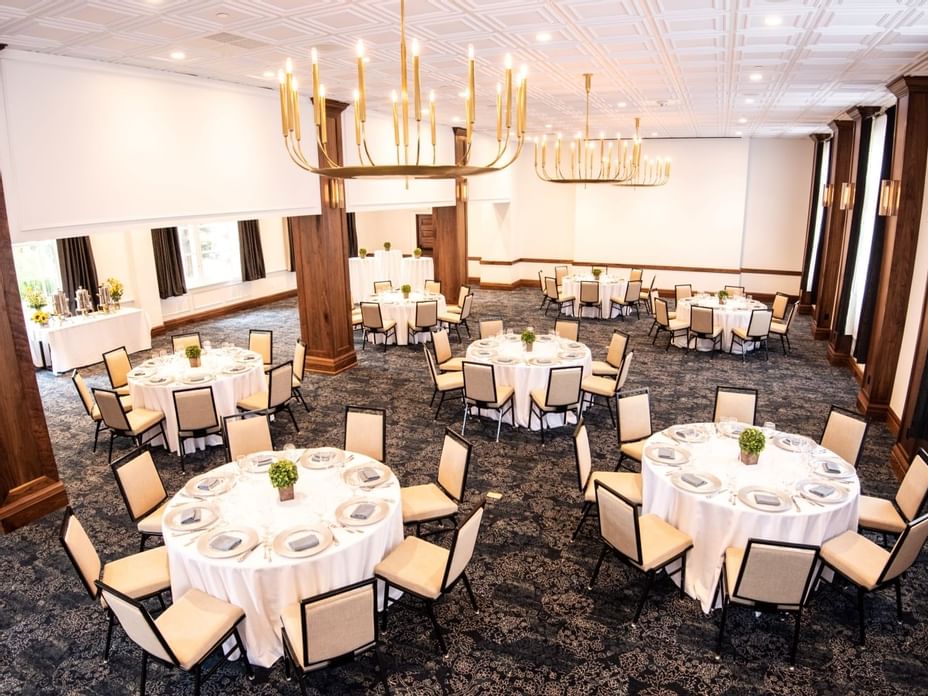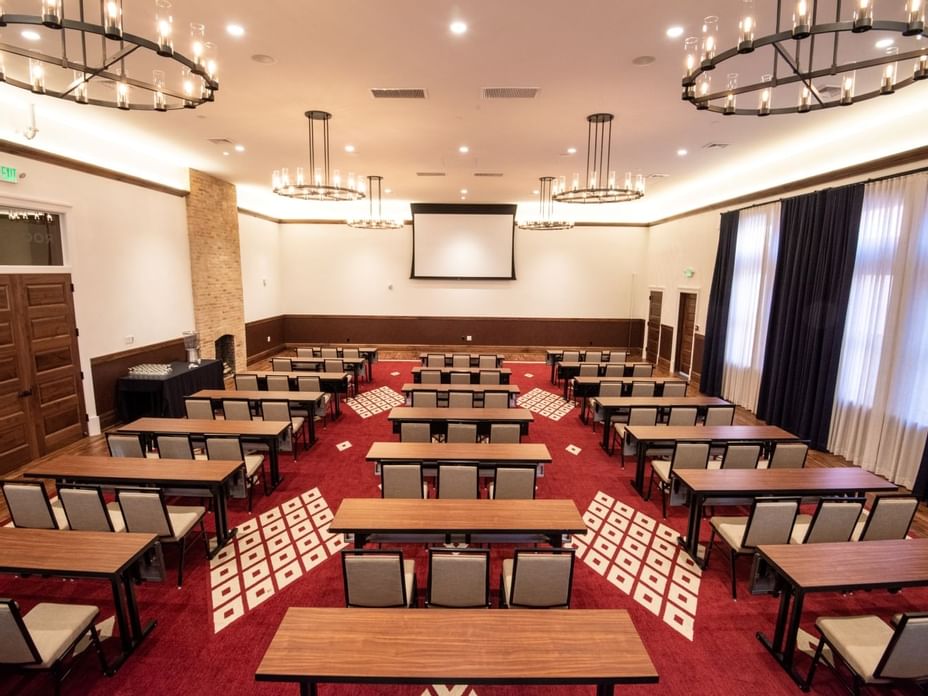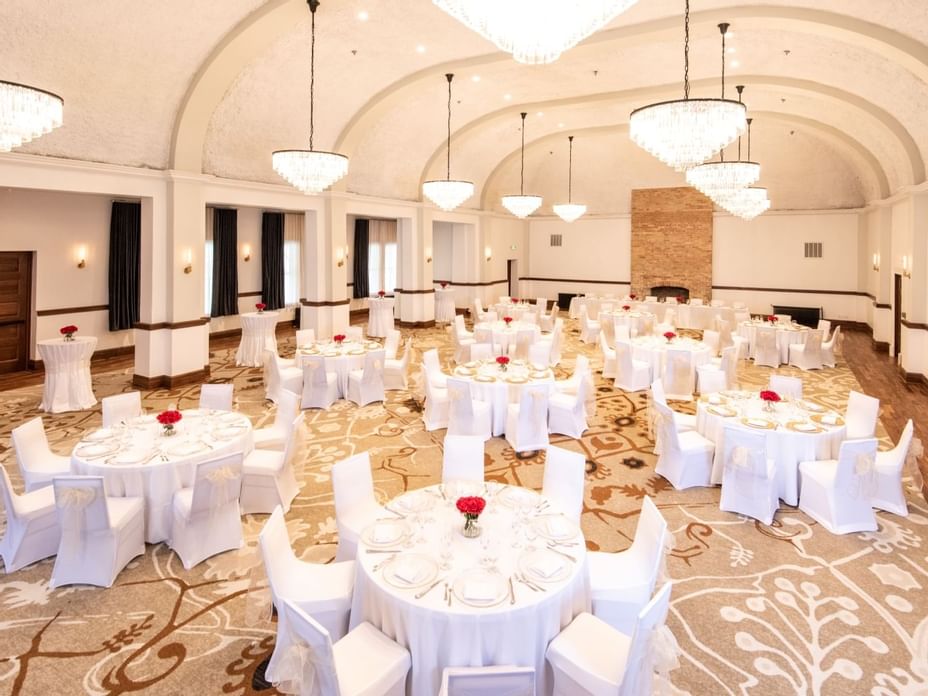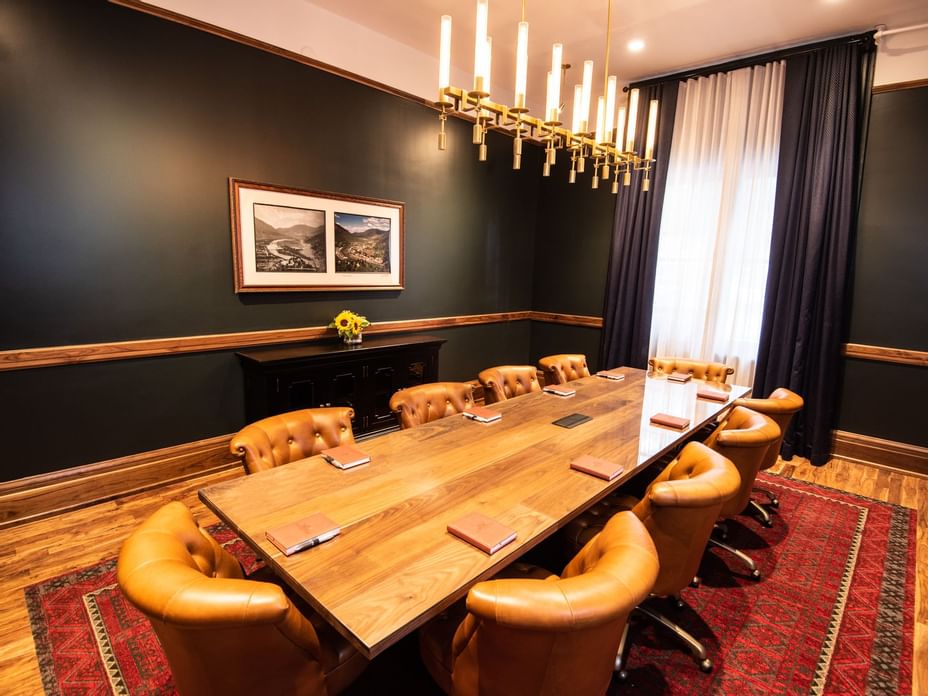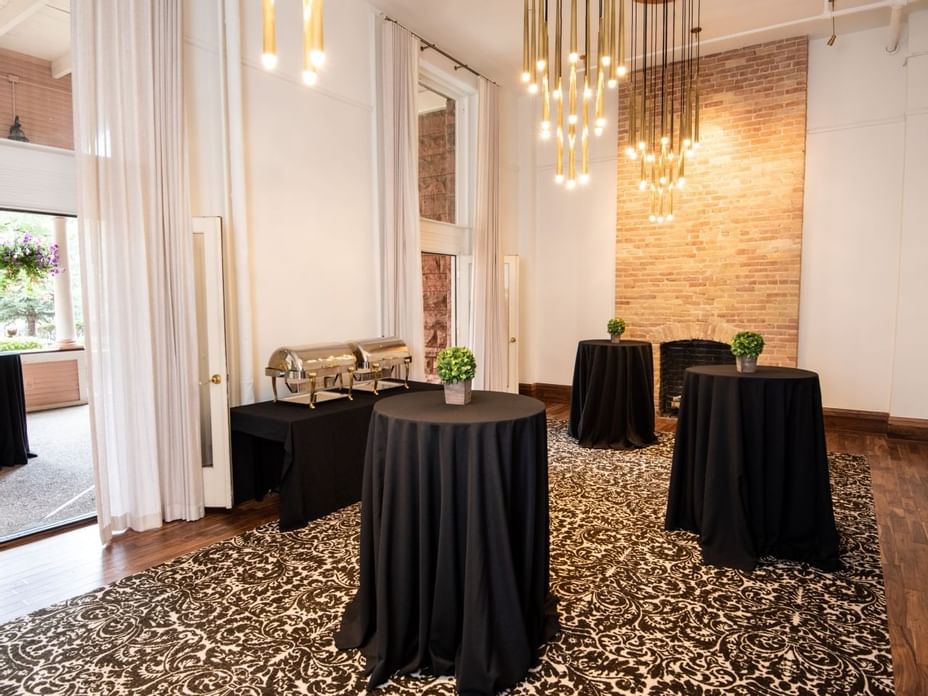 Special occasions mark high-point life experiences; they act as timestamp references in our busy lives. Creating a beautiful, memorable, and affordable event doesn't have to be difficult or overwhelming. Hotel Colorado's knowledgeable hospitality professionals and early planning are keys to a successful celebration.
Meet Our Hotel Colorado Event Staff
With decades of combined experience, the sales and catering pros at Hotel Colorado are your greatest event planning assets.
Gonca Hakverdi is our National Sales Director. She has over 20 years of experience at Hilton, Starwood, Radisson, Red Lion and Crown Plaza properties. Gonca believes the best events are those where communication between clients and the staff flows seamlessly in both directions. "I know I can rely on the dependable and professional people in each department of our hotel and clients can rely on me to communicate effectively for them and with them," she said. "My favorite part of planning an event is seeing the looks of satisfaction and amazement on guests' faces. It makes all the effort worth it."
Kristen Keefer, our Director of Catering, handles food and beverage details for parties of all types and sizes, from business meeting nosh to multi-course feasts. "My main goal is the take the stress off the client in any way possible by anticipating their needs in advance. After years of experience, it's a habit that has become second nature to me," she said. "I know I've done my job when the client arrives and everything is already taken care of; they can relax, enjoy their event and this beautiful town."
Sandy Ryan, Social Sales Manager, makes it easy for clients to plan rehearsal dinners, bachelorette parties, ceremonies, receptions, brunches, birthday parties and more. "I work with clients and guide them to make the planning process simple and stress-free," she said. "Watching clients and their families and friends have the time of their lives is the most rewarding part of my job."
Chris Henke is the newest addition to the team as the Director of Sales. He comes to Hotel Colorado from the Broadmoor, a Forbes Five-Star and AAA 5-Diamond luxury resort in Colorado Springs, where he was the National Sales Director. "I help clients bring their vision to life. I often work with clients that have a short deadline to get events booked, which adds to their stress. I'm here to make their lives easier," he explained. "We have a unique one-of-a-kind venue backed with a high level of service. It's the perfect recipe for creating memories that last a lifetime."
Time to Spare
Planning gatherings, large or small, with time to spare will leave you feeling calm, cool, in control and ready for the big event. Leaning on our experienced event planners is a critical first move to hosting a fabulous event at Hotel Colorado; giving yourself adequate time to prepare is just as essential. To get the ball rolling for your upcoming event, submit a Request for Proposal through the hotel's website. The online form provides our team with details about the kind of event you're planning, the number of people you expect and your budget parameters. It's a tool that helps get the conversation started and an important step that ensures your big moment becomes a big hit with your guests.
Relax and enjoy the big day at Hotel Colorado from the first appetizer served to the last dance of the evening. Learn more about hosting an event at Hotel Colorado today!