Jim Gilbert Joins Hotel Colorado as Director of Finance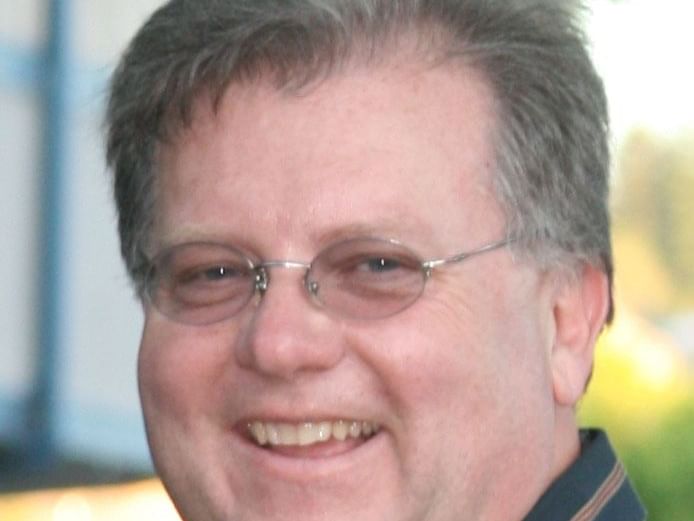 GLENWOOD SPRINGS, Colo. (May 11, 2023) — Jim Gilbert, a veteran of the hospitality industry with more than 30 years' experience, joins Hotel Colorado as Director of Finance. In his new role, Gilbert will be responsible for the financial operations of the hotel.
"I'm pleased to welcome Jim to our team. His experience in our industry, specifically with financial operations, makes him the ideal fit for this position. Jim has a proven track record in our industry for sound financial management and development of managers' financial growth. I am confident we will be stronger with him directing our financial vision," General Manager Larry MacDonald said.
Most recently, Gilbert served as Director of Finance at the Doubletree Suites Seattle Airport and The Charter Hotel, also in Seattle, Washington. Prior to that, he held financial management positions at multiple high-end lodging properties in the Pacific Northwest, including Chun Lai Hospitality, Puget Sound Hospitality and 365 Hospitality, as well as at hotels in the Midwest. He has a Bachelor of Science degree in Hotel Administration from the University of Nevada, Las Vegas.
Hotel Colorado is listed in the National Register of Historic Places, is a member of Historic Hotels of America and is nearing completion of an $8 million comprehensive guest room renovation.
Media Contact:
Mandy Gauldin
Peak Communications
mandy@peakcomm.biz