July 2021 Employee of the Month - Sarah Campanini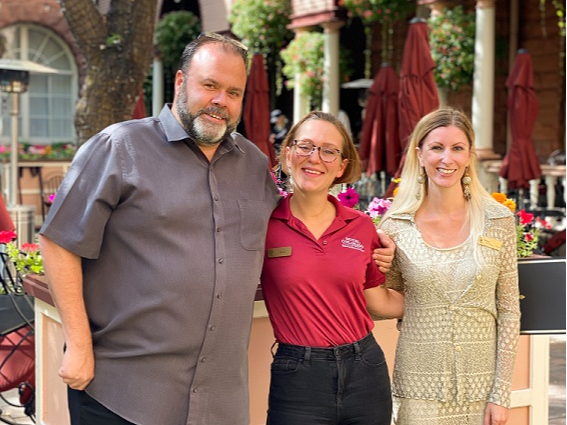 Join us in congratulating our Employee of the Month for July, Sarah Campanini! Sarah is one of our restaurant servers. She has been employed at Hotel Colorado for almost five months.
Sarah has lived in Colorado for two years. Her first paying job was waitressing at a pizza parlor. If she could learn to do anything it would be to become the best gardener in the world.
Sarah was nominated for the extra effort she gives to help all of her teammates. She maintains a cheery attitude no matter how long she has worked or how busy it has been. She also excels at table side service.
Thank you, Sarah, for your wonderful service and attitude. We are so excited to have you be our Employee of the Month for July. You richly deserve this honor!