4 Go-To Spring Break Itineraries in Glenwood Springs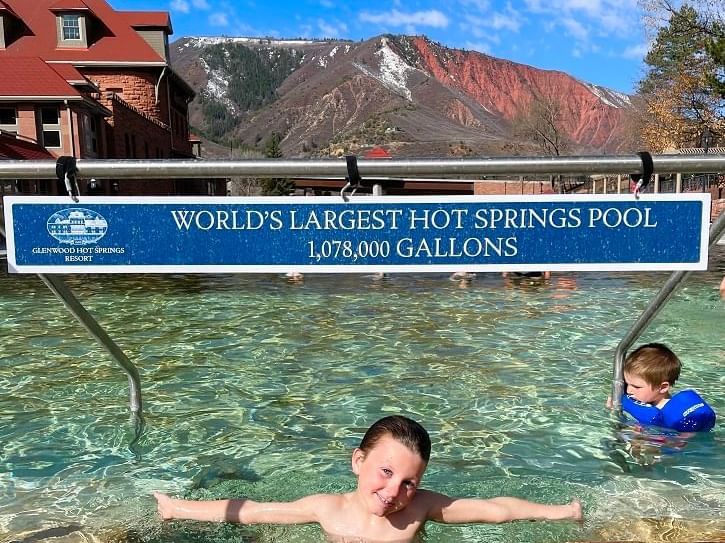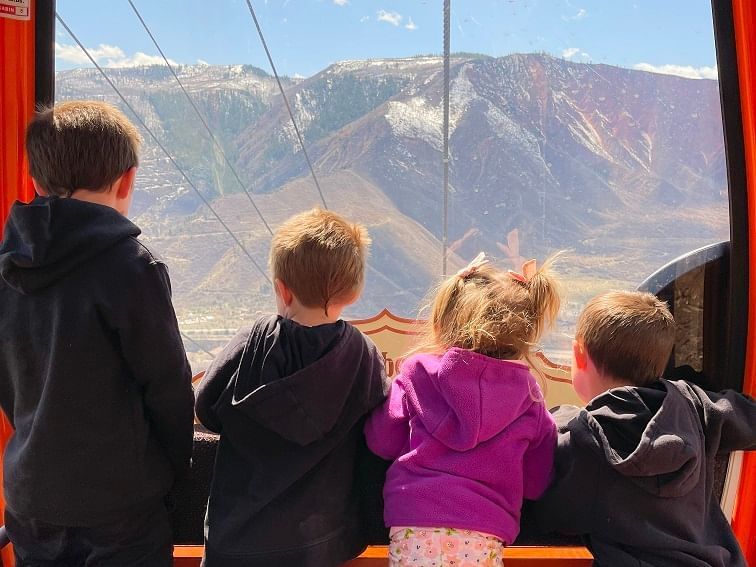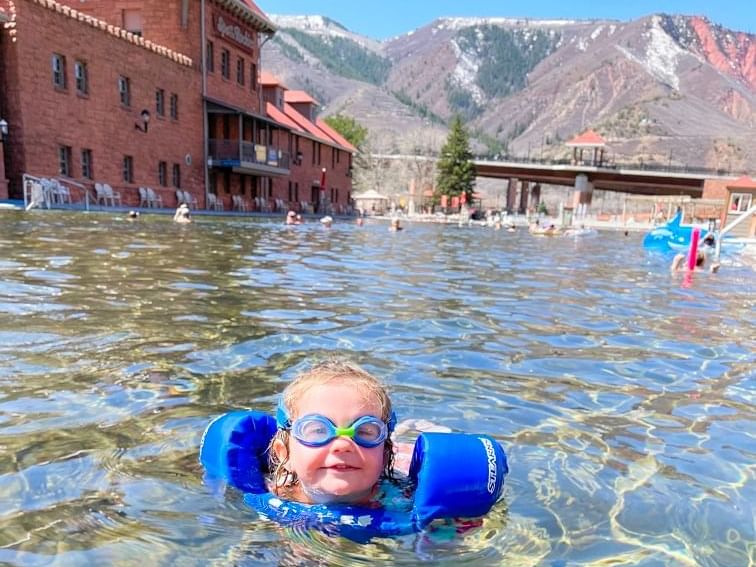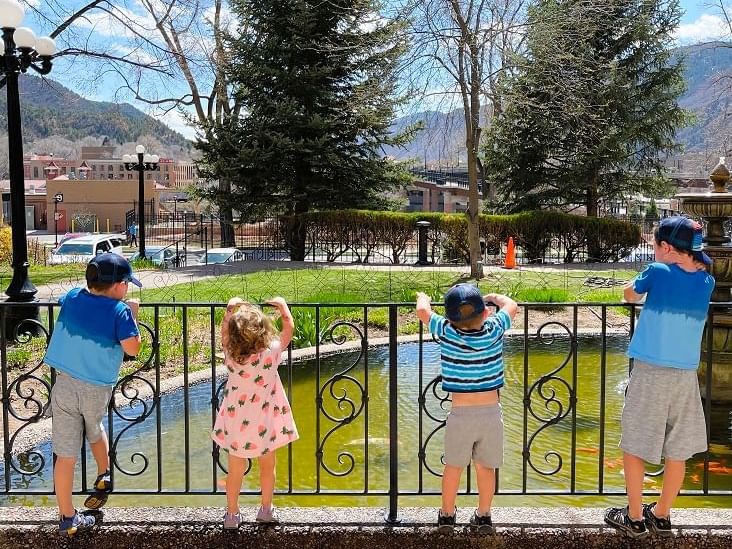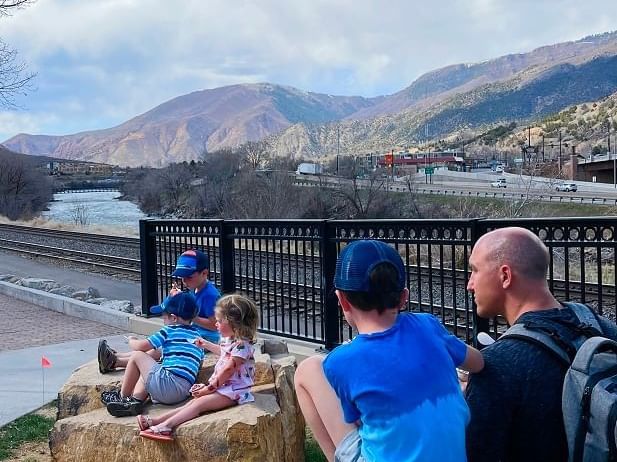 It's said that variety is the spice of life, and nowhere is that truer than in Glenwood Springs, Colorado. With a diverse range of possibilities to please the whole clan, you can easily plan a picture-perfect spring break getaway at Hotel Colorado with one of these four packages.
With such easy options, why wait? Make your Hotel Colorado reservations for spring break in Glenwood Springs now.
Photo Credit: Maggie Cure @countingcures