5 Kid-Friendly Glenwood Springs Summer Activities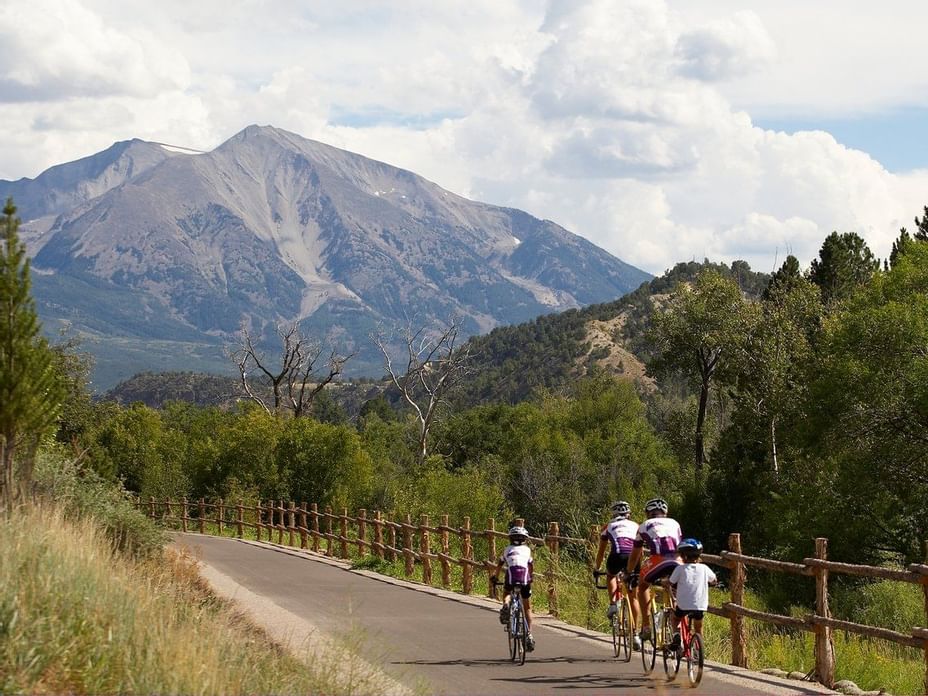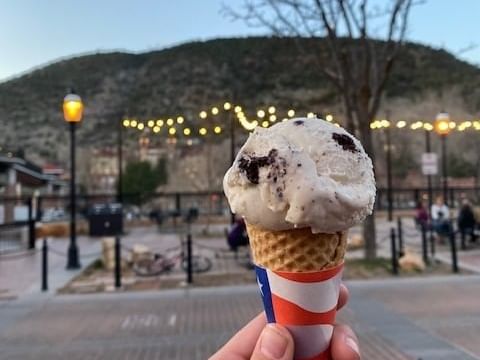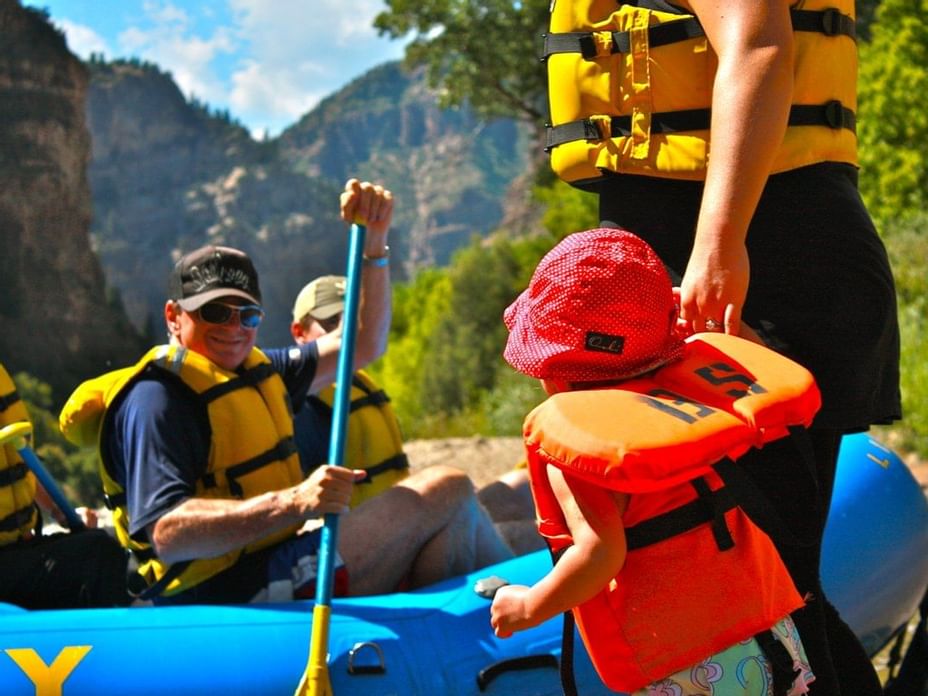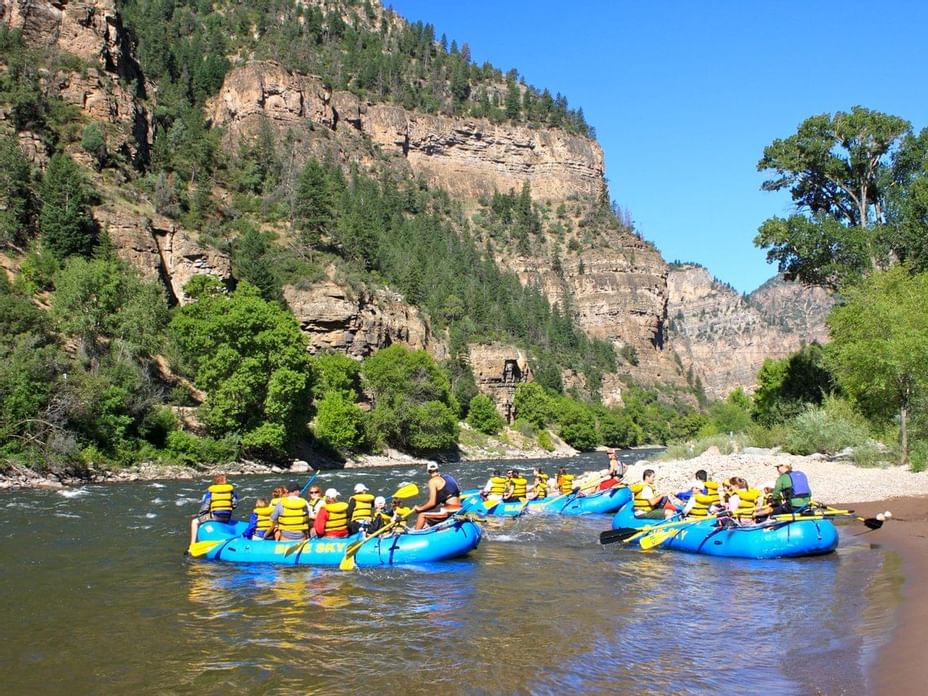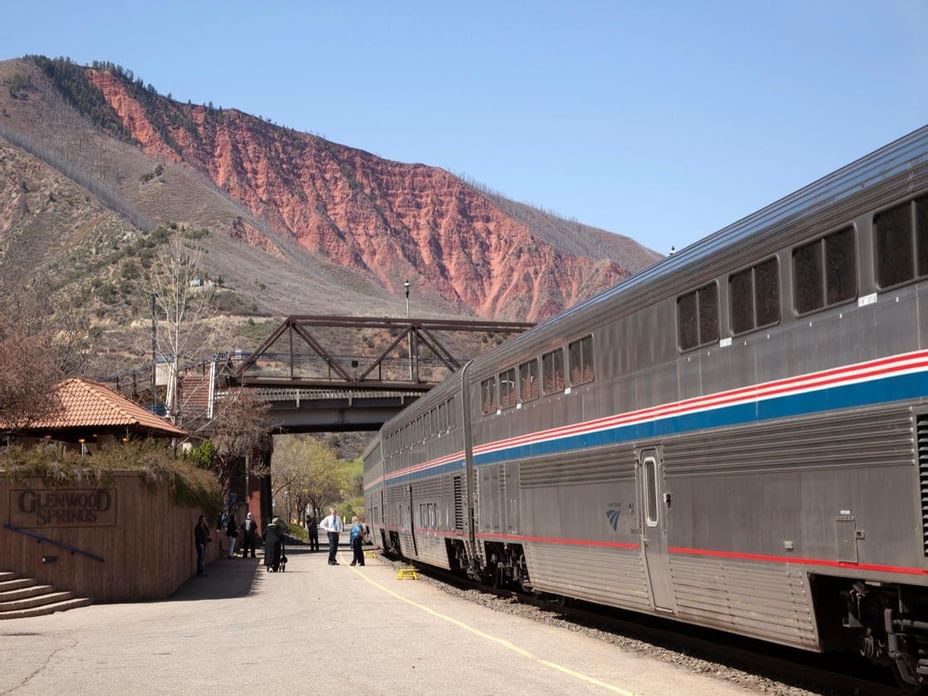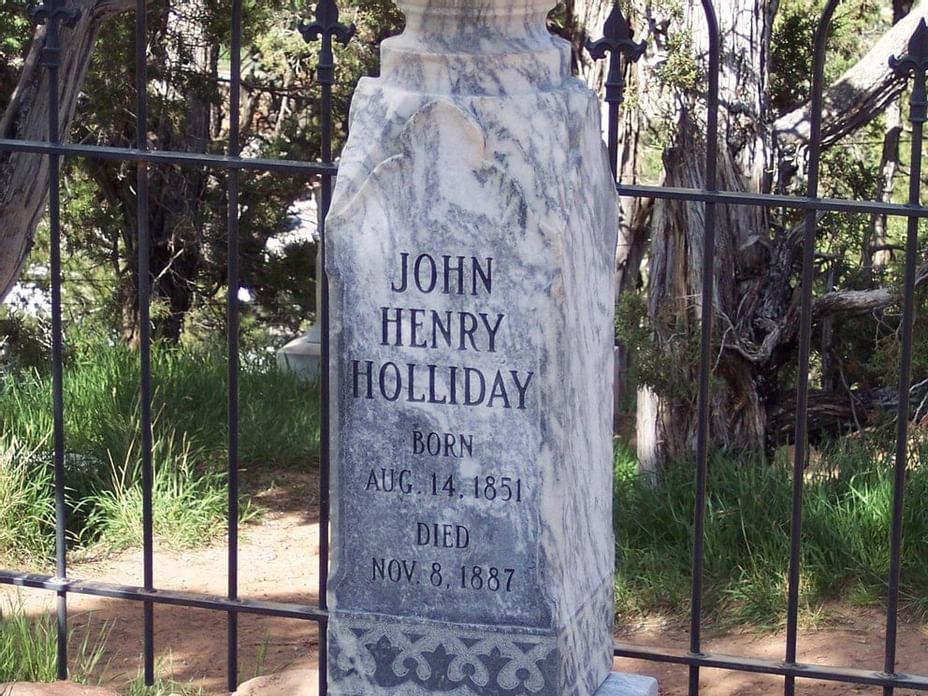 Kids just want to have fun! When you stay at Hotel Colorado on vacation, hot springs likely will be on your itinerary; the thermal amenities are part of what makes Glenwood Springs a favorite family vacation destination. When out of the pool though, keep the smiles coming with activities guaranteed to entertain kids and parents all day long.
Family fun starts with a stay at Hotel Colorado. Make reservations today and learn more about all the things to do with kids in Glenwood Springs.
Photos courtesy of Visit Glenwood Springs.