5 Off-the-Beaten-Path Places to Visit in Garfield County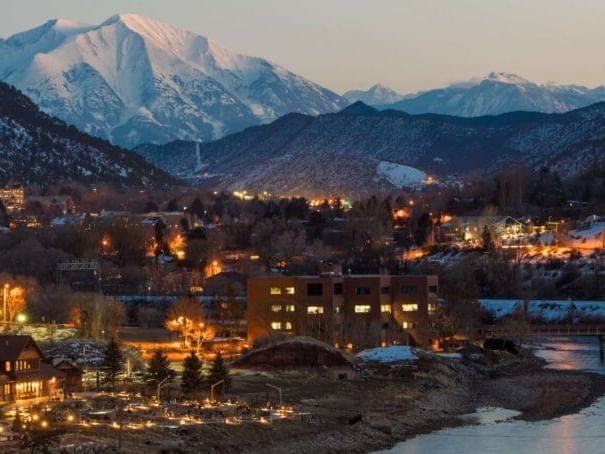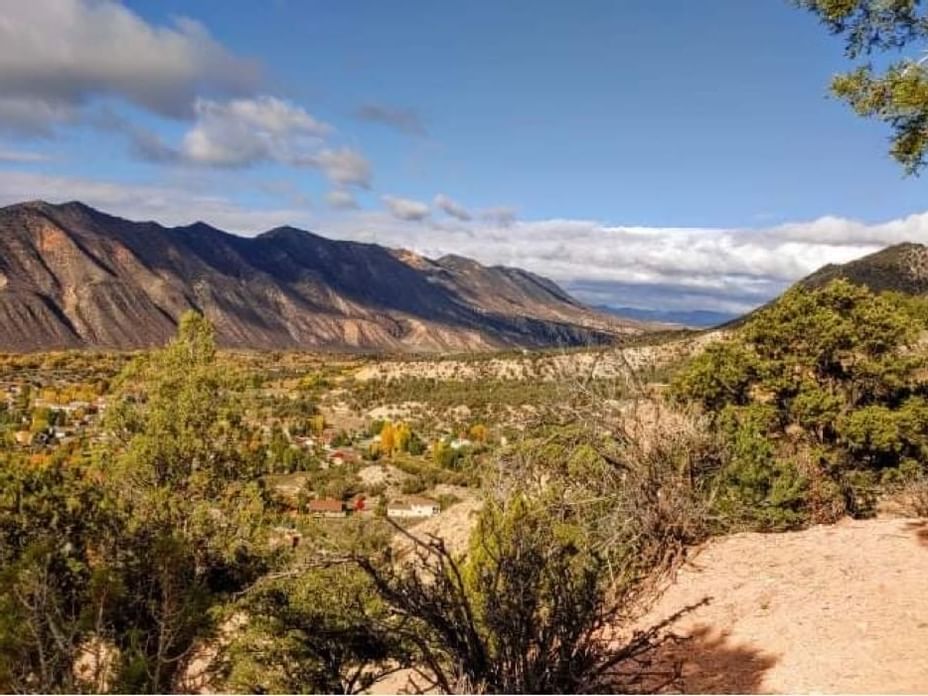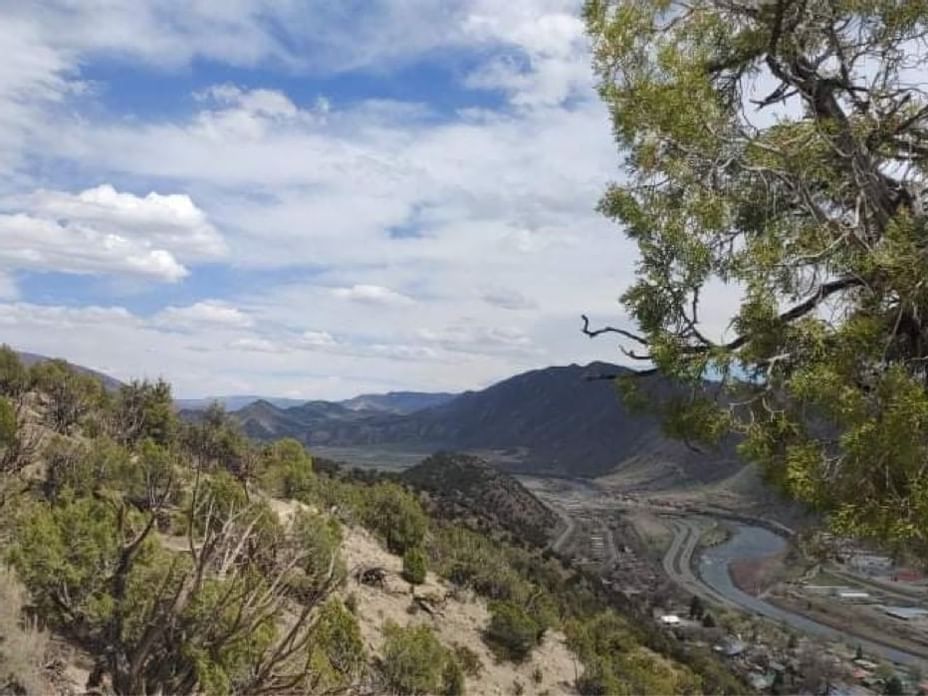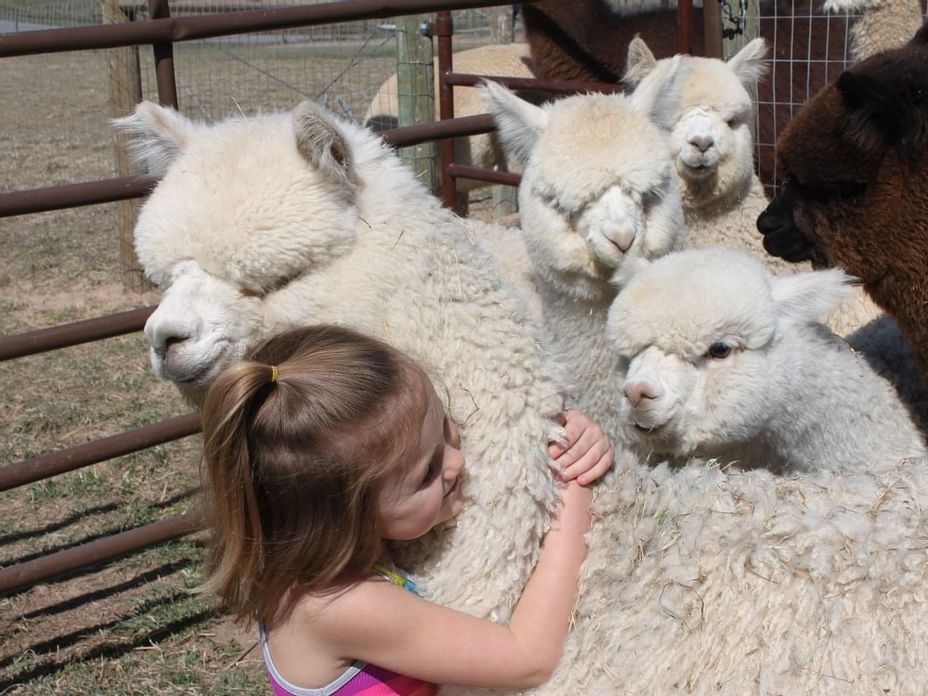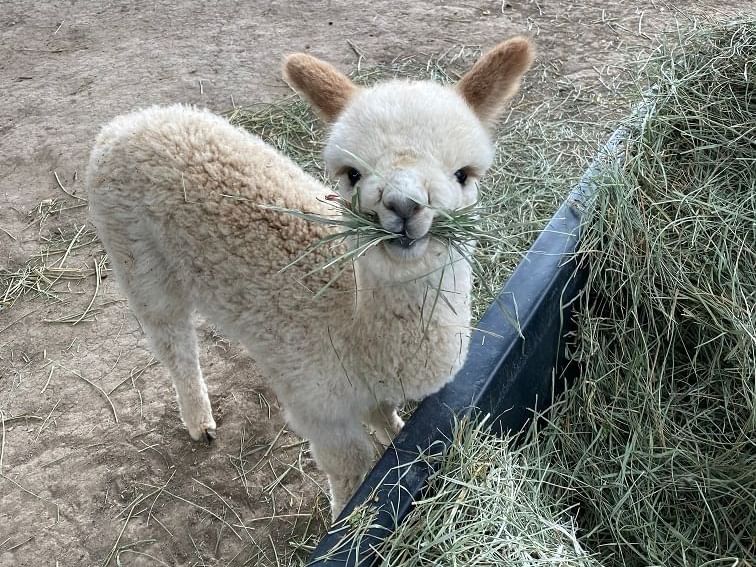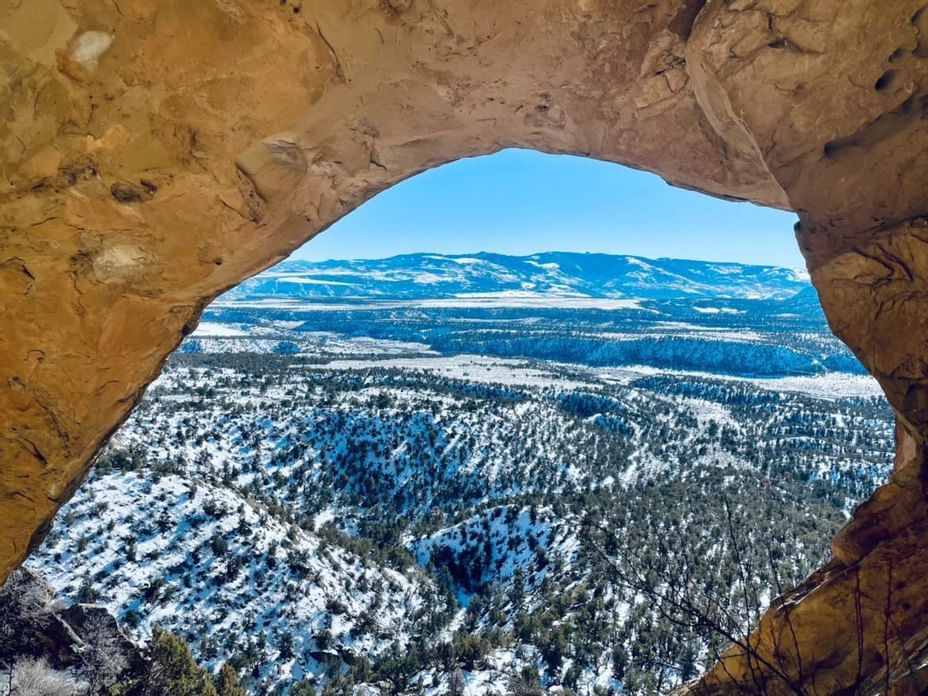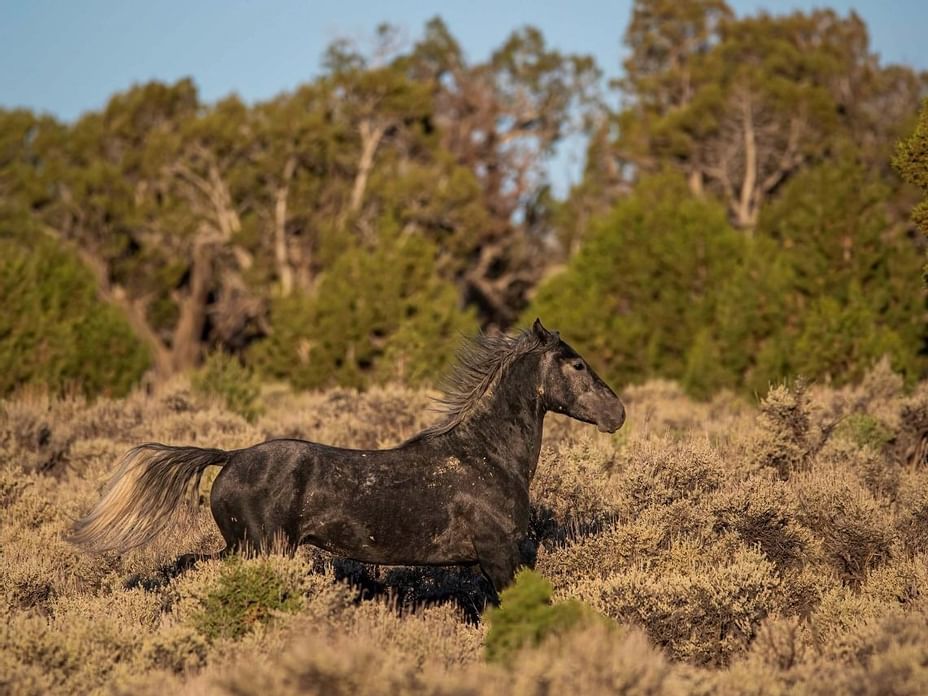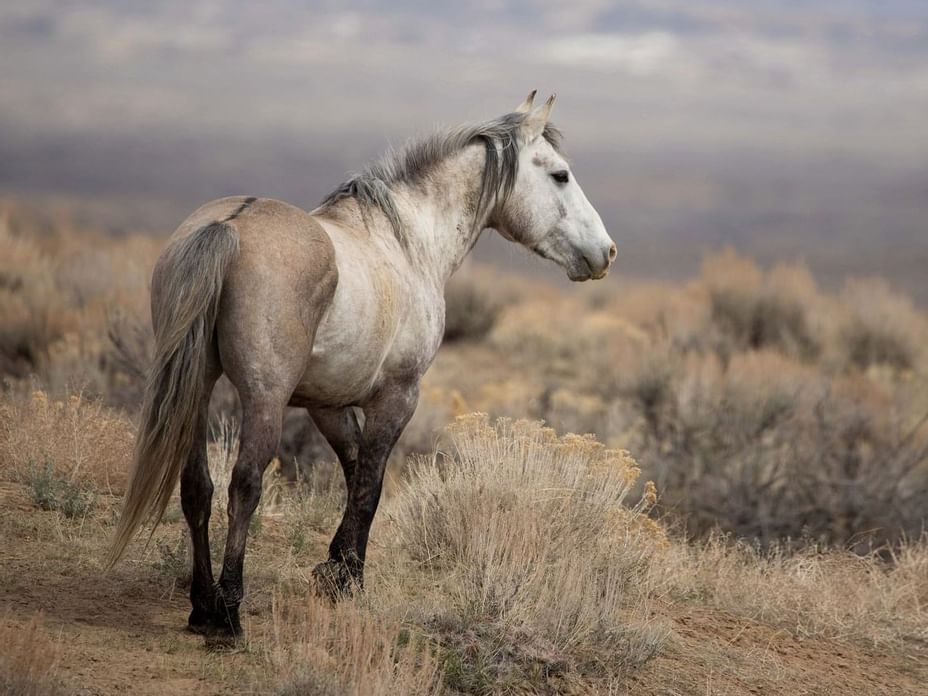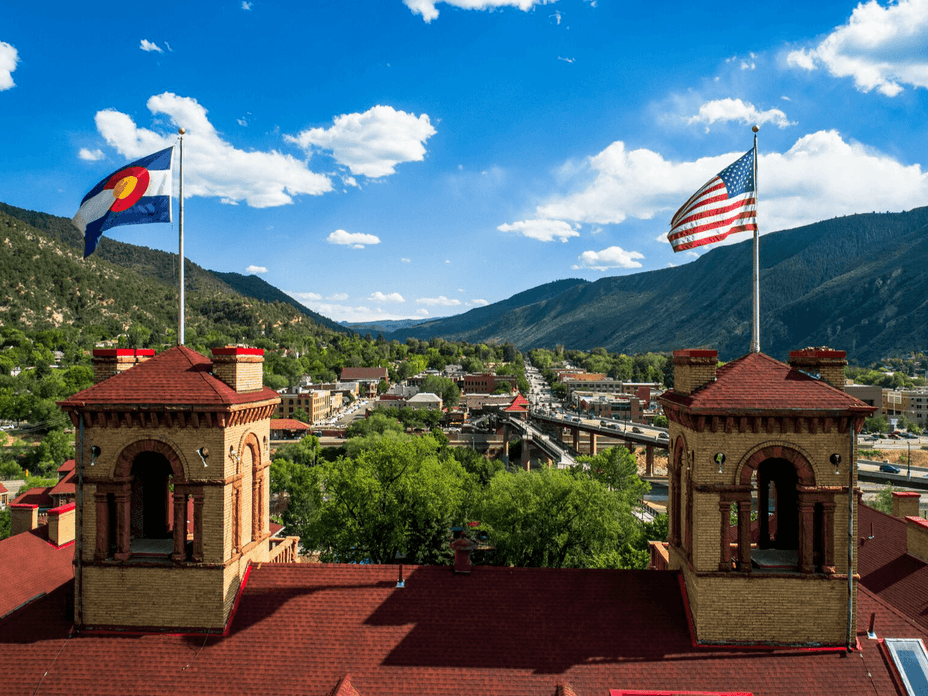 With multiple hot springs attractions, two rivers and Colorado's largest national forest all within proximity of Hotel Colorado, you don't have to venture far for relaxation or recreation. However, for those with a penchant to explore deeper and farther, these five Garfield County towns offer visitors unique opportunities to see and do more on their Glenwood Springs vacation.
Carbondale
Just 15 minutes south of Glenwood Springs, Carbondale's skatepark is considered one of the best in the U.S. It features a collection of bowls, an 18-foot full pipe and a never-ending combination of skate lines. With 13,300 square feet of surface area, there's also plenty of room to build and practice skills. Looming over the skatepark and giving an unmistakable sense of place, snow-capped Mt. Sopris is a backdrop for showing off tricks.
New Castle
Abundant biking trails and river access provide endless opportunities for recreation in New Castle, just 13 miles west of Glenwood Springs. With 42 miles of trails—mostly intermediate level singletrack—the small-town hamlet is gaining traction as a premier Colorado Western Slope mountain biking destination. Also catching on in the area is the sport of fly-fishing. Newly built boat ramps make it easy to launch either guided or independent float trips on the Colorado River.
Silt
The town's name might not be flashy but the adorable camelids at the Sopris Alpaca Farm sure are. Alpacas are about half the size of llamas, have a sweet disposition and photogenic visage. Visitors can feed the alpacas, see the babies called crias and even help with shearing if you visit in the fall. The farm also features a boutique stocked with alpaca-themed goods and garments made from the soft and warm fiber.
Rifle
For a fun, year-round hike that's not too strenuous or long, follow wayfinding signs to Rifle Arch. The 2.8-mile roundtrip trail ascends from the valley floor, and then opens to expansive vistas of the Colorado River Valley with Mamm Peaks in the background. Geology is essentially natural history written in stone; this stunning sandstone formation was created approximately 50-70 million years ago by wind and water.
De Beque
Wild horses still roam free in the American West. To see them, visit Little Book Cliffs Wild Horse Area in De Beque. The area's mustang herds are the descendants of horses brought to the Americas by Spanish explorers. Their unbridled progeny is alive and well. More than 100 horses make their home on the range's 36,000 acres. Sightings can be hit and miss but worth the effort when you spot a stallion and his brood rambling through the sage and juniper-covered terrain.
Explore farther than you ever imagined in Garfield County and book your stay today at Hotel Colorado in Glenwood Springs!
Photo Credits:
Mountain Biking - Nicole Seelye
Alpacas - Sopris Alpaca Farm
Rifle Arch - Chelsea Lindsey
Wild Horses - Jason Cox - Elk Songs Images