5 Ways to Enjoy the Suite Life at Hotel Colorado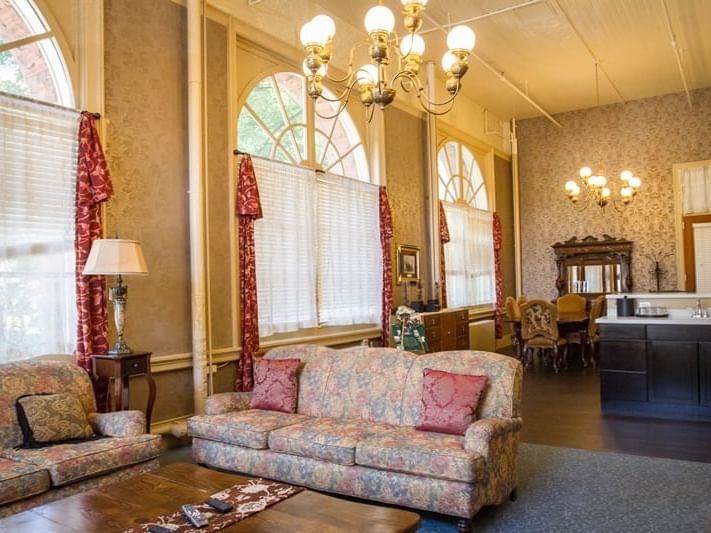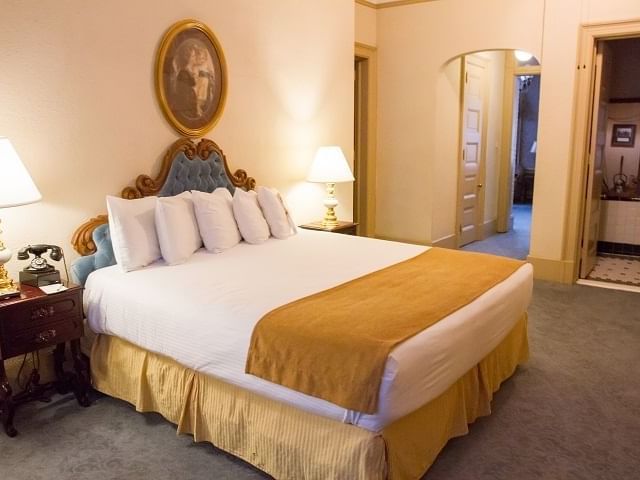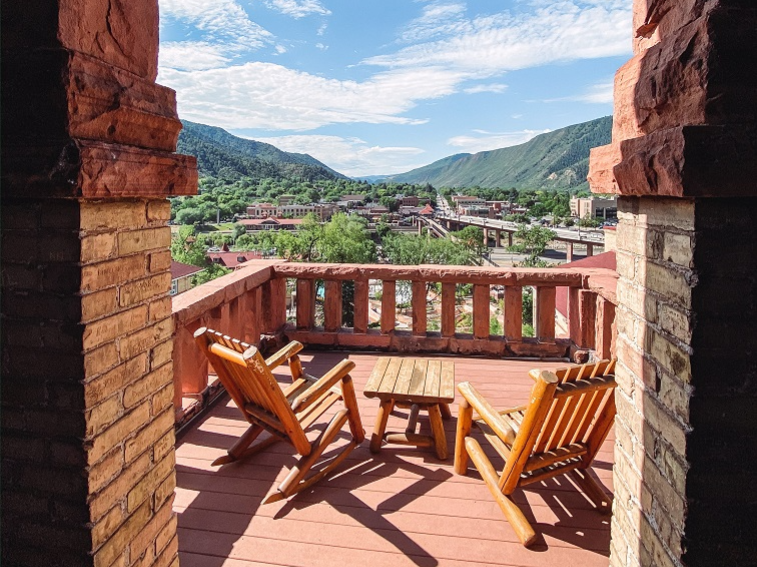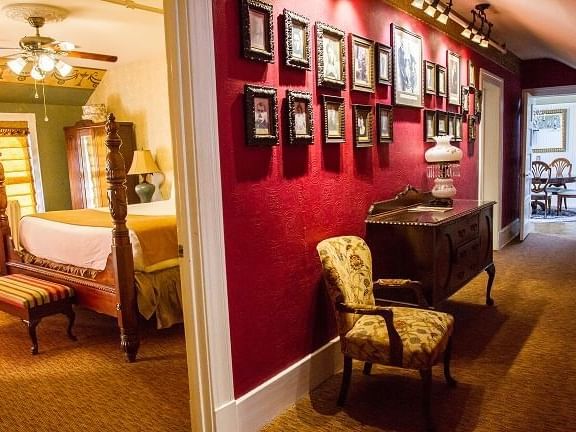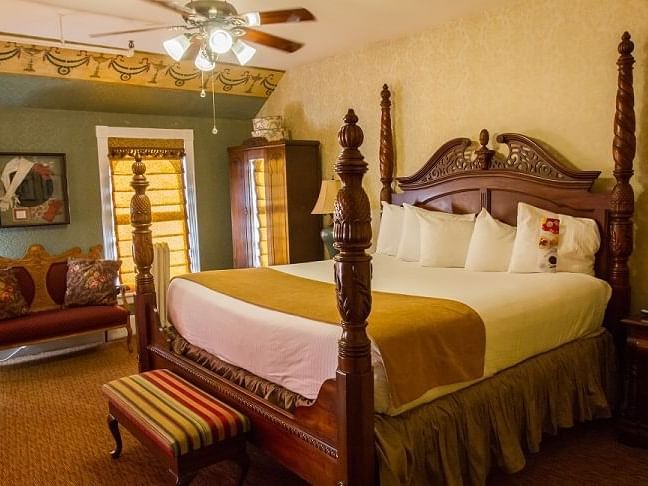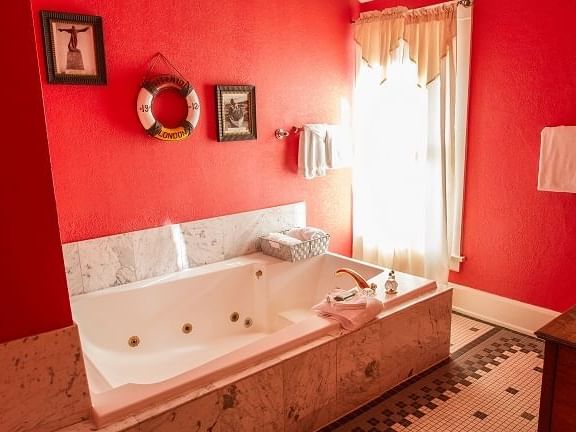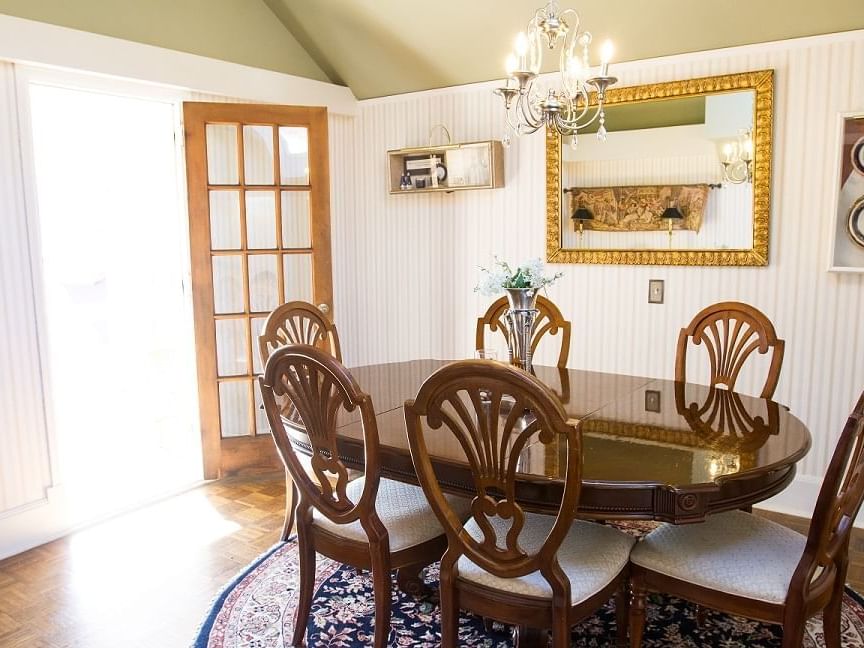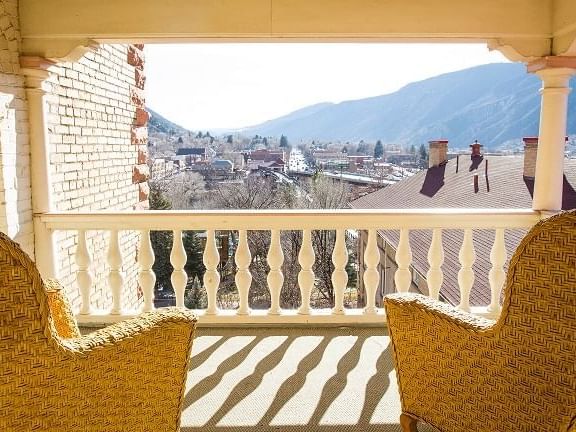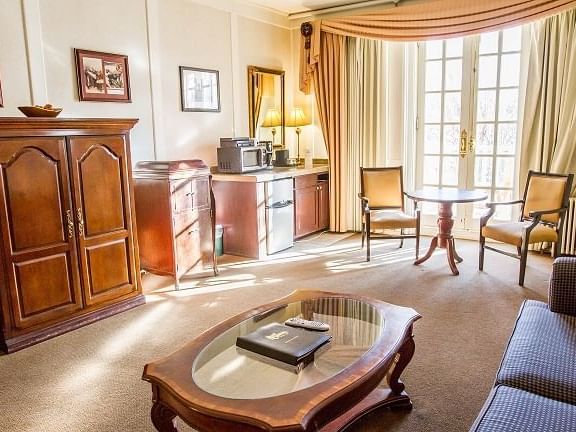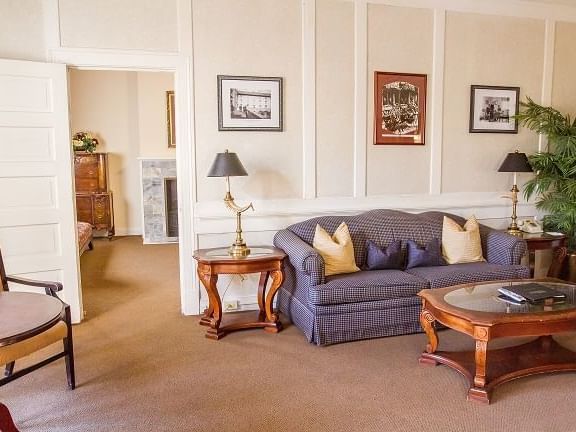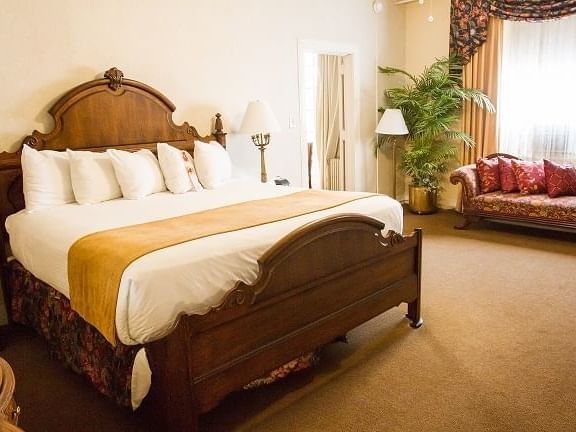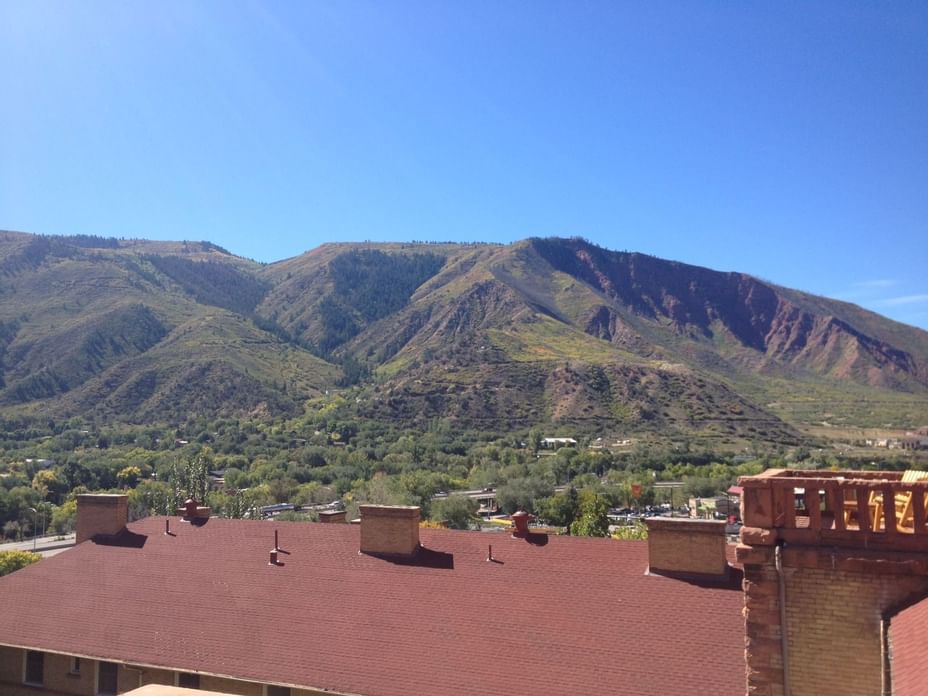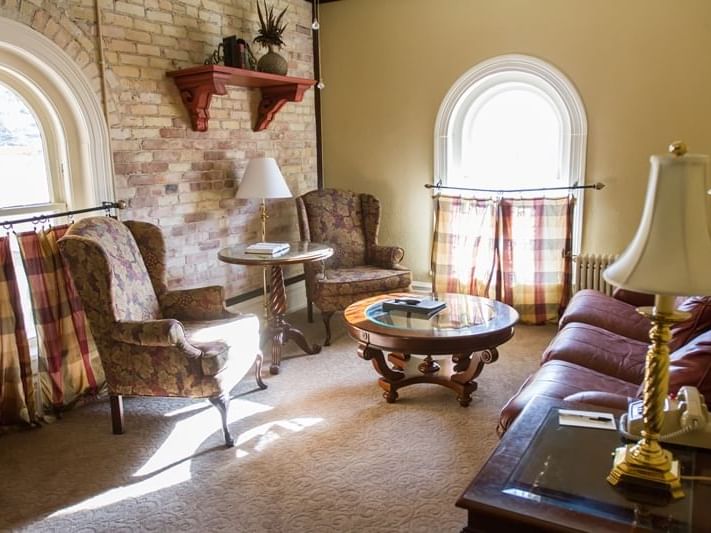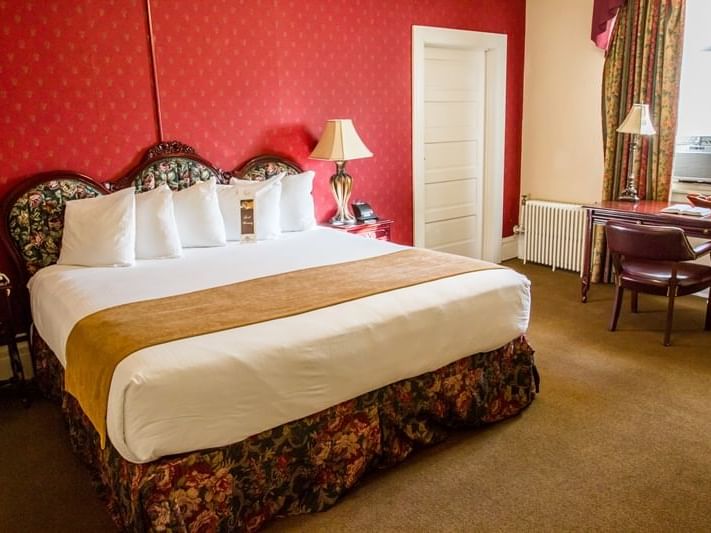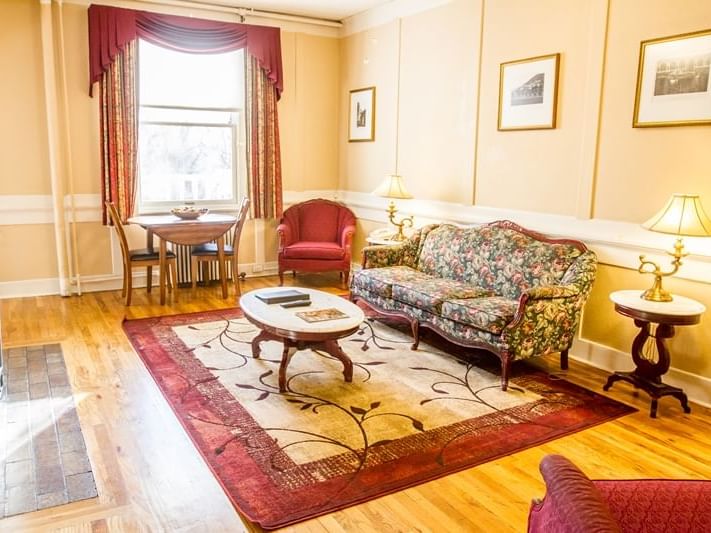 Stay in unforgettable accommodations at historic Hotel Colorado. Five signature suites—Devereux, Molly Brown, Roosevelt, Bell Tower and Executive—offer guests a handful of options to experience comfort and convenience in a welcoming atmosphere that blends the best of both the past and the present.

Hotel Colorado Signature Suites Make Your Stay Extra Special

Live the suite life on your next vacation to Hotel Colorado in Glenwood Springs. Book Hotel Colorado signature suites, as well as other suites and guest rooms today!