Best Coffee in Town at the Hotel Colorado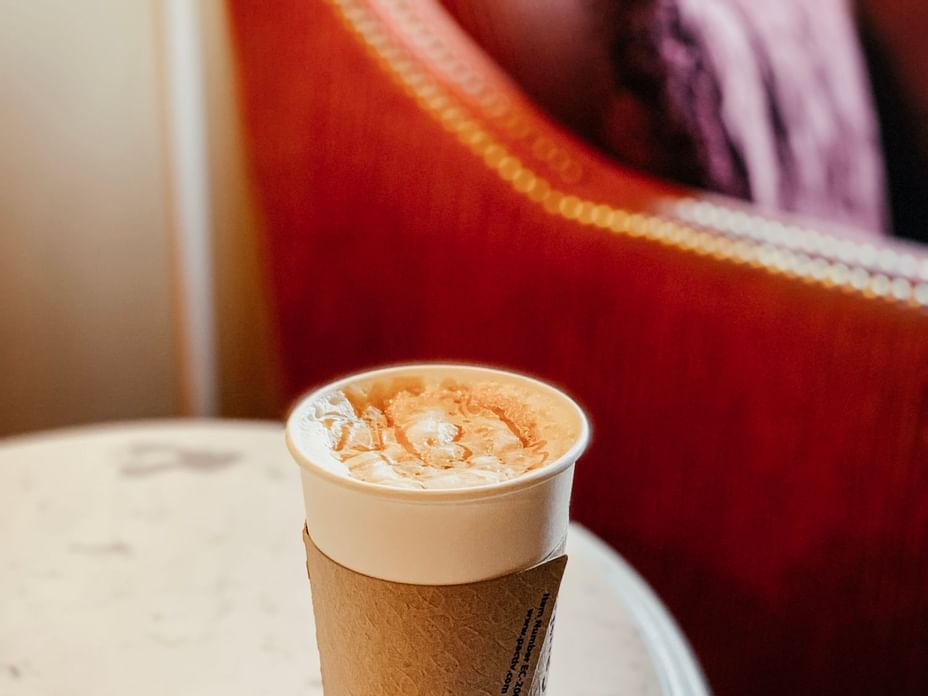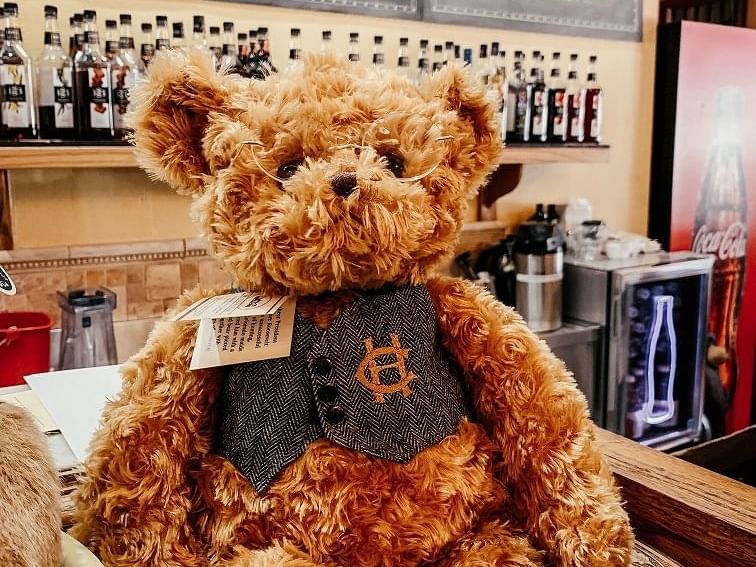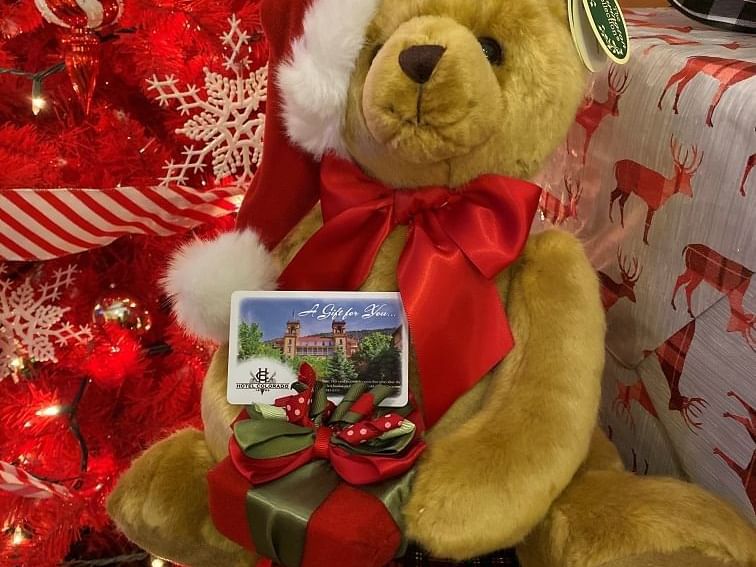 Legends Espresso Bar and Gift Shoppe is tucked in the west end of the main lobby at the Hotel Colorado and located between two of its most popular meeting spaces—the Colorado Room and the Devereux Ballroom. It's a bustling place early morning and continues to gather steam throughout the day, as visitors and locals pop in for their favorite coffee concoction—everything from a simple Americano to a frothy caramel macchiato.

Craft Coffee

Coffee is one of the world's most popular beverages and everyone, it seems, has an opinion on how it ought to be made. As a hotel well versed in the art of hospitality, we know that a great cup of coffee starts with selecting the right beans. The Hotel Colorado uses only premium Rock Canyon Coffee, roasted right here in the Roaring Fork Valley. Next comes the brewing process. That's where the Hotel Colorado's expertly trained baristas come into the picture. Making a cup of coffee that has customers coming back for more is a multi-step procedure that requires know-how and attentiveness. Our baristas take great pride in their ability to deliver a cup that satisfies with exceptional taste—every single time.

Posh Nosh

Coffee pairs well with a variety of treats from sweet to savory. The selection at Legends includes an assortment of temptations, all made local, daily. Peek in the glass case for a variety of breakfast croissants, gourmet muffins, cinnamon rolls and Greek yogurt parfaits—all top choices for a quick and delicious grab-and-go meal. On weekends, the Hotel also caters in Sweet Coloradough doughnuts, a local favorite that has reached cult status in Glenwood Springs.

Teddy Bear Hugs and More

One thing you'll notice right away are all the stuffed teddy bear toys on display at Legends. There's one with a sleigh propping open the door. Adorning the walls and shelves, the furry mammal appears in every shape, size and color. There's even a giant brown bear wearing a bathrobe! The story is that President Theodore "Teddy" Roosevelt, who frequented at the Hotel Colorado during his time in office, returned empty-handed from a big game hunt. The hotel maids fashioned a toy bear from fabric scraps to console the sportsman-leader. By all accounts, he was delighted with the gift and ever since, the teddy bear has been the Hotel Colorado's best-selling souvenir.

In addition to fuzzy, friendly-faced bears, Legends is home to other unique items that are ideal for keeping as a memento of your stay or giving as a gift. The previously mentioned bathrobe is one example that can double for going to the area's hot springs and for use at home later. Hotel Colorado gift cards are an always-perfect gift that can be purchased at Legends. Other fun items include bar glassware, Christmas ornaments, to-go cups and old-fashioned metal lunch boxes featuring an image of the Hotel Colorado.

Legends Hours

Pop in for the best cup of coffee in Glenwood Springs every day, starting at 6:30 a.m. Legends is open daily until 4 p.m. and on Fridays until 8 p.m.

To learn more about the Hotel Colorado in Glenwood Springs and book lodging reservations, visit www.hotelcolorado.com.