Bundle of Love: Plan the Ultimate Romantic Getaway in Glenwood Springs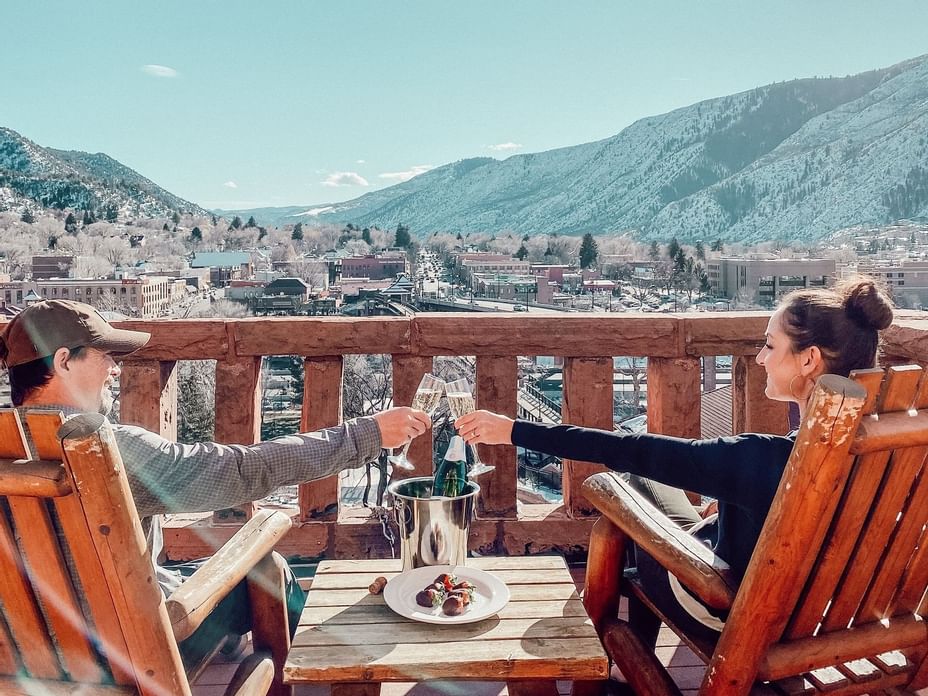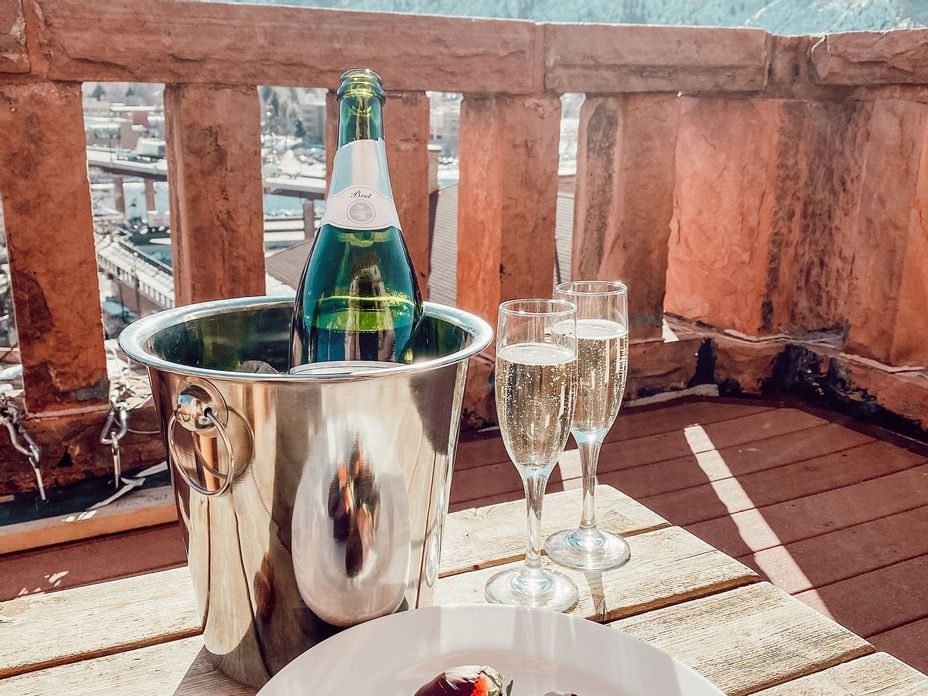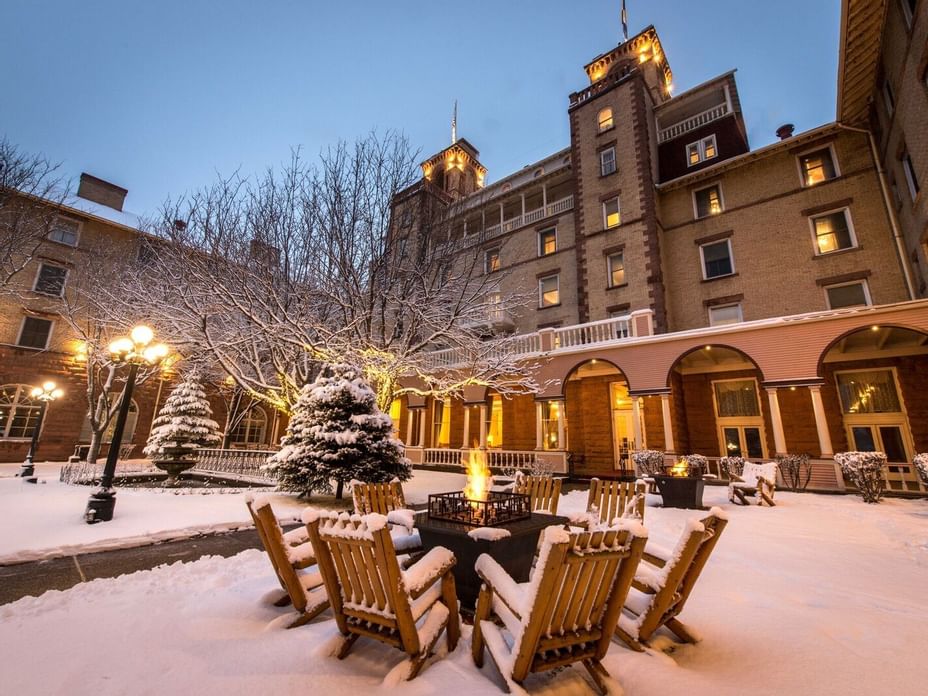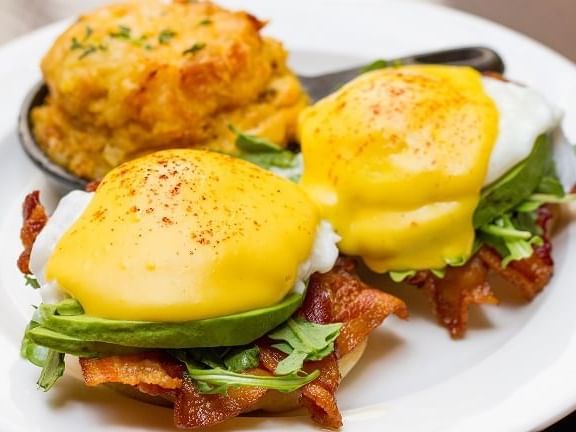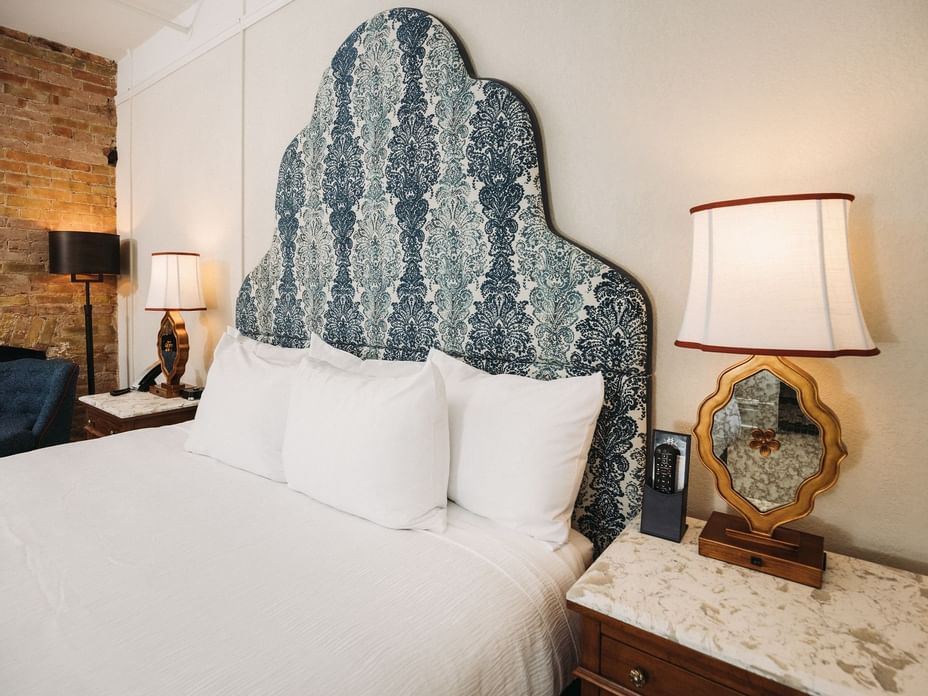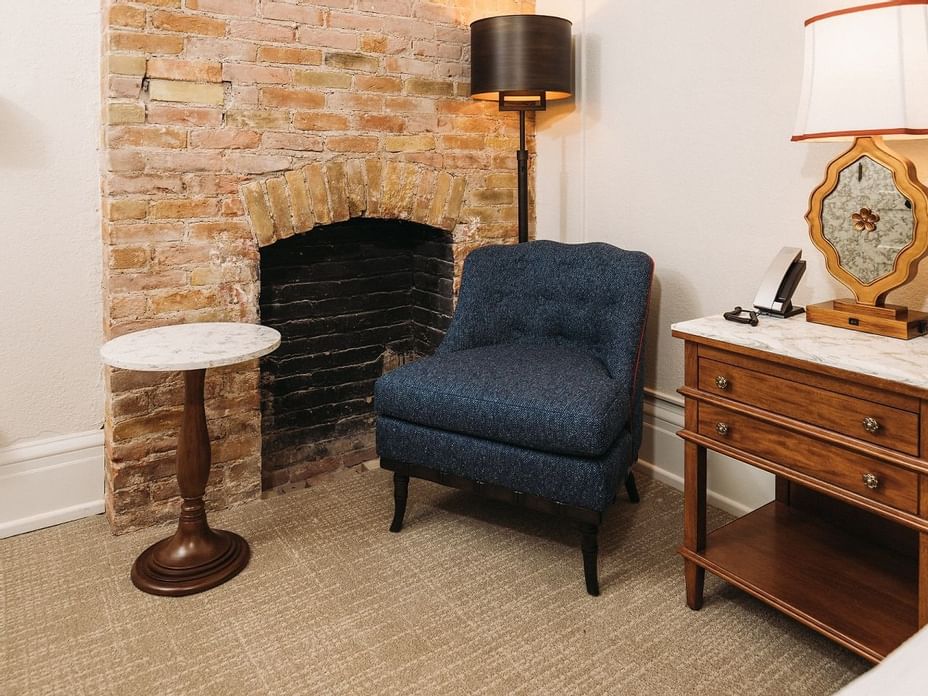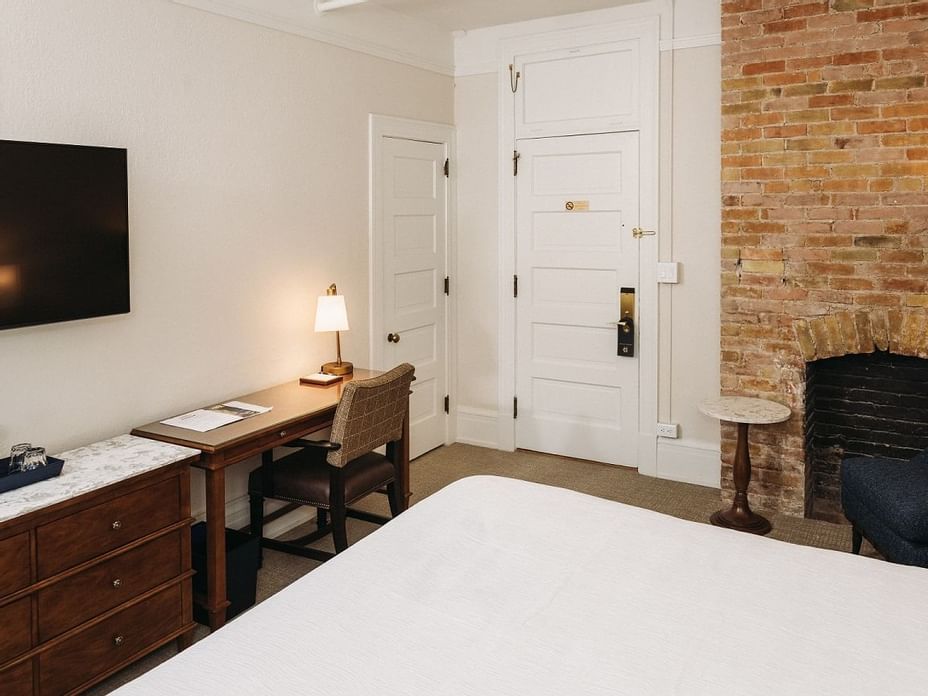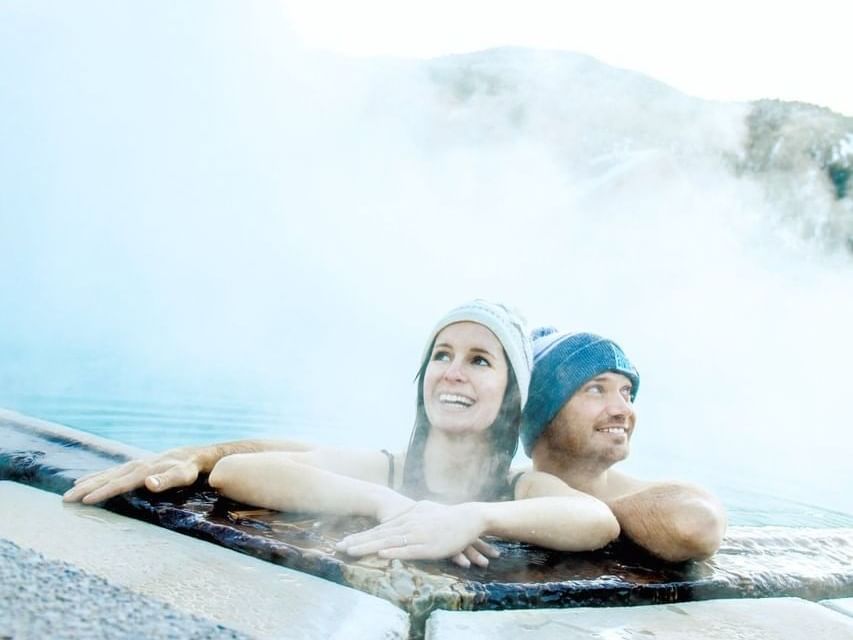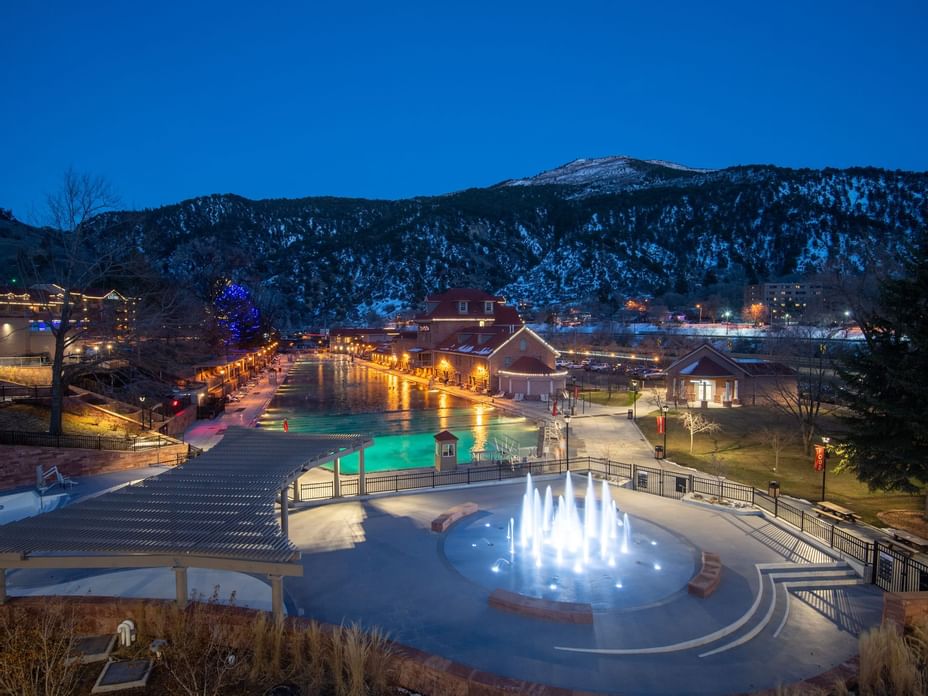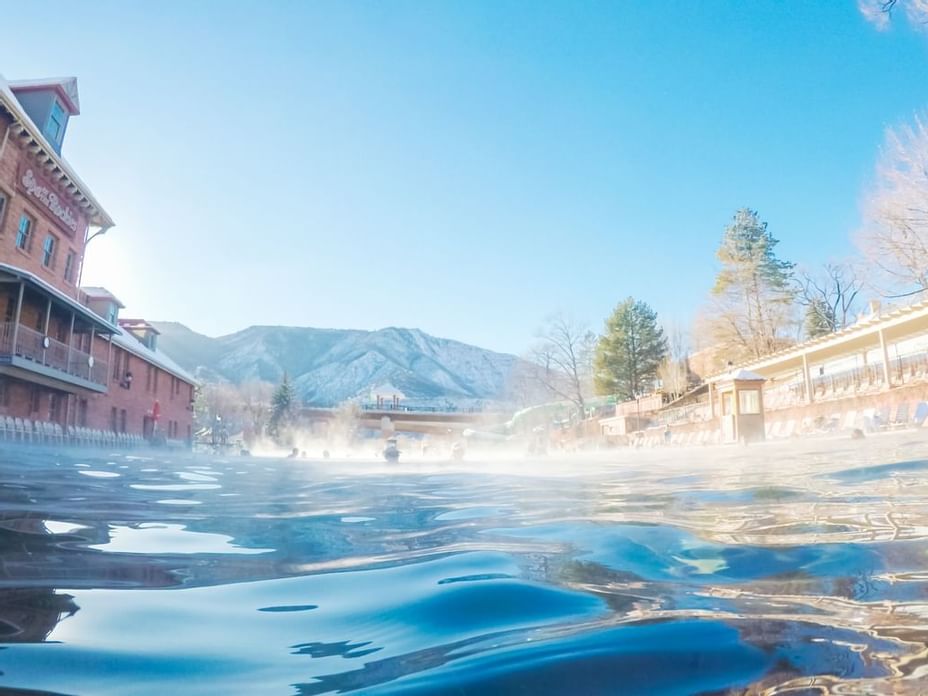 Love is grand, but what's even better is a vacation getaway that dials in romance, fun and coupley activities, all at a price that will make your heart skip a beat. As Glenwood's most historic (and romantic) lodging property, Hotel Colorado is the place to fan the flames of love. Beautifully appointed rooms, many newly remodeled, encourage you to get cozy and stay a while. Settle in with a cocktail at Hotel Colorado Restaurant & Bar; in the morning, grab a barista-made cup of coffee and a homemade pastry at Legends Coffee and Gift Shop. The lobby, rich in history, is furnished with comfy chairs and sofas that invite lingering. Modeled after Villa de Medici in Italy, the architecture and grounds also add to the charm of the setting.
Yes, Valentine's Day is just around the corner. For all the lovebirds who are planners, now's the time to book your lodging reservations. But even if you and your sweetheart are more seat-of-the-pants types, you'll be delighted to learn you can reserve these romantic Hotel Colorado lodging packages year-round.
The name says it all, this package is ideal for Valentine's or anytime you are feeling especially romantic. We make wooing your love interest easy with accoutrements like beautifully dipped and decorated chocolate-covered strawberries and a bottle of chilled champagne delivered to your room on the first night of your stay. Breakfast is an elevated affair as well. In the morning, tuck in at the Hotel Colorado Restaurant & Bar where the menu offers mouth-watering choices including four different ways to enjoy eggs benedict. There are also bananas foster, brioche French toast and eggs every which way you like them!
As for accommodations, romance is baked in as well. History and elegance permeate every Hotel Colorado guest room. Choose from a variety of options and arrangements including multi-room suites for living large.
Stay & Soak with our Splash & Crash Package
The "splash" refers to soaking in the world-famous Glenwood Hot Springs Pool. For hotel guests, the enormous outdoor geothermal pool is located conveniently close by, just across the street. Another of Glenwood's most historic properties, it opened in 1888, pre-dating Hotel Colorado by just five years. The waters contain dissolved minerals reputed to heal, soothe and calm bathers. Two pools offer visitors options. The therapy pool ranges between 102˚ and 104˚F, while the cooler waters of the big pool are closer to 93˚F. Whatever your preference, the splash part of the package includes passes that allow you to soak from opening to closing time, 9 a.m. to 9 p.m. The "crash" portion, of course, refers to resting and relaxing in the comfort and style of a Hotel Colorado guest room.
With Valentine's Day on the horizon, romance is indeed in the air. Sweep your sweetheart off their feet if not on the day itself, then sometime soon. Make it a date by booking your Hotel Colorado reservations today!