What To Do Over Easter Weekend In Glenwood Springs (2019)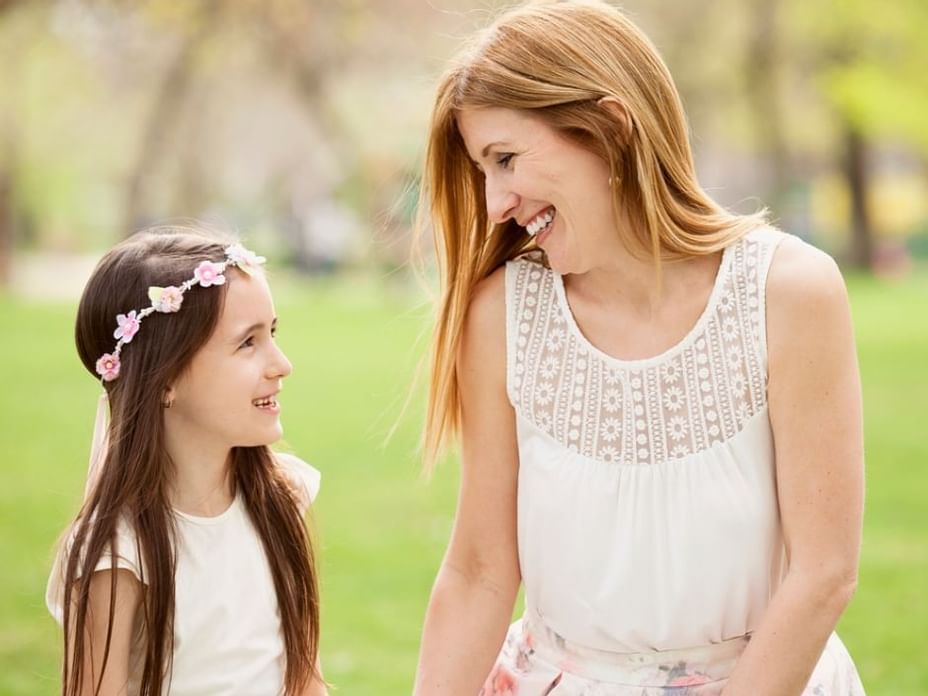 Easter weekend is right around the corner, and what better way to spend it than a fun-filled family weekend in the mountains? Spring has sprung, the days are longer, the weather is warmer, and it's the perfect time to come visit! Here are just a few ways to spend your holiday weekend.
Enjoy The Outdoors
As the weather warms up, lots of spring activities become available in the Glenwood Springs area! Snow is melting, so now's the time to go out and enjoy the fresh air!
The most famous hike in the area is Hanging Lake, which starts next to the river in Glenwood Canyon and climbs a little over a mile and a half to one of the most idyllic waterfalls you'll ever see. Starting May 1, Hanging Lake will be on a permit system requiring a shuttle from Glenwood Springs, so now's a great time to get out there!
Toward the end of April, the Glenwood Canyon Recreation trail will open up to walkers, runners, and cyclists. It's an 18-mile trail that runs the full length of Glenwood Canyon, surrounded by the mighty Colorado River, budding spring greenery, and the towering russet cliffs of the canyon itself. There's a chance the trail will be closed in places if the river is running especially high, but it's still a great day out.
For a slightly more challenging hike, try Red Mountain! The trailhead is less than a mile from downtown Glenwood Springs, and this wandering dirt road climbs almost 2,000 feet to a scenic bluff overlooking Mount Sopris, the Roaring Fork Valley, and the town of Glenwood Springs itself. Spring also opens up lots of options on the water, as snow starts to melt in earnest and the rivers begin to swell.
Rafting season will begin soon, but fly fishing season is here already! April is one of the best months for fly fishing and Glenwood Springs and the Roaring Fork Valley are host to some of the best Gold Medal water in the country, so grab a rod and reel and enjoy the outdoors!
Hotel Colorado Easter Egg Hunt
Our Annual Easter Egg Hunt starts is Sunday, April 21. We will hide over 1,000 Easter Eggs in our courtyard for the kids to find. Look for the Golden Eggs, which have tickets that can be redeemed for special Easter Baskets. There will also be a surprise visit by the Easter Bunny! The hunt starts at 9:00 a.m., but it will likely only last a few minutes, so arrive on time! Participants will need to bring their own baskets and will be divided up by age. Before or after the hunt, grab breakfast at Hotel Colorado Restaurant & Bar inside the hotel!
Easter Brunch At Hotel Colorado
What better way to spend Easter Sunday than with the family at Hotel Colorado enjoying a delicious brunch buffet? Brunch is $45 for adults, $21 for kids 12 and under, and kids 5 and under eat for free. Price includes one complimentary mimosa per paying adult! You'll enjoy a lavish spread of smoked salmon, prime rib, ham, chicken, salads, fresh fruit, and desserts. We will also serve classic breakfast offerings like eggs, bacon, and pancakes. Brunch will start shortly after 10:00 a.m. and last until 2:00 p.m. Make your reservations by calling 970-928-3772 or click here to make them online.