Hotel Colorado Honored to Be Your Locals' Choice Winner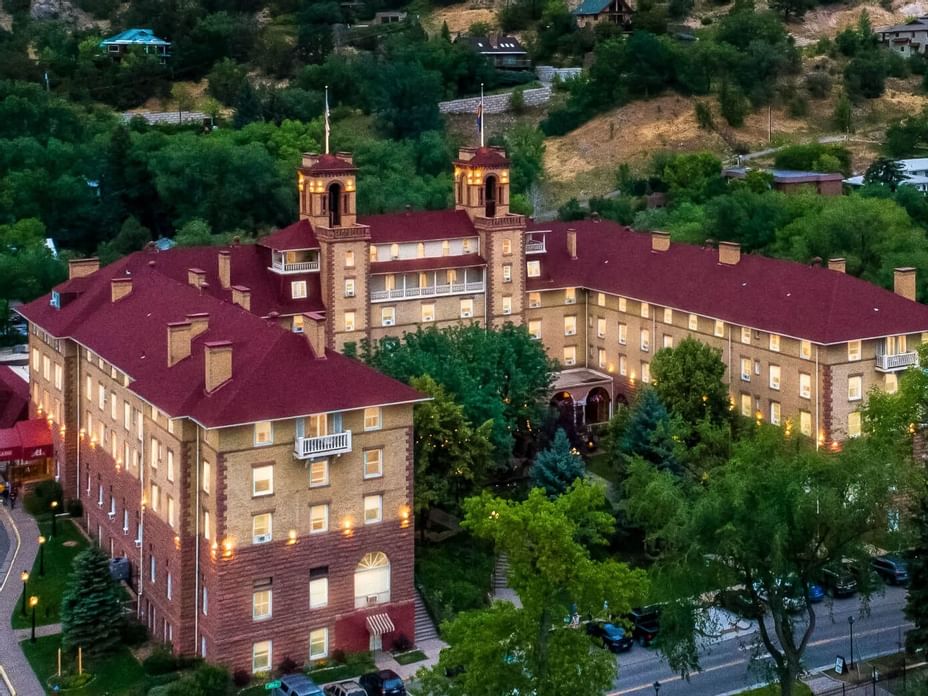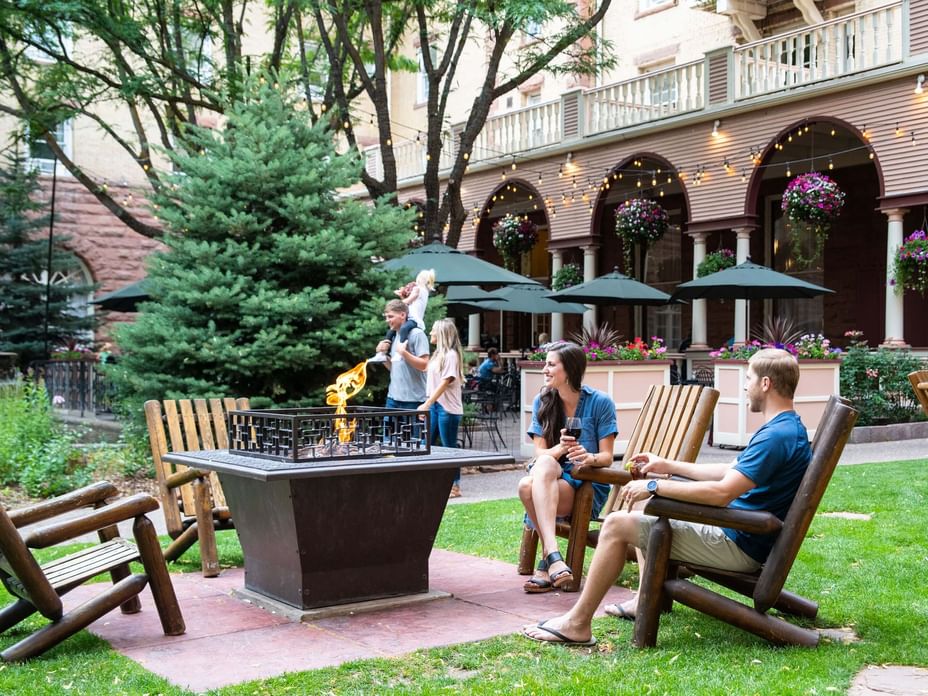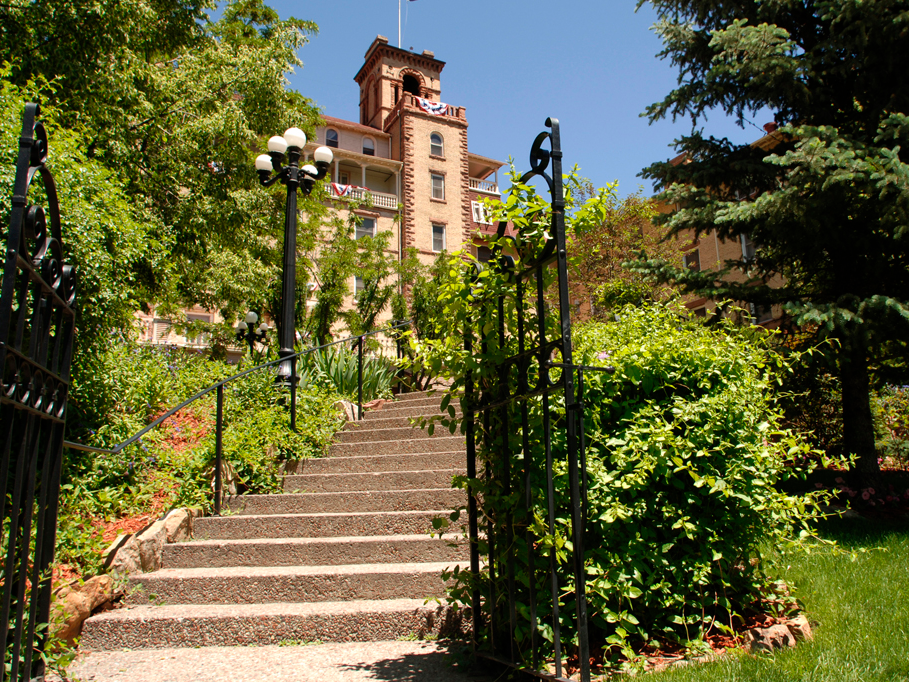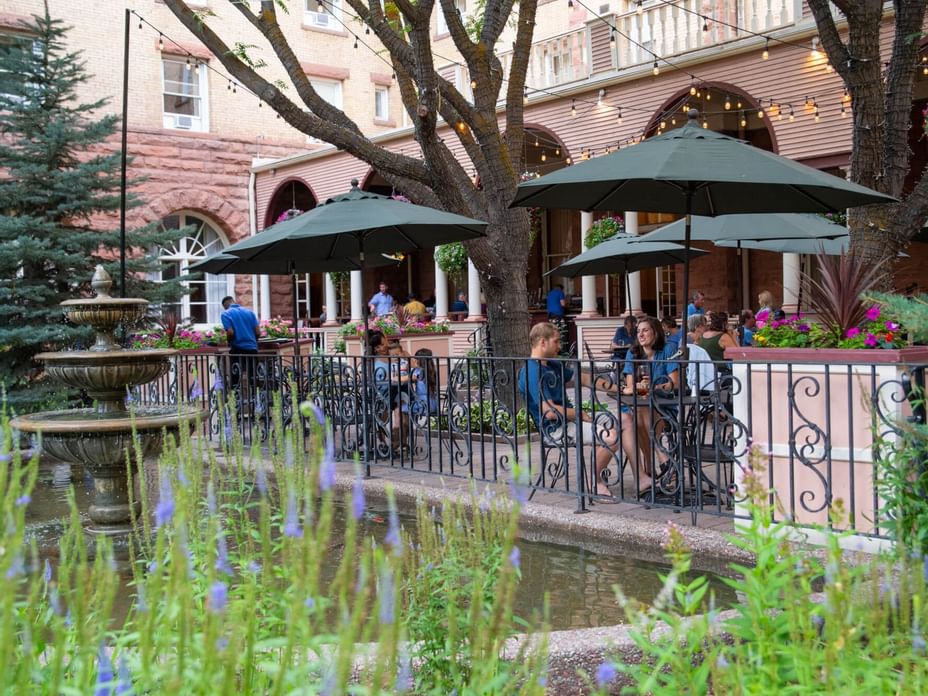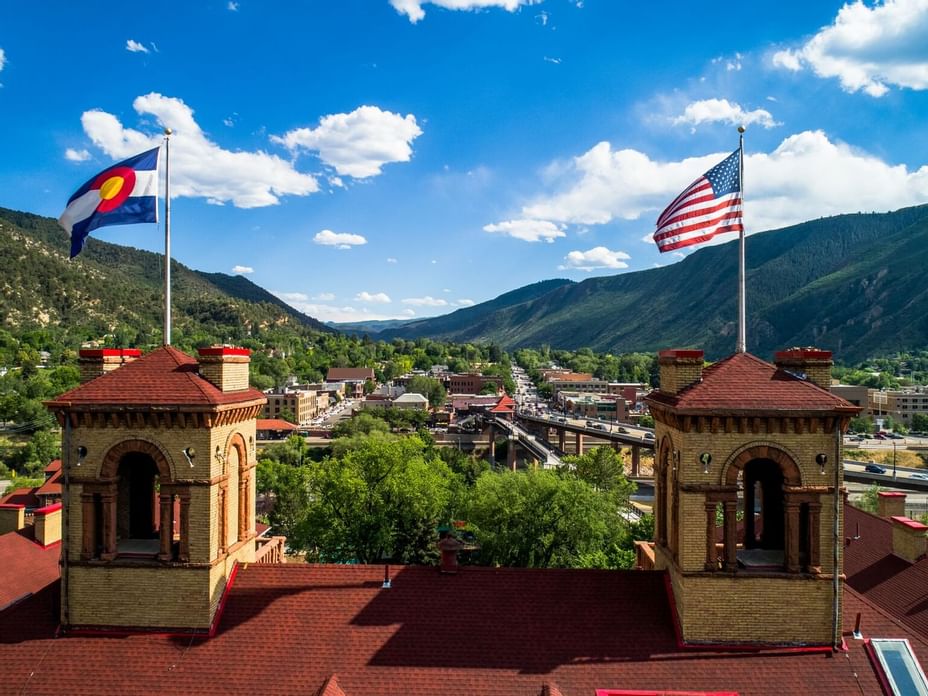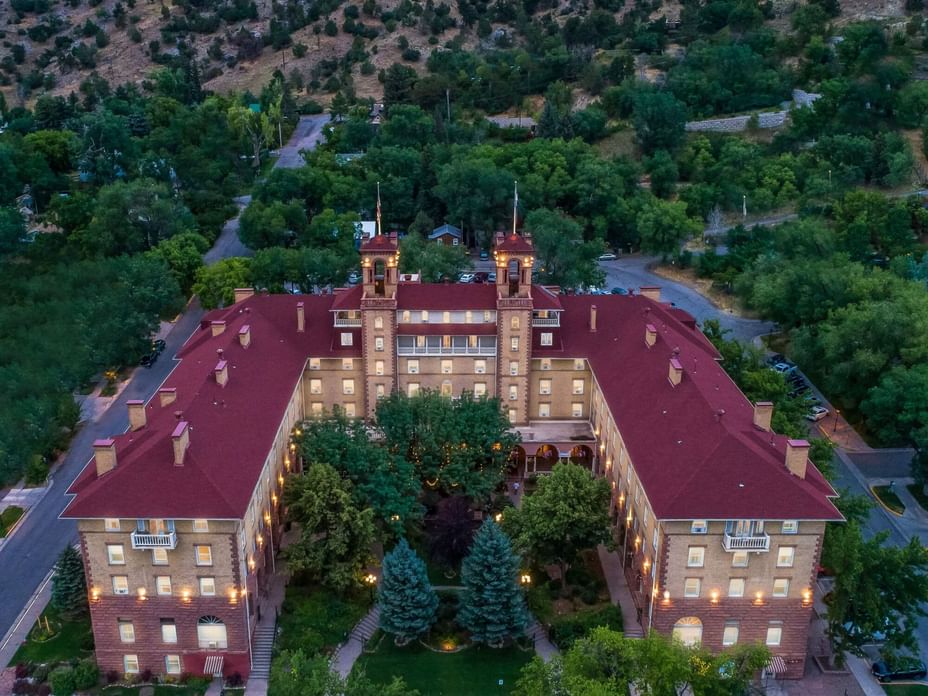 For a relaxed atmosphere with a strong sense of place, Hotel Colorado is an award-winning destination for both residents and visitors to Glenwood Springs. Located across the street from Glenwood Hot Springs Pool and within proximity to downtown, the hotel enjoys pride-of-place in the river and mountain town.
Locals Choose Hotel Colorado for 5 Awards
Most recently, Hotel Colorado made a big splash of its own by winning or placing in multiple categories in the annual 2022 Locals' Choice Awards sponsored by Glenwood Springs Post Independent (GSPI). Voting took place in March in the newspaper's readership areas with the final results revealed to the public on April 1.
Hotel Colorado is honored to be a 2022 Locals' Choice recipient in the following categories:
Best Hotel—1st Place
Best Outdoor Patio—1st Place
Best Winter Festival or Event—1st Place
Best Staycation Location—2nd Place
Best Place to Work (26+employees)—2nd Place
Best Happy Hour—3rd Place
Best Wine Selection—3rd Place
Why Hotel Colorado is a Local Favorite
For locals, Hotel Colorado is a familiar and friendly place to order a cup of coffee, listen to music and sip an after-work cocktail with friends. Legends Coffee and Gift Shop baristas brew delicious coffee and serve up fresh-baked pastries daily. The coffee shop is as much a locals' go-to spot for early morning eats and caffeine as it is for hotel guests. Live music is another draw that keeps Glenwood Springs peeps coming back, especially when Rodrigo Arreguin is strumming the guitar and mesmerizing audiences at Hotel Colorado Restaurant & Bar. Depending on the weather, the music may be indoors at the bar or, as the season warms, outdoors on the patio. Either way, in addition to silky vocals, the hotel's smooth happy hour cocktails are yet another attraction that calls locals to gather at Hotel Colorado.
Why Hotel Colorado is a Visitor Favorite
For visitors, amenities like comfy rooms, an in-house restaurant and a pet-friendly policy make all the difference in easing into a relaxing vacation. The connection to local history comes through in the hotel's public spaces, which are filled with Victorian-era antiques and memorabilia of President Teddy Roosevelt and other notable individuals from pages of the past. Hotel Colorado's guest rooms similarly link visitors to days gone by but also offer modern comforts such as air conditioning, something even U.S. presidents did not enjoy during their stays. When it comes to breakfast, lunch and dinner, Hotel Colorado Restaurant & Bar located on the lobby level serves it all, making it easy to feed the whole family a hearty breakfast or enjoy a romantic dinner for two. Another perk that makes visitors feel right at home is the hotel's welcoming attitude toward pets. Doggie treats are available at the front desk and pet owners can even request doggie beds and pet food bowls for their furry friends.
Whether you are an in-town resident or an out-of-town visitor, Hotel Colorado excels at making one and all feel like a local, and that's the number one reason the historic hotel is Glenwood's go-to lodging and dining destination for winding down or savoring a winning vacation. Learn more and make reservations to stay today!