Hotel Colorado's Enduring Bond with the U.S. Navy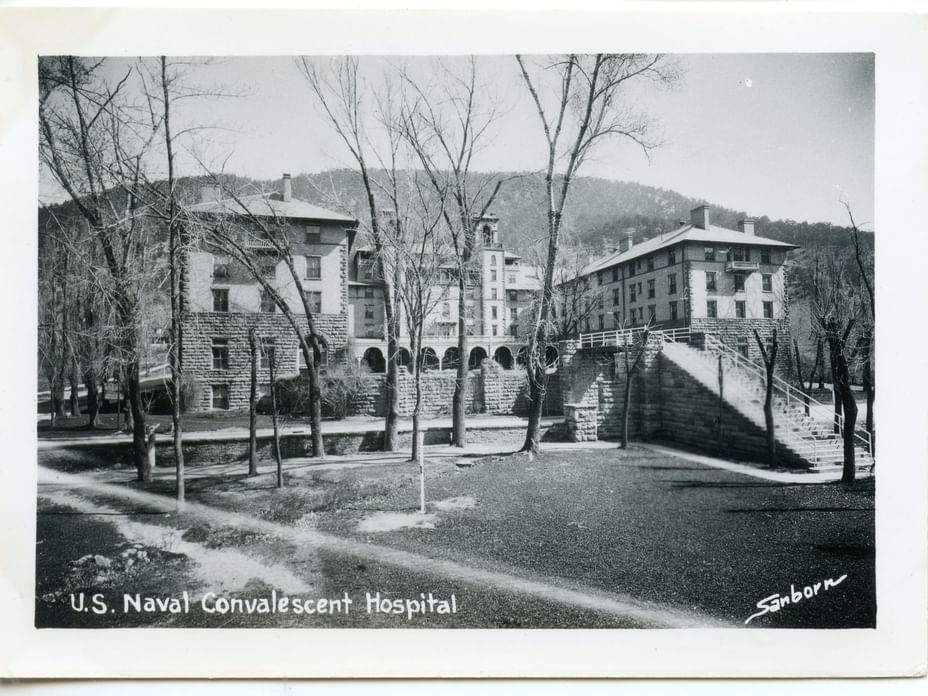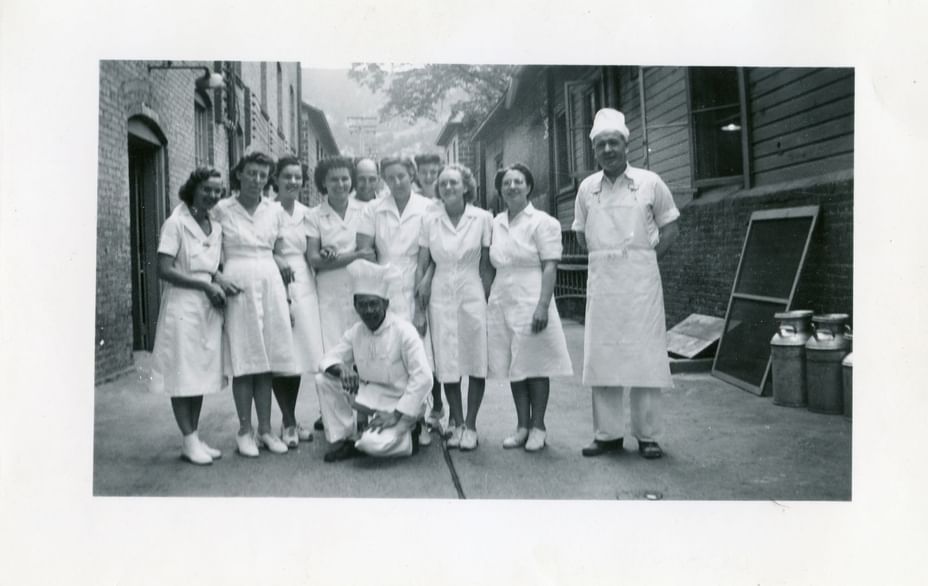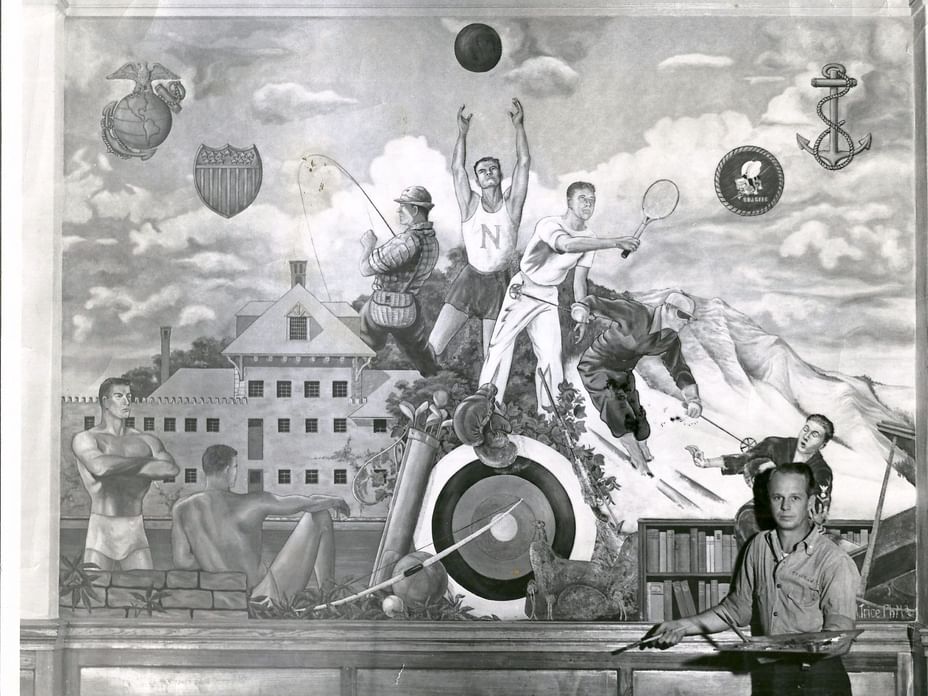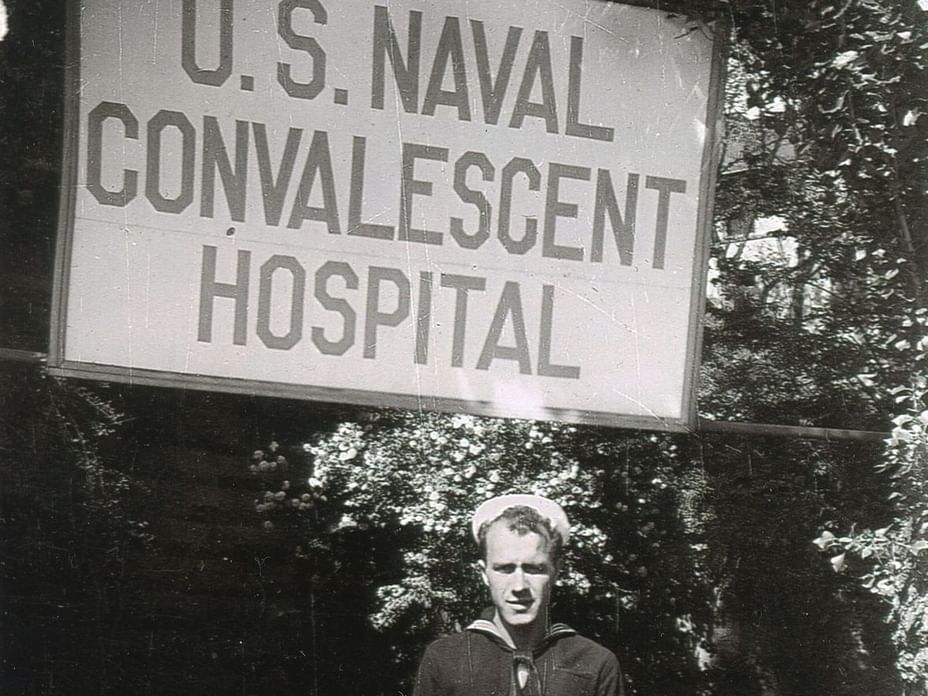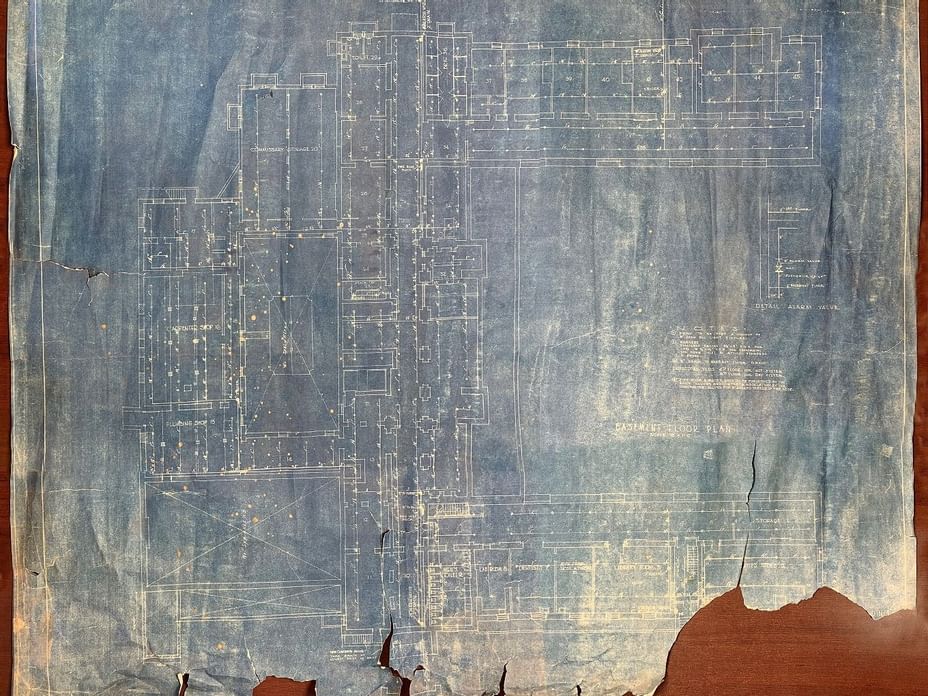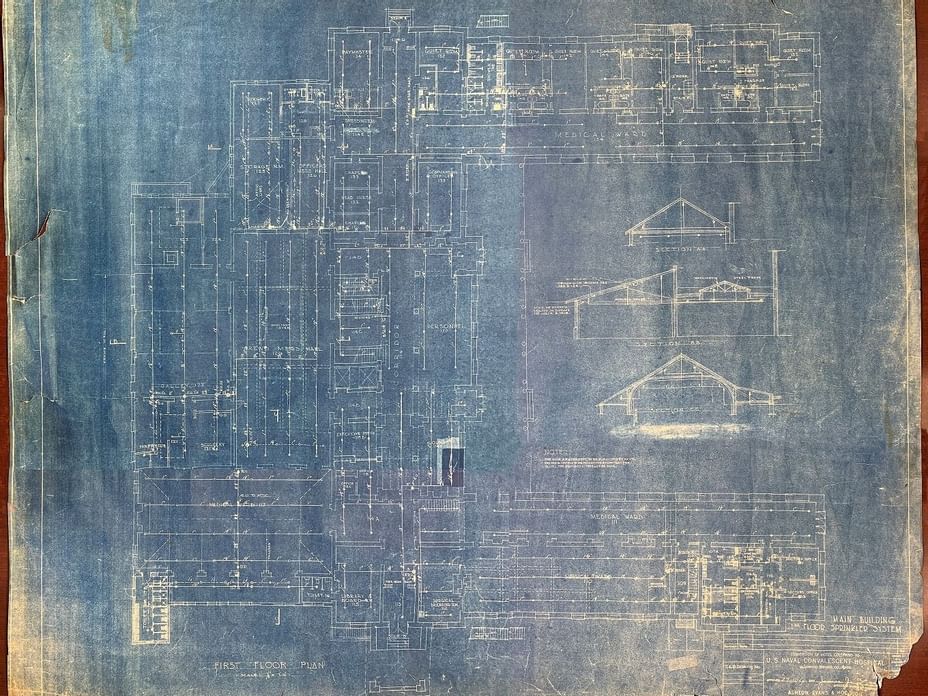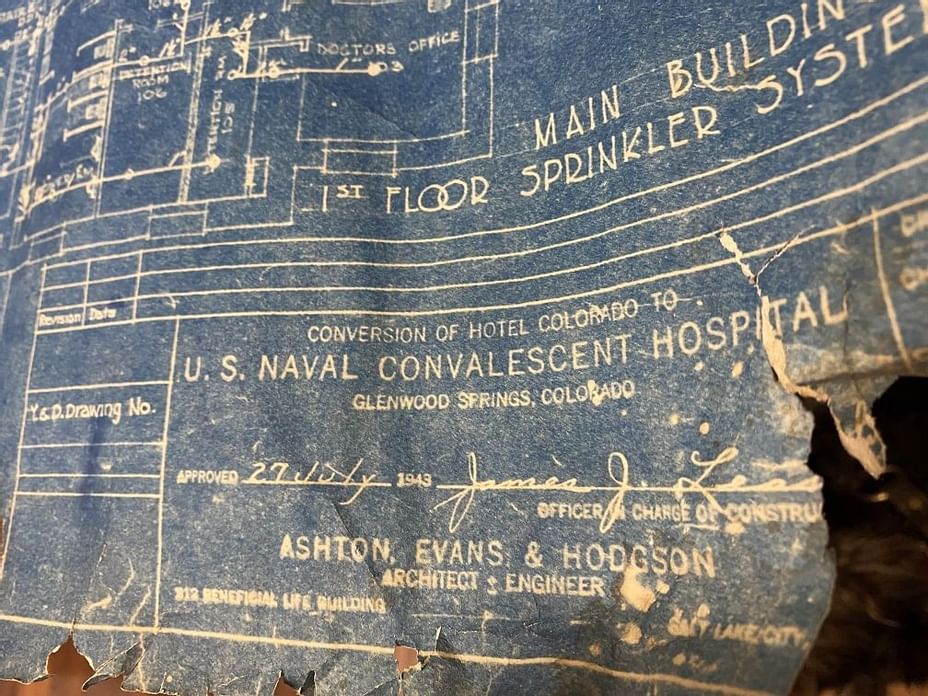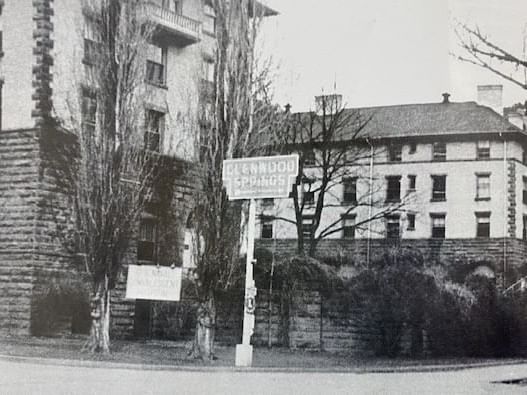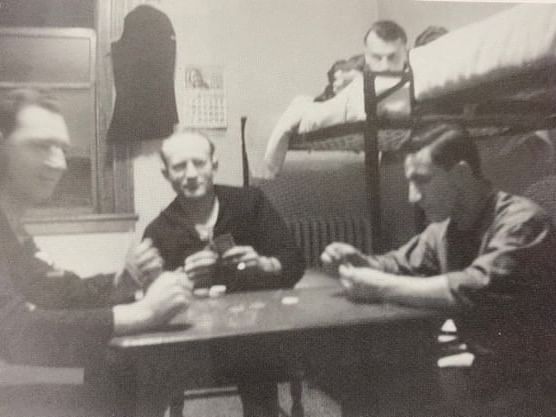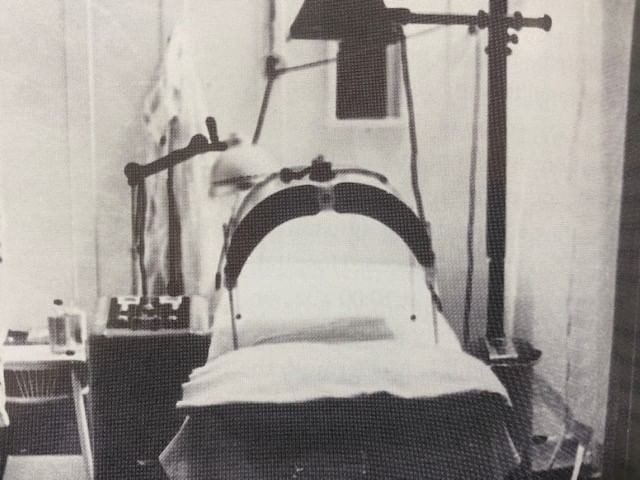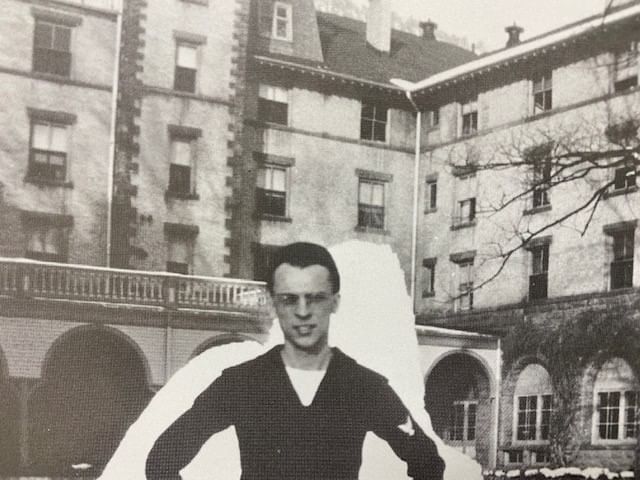 In the mountains of Glenwood Springs, Hotel Colorado stands tall like a ship's mast. While its rich history spans 130 years, much of it well-known and celebrated, the hotel also holds a hidden treasure—an almost forgotten chapter that unfolded in the closing years of World War II. It's a connection forged with the U.S. Navy that remains ongoing in this age.
Navy Casualties Come Home
Though the U.S. was late in entering WWII, which lasted from 1939 to 1944, the casualties incurred over the four years while engaged in the global conflict were catastrophic. In the Navy alone, over 62,000 men died and more than 37,000 sailors were injured fighting in either the European or Pacific theaters. Those returning home suffered from a host of physical ailments including amputations. As a remedy, the Navy sought suitable locations that would be conducive to healing and rehabilitation.
Navy Selects Hotel for Convalescent Hospital
The hotel offered several unique features that attracted the eye of the U.S. Navy in its search for appropriate places for a rehabilitation hospital. Foremost among them was the hotel's grand size. At the time, it featured approximately 250 guest rooms that could serve the wounded. Equally enticing was the hotel's proximity to the geothermal hot springs that could operate as a hydrotherapy center. Finally, the hotel was easily accessible both by rail and automobile. On July 5, 1943, Hotel Colorado officially opened as a U.S. Naval Convalescent Hospital.
Unearthed Blueprints Tell a Tale
Recently, this history resurfaced, thanks to the discovery of long-forgotten blueprints from 1943. The fragile documents, tucked away in the hotel's basement for nearly eight decades, offer a fascinating glimpse into a past that almost faded into obscurity.
A Glimpse into Navy Precision
These meticulously detailed blueprints provide an exacting view of how the U.S. Navy transformed the six-story hotel. They reveal the layout of surgery rooms, nursing stations, patient recovery areas, mess halls, and even a brig for unruly sailors. Additionally, they shed light on the facility's electrical, plumbing and sprinkler systems. Incredibly, the hot water storage tank served without fail for 77 years until its replacement in 2020!
Hotel Colorado's Role in Healing
The blueprints indicate a capacity for 500 beds including housing for a staff of medical officers, nurses, hospital corpsmen and Red Cross representatives. Over three years, the Hotel Colorado contributed to the recovery of an astounding 6,525 WWII veterans, offering them healing and recuperation after their service.
Resurrecting Hidden Fireplaces
During a multi-million-dollar renovation in 2019, crews made an intriguing discovery—hidden brick fireplaces concealed behind the walls. These fireplaces, once used for coal heating during the hotel's Victorian era, had been sealed off by the Navy to maintain a hygienic hospital environment. As part of the restoration, these fireplaces have been preserved as non-working historic pieces, adding a unique touch to guest rooms and meeting and event spaces.
Submariners Make Stopover
The Hotel Colorado's connection with the U.S. Navy is not confined to history books, however. In 2022, the commander and crew members of the USS Colorado, a Virginia-class nuclear-powered fast attack submarine, made an overnight stop at the hotel. Their visit was part of a namesake tour that allows crew members to explore the state after which their vessel is named. These sailors enjoyed Glenwood's amenities, including a restorative soak in the Glenwood Hot Springs Pool. To date, the hotel also hosts an annual military ball to honor servicemen and women from all branches, including the Navy.
A Profound Connection
Hotel Colorado's enduring bond with the U.S. Navy is a testament to its rich history and adaptive spirit. From its transformation into a convalescent hospital during World War II to the discovery of hidden fireplaces and the preservation of its naval heritage in guest rooms, the hotel has continued to honor and cherish its unique connection to the Navy. It is with respect, admiration and gratitude that we wish veterans and active-duty personnel in the U.S. Navy a happy 248th birthday!
Learn more about Hotel Colorado's storied past and make reservations to stay today!