Iconic Duo: Hotel Colorado & Hanging Lake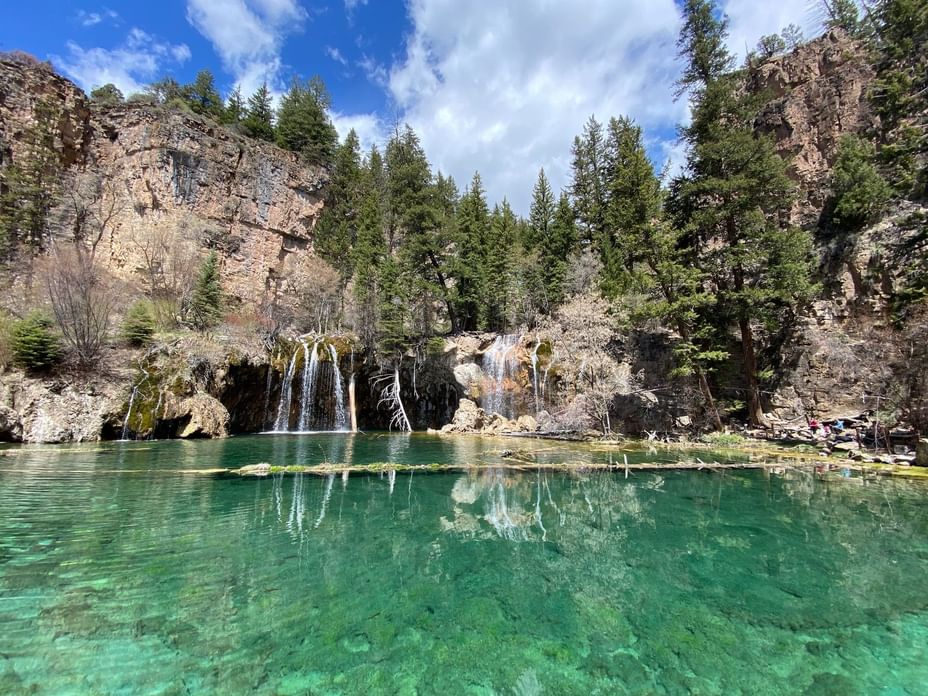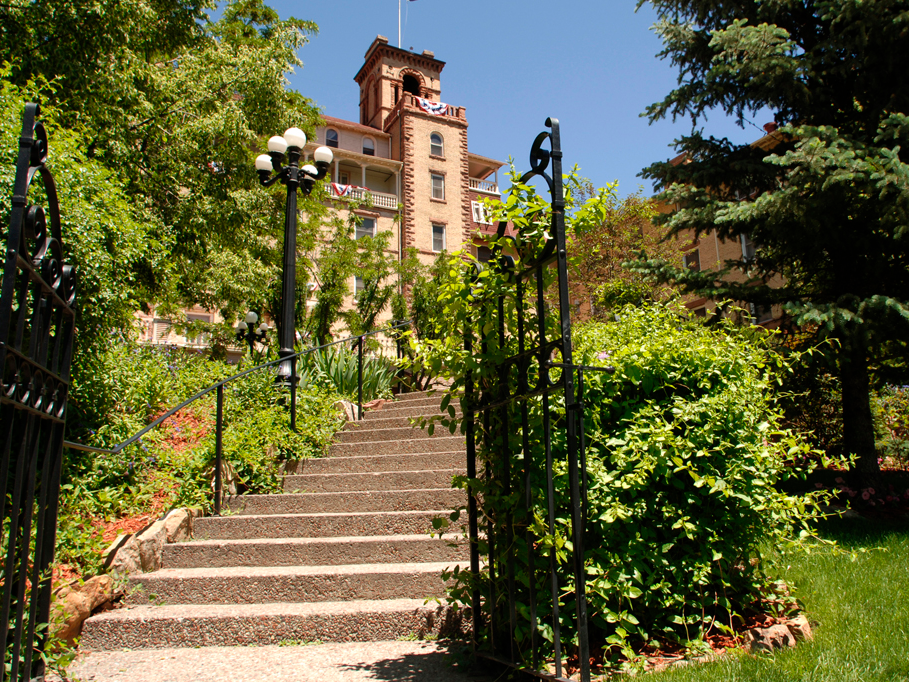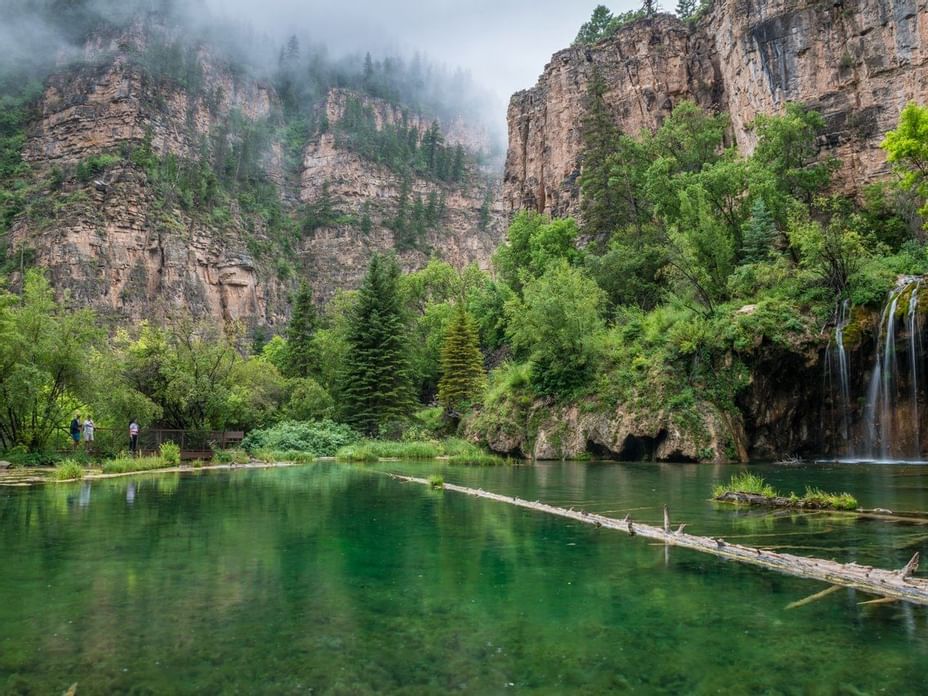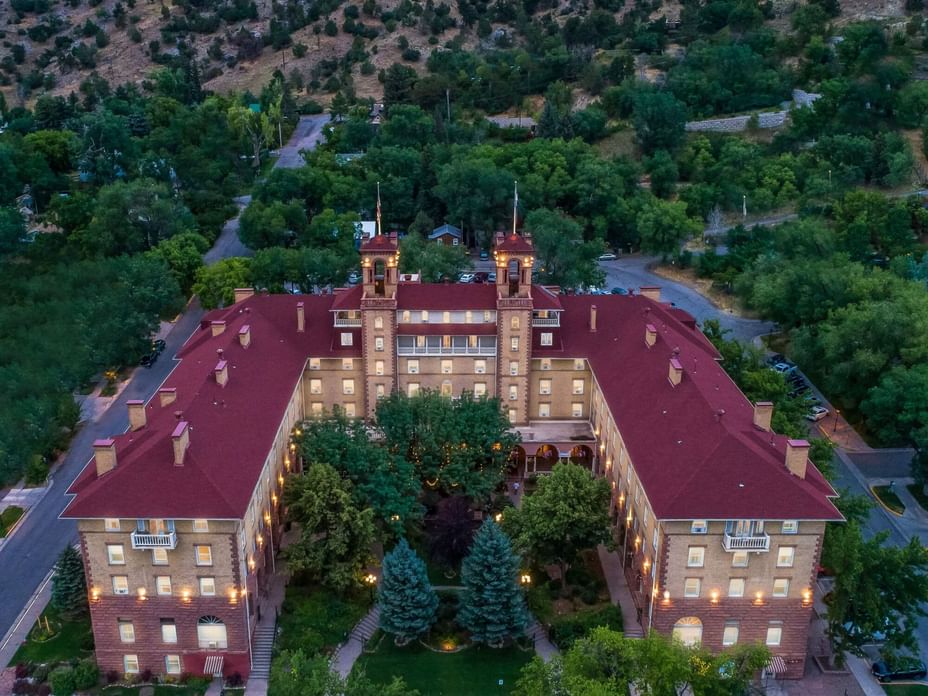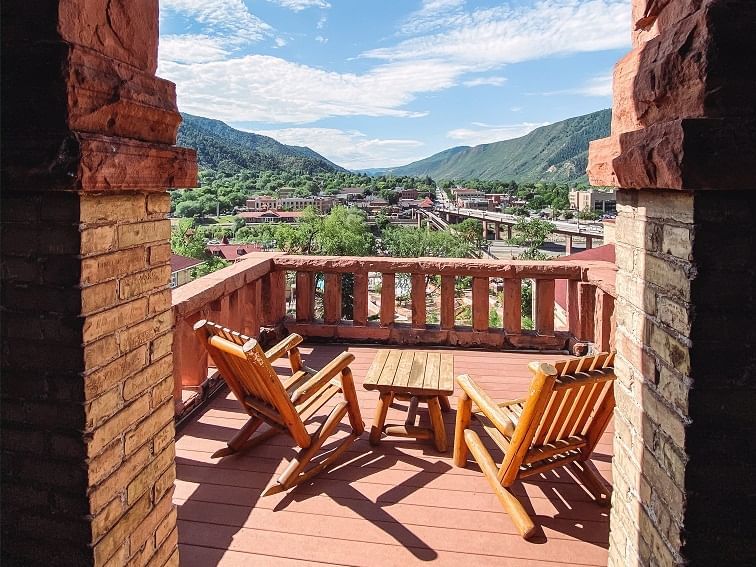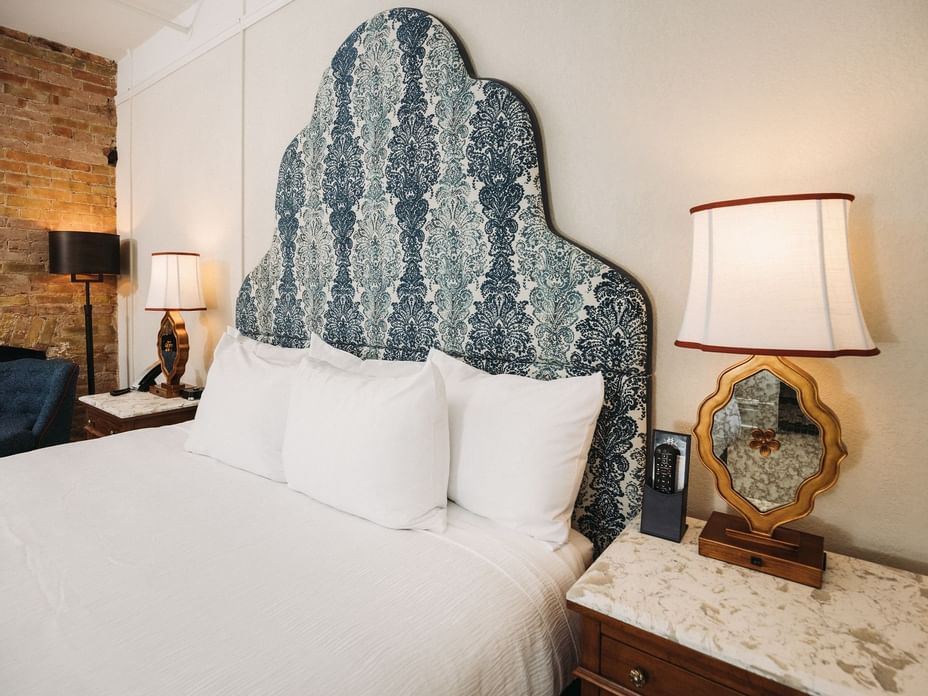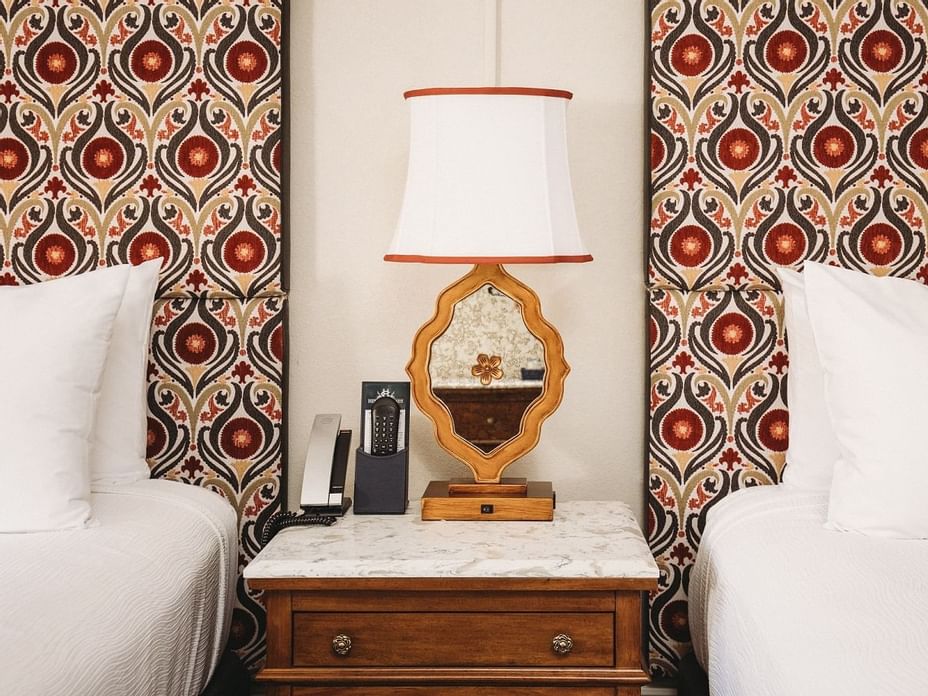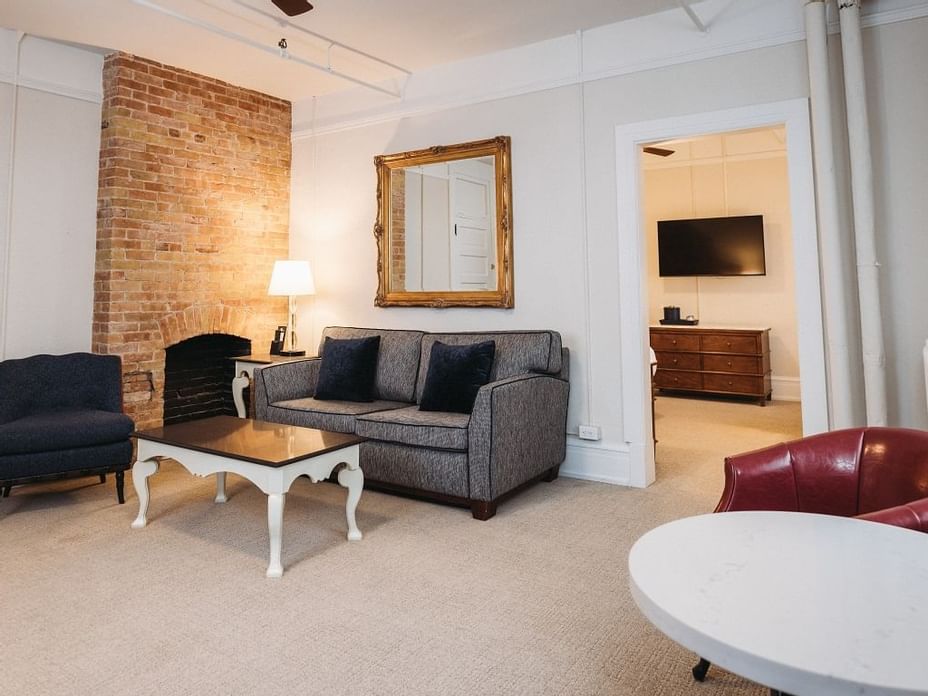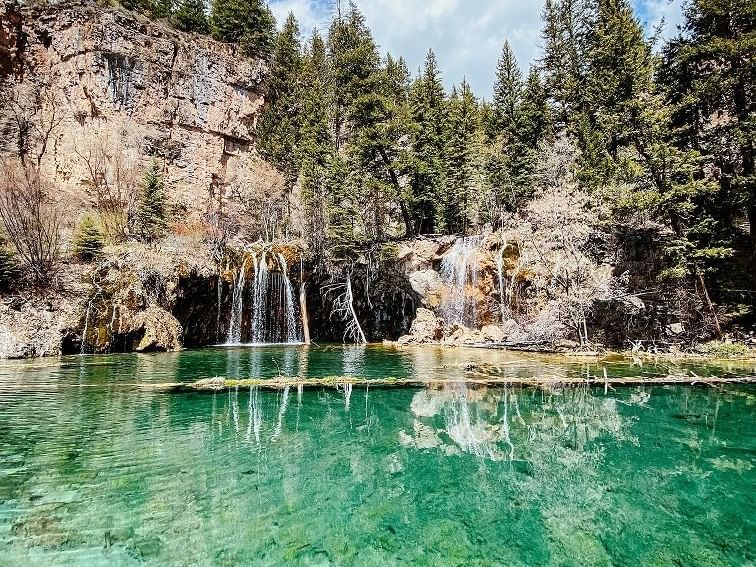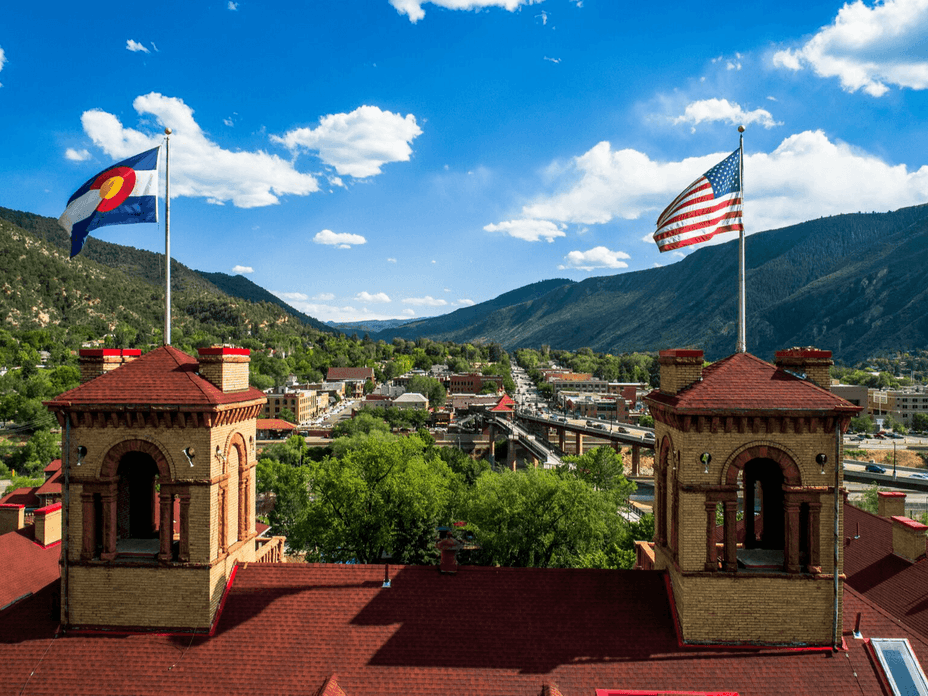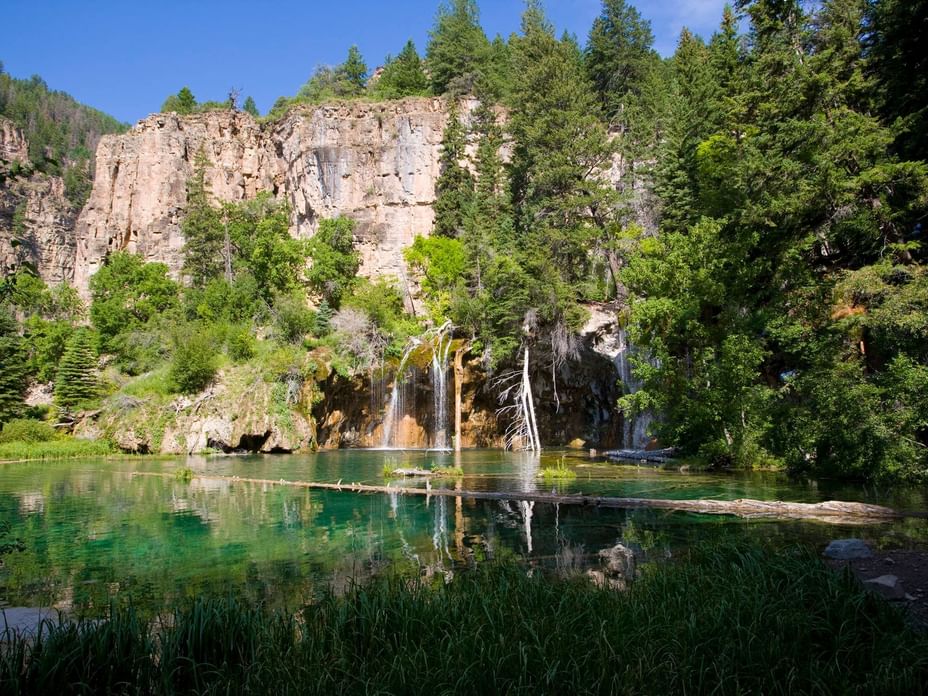 Two iconic destinations make their home in Glenwood Springs: Hotel Colorado and Hanging Lake. Both offer visitors one-of-a-kind experiences. Hotel Colorado, modeled after the Villa de Medici in Italy, is an architectural stunner renowned for its hospitality, while Hanging Lake dazzles travelers with its natural beauty.
Hotel Colorado: The Grand Dame of Glenwood Springs Hospitality
Established in 1893, Hotel Colorado is widely recognized as Glenwood's most historic lodging property and known as the Grand Dame of the Rockies. Not only does the property have enduring longevity over 130 years, it has earned a reputation for distinctive western-style elegance, a characteristic that has drawn everyone from socialites to world leaders through its doors.
For the past three years, under new ownership, Hotel Colorado has added to its icon-level status with room renovations that simultaneously enhance the guest experience while also preserving historic charm. The newly remodeled rooms seamlessly blend modern amenities with classic elegance, providing visitors with a comfortable, yet elevated stay.
Hanging Lake: A Prism of Natural Beauty
Just a short drive from Hotel Colorado, Hanging Lake is a natural wonder in every sense and has captivated visitors with its awe-inspiring beauty since Glenwood's pioneering days. Perched on the edge of a cliff high in Glenwood Canyon, Hanging Lake is a picture-perfect, turquoise-colored lake fed by a breathtaking triple waterfall.
In 2011, Hanging Lake was named a National Natural Landmark. The prestigious designation highlights the lake's exceptional beauty and the importance of preserving its pristine environment for future generations. However, Hanging Lake's reputation as one of the most beautiful and accessible hiking destinations in Colorado exceeded its ability to handle the sudden influx of visitors. To protect the fragile ecosystem and improve the experience for hikers, governmental stewards implemented a reservation system that has proven to be highly successful.
Then in 2020, the Grizzly Creek Fire swept through Glenwood Canyon, devouring thousands of acres of trees that fueled the blaze for weeks. Thanks to the valiant efforts of wildland firefighters, Hanging Lake and the wooded areas around survived intact and to this day remains a captivating gem among Colorado hiking trails.
Procure Lodging & Lake
Hotel Colorado's beautifully appointed rooms are in high demand and book up quickly. Similarly, with Hanging Lake, only a limited number of people are permitted on the trail per day and those passes sell out fast.
Experience both Glenwood Springs icons—exemplary lodging at Hotel Colorado and sublime beauty at Hanging Lake—by making reservations for each one as early as possible. Book Hanging Lake permits online. For Hotel Colorado, learn more and make your reservations today!