Experience the Sweetness of Strawberry Days and a Delightful Summer at Hotel Colorado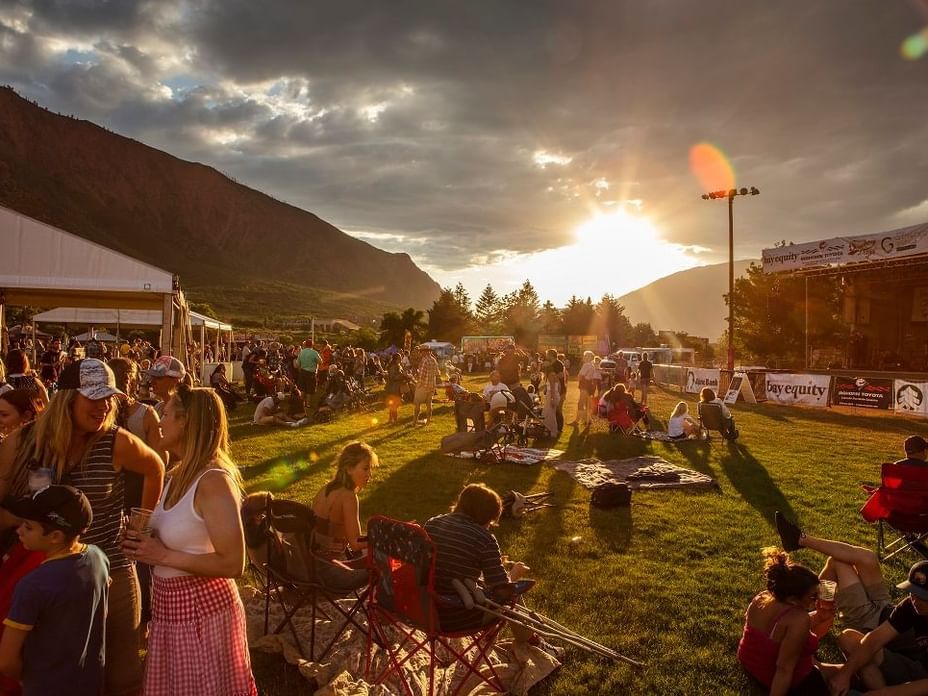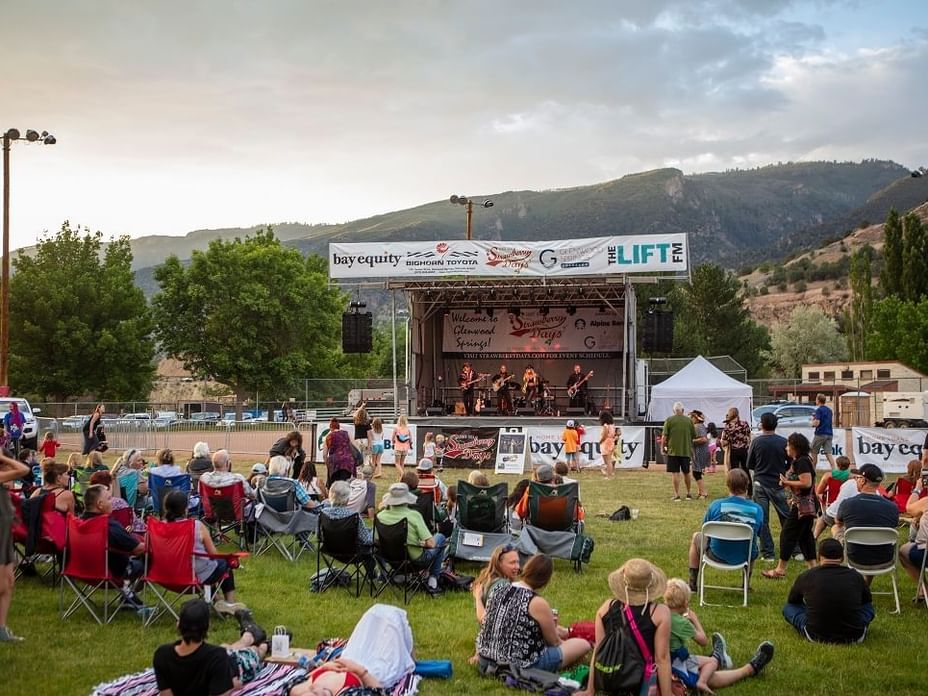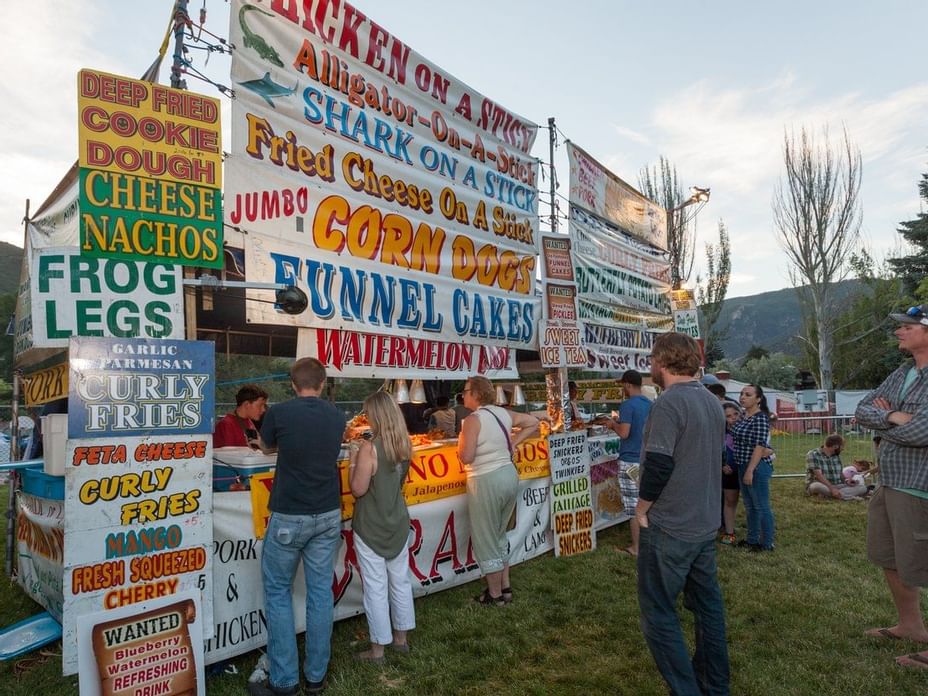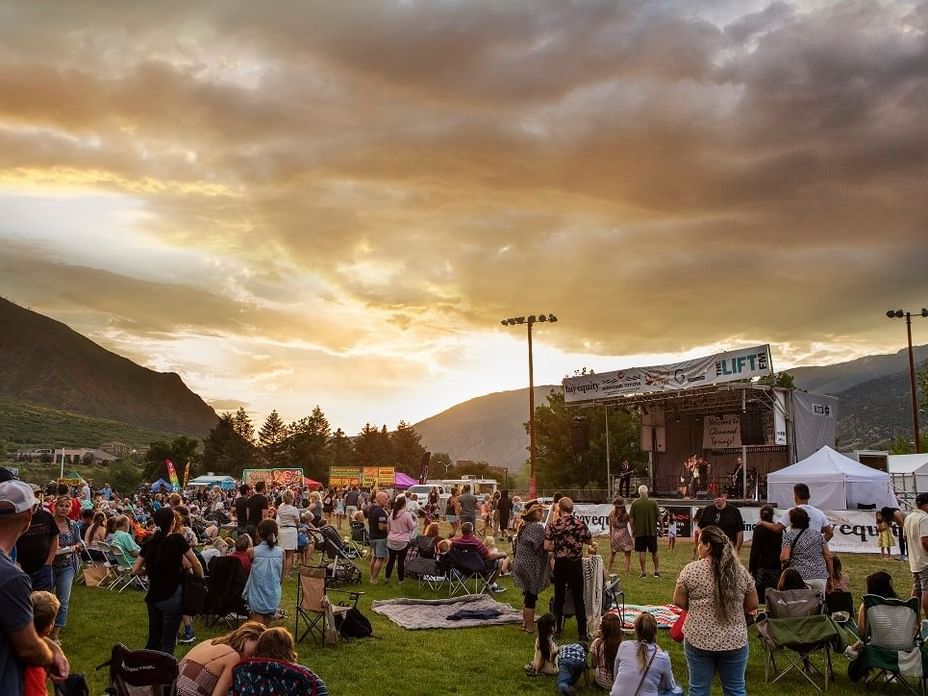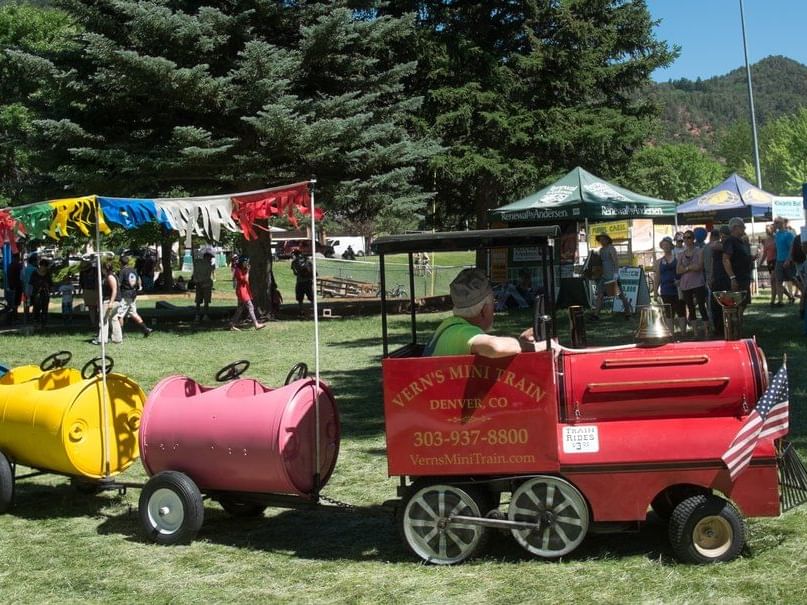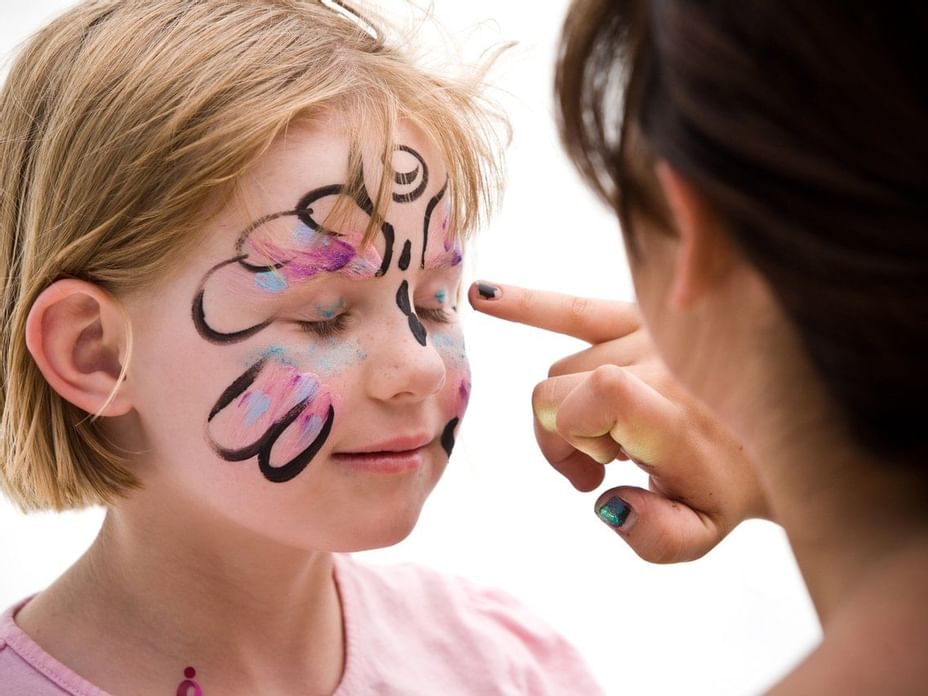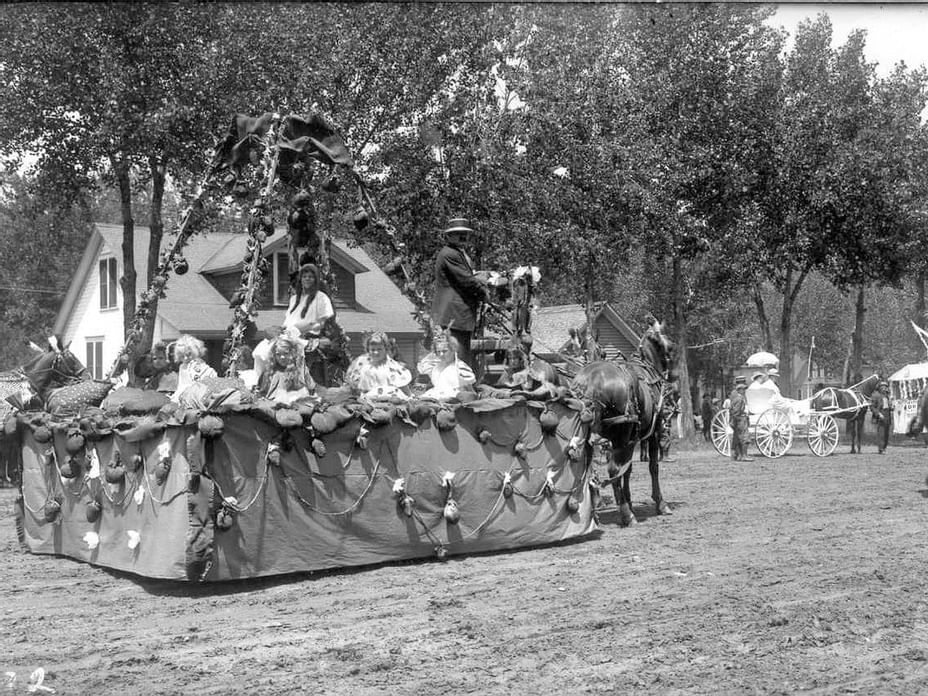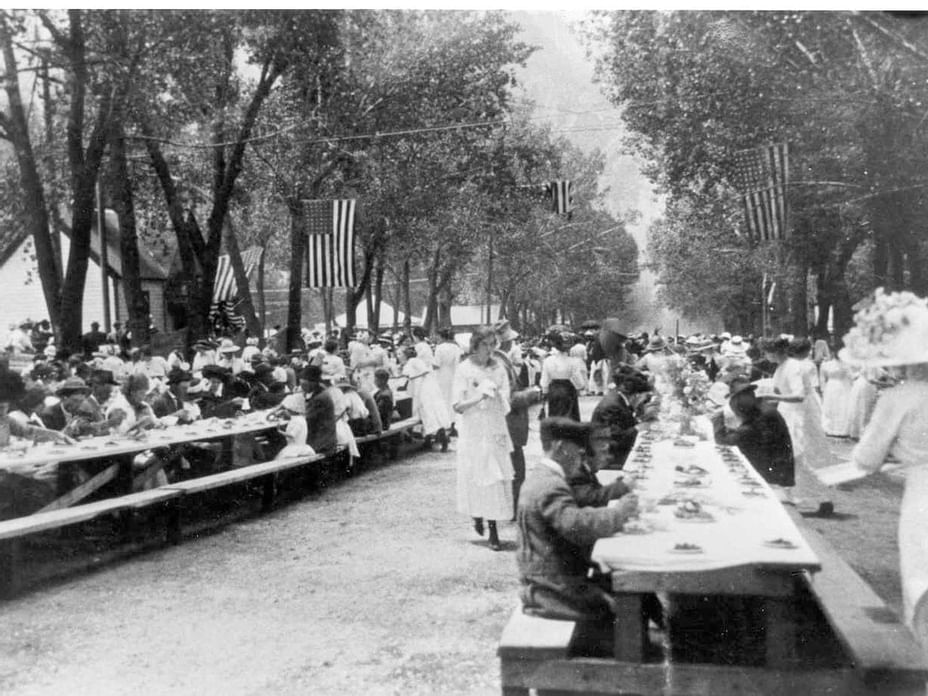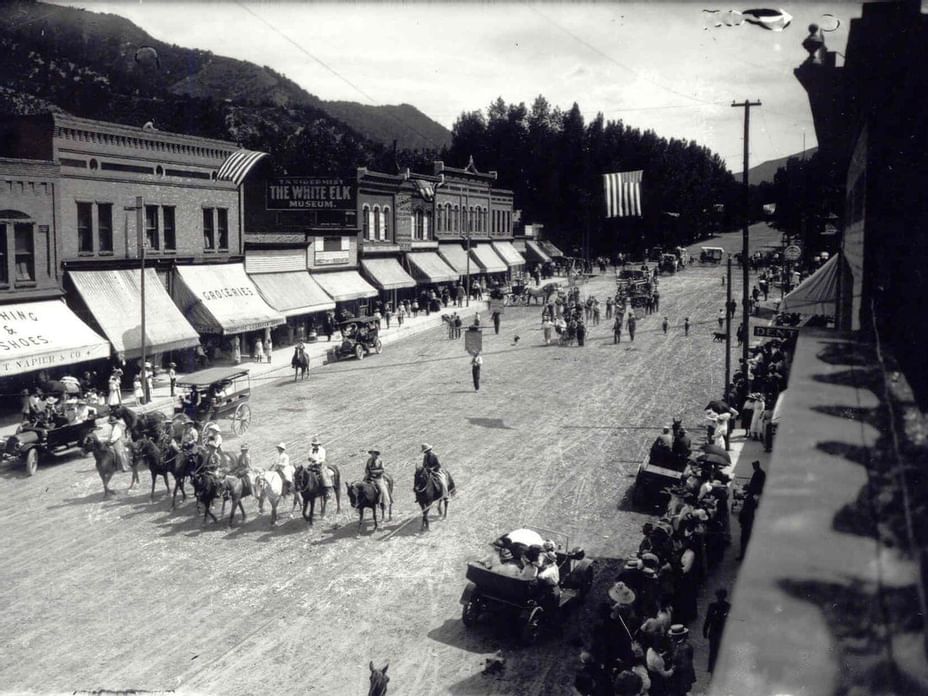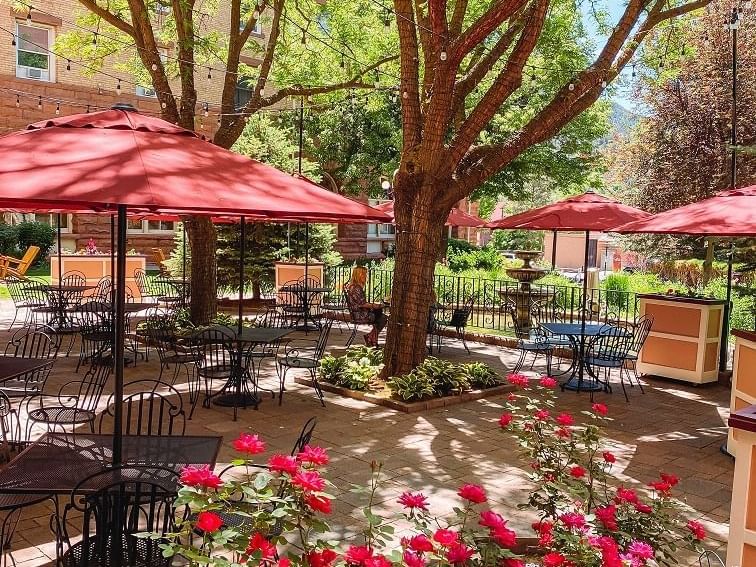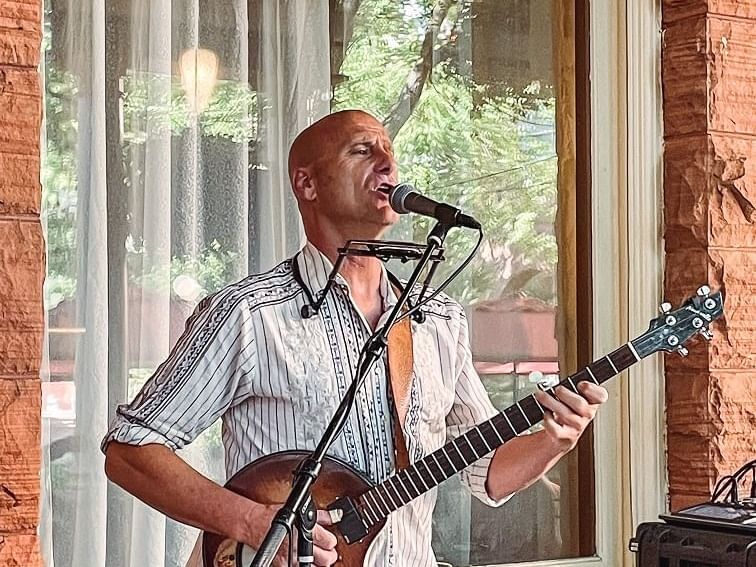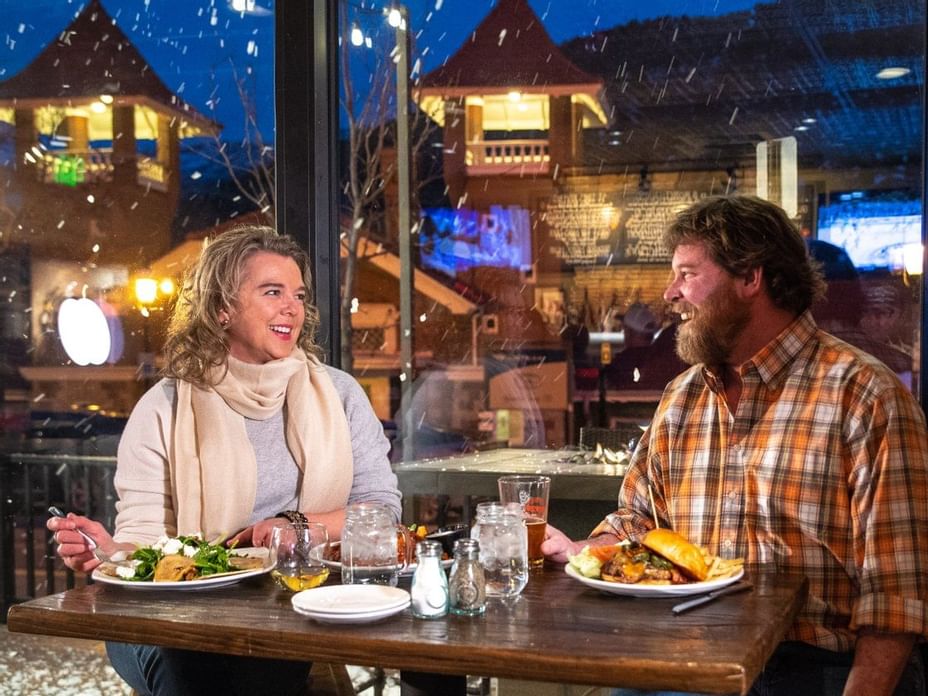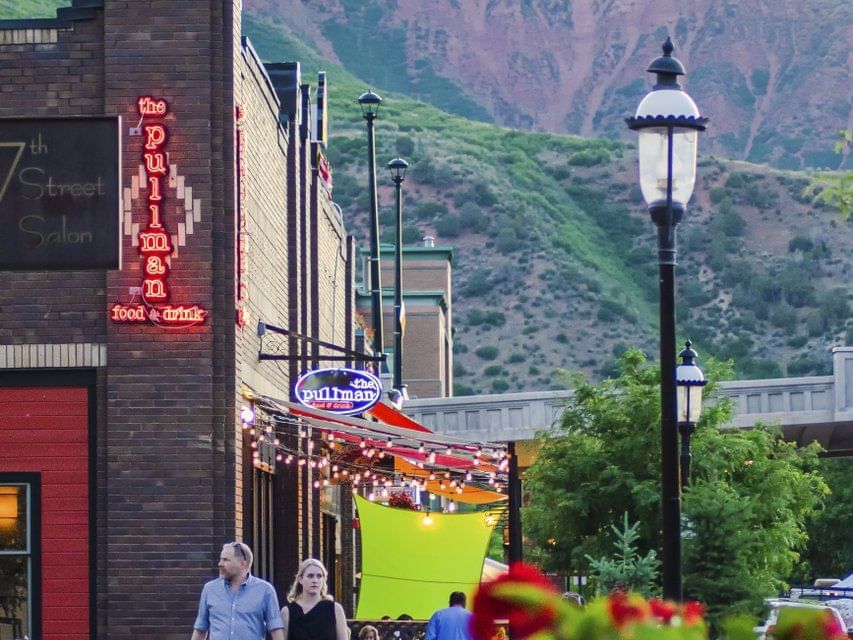 The annual Strawberry Days celebration, held on the third weekend of June, signals that warm-weather recreation and leisure season is in full swing. While Strawberry Days draws crowds with its mesmerizing array of attractions, you can embrace that festival feeling all summer long at Hotel Colorado in Glenwood Springs.
Weekend Party in the Park
Originating in 1898 as a modest gathering to commemorate the strawberry harvest, Strawberry Days has ripened into a full-scale, multiday festival. The festivities take place at Two Rivers Park, just a short walk from Hotel Colorado. At the park, artisan booths are filled to the brim with treasures sure to delight any shopper. Mouthwatering offerings at the food court serve up a bounty of flavorful culinary treats. A lively lineup of bands keeps the festive atmosphere rolling along, while the beer garden offers visitors a constant flow of both refreshing drinks and convivial conversations throughout the weekend.
Festival Vibes All Around Town
While Strawberry Days is overflowing with one-of-a-kind finds, don't limit yourself to the festival grounds. Take a leisurely stroll through downtown Glenwood Springs for additional retail therapy. Explore local boutiques and shops showcasing a variety of artisan jewelry, trendy summer apparel, playful toys, outdoor gear, and an assortment of local goods including aromatic coffee, delectable honey and handcrafted spirits. Just as viewing artwork is a festival highlight, you can engage with the thriving local arts community by perusing paintings, photographs, pottery and other captivating artworks in friendly downtown galleries.
Sweet Summer Sounds
The Main Stage at Strawberry Days may only grace us with its presence for a fleeting weekend in June, but fear not! The music scene in Glenwood Springs keeps the rhythm alive all summer long. Sit in for live performances by talented musicians every Wednesday and Thursday from 6 to 8 p.m. at the Coppertop Bar in the courtyard at Hotel Colorado. The sweet melodies of summer also fill the air at venues throughout Glenwood Springs including Music on 7th on Bethel Plaza, the Summer of Music at Two Rivers Park, and Music on the Mountain at Glenwood Caverns Adventure Park.
Food Court Hotel Colorado Style
Satisfying your taste buds at Strawberry Days is an absolute delight, with a tempting array of culinary creations and refreshing beverages from which to choose. However, if you find yourself unable to attend the festival or simply prefer to avoid the crowds, Hotel Colorado and Glenwood Springs have got you covered. Hotel Colorado Restaurant & Bar offers a complete breakfast to dinner dining menu, daily happy hour from 4 to 6 p.m. and an extensive bar menu that includes festival-style frozen drinks. Other dining and drinking options abound downtown where you'll find more celebration-style food like ice cream, pizza, tacos, craft beer and burgers.
Embark on a Strawberry Days Kind of Summer
While immersing yourself in the festivities of Strawberry Days is a treat, Hotel Colorado and Glenwood Springs offer a vacation experience that can last all summer long. Infuse your summer with the essence of Strawberry Days and enjoy a memorable stay at Hotel Colorado. Book your lodging reservations today!
Photos courtesy of Emotion Cinema and Visit Glenwood