Meet Walter Devereux: The Man Who Built Hotel Colorado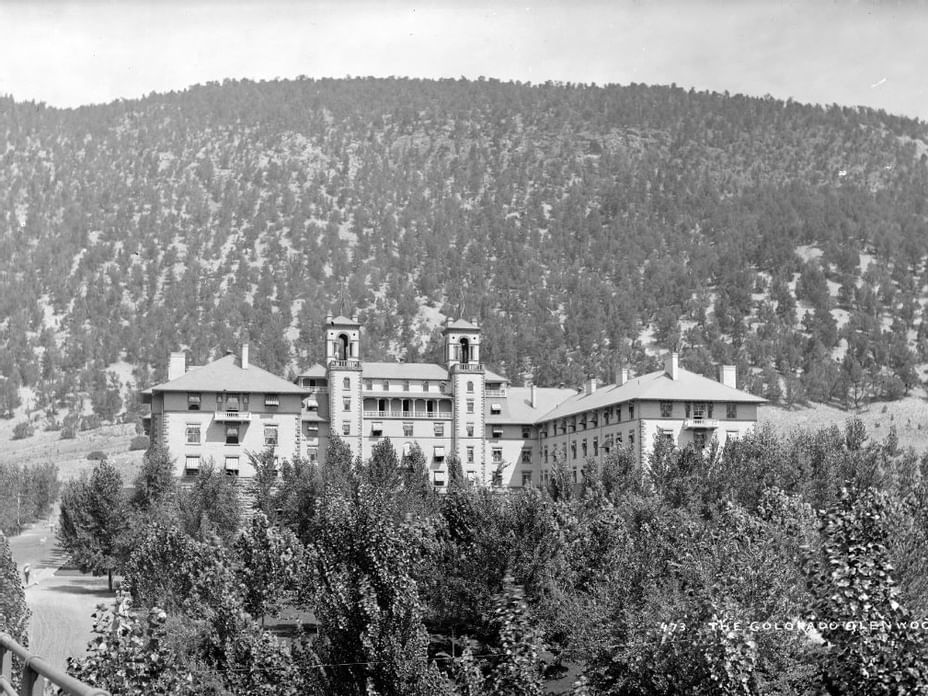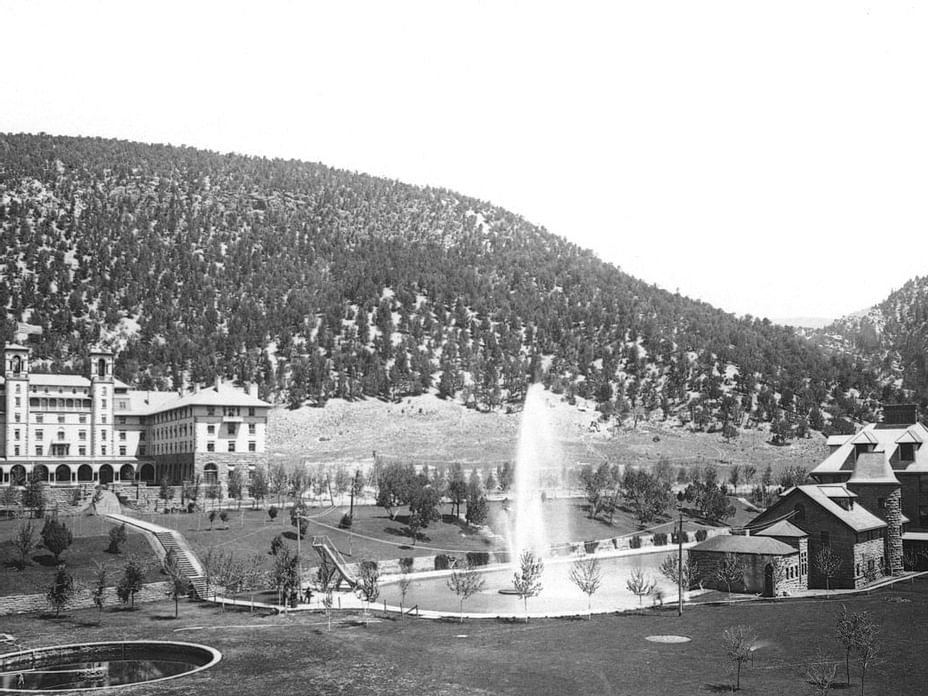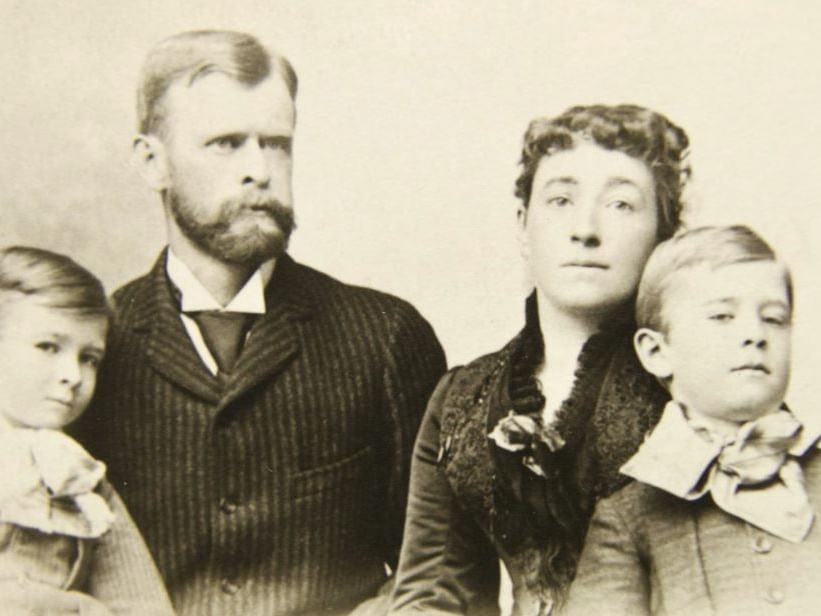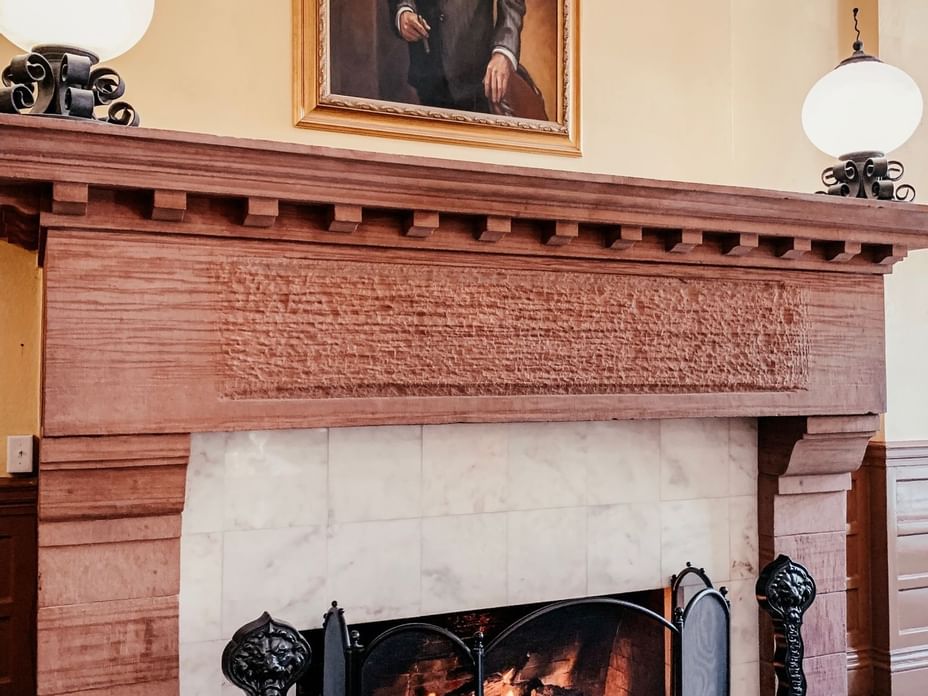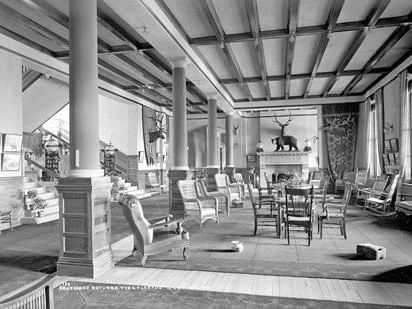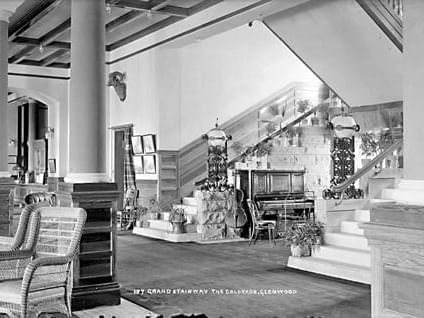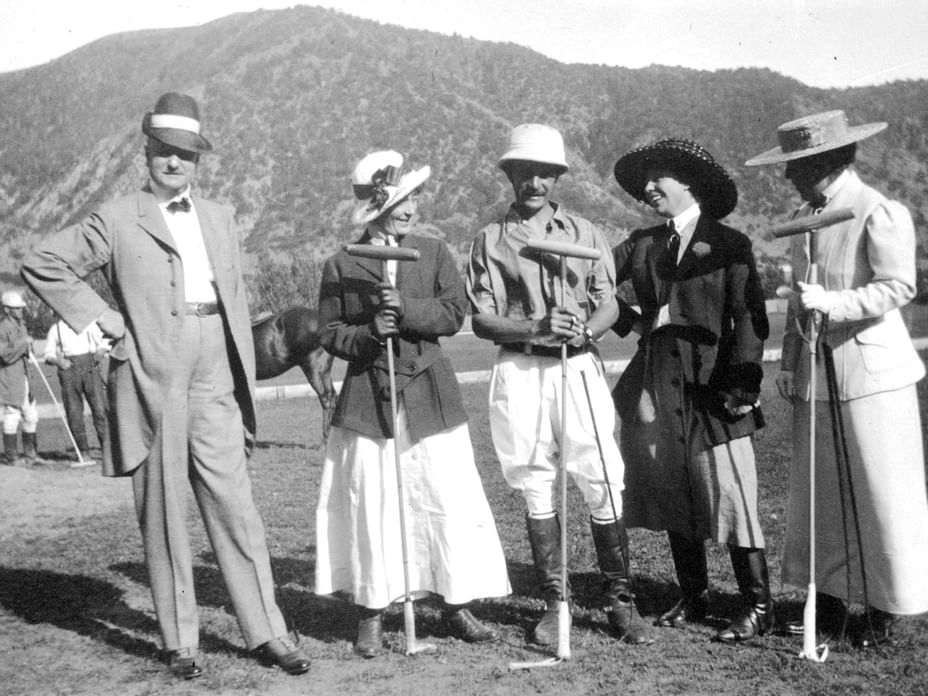 Walter Bourchier Devereux was an Ivy League-educated mining engineer tapped by industrialist Jerome B. Wheeler to manage the smelter associated with his silver mine in Aspen. With an innate knack for timing and business, Devereux seized the opportunity, grew the operation and soon became a "Silver King" millionaire himself.
With his newfound wealth, Devereux sought other lucrative business opportunities. His gaze fell on Glenwood Springs and the potential that developing the hot springs promised. He purchased the geothermal property from Isaac Cooper, a founding father of Glenwood Springs, and quickly embarked on building a hot springs spa destination to rival any found in Europe. Devereaux's hot springs pool, the world's largest, opened to the public in 1888.
Devereux also understood that to attract the clientele to support his hot springs spa, he would need a hotel of impressive grandeur. He selected the same New York City architectural firm that designed the main building on Ellis Island to fashion his hotel in the style of the Villa De Medici Castle in Italy. No expense was spared, and Hotel Colorado opened in 1893 to huge fanfare and accolades from the press.
The hotel's biggest endorsement, however, likely came from Theodore "Teddy" Roosevelt, who came to stay for a three-week stint in 1905. During this period, Hotel Colorado made national headlines and was often referred to as "The Western White House." While in residence, Roosevelt gave speeches from the courtyard-facing balcony to adoring crowds gathered below. An avid sportsman, he especially liked that Hotel Colorado was close to some of his favorite big game hunting grounds.
A man of action, Devereux also set about adding new-to-the-times technology to Glenwood Springs. He formed the Glenwood Light and Water Company and promptly built a hydroelectric power plant that provided electricity to the town. Thanks to Walter Devereux, Glenwood Springs was one of the first towns in the country to have electric lighting, even beating New York City.
With his East Coast upbringing and natural athleticism, it's no surprise that Devereux was also a championship polo player. In addition to the hard work of creating his hospitality vision, he managed to bring the elite horseback game to Glenwood Springs. The "sport of kings" attracted well-bred sorts from around the globe, but it also caught the attention of local cowboys who played and often bested the blue bloods. Stop in the Hotel Colorado Restaurant & Bar to see sepia-toned images of polo players and their dressed-to-the-nines fans.
Today, visitors to Hotel Colorado encounter Walter Devereux's legacy every time they check into the historic Grand Dame as it is called. While the hotel has undergone thoughtful remodels over the years, the concept of welcoming guests to relax in comfortable accommodations and appreciate fine food, as well as enjoy area attractions including the world's largest hot springs pool remains unchanged.
Learn more fascinating history and book a stay at Hotel Colorado today!