Reclaim Your Vacation in Glenwood Springs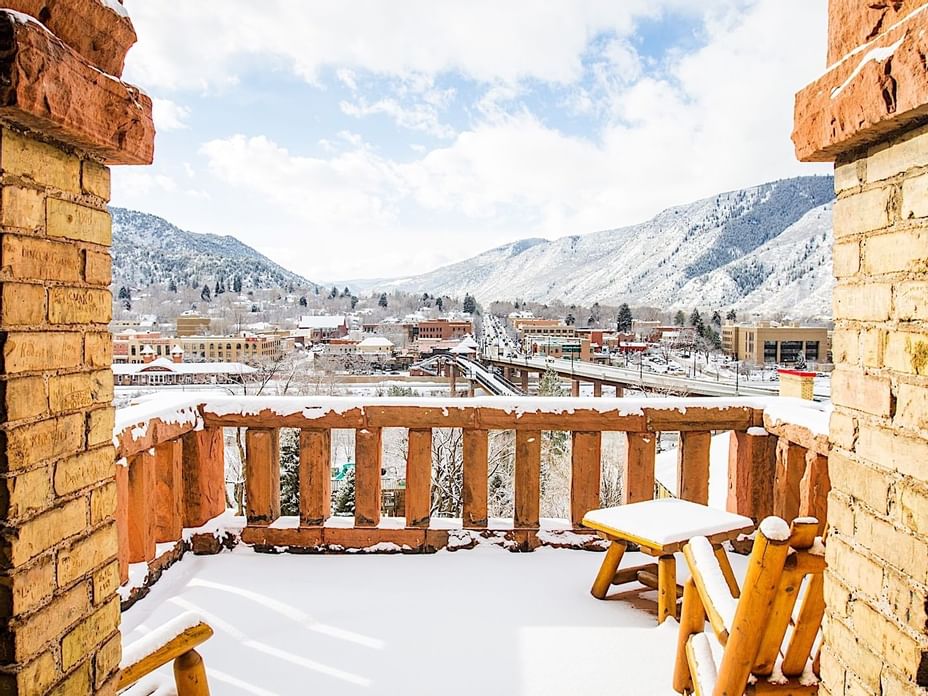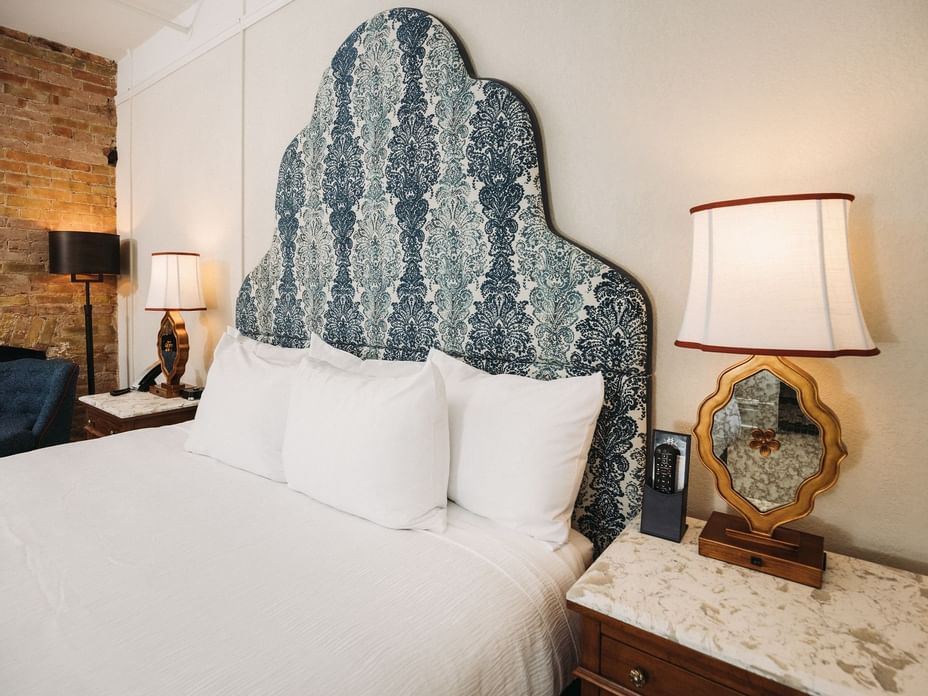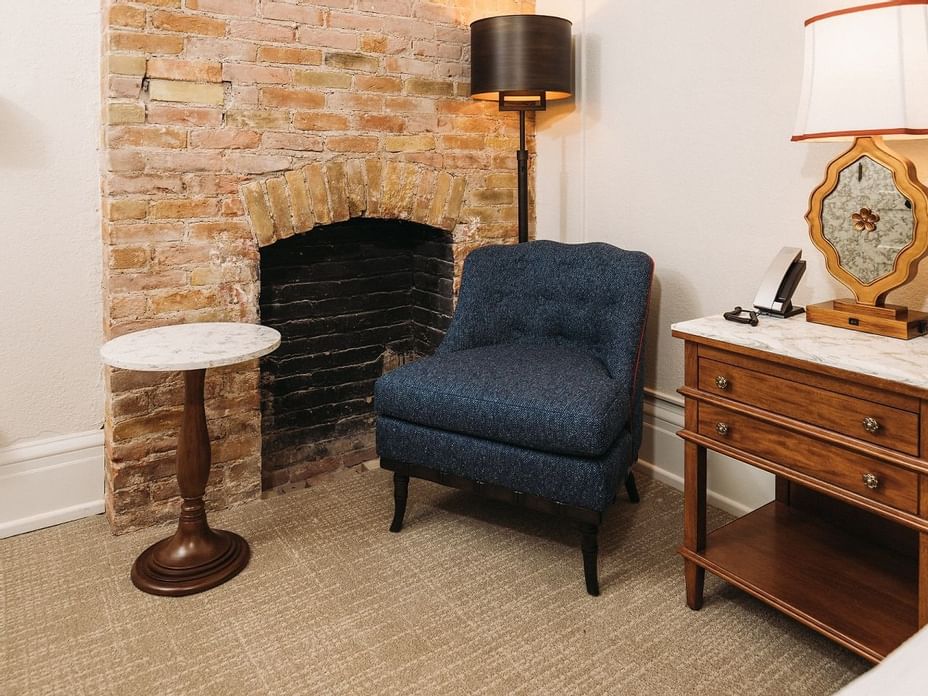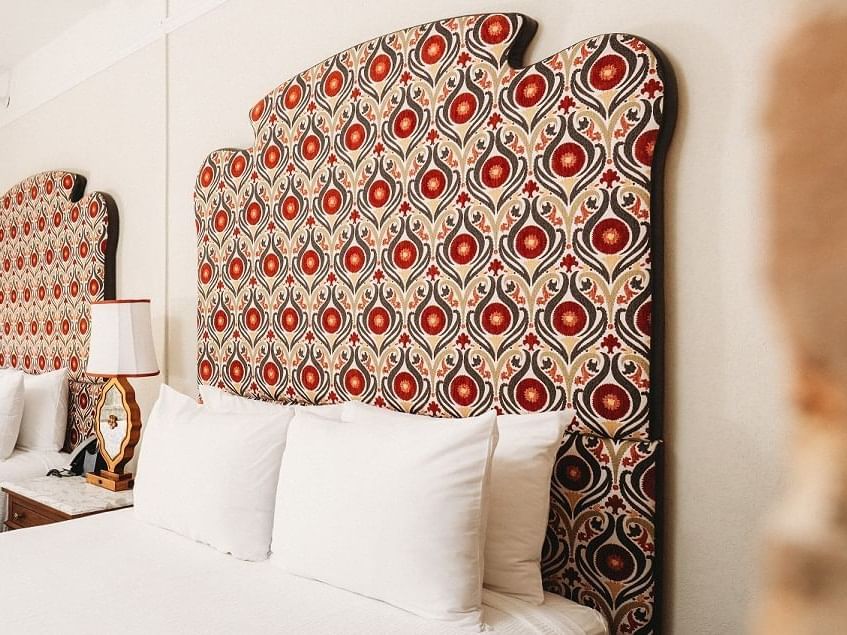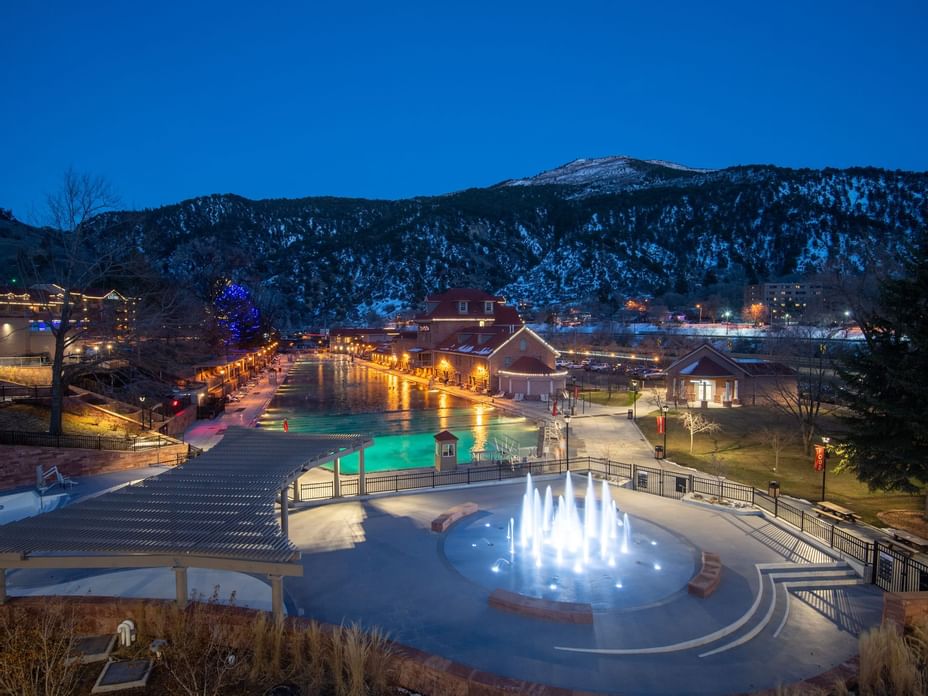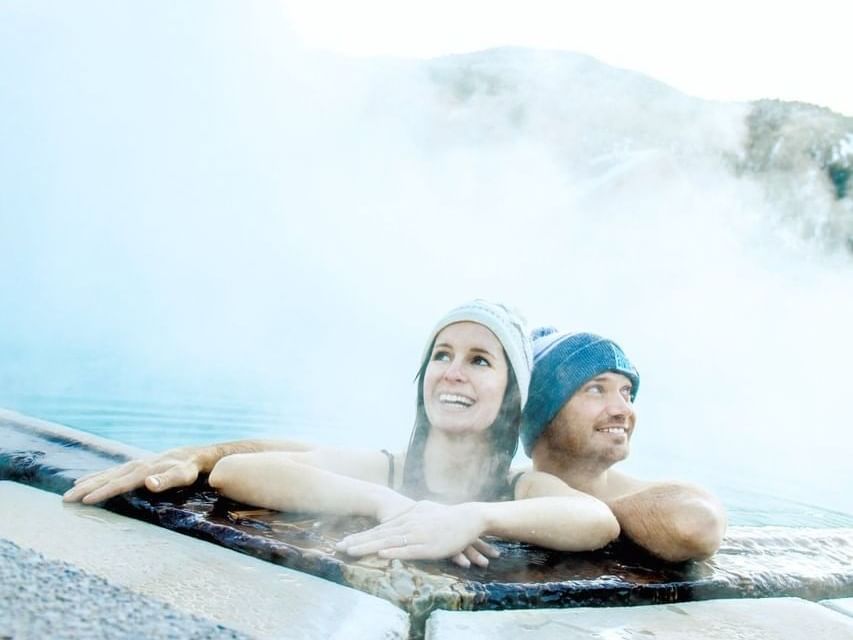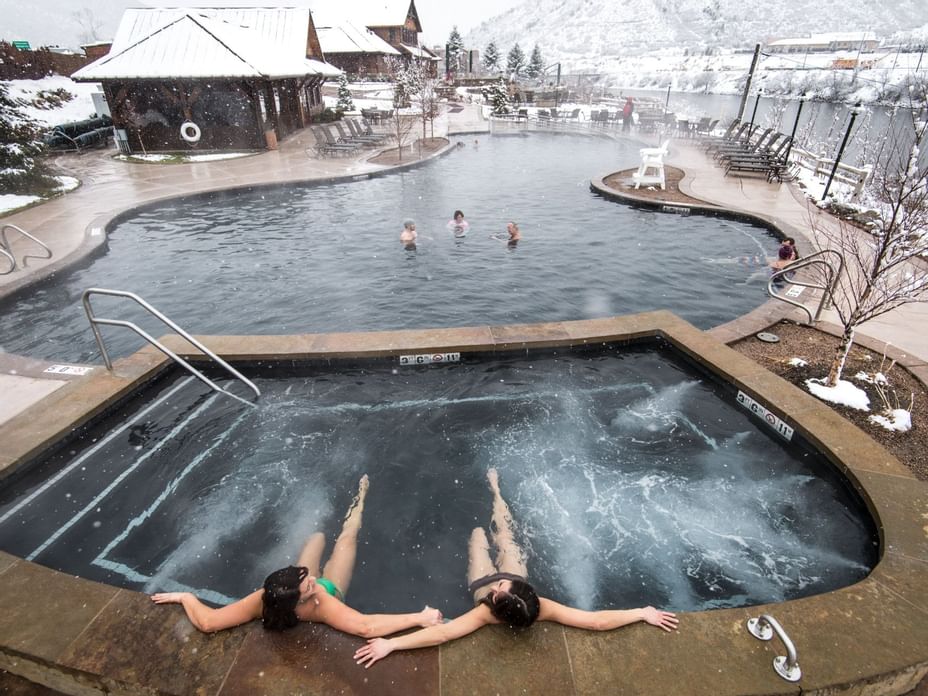 Need a vacation? You're not alone. Some 64 percent of Americans say they are in desperate need of time away for rest and relaxation, yet many leave paid vacation days unused. The U.S. Travel Association keeps tabs on such stats and has designated the last Tuesday in January as National Plan Your Vacation Day, a day dedicated to encouraging you to plan your time off. This year it falls on Jan. 31.
Part of the hurdle is figuring out where to go and what to do. At Hotel Colorado in Glenwood Springs, we make it easy to plan, stay and play. Reclaim your vacation this year. Here's how.
On Jan. 31, Plan Your 2023 Hotel Colorado Vacation
• Claim it: Hotel Colorado packages
Hotel Colorado offers a wide range of lodging/activity packages. Our longstanding partnerships with top Glenwood Springs attractions such as Sunlight Mountain Resort, Glenwood Hot Springs Pool and Glenwood Caverns Adventure Park enable us to bundle the best of Glenwood Springs, including a stay at historic Hotel Colorado at affordable prices. In addition to those that focus on activities, our packages also cater to special interests such a romance, history and even traveling with your pet!
• Claim it: Things to do in Glenwood Springs
Everyone has their own idea of what is reinvigorating on vacation. Fortunately, Glenwood Springs has an abundance of things to do. No matter what time of year, you can quickly fill your itinerary with activities tailored to your interests.
In winter, Sunlight Mountain Resort is the place to go for skiing, snowboarding, snowmobiling tours, snowshoeing and more. Year-round, sample Glenwood's trio of hot springs: Glenwood Hot Springs Pool, Iron Mountain Hot Springs, and Yampah Spa and Vapor Caves. As the weather warms, spring and summer activities bloom including hiking to Hanging Lake, biking the Rio Grande Trail, rafting the Colorado River, as well as paragliding from Red Mountain.
• Claim it: Taste of the town
Glenwood Springs is home to exceptional dining that is decidedly casual and laid-back. Get dressed to the nines or not, the mountain town's come-as-you-are attitude is part of the appeal. Have a great meal out after a day on the slopes or a soak in the pool. For culinary starters, take a seat at Hotel Colorado Restaurant & Bar where the chef is versed in creating familiar comfort food with an unexpected and upscale twist.
Some of the most diverse dining in Glenwood Springs is located downtown, just a short stroll away. Seventh Street is known by locals as "restaurant row." You'll find everything from pizza joints and brewpubs to Asian, Mexican and Italian eateries.
Now that we've made it easy for you to plan, all that left is for you to make your Hotel Colorado reservation. Once booked, let the relaxation begin as you look forward to your 2023 vacation in Glenwood Springs.