Ripple Effect: Vacationing with Purpose at Hotel Colorado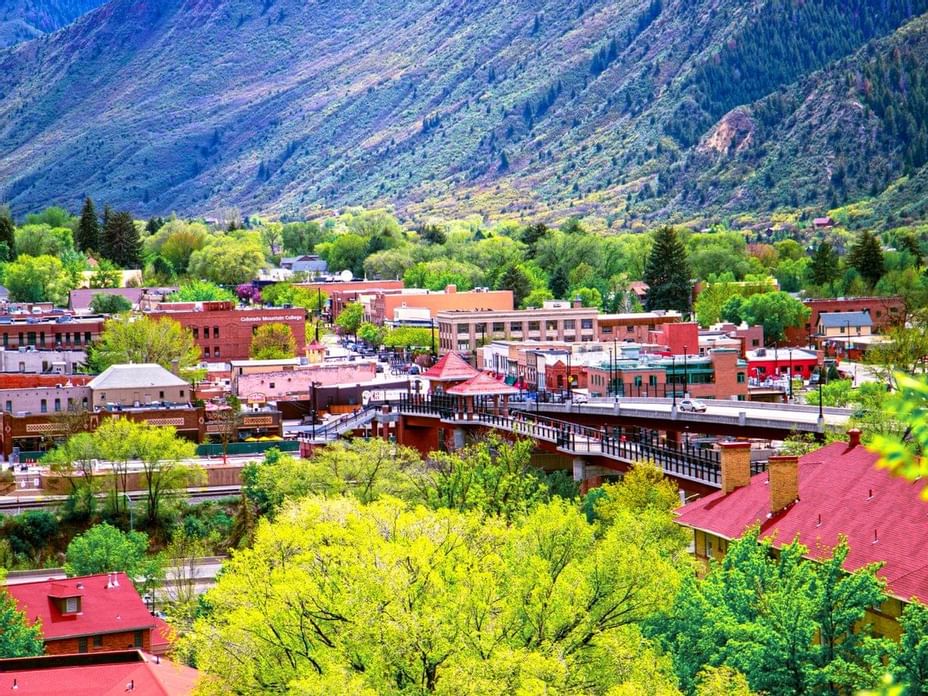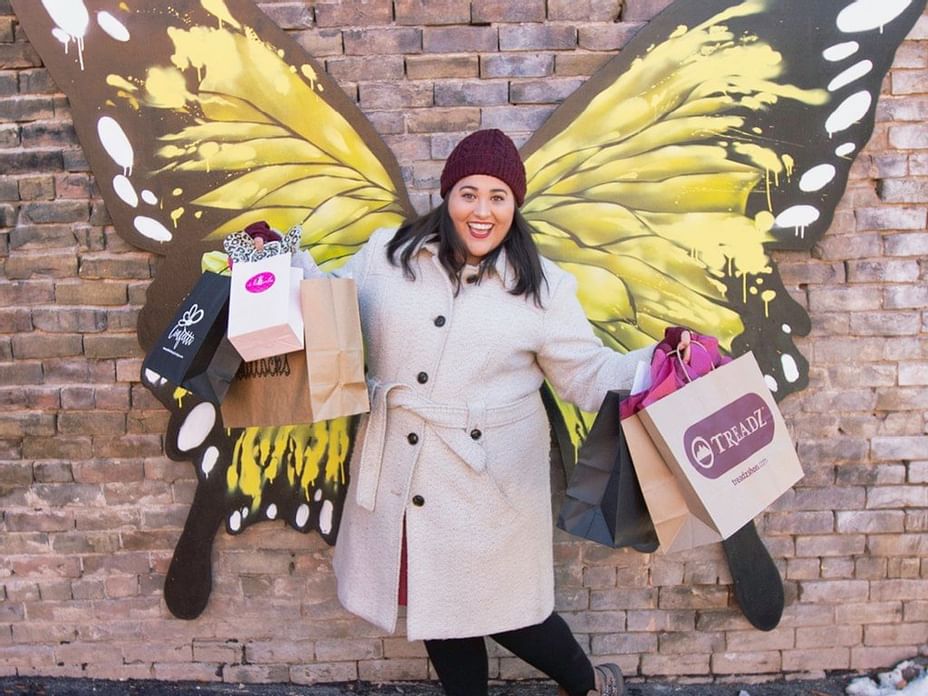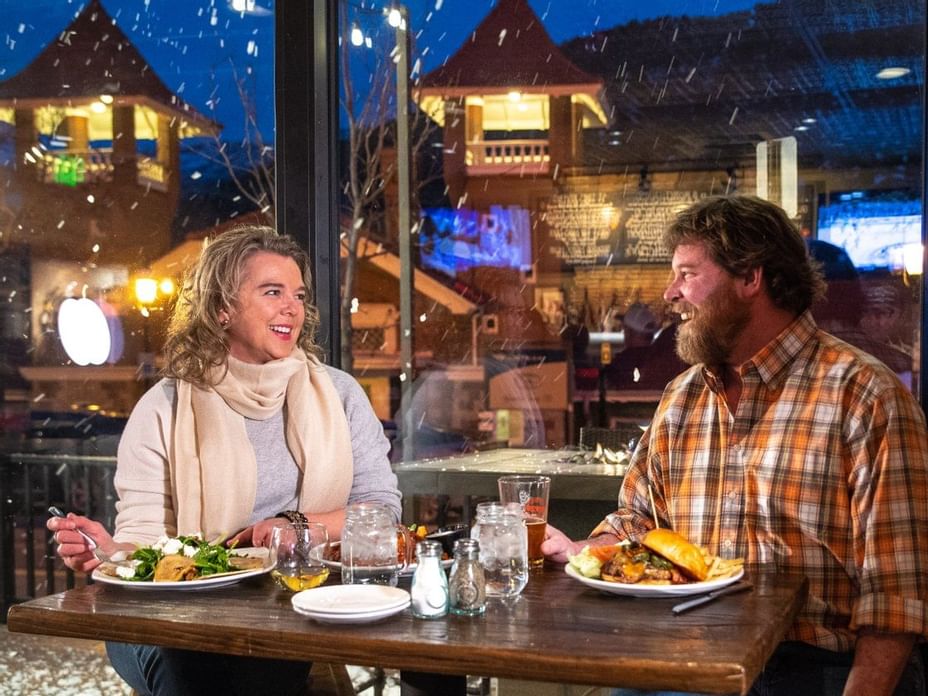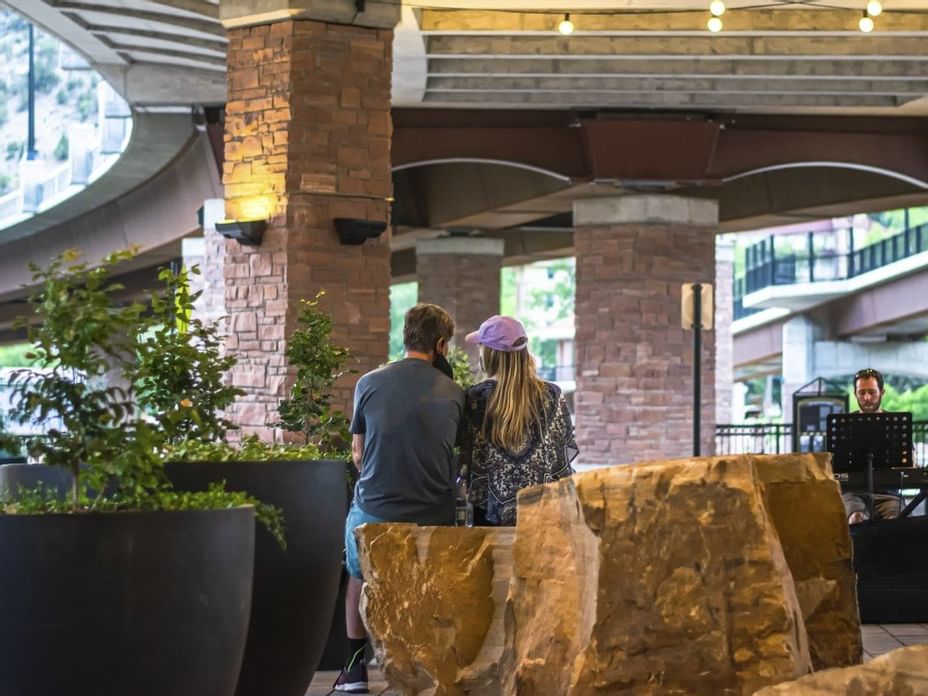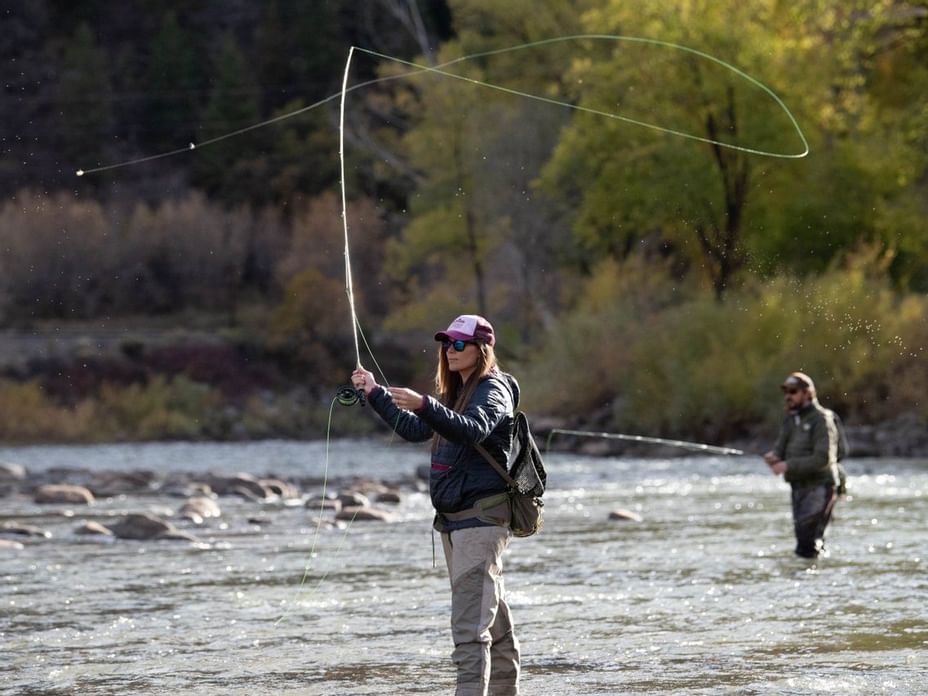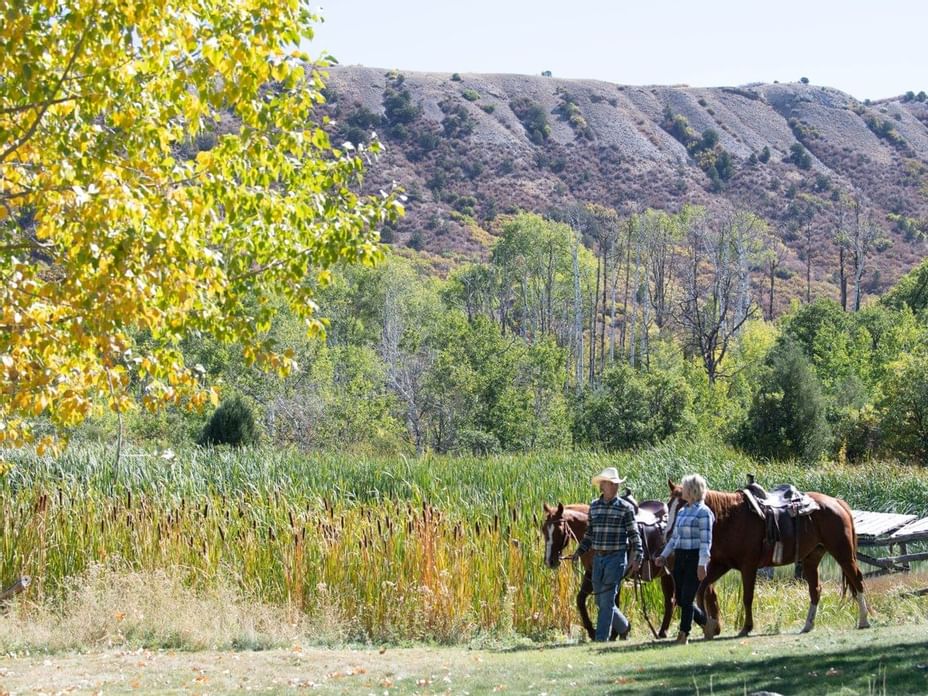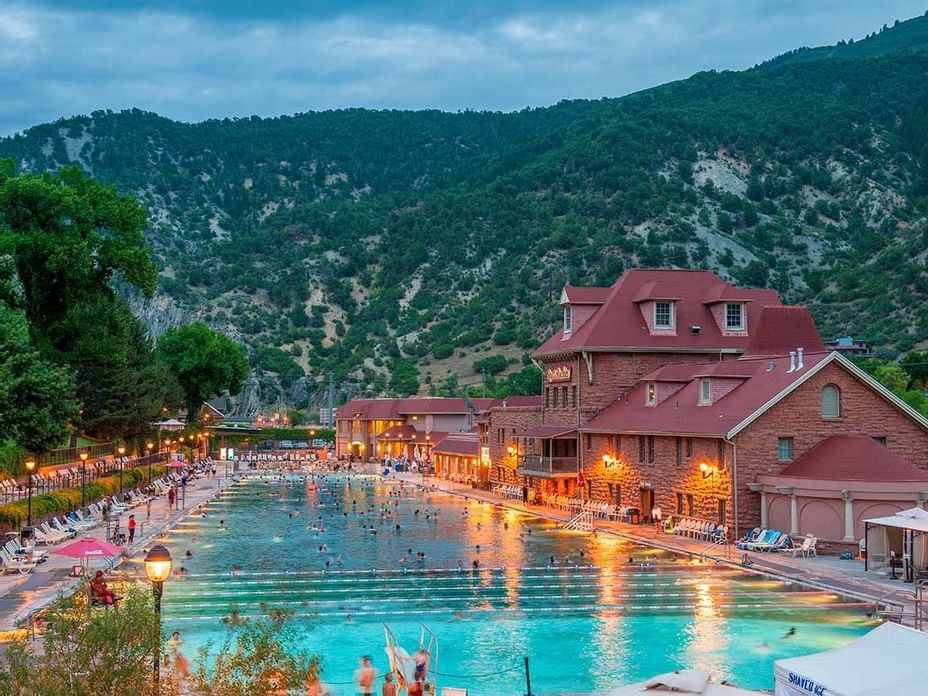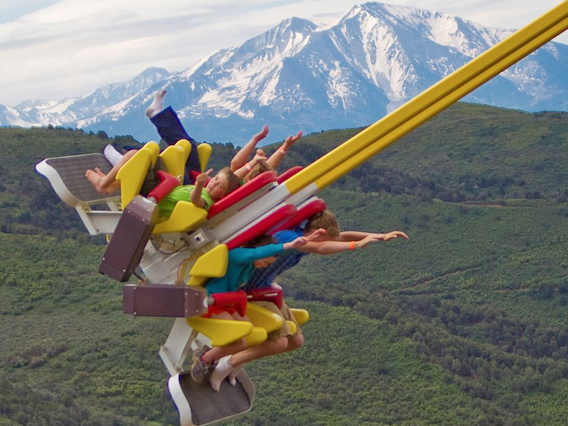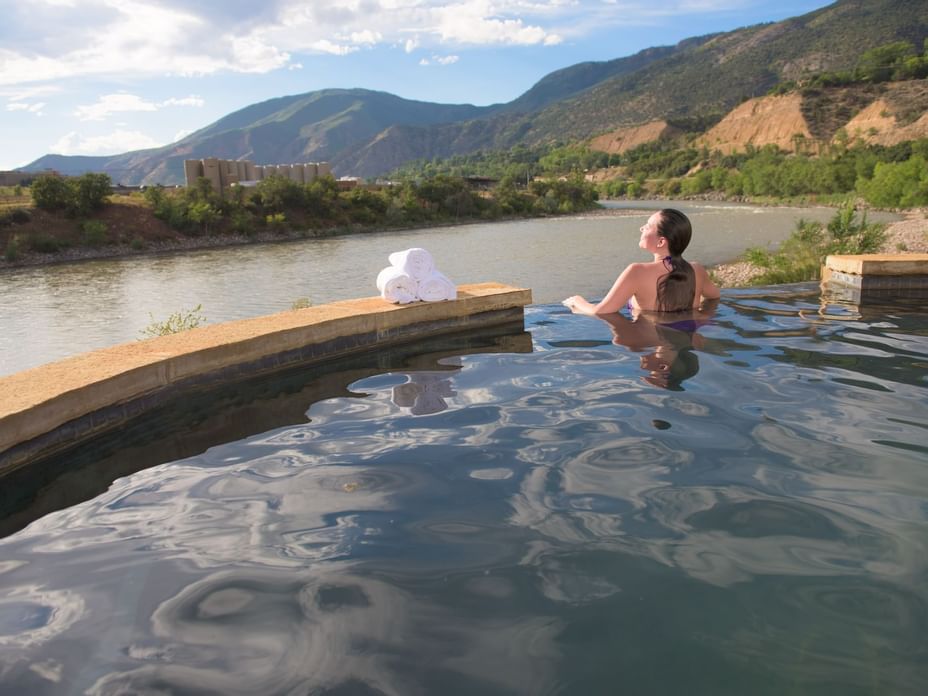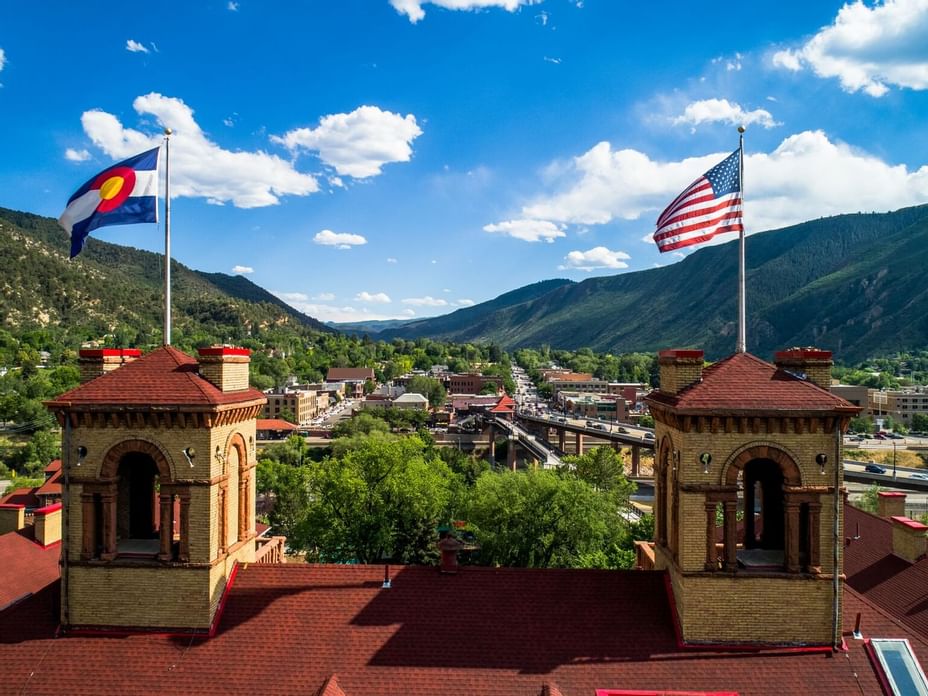 Travelers today are more aware than ever of how they spend their vacation dollars. Supporting locally owned and operated establishments like Hotel Colorado over national chains is an easy choice for many vacationers; lifting up other small businesses also gets top billing. With Hotel Colorado as the central touchpoint, visitors can leave a lasting impact on Glenwood Springs.
Hotel Colorado: Locally Owned & Loved
The Melville family, longtime Roaring Fork Valley locals, purchased historic Hotel Colorado in 2018. Ever since, they have been carefully restoring the landmark property. The family and management team also are proactive in encouraging the public to gather at the hotel for annual events, live music and delicious food and drink. Hotel Colorado has become a place for residents and visitors to come together for a variety of social activities. The positive ripple effect extends outward when visitors explore farther afield in Glenwood Springs.
How to Support Locals on Your Glenwood Springs Vacation
Take a Sidewalk Stroll. Shopping for souvenirs is one of the highlights of any vacation. When you shop locally, you are helping individuals and families stay in business and contributing to sales tax revenues that go toward infrastructure and other municipal maintenance that keeps the hot springs town functioning. Your take-home treasures from Glenwood Springs can include just about anything. The town is home to art galleries, gear shops, clothing boutiques and jewelry stores, as well as traditional t-shirt and trinket souvenir shops. While you browse, practice engaging with owners and employees to make a real-life local connection.
Participate Online. Online reconnaissance is a great way to get a feel for Glenwood Springs' businesses but don't stop there. Leave a review about your own favorite experience, attraction or restaurant. Reviews help others looking for similar information, and positive ones give local businesses a bump as well. It also helps to share Glenwood Springs experiences on social media and in blog posts, even talking about a favorite highlight with friends and family can make a significant impact in helping other travelers choose Glenwood Springs as their travel destination.
Go on a Guided Adventure. For an authentic outdoor experience, hire a local guide. Expert-led trips allow you to venture off the beaten path, learn something new and converse with individuals who share your interests. Whether you're fishing the rivers, paragliding over Glenwood Springs or exploring the backcountry on an offroad tour, guided adventures tend to be a vacation highlight with people often requesting the same outfitter and guides by name on return trips.
Visit Major Attractions. Glenwood's top visitor destinations—Glenwood Hot Springs Pool, Glenwood Caverns Adventure Park, Iron Mountain Hot Springs and Yampah Spa & Vapor Caves—are all locally owned. They are the town's biggest draws for good reason as each one provides a unique experience that can't be found elsewhere. What visitors may not know is that these businesses, along with many smaller ones, are engaged community members, helping to raise funds and sponsor events that benefit local causes and charities.
Ask a Local for Advice. When you want the inside scoop on just about any topic, ask a local. Glenwood Springs is an especially friendly town and locals are often happy to stop and chat. Want to know the best place for breakfast? Where to go for outstanding karaoke or golf? And, if Doc Holliday is actually buried beneath his grave marker? Ask a local. Of course, opinions and commentary will vary, but that's part of the fun. Besides, an "off-the-record" response can lead to an unexpected vacation experience.
When you stay at Hotel Colorado and visit other locally owned Glenwood Springs businesses, you can feel good knowing that your travel dollars are making a big difference in the whole community. Learn more and book your stay at Hotel Colorado today!
Photo Credit: Visit Glenwood & Matt Nuñez