Romance in the Rockies at Hotel Colorado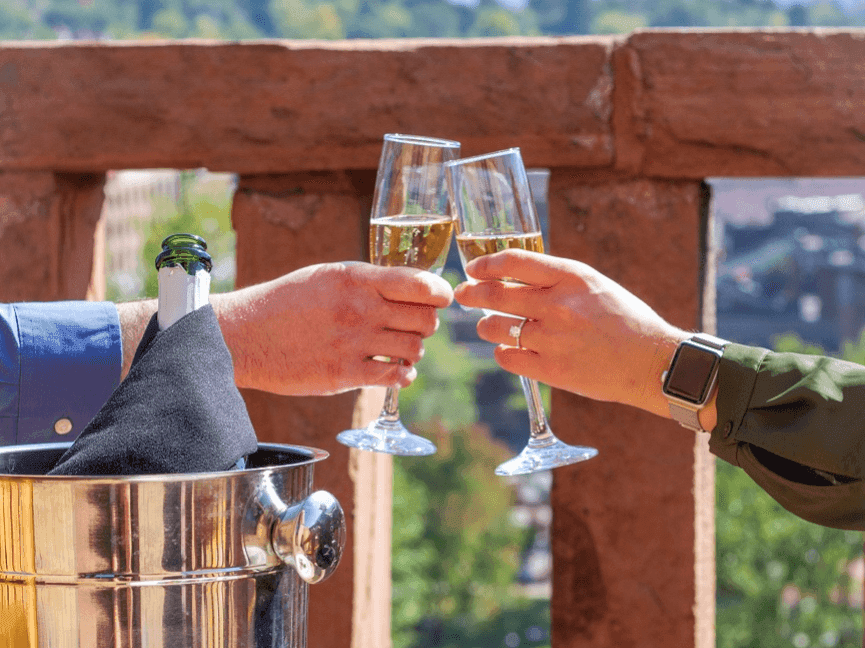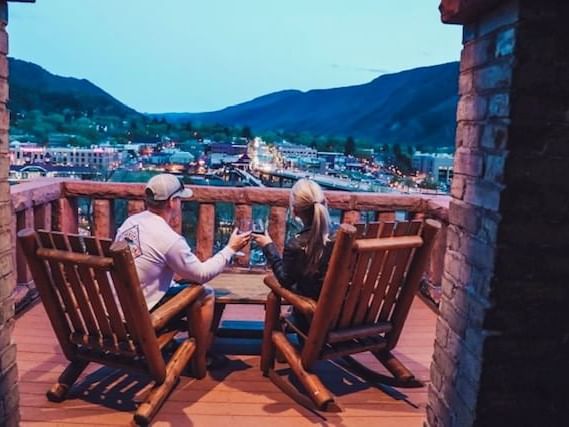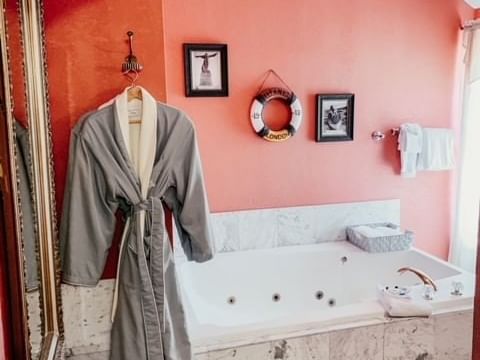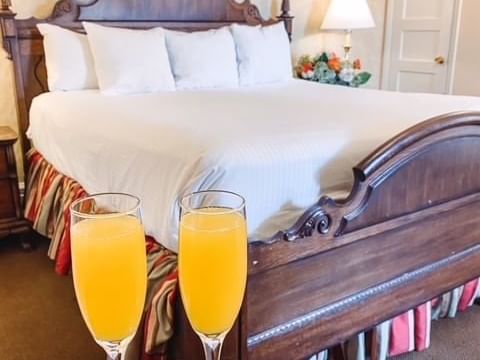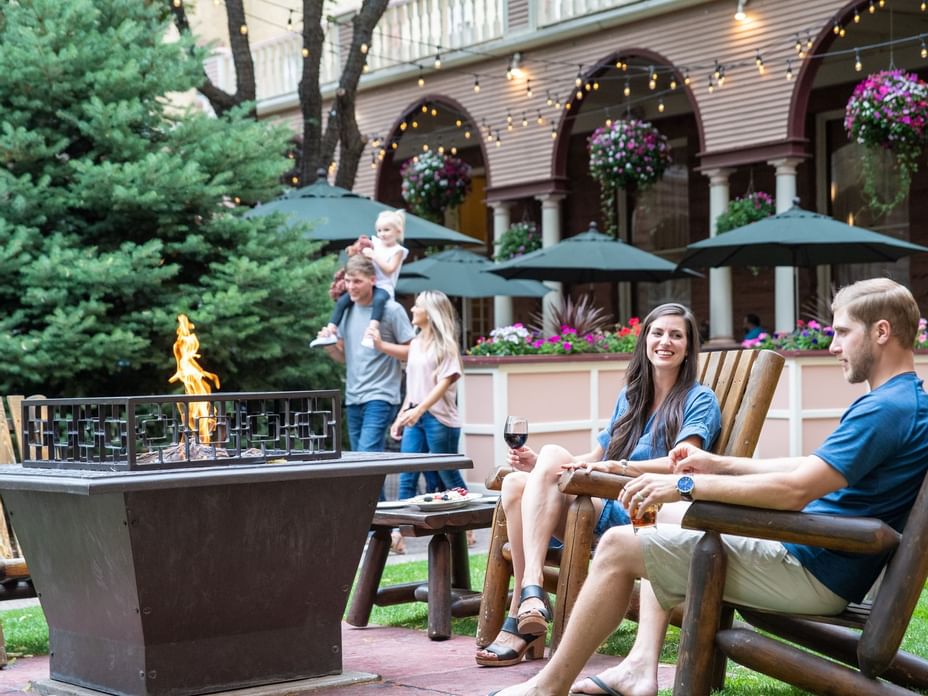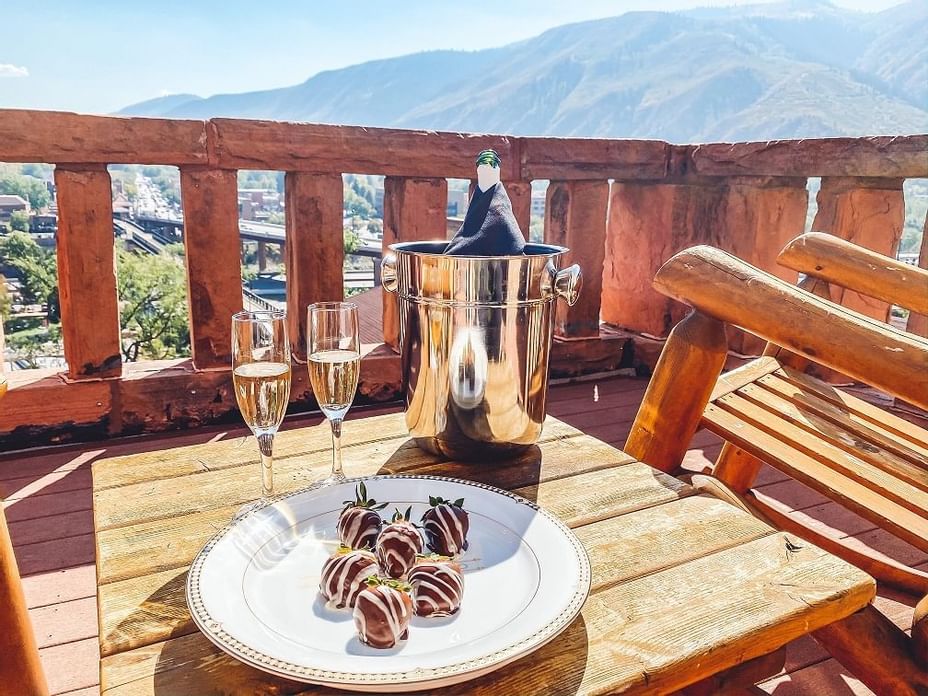 Glenwood Springs is home to many stunning structures, but Hotel Colorado dubbed "the Grande Dame of the Rockies," is the hot spring town's beloved queen of hearts. It's a place that never fails to woo, and that's how it was designed. From the outset, it was created to delight the senses and enchant the heart.

We're Romantics from Way Back

Did you know that Hotel Colorado was modeled after a castle—The Villa de Medici—tucked away in the hill country of Tuscany? Given a virtually unlimited budget and the dream job of creating something fantastical in the otherwise wild west gambling town, famed New York City architect Theodore Von Rosenberg brought a 16th century Italian Renaissance palace to the Western Slope of Colorado!

Hotel Colorado's two stone towers have even been described in travel literature of the time as two Italian sentries guarding the land and the castle. Making guests feel like royalty was the point then, and it still is. Though lavish and overflowing with historic artifacts, the atmosphere of Hotel Colorado today is more relaxed and welcoming to one and all—even pets. If your heart's desire is to feel both exceptionally special and comfortably at home, plan a romantic getaway to Hotel Colorado. You'll fall head over heels for the spectacular setting, friendly service, delicious menu, crazy good coffee and endless options for things to do in Glenwood Springs.

Leave the Finishing Touches to Us

As an historic property, details make all the difference. Those include Hotel Colorado's stunning stone fireplaces, gorgeous white oak floors, ornate carpets and draperies, grand staircase, as well as a huge collection of photos and paintings—all of which set the scene for a Rocky Mountain rendezvous to remember.

The hotel's Romance in the Rockies package was also designed down to the last detail with all the finishing touches for a perfect couple's getaway. In addition to overnight accommodations in the room or suite of your choice, the tailored-for-two package includes artful chocolate covered strawberries and a bottle of chilled champagne delivered to your guest room on the night of your arrival.

Breakfast is also included in the package. Wake up at your leisure; when you're ready, sit down to a delicious meal served in the beautiful Hotel Colorado Restaurant & Bar. The menu includes breakfast favorites like omelets, eggs benedict, pancakes, French toast, premium coffee and more.

Add a little Romance in the Rockies to your travel plans. Learn more about Hotel Colorado and make reservations for your upcoming couple's getaway today!
Don't forget, if you're planning a visit during Valentine's Day, make a reservation in Hotel Colorado Restaurant & Bar and check out our delicious 2021 Valentine's Day Specials below!