Romantic Retreat in the Rockies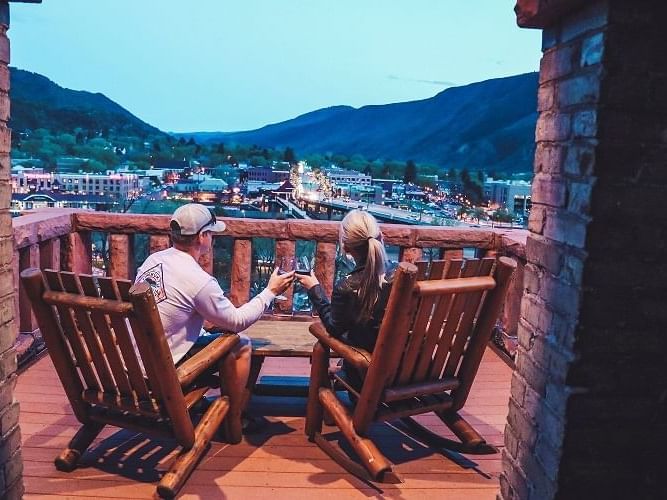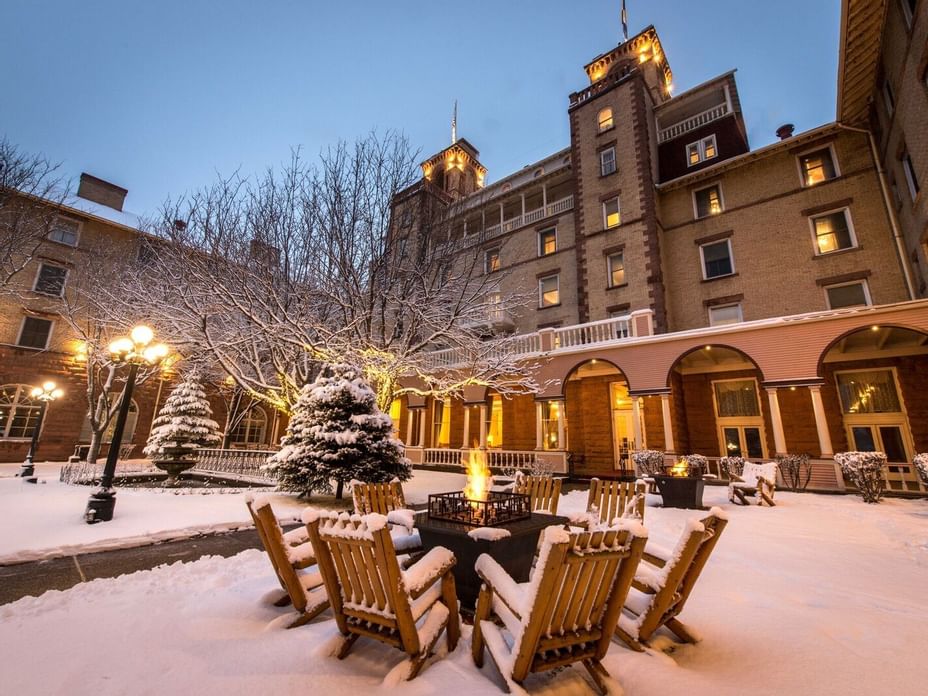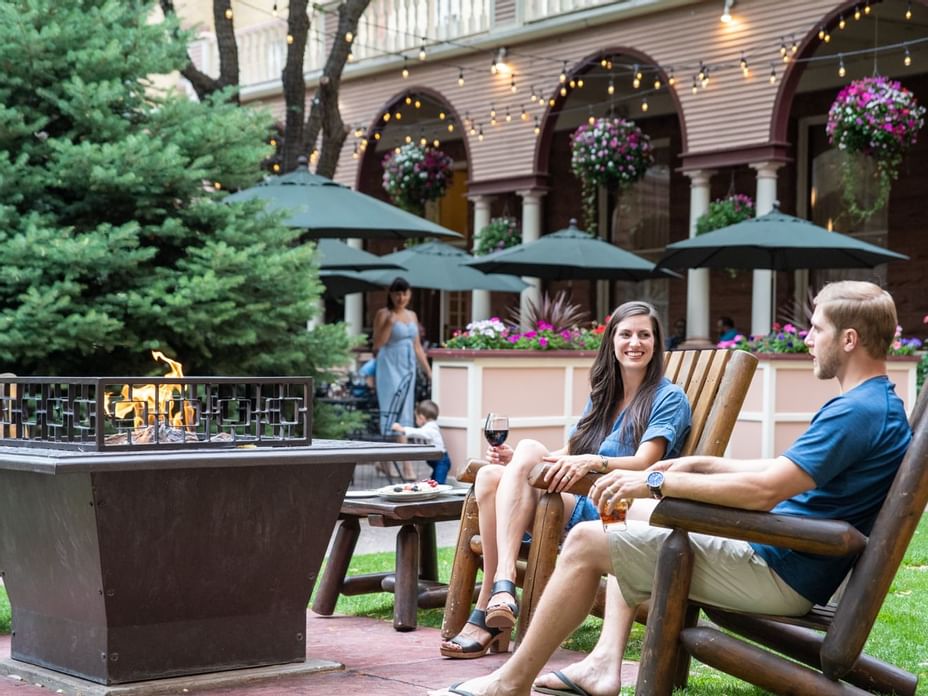 Historical romance novels have a few identifying characteristics: the stories take place in settings that are pre-1945, they're emotionally satisfying and have a happy ending. Put a bookmark in your novel and create your own real-life historical romance.

Imagine Your Own Love Story

Picture this romantic getaway in Colorado: At long last, the two of you escape to the mountains for a multi-day tryst at the fabled Hotel Colorado, erected in 1893. You dash off, anxious for your rendezvous to begin. Perhaps your couple's holiday begins when you board Amtrak's California Zephyr at Union Station, bound for Glenwood Springs. At last you arrive at the historic Hotel Colorado. From the lobby to the guest rooms, you are transported to a time gone by. You linger over drinks and chef-prepared meals in the lobby-level restaurant and bar. The sounds of Rodrigo, the guitarist strumming melodies in the bar, is as deliciously intoxicating as the cocktails. Yes, you're getting carried away, but that's the point. You spend time together strolling hand-in-hand, stargazing in the chilly night air, ordering room service in the morning.
For added twosome bliss indulge in a luxurious spa treatment and a steamy hot springs soak. Enjoy hours of serene relaxation with our Rocky Mountain Revival package that includes a 60-minute massage at the Spa of the Rockies and admission to the Glenwood Hot Springs Pool.
Setting the Scene for an Affair of the Heart

Plotting your own historical romance is both scintillating and easy when you stay at the Hotel Colorado. Known as the "grand dame" of hotels in Glenwood Springs, it has all the qualities of a memorable chapter in your very own love story. The exterior resembles a Florentine Castello, complete with a courtyard fountain and Koi fishpond. In winter, couples can get cozy with seating around the warm, firelight of outdoor braziers.

Inside, the spectacular old-world lobby features gracious décor including, velvet furniture, quiet nooks and the flourish of a grand piano; masculine touches balance the space—taxidermy mounts of local wildlife, enormous stone fireplaces and classic painted and photographic portraiture.

Upstairs, guest accommodations range from ample King and Queen rooms to multi-room suites with historic significance named after past guests such as Molly Brown, Walter Devereux and President Roosevelt. An inviting palate, antique furnishings and original woodwork add to the ambiance. As you plot and plan, be sure to peruse the hotel's lodging packages for add-on options that include breakfast or activities like soaking, cycling, skiing and exploring at Glenwood Caverns Adventure Park.

Happy Endings are Just the Beginning

A hallmark of romance novels, including the historical variety, is a happy ending. Often that means the story culminates with the two protagonists tying the knot. In addition to a romantic getaway any time of year, the Hotel Colorado is a perfect destination for marriage proposals and engagement celebrations, as well as wedding ceremonies and receptions.

Write your own love story in the pages of history at the Hotel Colorado. Learn more and make reservations for your own romantic getaway today.