Top 5 Outdoor Winter Activities in Glenwood Springs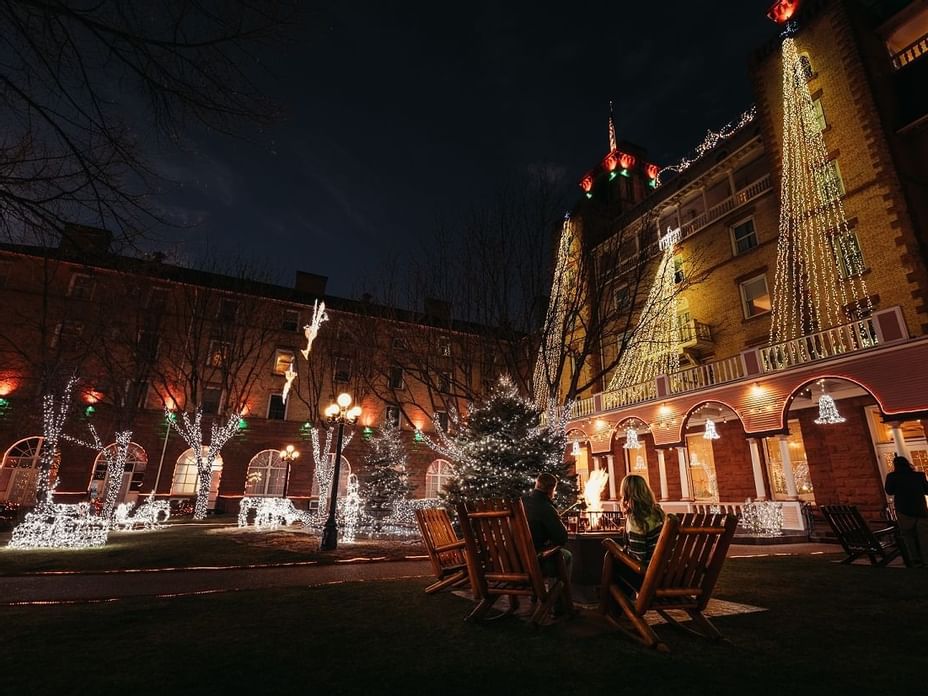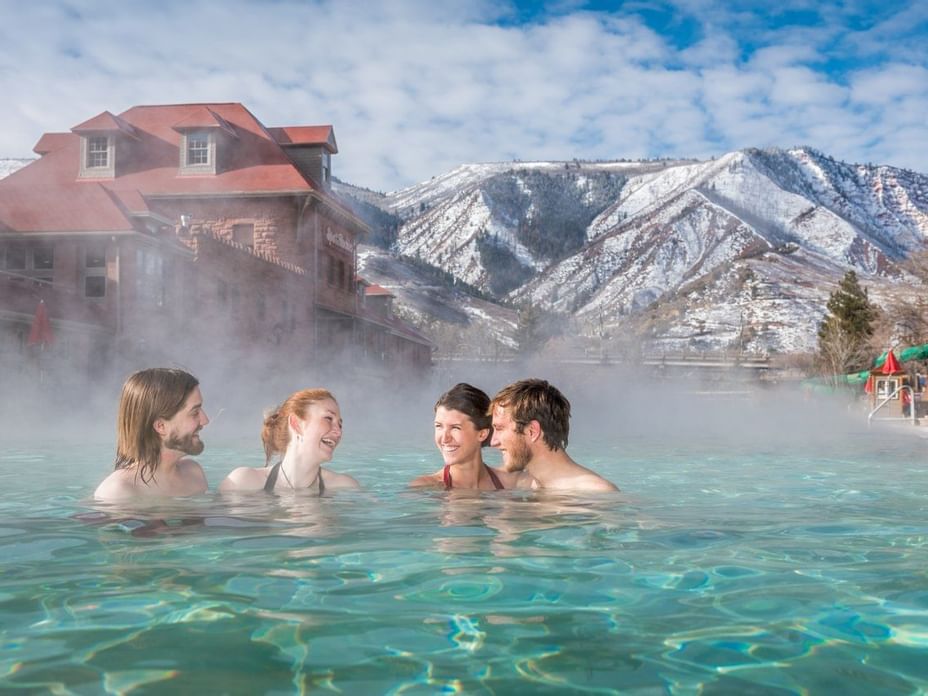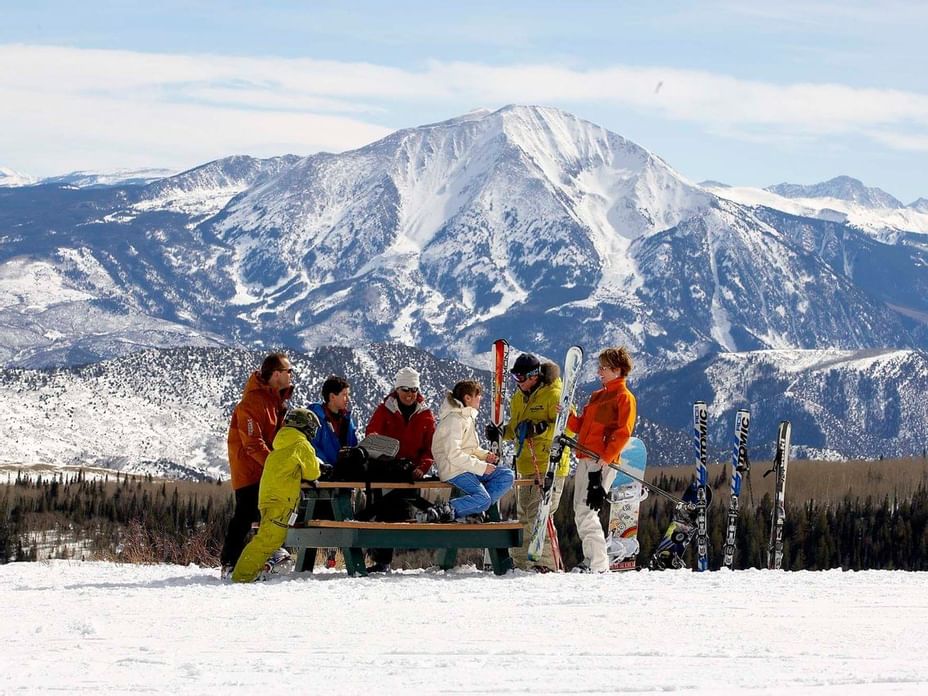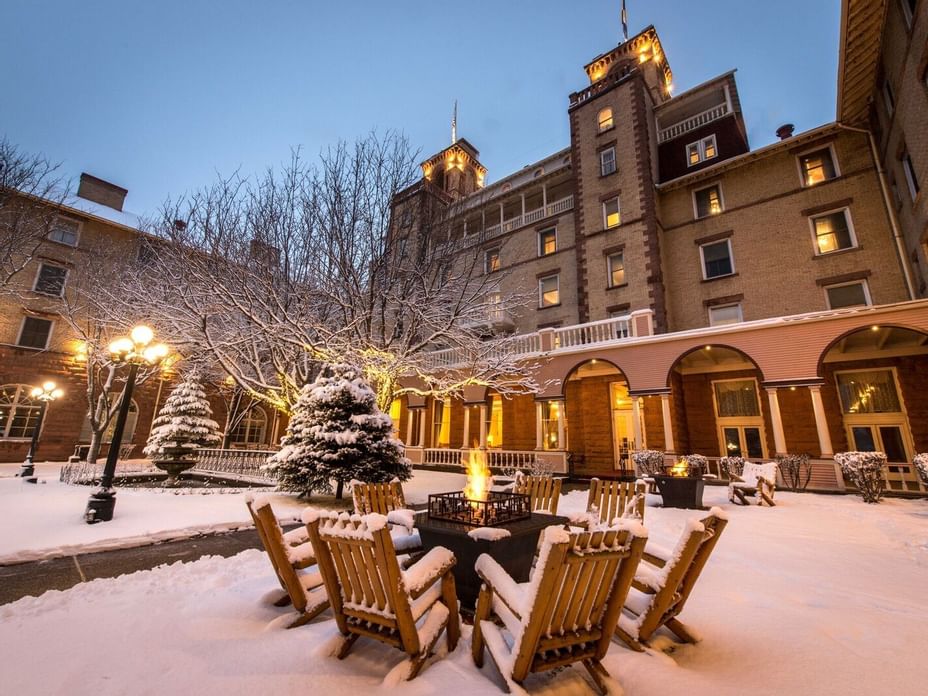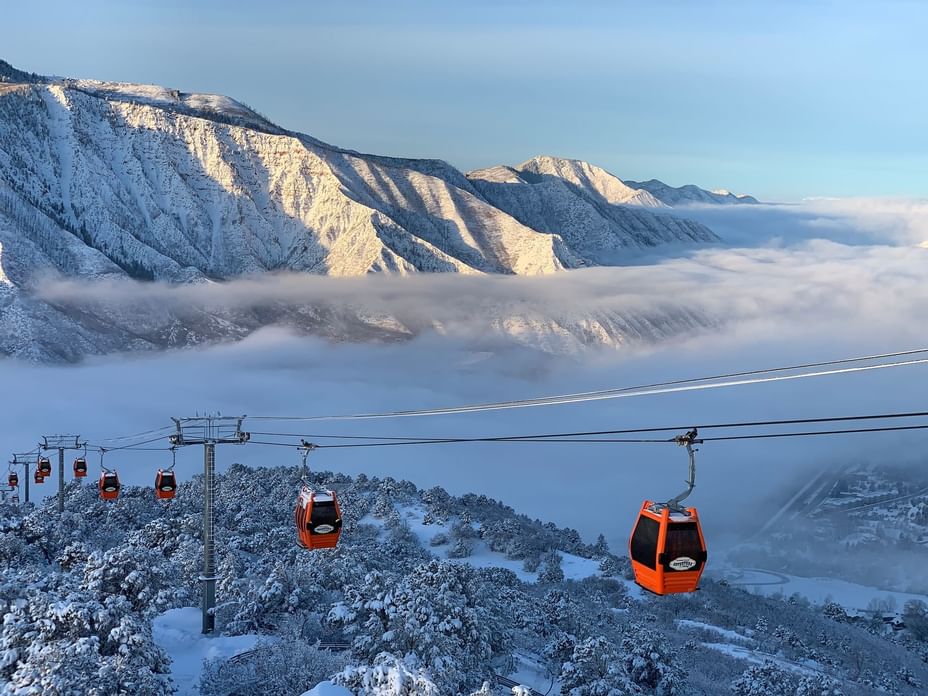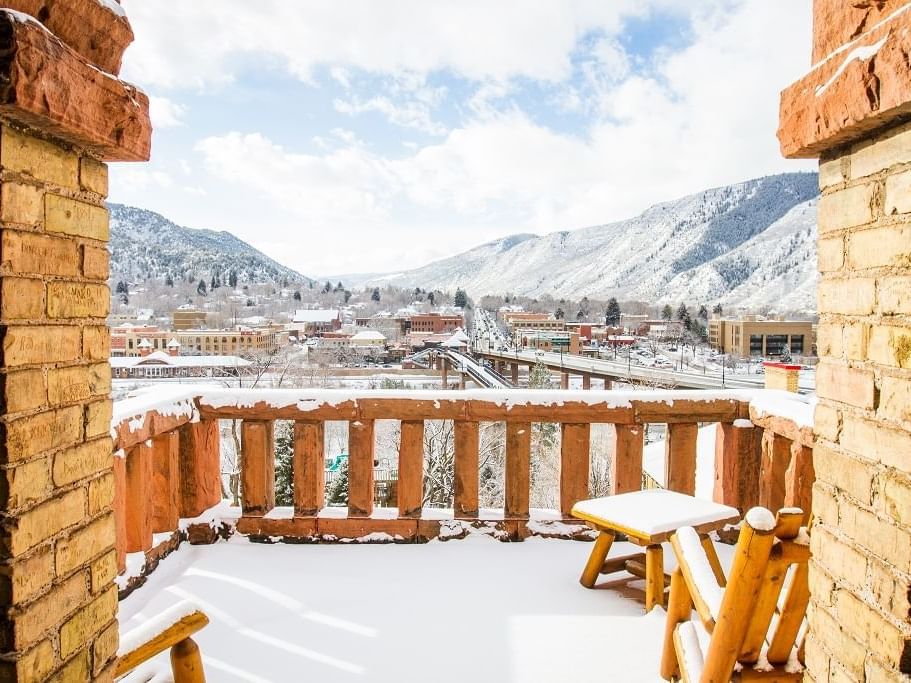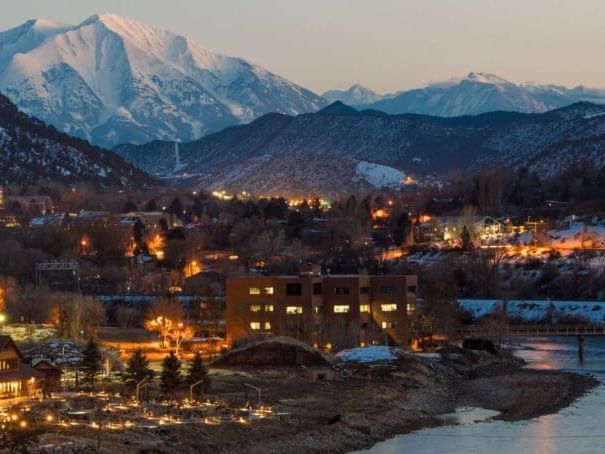 Hot Springs

Glenwood is famous for its hot springs and Hotel Colorado is conveniently located close to all three of them! Glenwood Hot Springs Resort is almost invisible on the coldest days due to a cloud of steam formed by the temperature inversion. For steam heat in a unique setting, visit the underground caverns at Yampah Spa and Vapor Caves. The mineral-rich vapors are said to have detoxifying effects. Iron Mountain Hot Springs' 16 smaller soaking pools range from 98° to 108°F, allowing guests to find the one that feels just right. For a great value, check out our Splash & Crash package offering admission to the largest hot springs pool in the world—Glenwood Hot Springs Resort.

Skiing & Riding

Sunlight Mountain Resort is Glenwood's hometown ski area. Known for its affordable, family-friendly vibe with extra spicey runs for skiers and riders of all ability levels. Ute is one such trail, the 2.5 mile green cruiser runs from the summit to the base; on the opposite end of the spectrum, the ultra-steep East Ridge has a pitch that will challenge even the most seasoned experts; and, the terrain park is accessible to riders who want to both practice skills and show off tricks. For one of the best ski deals in the state, be sure to learn more about Hotel Colorado's Ski Swim Stay package that pairs skiing, hot springs soaking, and relaxing accommodations.

Winter Traditions

For the holidays and beyond, Hotel Colorado is pretty as a postcard—or an Instagram gallery—@thehotelcolorado! A blanket of snow sets the scene in the courtyard, a space enclosed by grand late Victorian-age architecture on three sides. Guests can warm up cold hands around outdoor firepits and even roast gooey s'mores using kits available from the Front Desk. Turn up the heat further with a cup of hot cocoa or a specialty coffee drink from Legends Coffee & Gift Shop. Filled with charm and winter-themed décor, the courtyard is a lovely outdoor location for an impromptu photo session.

Cave Tours & More

Getting the blood pumping can be a great way to generate warmth. Adrenaline junkies will certainly feel their hearts pounding aboard thrill rides like the Alpine Coaster and the Haunted Mine Drop at Glenwood Caverns Adventure Park. With fewer crowds, winter at the mountaintop theme park is one of the best times to visit. Cave tours are available year-round. In fact, the temperature inside the caverns is a steady 52°F year-round which can feel positively balmy on a freezing day! Our Adventure Park package is a bundle of fun and value!

Outdoor Art Walk

Not only is Hotel Colorado centrally located in Glenwood Springs' hot springs district, it's just steps away from downtown where outdoor art displays delight the senses and encourage urban exploration. From the Hotel Colorado, the first stop is artist Madeline Weiner's sculpture on the north side of the Grand Avenue Pedestrian Bridge. The snowy white marble carving weighs 10,000 pounds and depicts a family tubing together. On the other side of the bridge, in Bethel Plaza, have fun finding and taking photos in front of giant pairs of butterfly and angel wings. The Find Your Wings project is an engaging way for visitors to see and discover downtown Glenwood Springs. The colorful wings add bold cheeriness even on the chilliest days.
Fire up your winter vacation, book your stay at Hotel Colorado today!