Uncovering Naval History Room by Room at Hotel Colorado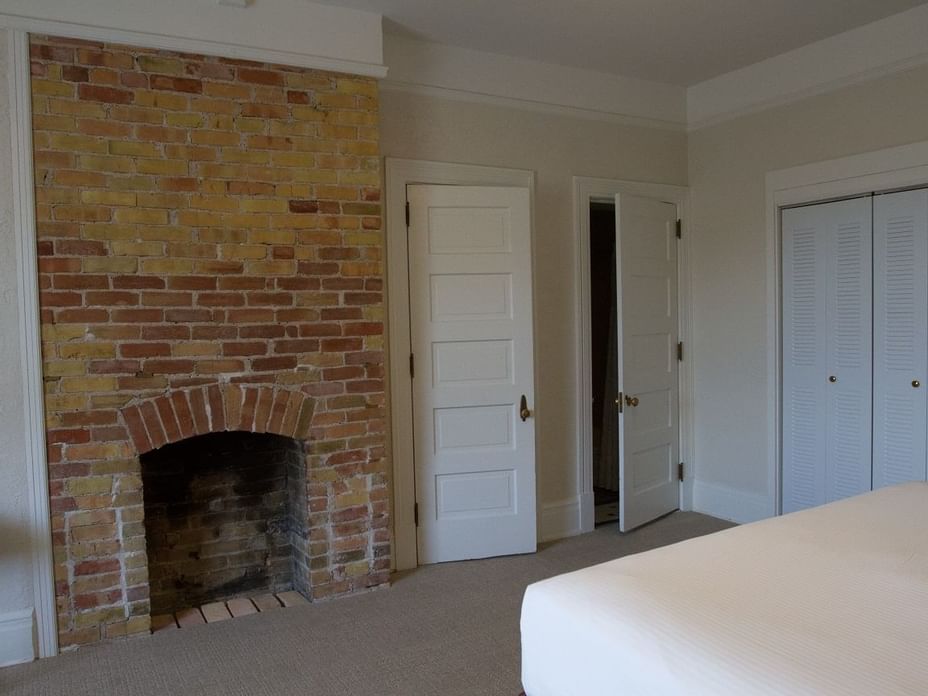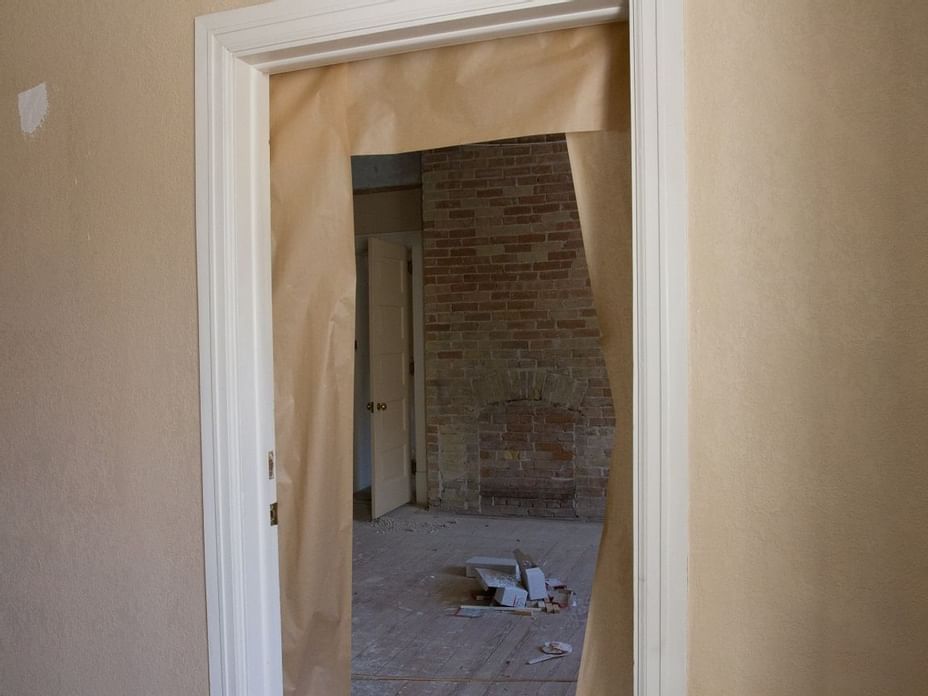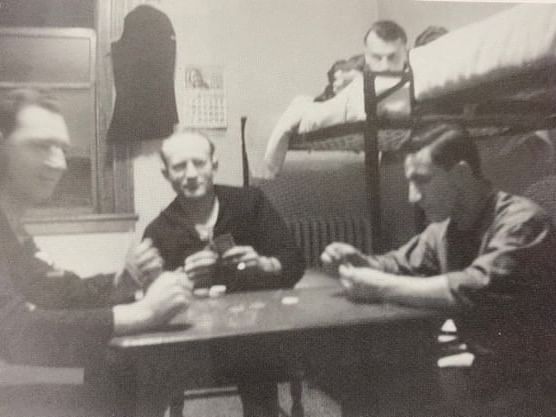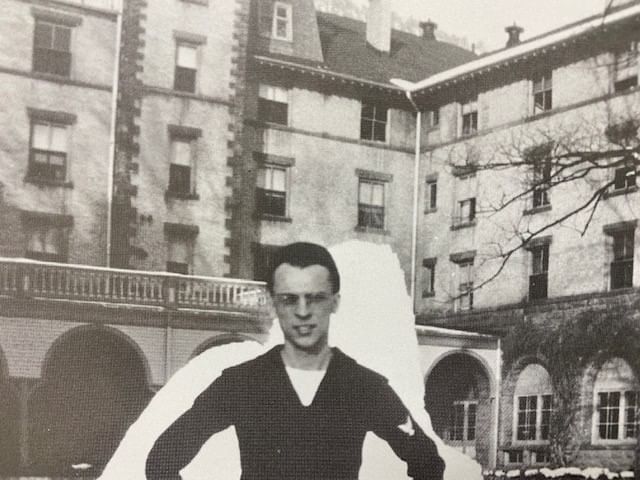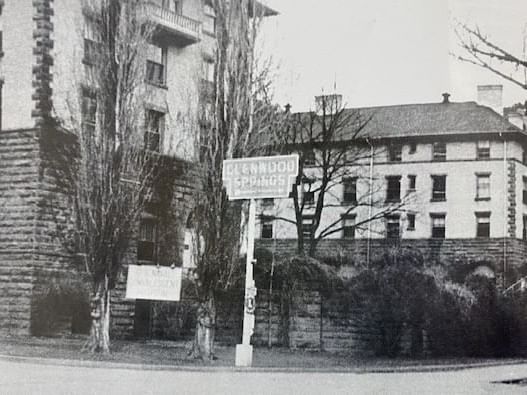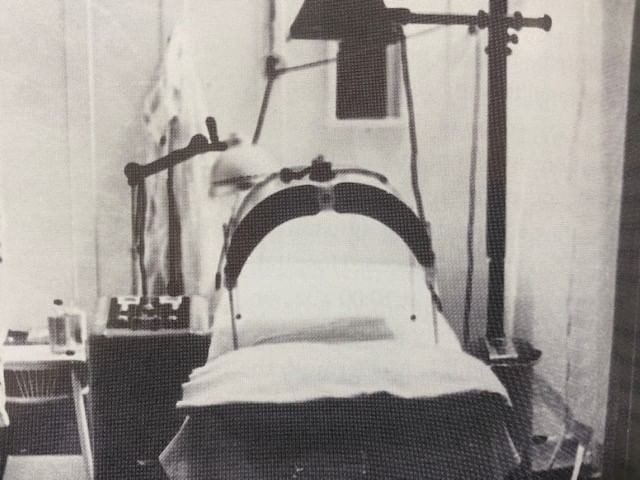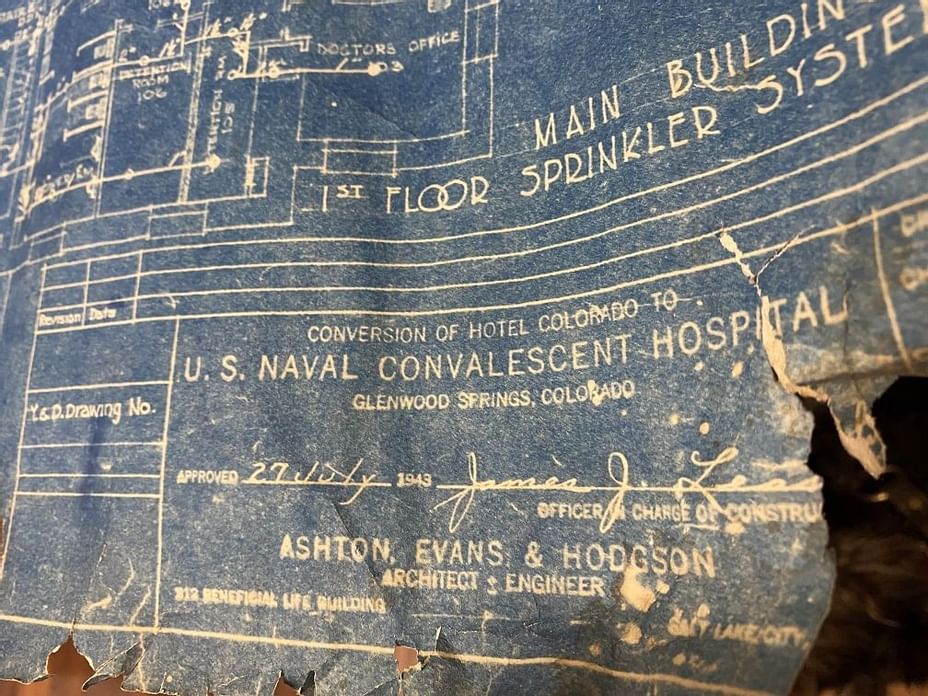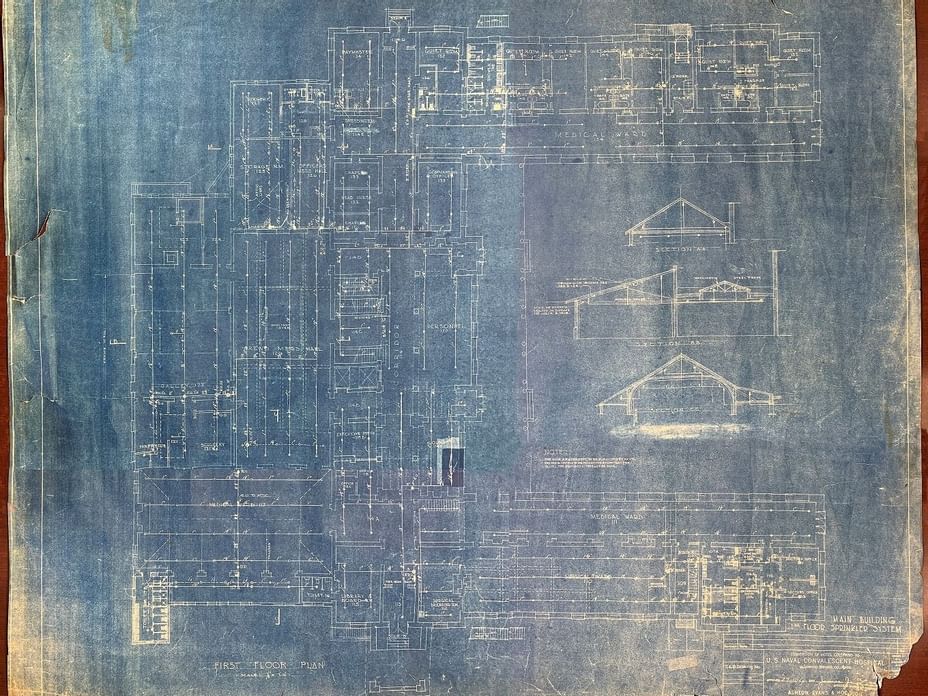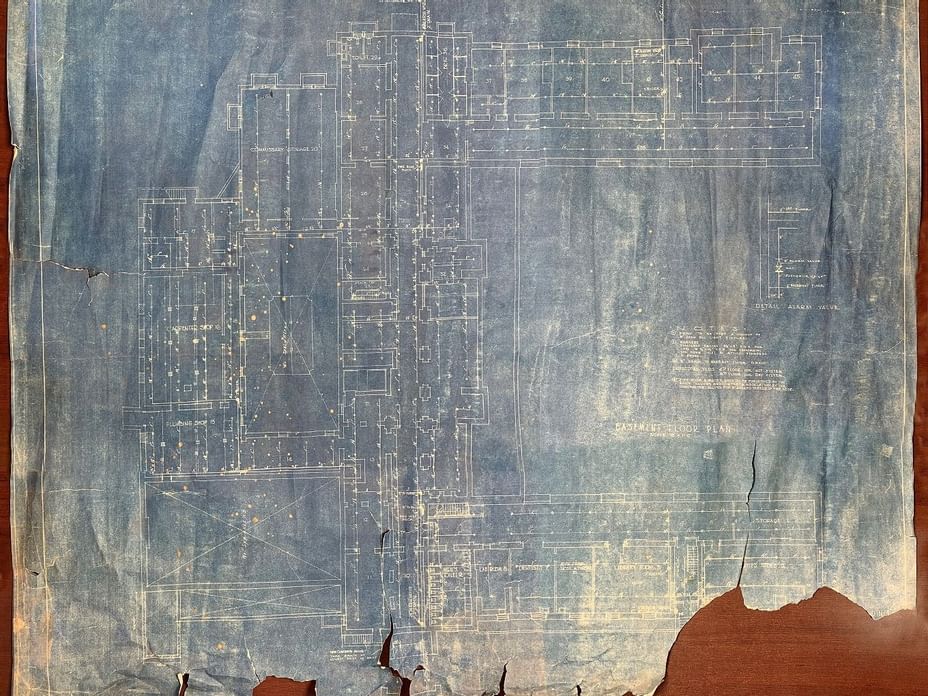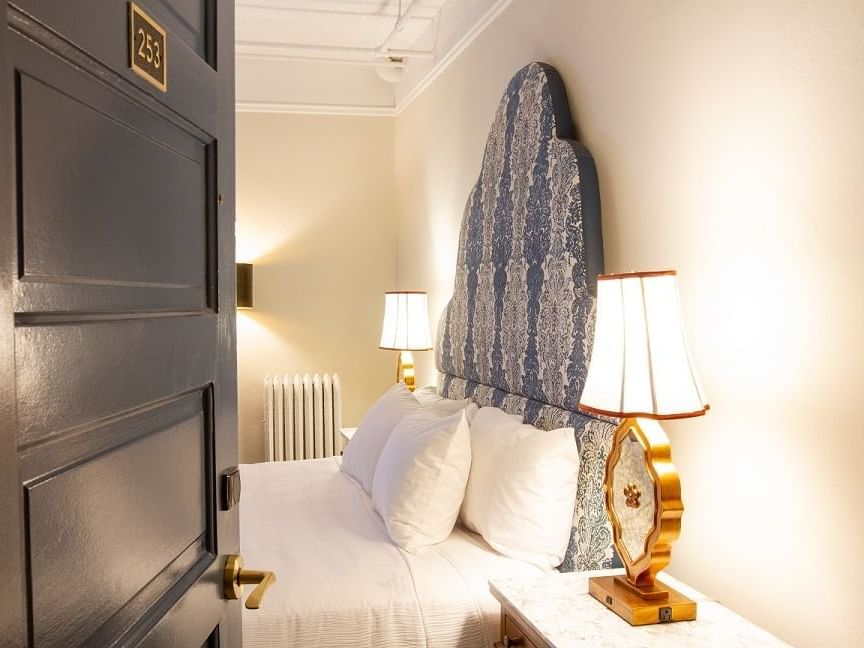 Phase II of Hotel Colorado's multi-million-dollar renovation is in high gear, with the concentration of efforts on the refurbishment of guest rooms at the historic property. As anyone who has undertaken a major remodeling project is aware, renovations often come with a few surprises, usually of the costly and unpleasant variety. That's why it was the best kind of surprise when Hotel Colorado construction crews discovered the first "hidden" brick fireplace in a guest room on the fourth floor. Further investigation using 3-D scans revealed there were many more hidden behind the walls. During Phase I of the renovation, Hotel Colorado discovered four large fireplaces in the banquet spaces. As part of Phase II, an additional 16 have come to light in guest rooms, and the hotel expects to find even more fireplaces as the project continues.
U.S. Navy Runs a Tight Ship & Hospital
"The Navy covered the fireplaces when it requisitioned the hotel and turned it into a convalescent hospital in the 1940s. The original fireplaces heated rooms using coal for fuel. When the Navy moved in, they installed steam heat and no longer needed the fireplaces. Sealing them up also probably helped provide a more sterile environment for patients," said Hotel Colorado President Christian Henny. "We intend to resurface the fireplaces and leave them exposed as non-working historic pieces, just as we did in our main floor banquet rooms." As rooms become available, guests can request accommodations in the fireplace rooms.
The U.S. Naval Convalescent Hospital was placed in commission on July 5, 1943 and received its first patients on July 11. At that time, Hotel Colorado and Glenwood Hot Springs Pool were one entity, owned by Frank Kistler. In addition to recuperating at Hotel Colorado, veterans also had access to hydrotherapy treatments in the mineral pools. The blueprints reveal the hospital had a 500-bed capacity. Serving the wounded were 10 medical officers, 15 staff officers, 12 nurses, 142 hospital corpsmen and representatives from the Red Cross, all of whom resided at the hotel.
Historic Guest Rooms Retain Their Charms
In addition to the restored fireplaces that are now purely decorative, guest rooms also will be adorned with other relics of days gone by. Old-time radiators are fully functional and are being resurfaced and repainted to match the walls. When steam heat is no longer needed for warmth, window-mounted air conditioners keep rooms pleasantly cool in summer.
As crews go through each room, they are cataloging historic furniture before refurbishing and returning pieces to guest suites. Though the rooms are elegantly modern and outfitted with big-screen televisions, Keurig coffee makers and light-blocking window coverings, they also feature details in keeping with the Victorian period of the hotel such as upholstered headboards and marble tops on dressers and end tables.
Another nod to the past includes showcasing Navy-era blueprints as artwork. When the new owners purchased the hotel in 2019, they discovered a trove of architectural drawings and blueprints in the basement of the hotel during the clean-out process. "It's a miracle, these weren't tossed out or ruined over the past 80 years," Henny said. The drawings detail each floor of the hotel when it was a hospital and include areas such as surgery rooms, an officer dining room and even a brig for unruly patients.
With banquet room renovations complete and guest room remodels in progress, Hotel Colorado continues to welcome visitors from around the globe to stay in historic style. Learn more and make reservations today!