Winter Edition: How to Spend Three Days in Glenwood Springs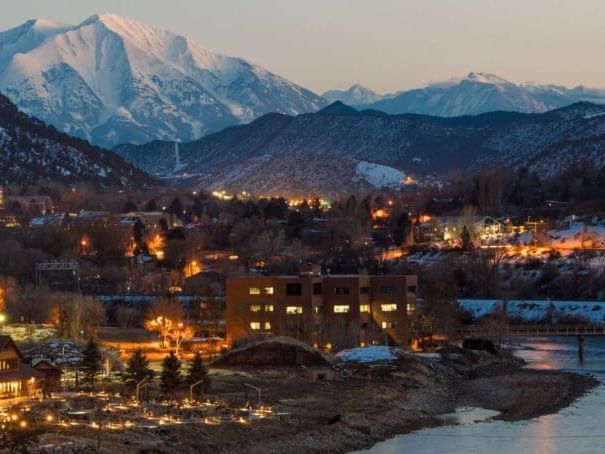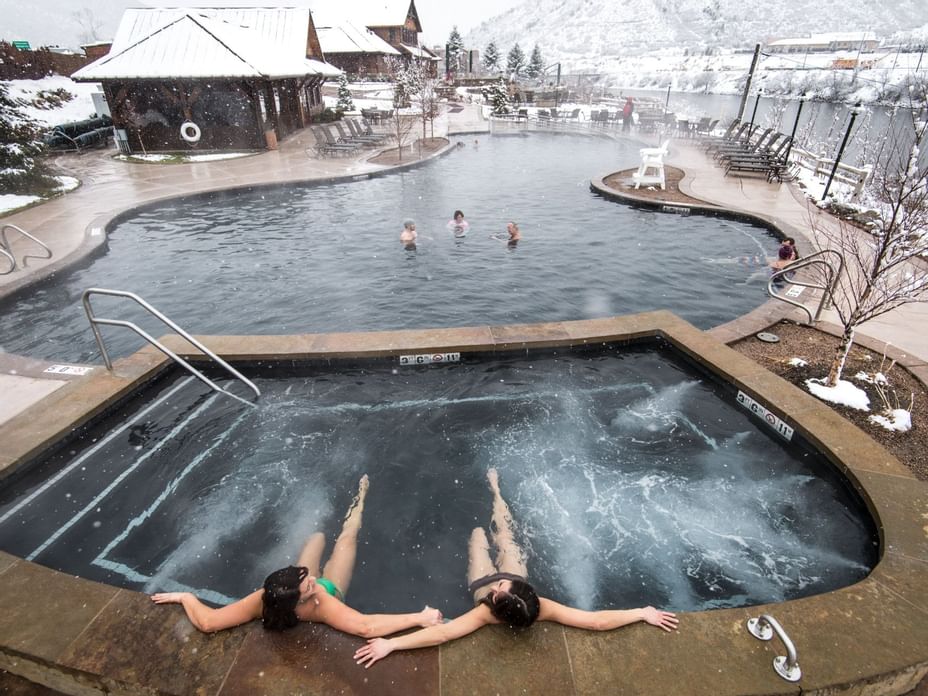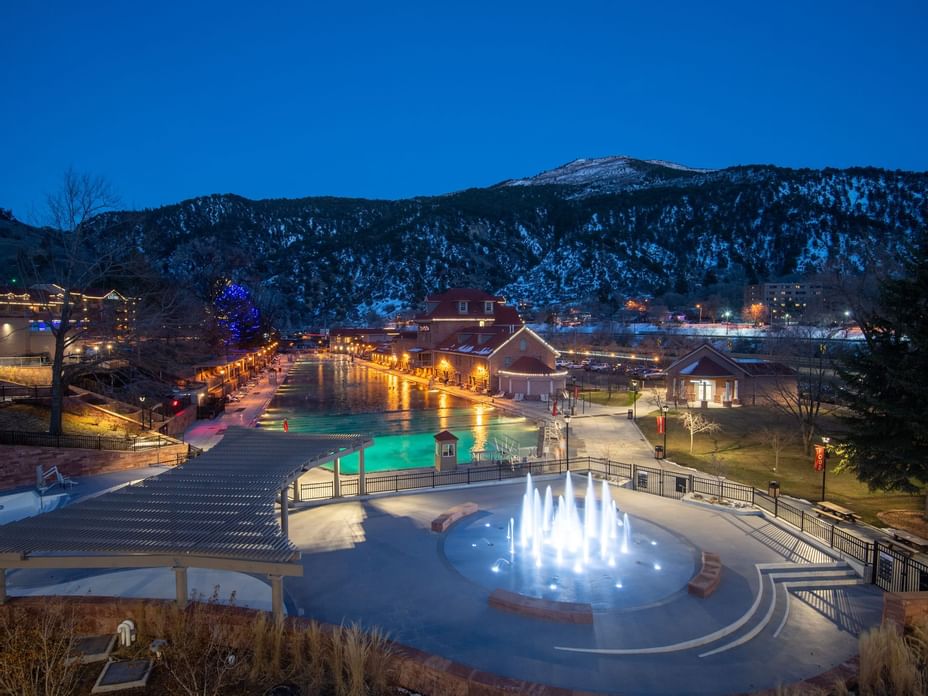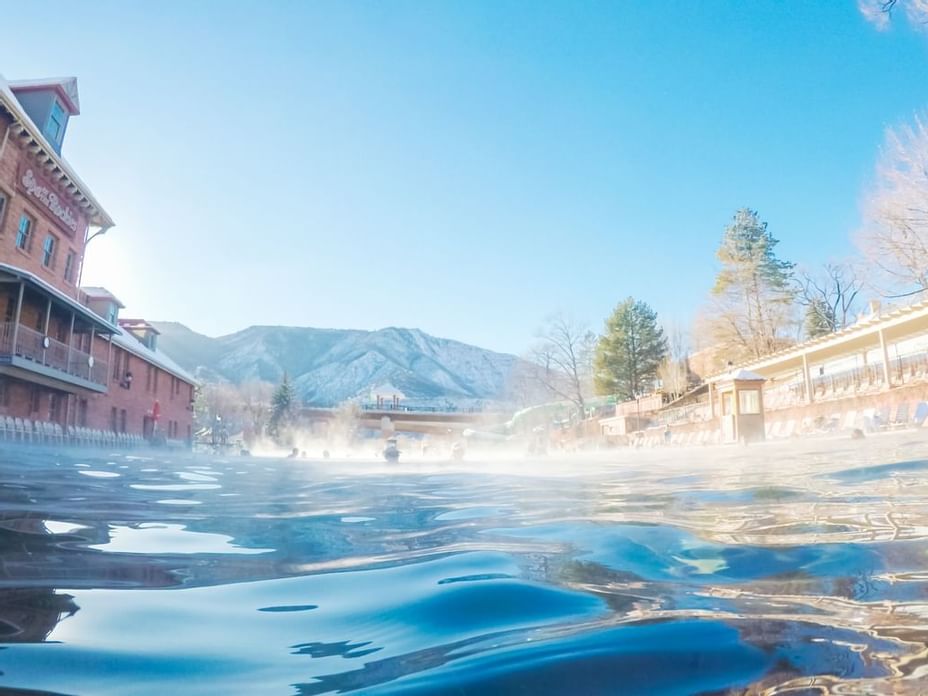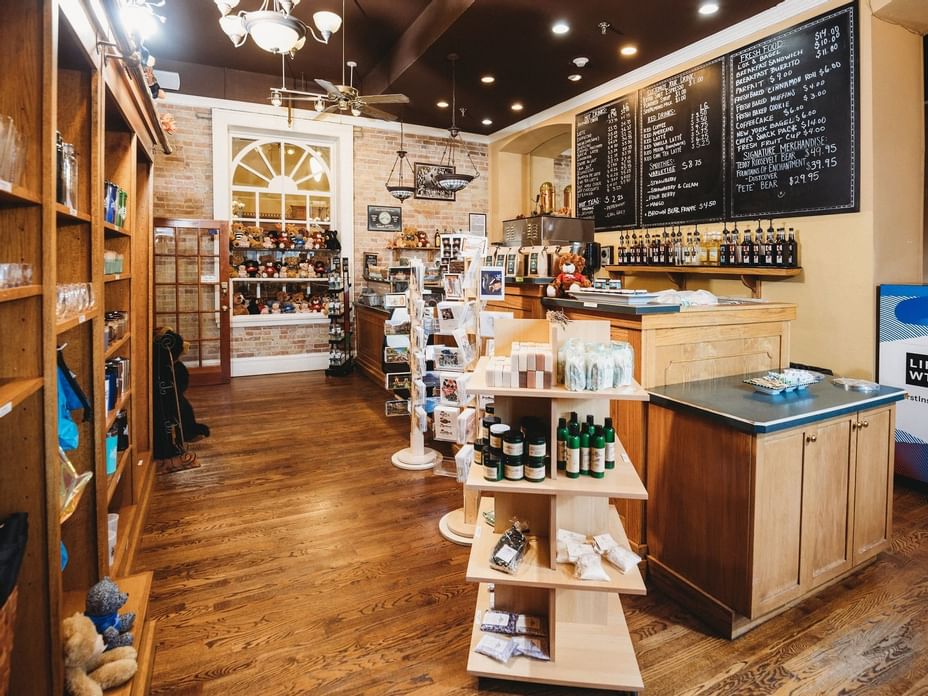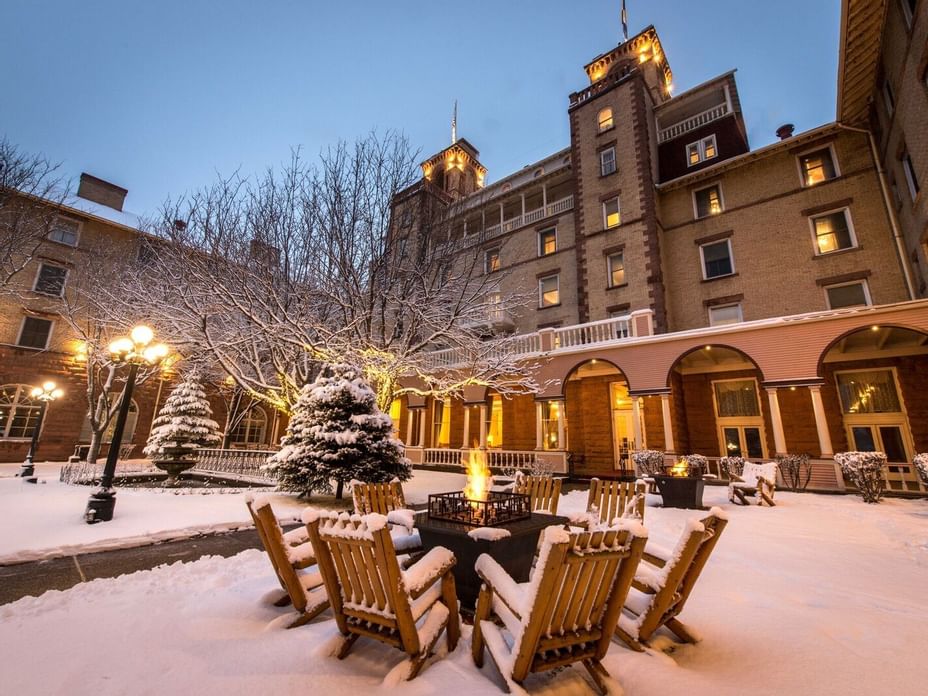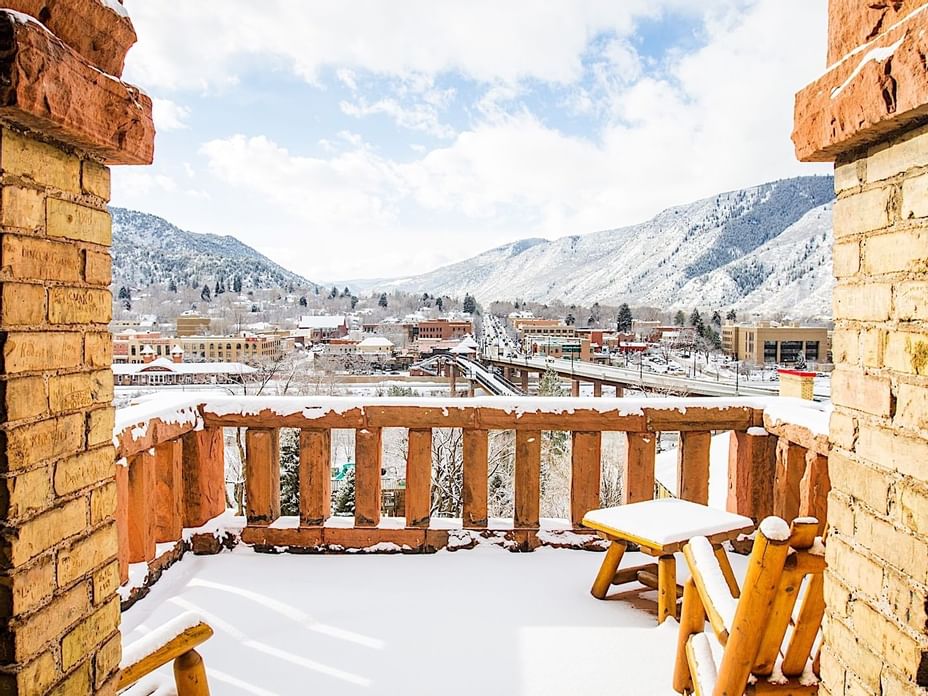 Hotel Colorado in Glenwood Springs is an easy-drive destination, even in winter. Just 150 miles from Denver and 90 from Grand Junction, most days from January through March it's smooth sailing to the hot springs town. Of course, Colorado winters do pose some driving challenges when a snowstorm trundles across the Rockies, so be sure to check the Colorado road report at COTrip.org before heading out.
In their wake, winter storms leave behind a bounty of snow, especially on the slopes and in the high country surrounding Glenwood Springs creating a playground for a variety of snow-centric activities. Our three-day itinerary focuses on one central activity at or near Sunlight Mountain Resort per day, along with Glenwood's three geothermal experiences. To round it all out, we've also included ideas for dining, entertainment and more!
Day 1
Snow Fun: Skiing and Snowboarding at Sunlight
Glenwood is home to one of Colorado's most affordable ski resorts. The Ski Swim Stay package, offered through Hotel Colorado, is a top pick for families. It's no wonder, kids 12 and younger ski for free!
Hot Springs: Soaking at Glenwood Hot Springs Pool
The world's largest hot springs pool is conveniently located right across the street from Hotel Colorado. After a day on the mountain, soothe sore muscles with a rejuvenating soak in the geothermal waters.
Entertainment: Winter on the Mountain at Glenwood Caverns Adventure Park
The mountaintop theme park lights up with activities after dark. Thrill rides, cave tours and entertainment are all part of the fun throughout the winter season at Glenwood Caverns.
Dining: Italian Underground
Loaded plates of pasta and lots of ambiance have made this Glenwood Springs restaurant a top visitor restaurant choice for decades.
Bonus Activity: Find Your Wings in Glenwood Springs
Take a walk on the wild side in downtown Glenwood. Human-scaled angel and butterfly wings adorn the sides of buildings, providing a backdrop for a creative photo shoot!
Day 2
Snow Fun: Full Throttle Adventures snowmobiling tours
Snowmobiling is the perfect outing for non-skiers, as well as for families. Based at Sunlight Mountain Resort, expert guides teach riders all they need to know before leading groups into the backcountry for stunning 360-degree views.
Hot Springs: Warm up at Yampah Spa & Vapor Caves
An experience like no other! Steam from the mother spring fills the underground caves creating a mineral-infused steam bath. The steam gently opens the pores to help detoxify the body naturally.
Entertainment: Glenwood Vaudeville Revue
Appropriate for all ages, this family-friendly comedy show pokes fun at the idiosyncrasies of local life as well as the culture at large.
Dining: Hotel Colorado Restaurant & Bar
Breakfast, lunch or dinner, tuck in for a delicious meal at Hotel Colorado. Familiar favorites with a twist are a hallmark of this historic eating establishment.
Bonus Activity: Great Escape Room
Put your crew to the test! Work together and follow clues to puzzle your way out of a locked room while the clock ticks down to zero.
Day 3
Snow Fun: Snowshoeing at Babbish Gulch
A walk in the woods doesn't get any better than on Sunlight's Babbish Gulch trails. The resort's 29 kilometers of trails offer visitors a laid-back, slow-paced way to enjoy a snow day.
Hot Springs: Après Ski at Iron Mountain Hot Springs
Take a post-slope dip in the hot springs at these riverside soaking pools. For added relaxation, adults can enjoy beer, wine or a cocktail, as well as nonalcoholic drinks while they relax in the mineral water.
Entertainment: Explore Doc Holliday history
Glenwood Springs is famous as the place where gambler and gunslinger John "Doc" Holliday died. Visit his memorial marker in Linwood Cemetery and also stop by the Doc Holliday Museum located on the basement level of Bullocks Western Wear to see relics from his era.
Dining: Glenwood Canyon Brewpub
Award-winning craft beer—as well as homemade root beer—plus a giant menu deliver a dining experience that will satisfy every member of the family.
Bonus Activity: Souvenir shopping in Glenwood Springs
Before heading home, make the rounds to stores, boutiques and shops in Glenwood Springs. Purveyors, including Legends Coffee and Gift Shop at Hotel Colorado, stock all sorts of delightful one-of-a-kind keepsakes to remember your trip by.
With so much to do and see, you'll want to make plans for your three-day Hotel Colorado winter getaway in Glenwood Springs today!