Wrap Up Autumn with Fall Packages at Hotel Colorado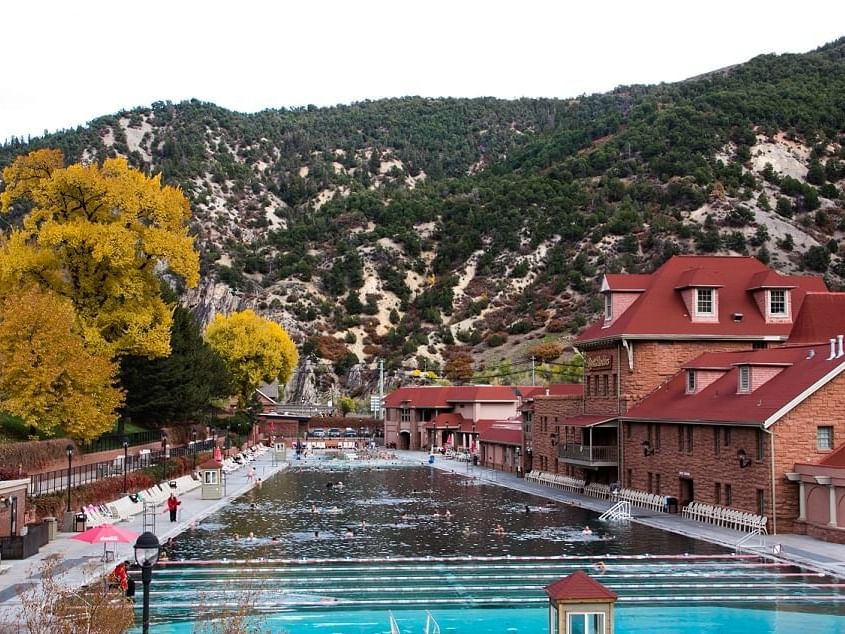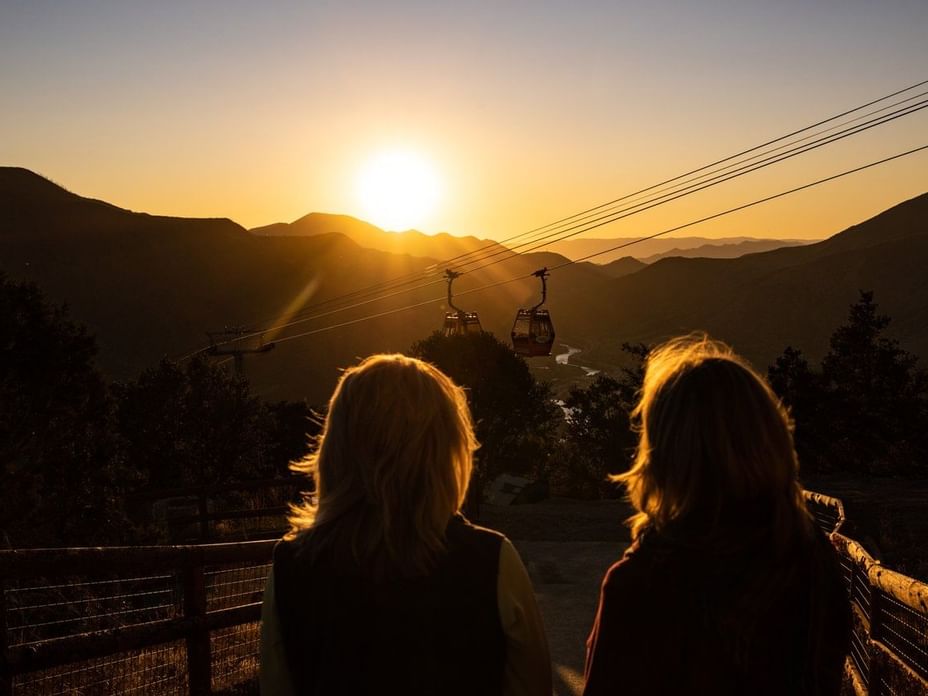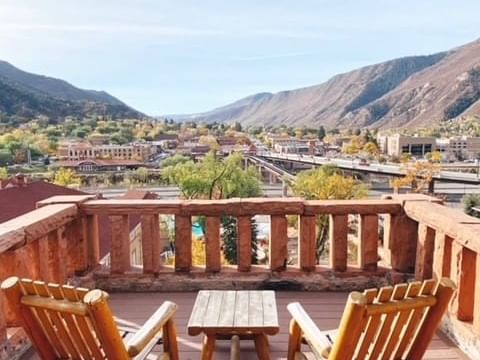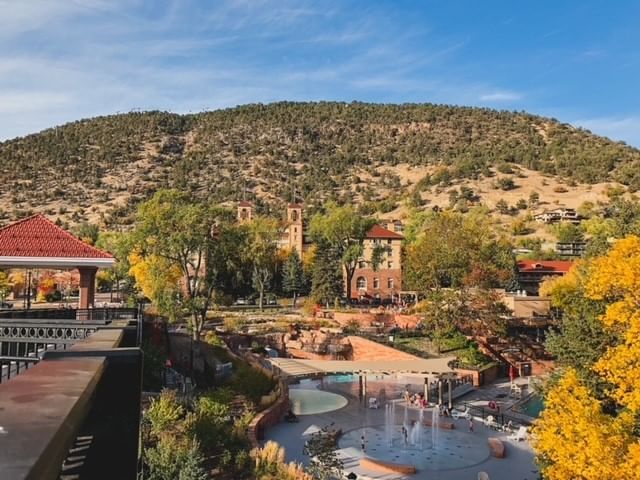 The autumn equinox, marking the start of fall, has officially passed. Soon, on Nov. 6, daylight saving time will come to an end. Except for a few states, we will set our clocks back a full hour. Our evenings will instantly become darker, and we'll feel cold winter days coming quickly on the heels of warm days of autumn.
Take advantage of Hotel Colorado stay-and-play packages that make the most of both the glorious weather and iconic things to do in the hot springs town. Choose the package that corresponds to the activities you want to enjoy on your visit to Glenwood Springs.
Hot Springs Haven. Hotel Colorado and Glenwood Hot Springs were at one time a single property. Located across the street from the world's largest hot springs pool, it can still feel that way for hotel guests. It's an easy stroll to the springs in a swimsuit and terry robe for a long, relaxing soak on a fall afternoon. Glenwood Hot Springs features two enormous geothermal pools, one at comfortable 98˚F and the other hovering at a toasty 104˚. If fine weather persists and staffing allows, the Sopris Splash Zone including Shoshone Chutes, a fast-moving river ride, will be open on weekends.
Package to Pick: In addition to comfy accommodations at Hotel Colorado, Splash & Crash includes day passes to Glenwood Hot Springs Pool, open daily from 9 a.m. to 9 p.m.
A Mountain of Thrills. When it comes to fun and excitement, Glenwood Caverns Adventure Park piles it on, especially this time of year. The park is home to adrenaline-pumping thrill rides that are still all operational and in full swing. Some will close once temperatures take a dive. The newest addition to the ride roster is Defiance, a terrifyingly satisfying roller coaster. Cave tours are another park nugget that only gets better in the fall. With fewer people, tours are less crowded. Come October, Glenwood Caverns Adventure Park lets loose with all kinds of fall-themed fun like Octoberfest, which takes place the first three Saturdays of the month.
Package to Pick: Adventure Park delivers high-flying fun with all-day admission to the mountaintop theme park that includes the gondola ride to the park entrance, unlimited thrill rides and both cave tours.
Romance in the Mountains. You could save that romantic getaway until Valentine's Day in February, but why wait? The landscape is glowing with fall colors, ideal for a romantic day-trip drive. You can still enjoy warm-weather outdoor activities like cycling on Glenwood's paved trails, fishing on a float trip down the Colorado River or strolling through downtown shops and boutiques. Romance also requires sustenance. Fortunately, the weather is temperate enough for Glenwood's many restaurants to serve meals al fresco. Enjoy it while you can!
Package to Pick: Romance in the Rockies features chocolate-covered strawberries and a bottle of bubbly delivered to your room the first night of your stay, as well as a delicious breakfast at the Hotel Colorado Restaurant & Bar in the morning.
Fall is moving fast! Take time to enjoy it. Learn more and plan your stay at Hotel Colorado today!