Doggy Destination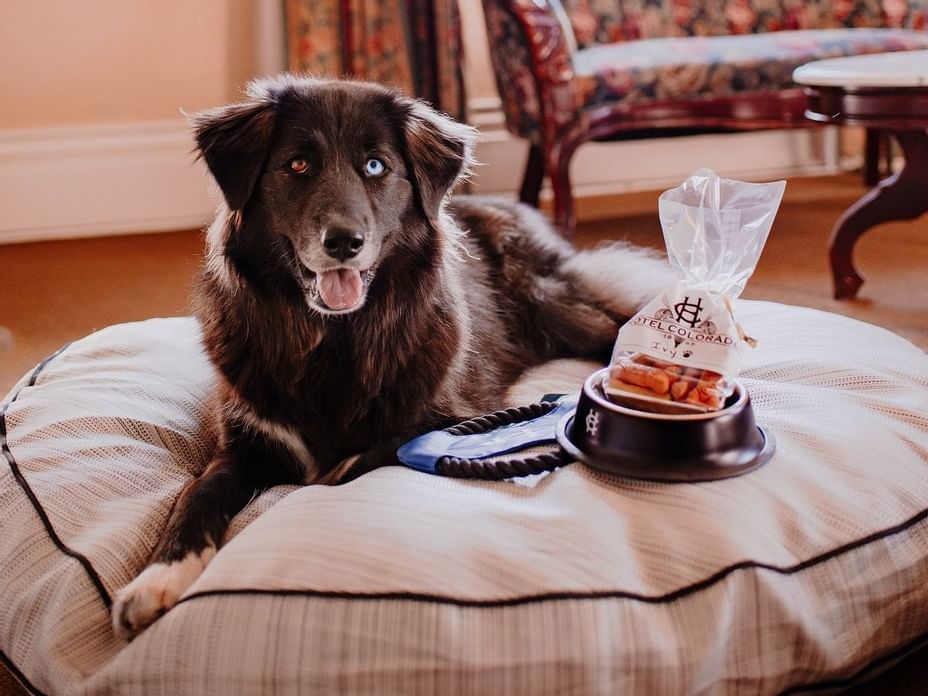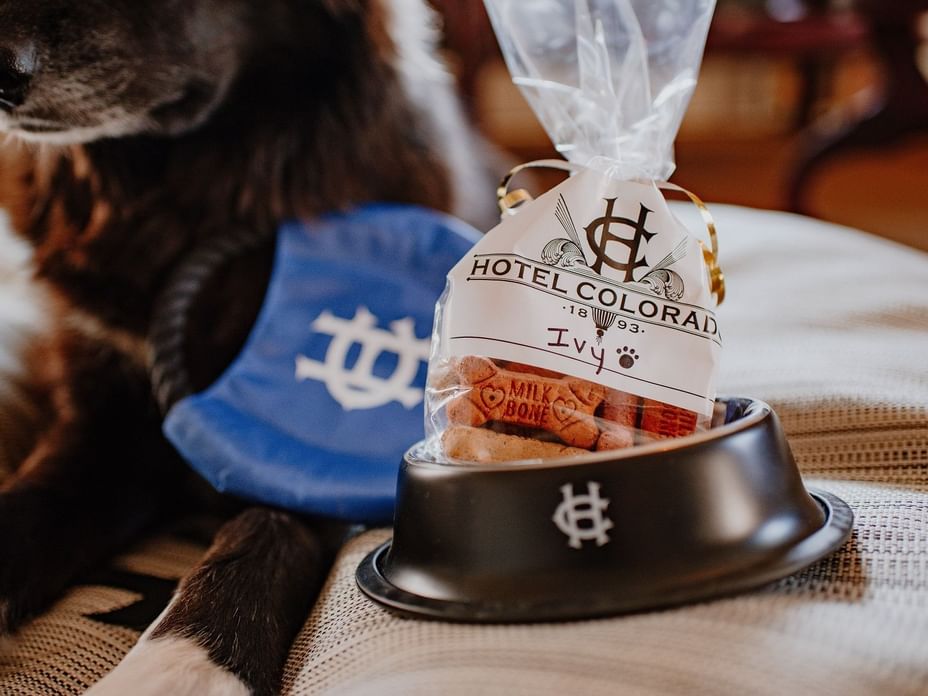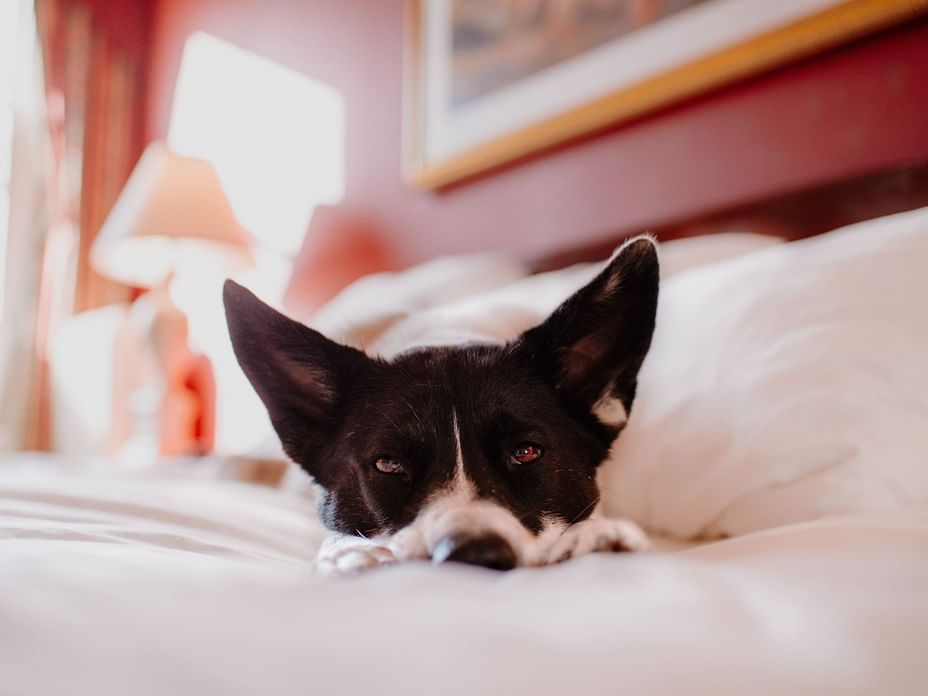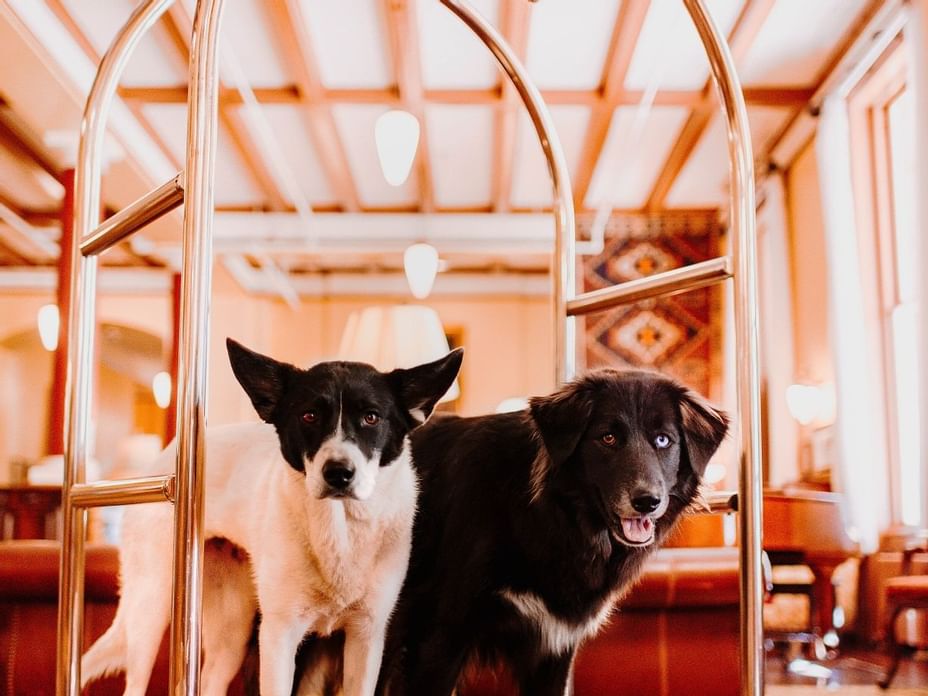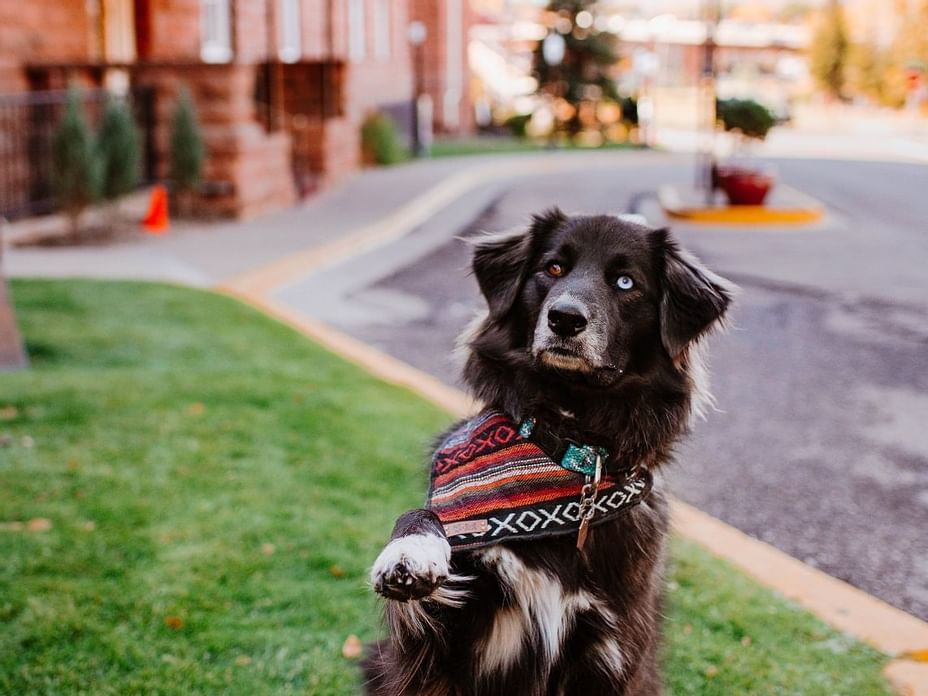 There's nothing like traveling and making memories with your four-legged best friend by your side. Hotel Colorado is dog-friendly, so your pooch can be part of the fun! Hiking, biking, and exploring with your dog has never been easier. Your dog will love the gorgeous mountain scenery, comfortable rooms, and all of the wide-open spaces to roam in our beautiful part of the Colorado Rockies. This package includes the pet fee per night, a large plush dog bed, water/food bowls, a Hotel Colorado toy and treats! It's their vacation too, why not treat them to the best?
Package Includes:
Pet Fee Included in Rate
Large Plush Dog Bed (For Use During Stay Only)
Water and Food Bowls (For Use During Stay Only)
Hotel Colorado Toy – yours to keep!
Treats To-Go!
Please note our Dog-Friendly Policies: 2 Dog Limit, 75lbs Per Dog, Dogs Only.
*If you will be traveling with more than 1 dog (2 dog maximum), please specify the number under "Special Requests" on the last page of booking where guest info is put in.

Photography Credit: Arianna Kitzberger