5 Big Reasons to Shop Small for the Holidays in Glenwood Springs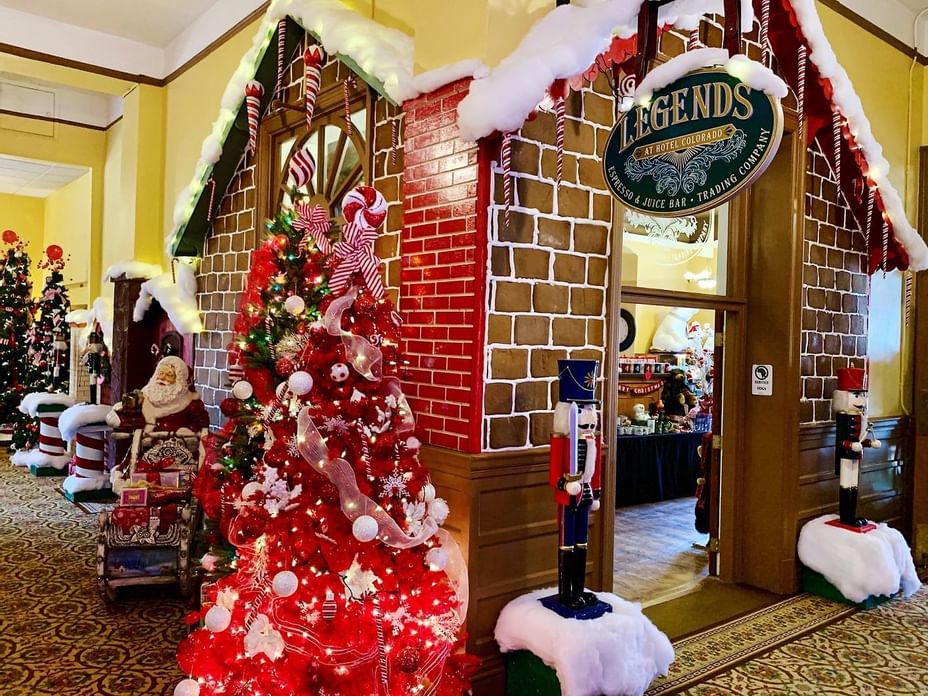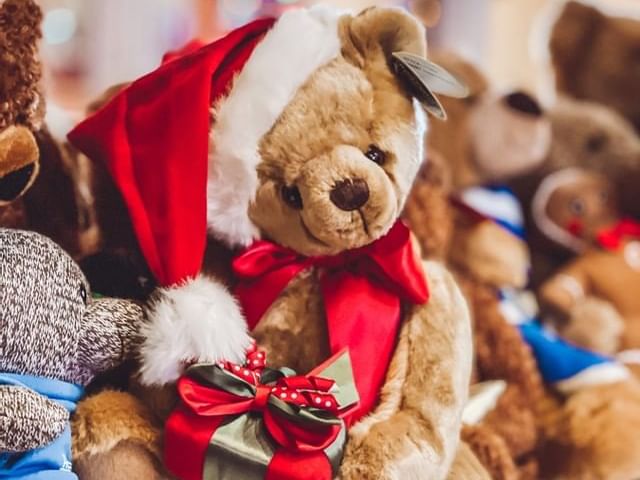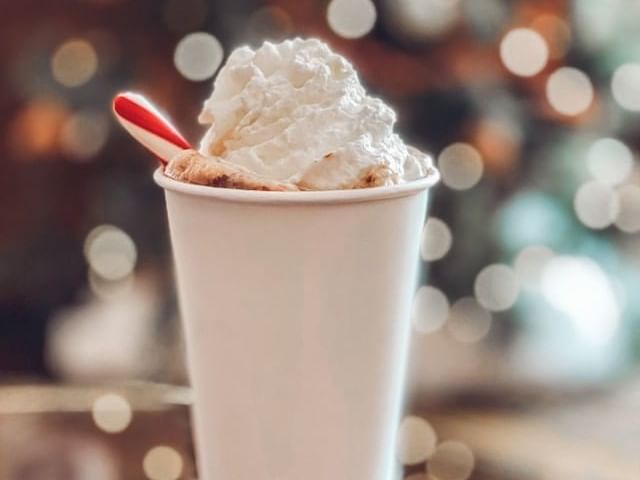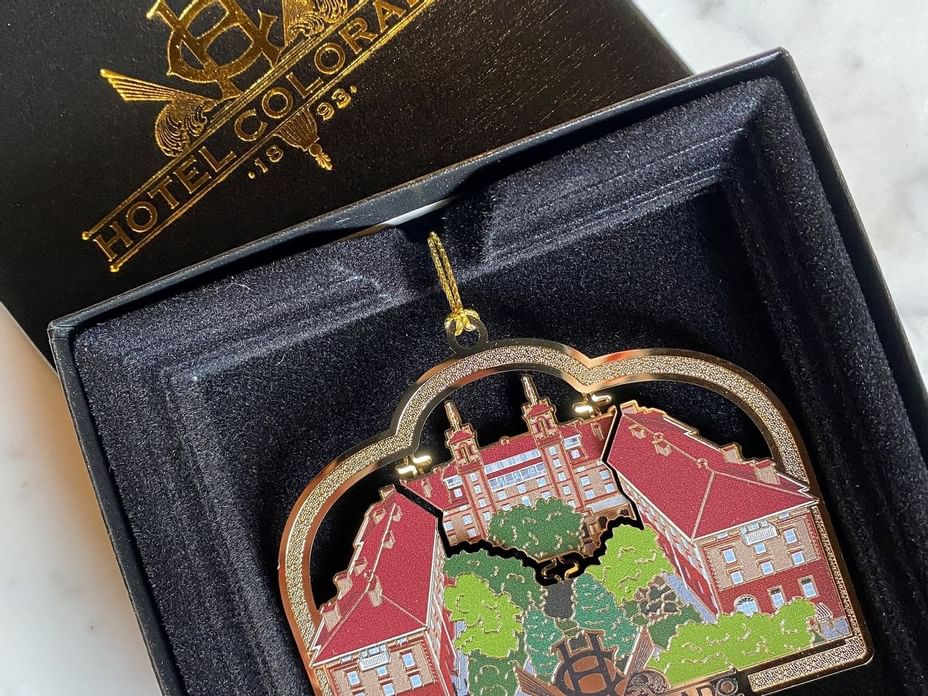 Ready or not, holiday shopping season is in full swing. The countdown to Christmas, Hanukkah and Kwanzaa has begun. Unfortunately, for most of us shopping for family and friends isn't always a high priority until it's crunch time. Take the stress out of holiday shopping and take care of business in Glenwood Springs. When you stay at Hotel Colorado you can relax in historic style, walk across the street to soak at the world's largest hot springs pool, and check off every item on your gift-giving list all in one town.
While Saturday, November 27 is officially Shop Small Saturday, a nationally designated shopping day that takes place the Saturday after Thanksgiving, you don't have to wait until then to get started. Shopping small is an idea that has taken off and been embraced by thoughtful consumers across the nation. It originated in 2010 by American Express. The day encourages individuals to support local communities by shopping at small businesses and dining at neighborhood restaurants. Unlike the tussle of Black Friday or hype of Cyber Monday, shopping small in Glenwood Springs is a relaxing, laid-back experience that gets the holiday shopping job done.
Holiday Shopping is in the Bag in Glenwood Springs
Stay, Play & Shop. Hotel Colorado has multiple packages that bundle the best of Glenwood Springs so you can stay in style, as well as play—choose activity options that include soaking in the hot springs, skiing at Sunlight Mountain Resort or simply wining and dining your special someone. Legends Coffee & Gift Shop sells all kinds of items including Hotel Colorado gift cards which are available in any amount, are easy to mail and make ideal stocking stuffers for anyone who wants to experience Hotel Colorado. The shop also features an assortment of giftable items from plush robes to cuddly teddy bears. With a cup of expertly made coffee in hand, it's the perfect place to start your holiday shopping.
Unique Boutiques. A town surrounded by mountains and rooted in a relaxed outdoor lifestyle, shopping in Glenwood Springs is a pure pleasure. Whether you're browsing for gifts at stores downtown or at "The Meadows," in West Glenwood Springs, shops are clustered together making it easy to stroll from one to another. You'll find everything you're looking for too, from fine jewelry to artisan candles; outdoor gear to upscale clothing; the latest electronics to delicious edible treats.
Wrap it Up. Buying gifts is just the first step in preparing presents for giving. Glenwood Springs retailers will help you with step two—wrapping your gifts with pretty papers, ribbons and bows. Just ask. Most offer wrapping gratis in appreciation of your business.
Skip Supply Chain Hassles. Perhaps one the best reasons to shop small in Glenwood Springs is the assurance that your holiday gifts are in hand. With global supply chain hiccups, there's no telling whether your order from overseas will arrive on time or at all. Remove the guesswork and worry by shopping in person in Glenwood Springs.
Add in a Winter Fun Day. Because Glenwood Springs is a small town with a wide variety of retail stores in a condensed space, chances are you'll breeze through your list quickly, leaving an opening for even more fun. Use your extra time to relax at Glenwood's three hot springs, explore Winter on the Mountain at Glenwood Caverns Adventure Park, or tuck into one of the town's many restaurants for a delicious meal.
Make holiday shopping fun again by shopping small in Glenwood Springs. Learn more and make your reservations to stay at Hotel Colorado today!