Experience the Ultimate Fall Getaway with Hotel Colorado in Glenwood Springs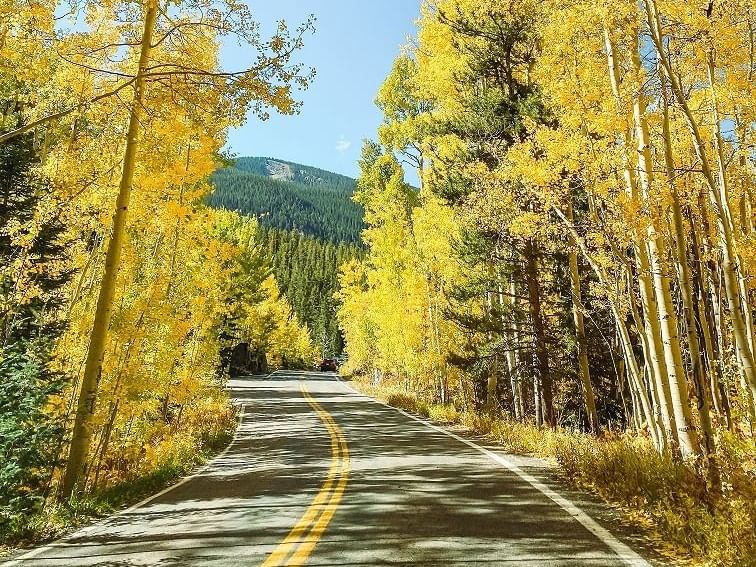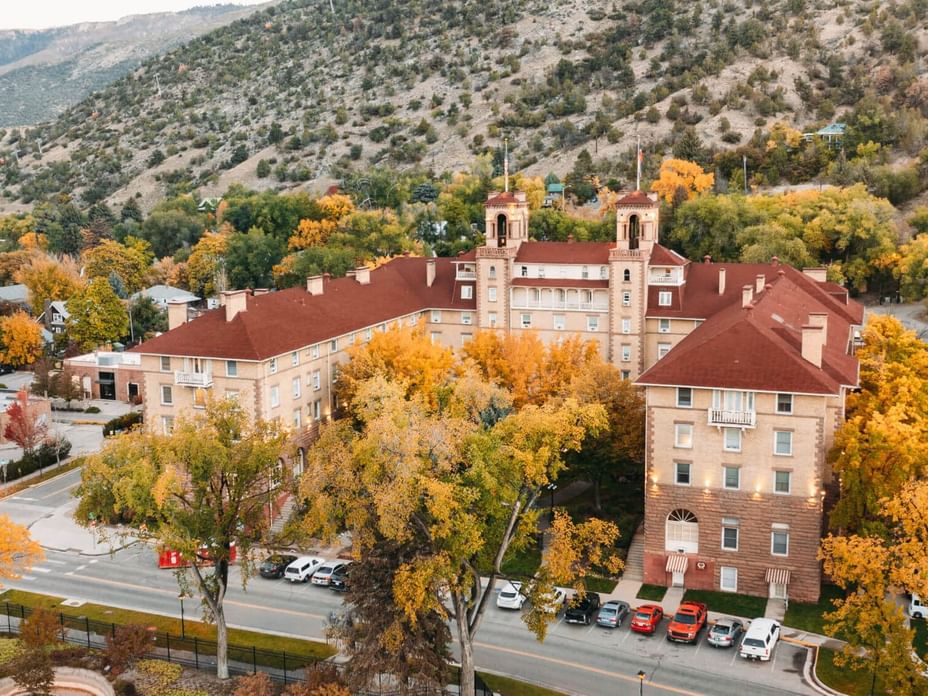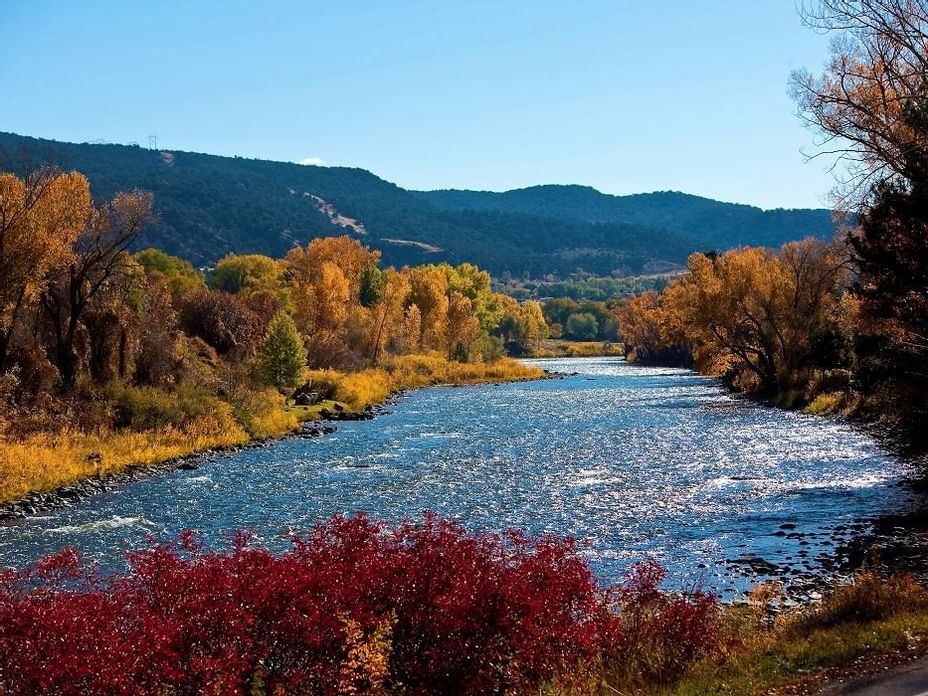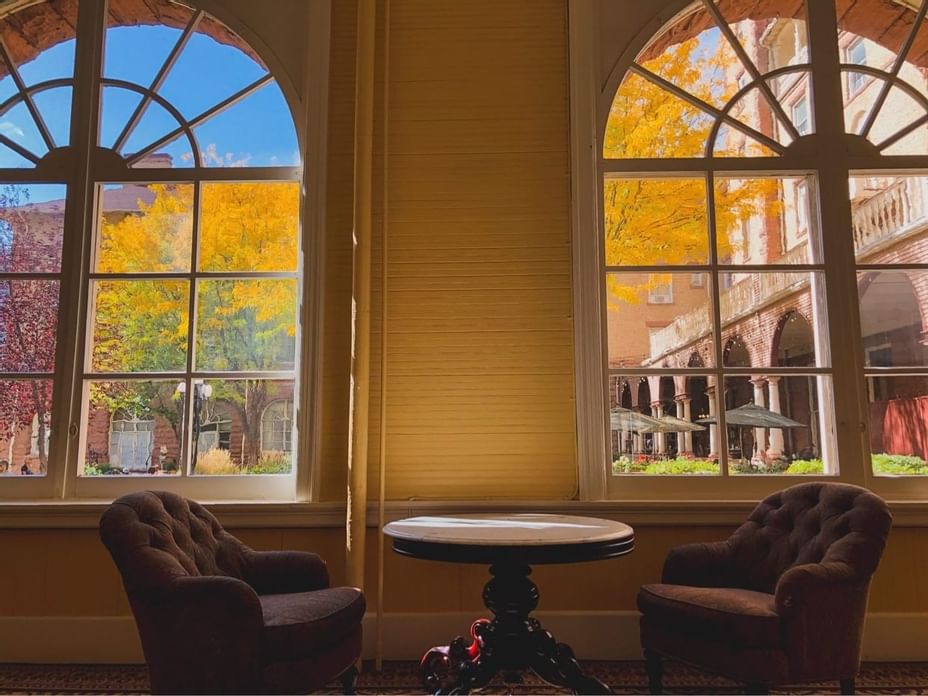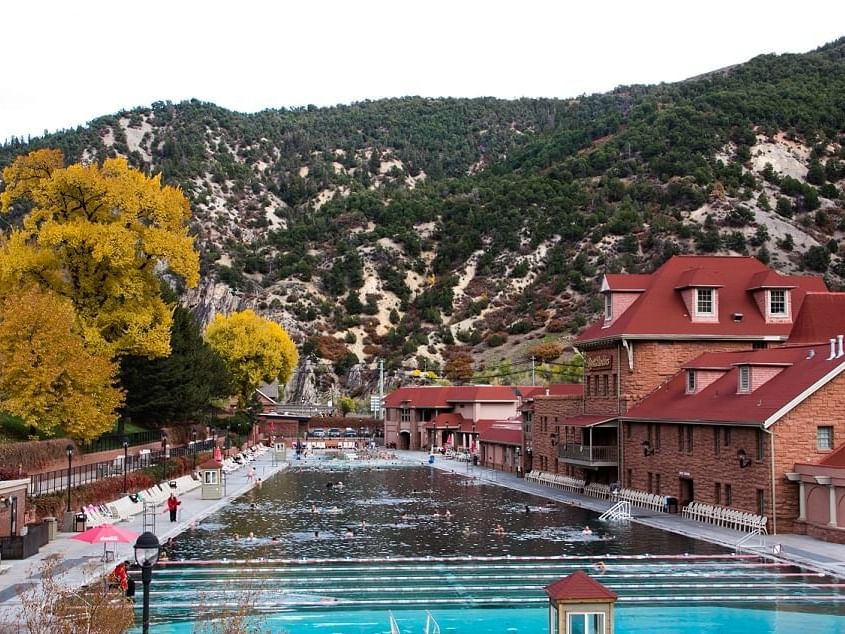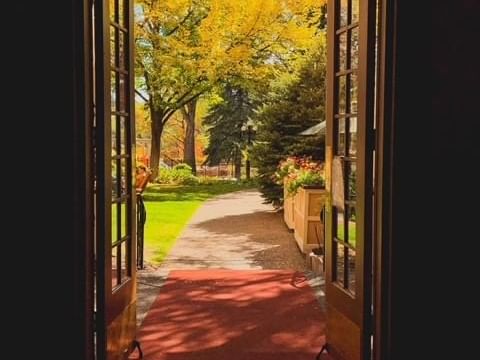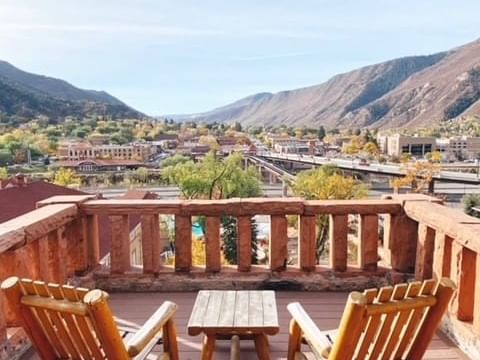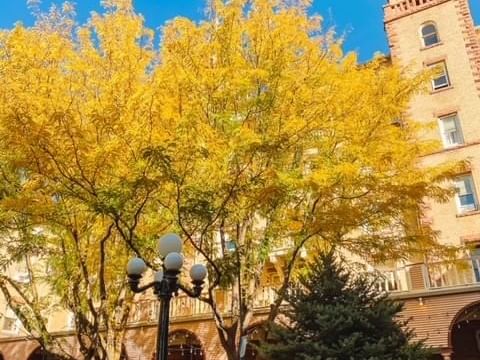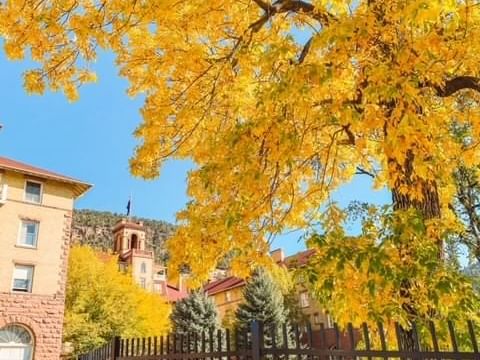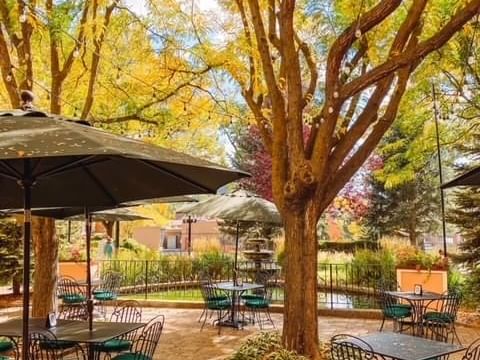 Colorado's Western Slope is known for its stunning landscapes, especially during the fall season. As you embark on your journey to Glenwood Springs, you'll be treated to breathtaking mountain views. The drive itself becomes an integral part of the trip, with every twist and turn in the road revealing nature's unfolding palette of vibrant fall colors mile after mile.
Hit the Gas to Glenwood Springs
No matter where you're starting from, Hotel Colorado makes road-tripping even more fun. Included in the Rockies Road Trip package is a $50 gas card. Use the card as a free pass opportunity to get off the beaten track and explore. Why not travel some of Colorado's Scenic & Historic Byways such as the West Elk Loop or the Top of the Rockies as part of your trip to or from Glenwood Springs?
Raise a Toast to Fall
Upon your arrival, Hotel Colorado welcomes you with a special offer guaranteed to make your stay even more delightful. The Rockies Road Trip package includes two complimentary welcome cocktails, setting the tone for relaxation. Need a further nudge to unwind? Just picture yourself sipping one of the signature cocktails at Hotel Colorado Bar & Restaurant surrounded by fall colors on the hotel's outdoor patio.
A Rest Stop that Rejuvenates
Newly remodeled guest rooms at Hotel Colorado are also nothing short of spectacular. Well-appointed, rooms seamlessly blend Old World elegance with modern comfort and amenities. During the renovation, vintage fireplaces were discovered beneath layers of plaster and restored to a gorgeous finish and original wooden doors on closets and bathrooms were freshened with paint, adding to the historic charm. Yet, each room offers unparalleled creature comforts such as plush bedding, task lighting and plenty of plug-ins for devices. Think of your room as your personal rest stop where you can decompress from the drive and the day.
Fuel Up to Explore
One of the highlights of your stay will undoubtedly be the breakfast experience at Hotel Colorado Restaurant & Bar available daily from 7 to 11 a.m. Each morning, registered guests are treated to a delicious meal that includes a choice of breakfast entrée and a nonalcoholic beverage. Menu highlights include a selection of eggs Benedict, omelets, griddle fare, fruit smoothies and more. It's the perfect way to fuel your tank for more adventures in and around Glenwood Springs.
Exercise Your Fall Activity Options
As a fall destination, Glenwood Springs is a paradise for leaf peeping enthusiasts. The surrounding landscapes burst into vibrant shades of red, orange and gold during the autumn season, creating a breathtaking backdrop for your road-tripping adventures. Nearby day trips to try include drives to the hamlet of Redstone and the ski town of Aspen.
However, when you're ready to park the car and get out and explore, your fall activity options are plentiful in Glenwood Springs. Popular choices include soaking in the hot springs, biking in Glenwood Canyon and hiking to Hanging Lake.
For a fall foliage getaway that will captivate your senses, pack your bags and hit the road with Hotel Colorado's Rockies Road Trip package. From breathtaking mountain views on the way to Glenwood Springs to complimentary cocktails upon arrival, as well as luxurious accommodations and hearty breakfasts throughout your stay, Hotel Colorado is a destination that has it all. The Rockies Road Trip package is valid through October 31, 2023. Learn more and book yours today!