Family Friendly: Spring Break in Glenwood Springs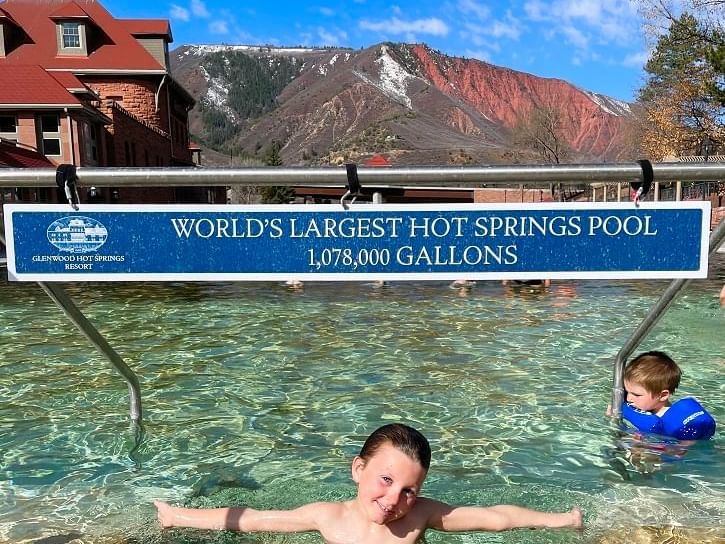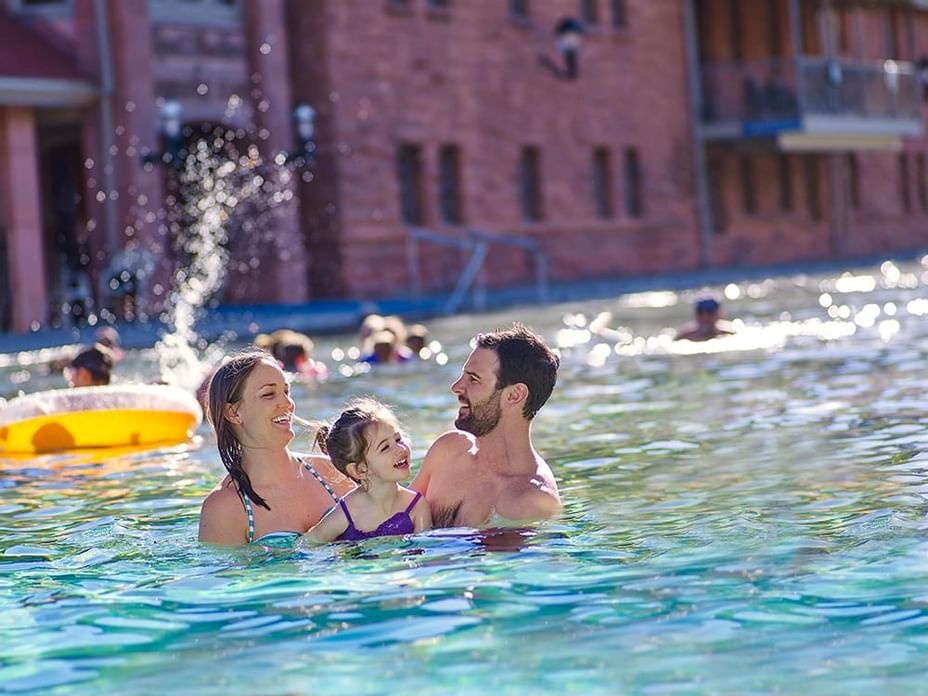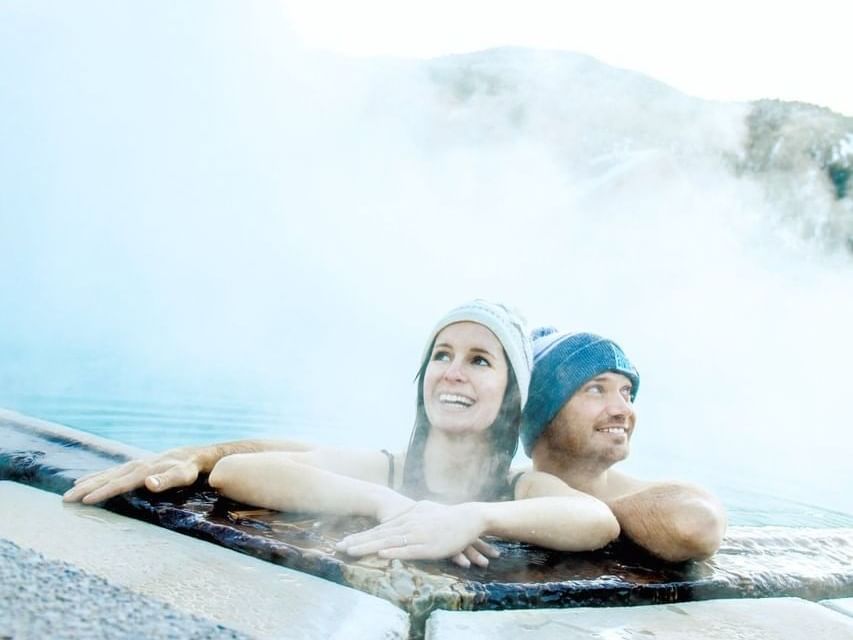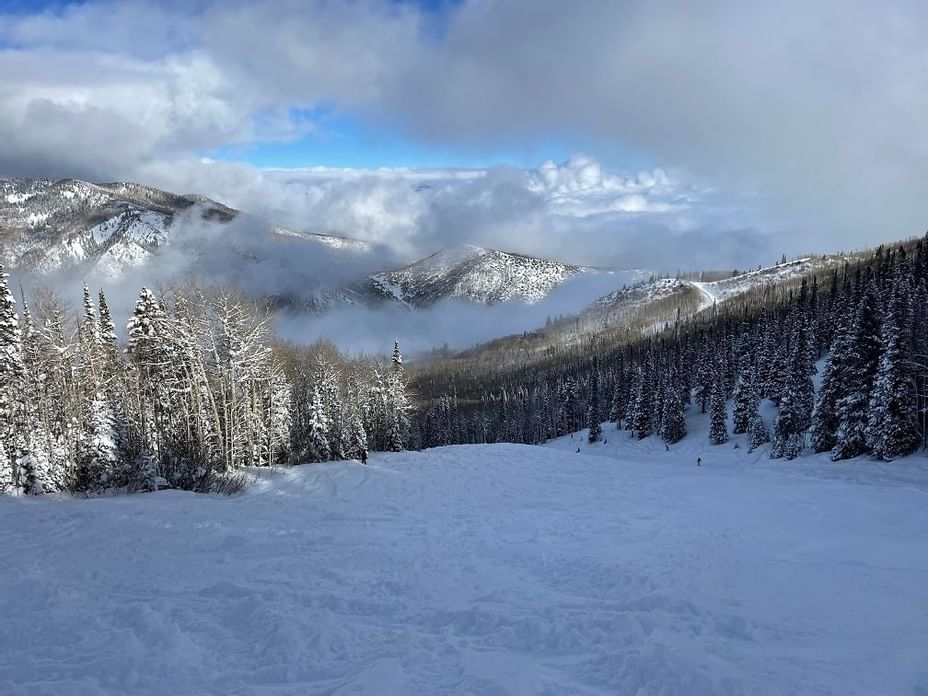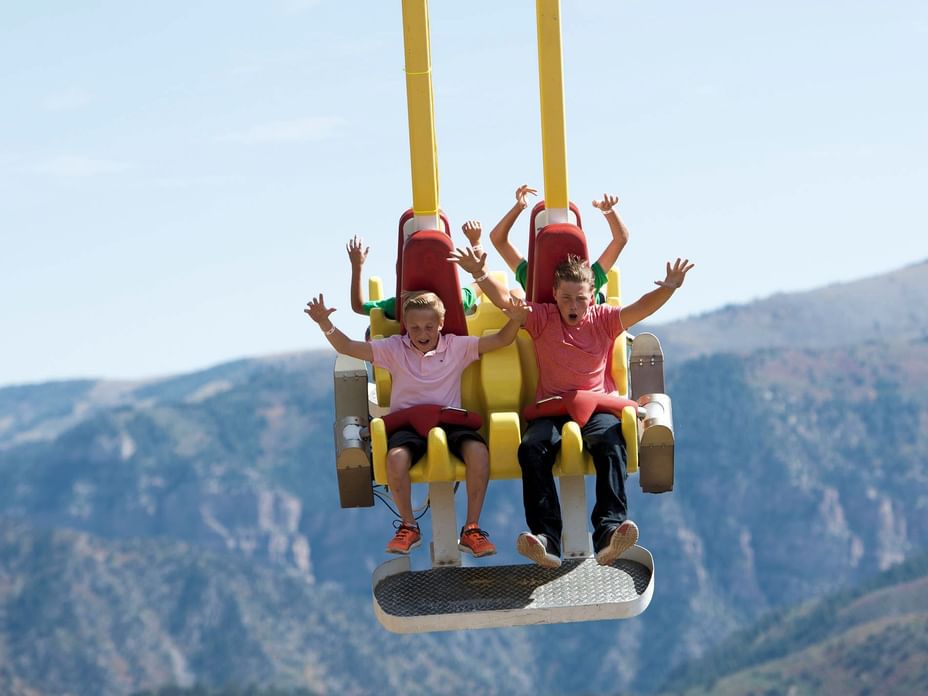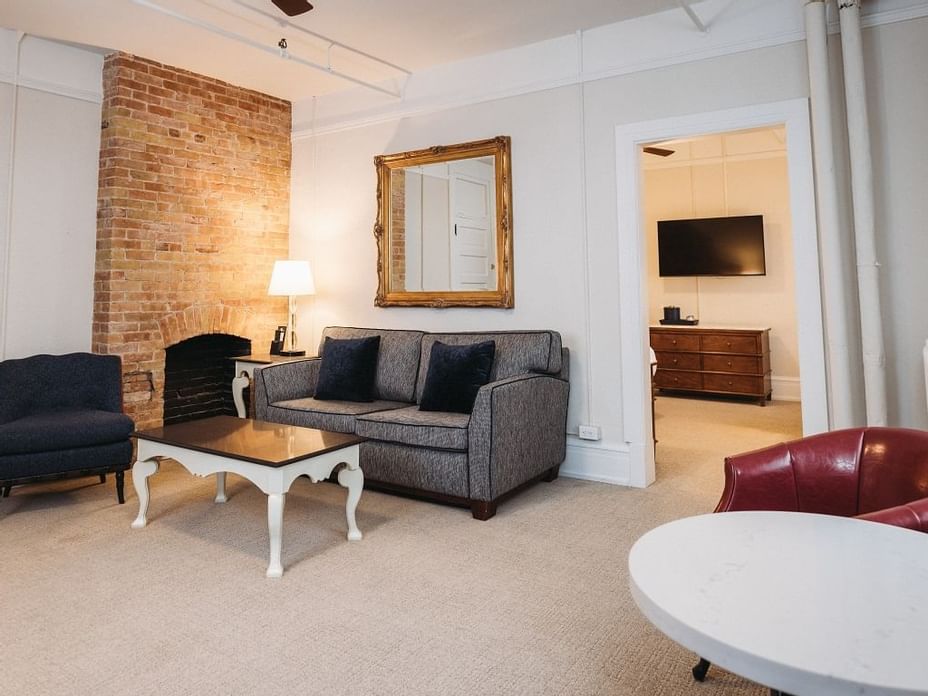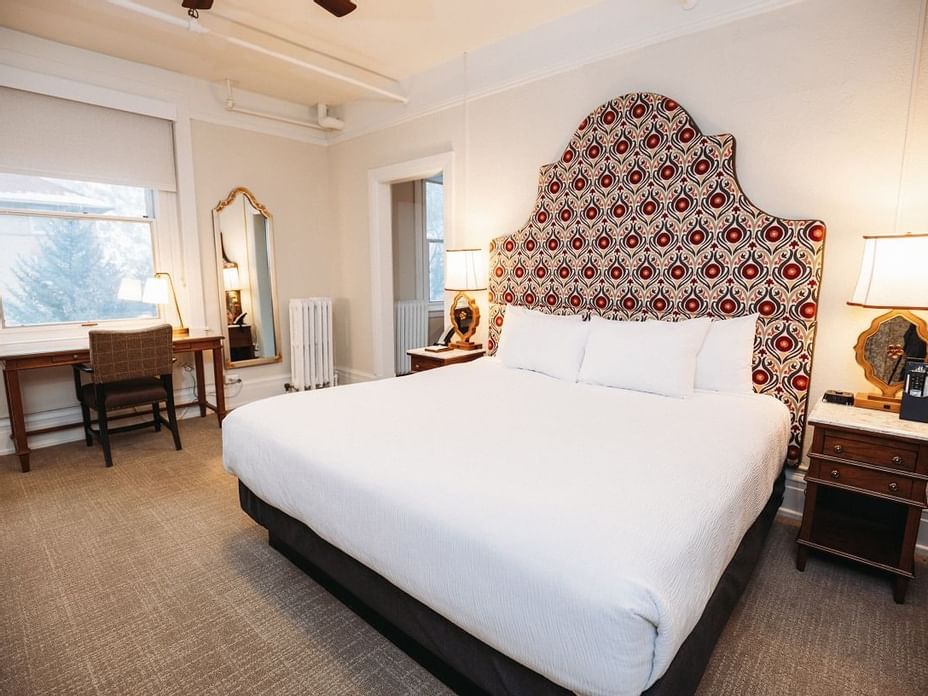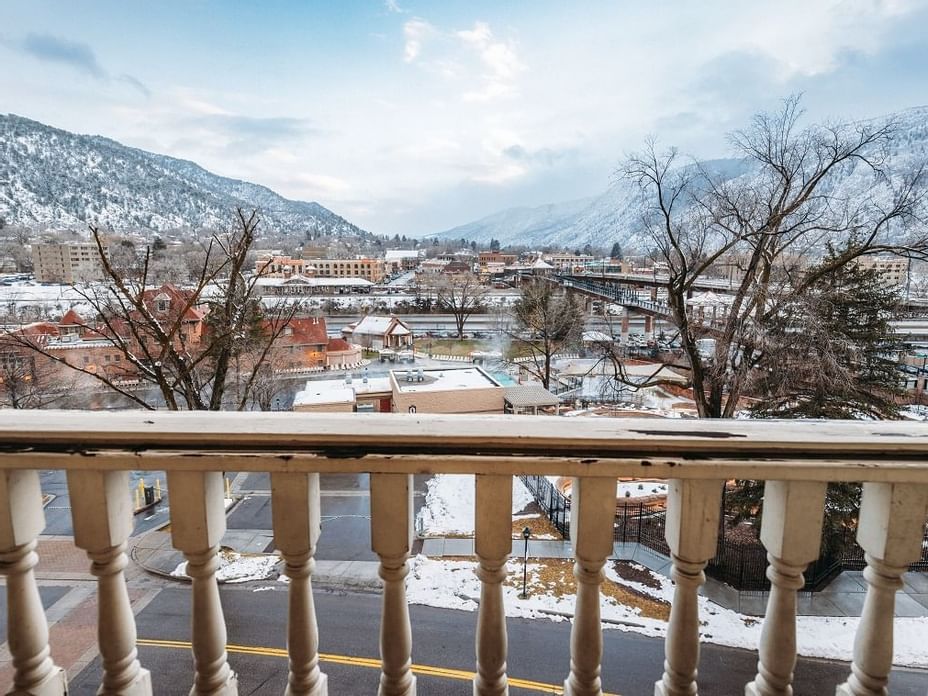 Hotel Colorado has been dialed into the Glenwood Springs community for nearly 130 years. With a storied history that dates back to the town's beginnings, we invite you to take advantage of our experience in planning your family-friendly spring break. Not only can you rely on Hotel Colorado for outstanding accommodations, but we're also your top resource for Glenwood Springs vacation activity planning.
Let the Good Times Roll!
Play in the Snow. With sunny, bluebird skies, March in Colorado is famous for spectacular spring skiing. Hotel Colorado Ski Swim Stay packages bundle of fun and are a terrific value for families seeking adventure on and off the slopes. Packages include lift tickets to Sunlight Mountain Resort, with kids 12 and younger skiing for free; all-day admission for swimming and soaking at the Glenwood Hot Springs Pool and overnight comfy, cozy accommodations at Hotel Colorado for the duration of spring break.
Make a Splash. Glenwood Hot Springs Pool is world-famous for its enormous dimensions, often compared to the length of a football field! Like a ginormous aquatic playground, the big pool which registers at a warm 93˚F is large enough for floats, a game of nerf ball toss and of course, cannonball splashes off the diving board. Sopris Splash Zone, including Shoshone Chutes, will be open for spring break March 11-April 2, 12-5 p.m. and on weekends from April 3 to May 26 depending on weather and staffing. Open daily from 9 a.m. to 9 p.m., no reservations are required and there are no soaking time limits.
Laugh Yourself Silly. Prepare to laugh to the point of tears. The cast of Glenwood Vaudeville Revue is talented and hilarious. They keep the jokes, skits and song and dance numbers coming all night long. The Vaudeville's new show opens on February 24, just in time for spring break season. One of the show's best attributes is the entertaining humor that's appropriate for audiences of all ages. Along with lots of laughs, the cast also serves food and drinks during intermission, allowing guests to interact with the cheeky, yet friendly stage performers.
Get Into and Out of a Tight Spot To beat the clock and succeed at Glenwood Escape Room requires input and cooperation from the whole family. Even if your crew can't agree on the most basic everyday things, you might be pleasantly surprised to see them team up to escape from a locked room! Choose from three captivating storylines. Each one poses a unique set of problems that includes cracking codes, following clues, solving puzzles and engaging in various thought challenges.
Add in Outdoor Adventure. Not only can you still hit the slopes during spring break, but an abundance of other activities also open up when the weather warms. Go for a family bike ride along the Rio Grande Trail which follows the Roaring Fork River between Glenwood Springs and Aspen. Bring your own or rent bikes in town. Beautiful days are also conducive to fishing. Access the Colorado River near Two Rivers Park or from rest areas in Glenwood Canyon. With parks and pullouts all along its banks, the Roaring Fork has numerous productive fishing holes too. Alternatively, hit the greens. Glenwood Golf Club is a nine-hole course, open to the public, affordable and ideal for an afternoon of putting with the family.
Hit the Heights. Top off your Glenwood Springs with a visit to America's only mountaintop theme park. Glenwood Caverns Adventure Park transitions to its spring schedule in mid-March, ideal timing for families on spring break. As the steadily mercury climbs throughout March, the park can open more rides. In addition to the Alpine Coaster, thrillers that may be open include the new Defiance Coaster, Giant Canyon Swing, Soaring Eagle Zip Ride and Canyon Flyer. Check ride status on the Adventure Park website to see what rides are open on the day of your visit.
Hotel Colorado is your go-to place not only for comfortable, welcoming lodging at affordable rates, but also all the insider info you need to plan a family-friendly vacation to Glenwood Springs. To get your spring break started today, visit www.hotelcolorado.com.
First photo credit: Maggie Cure @countingcures