Hotel Colorado: Legend of the Teddy Bear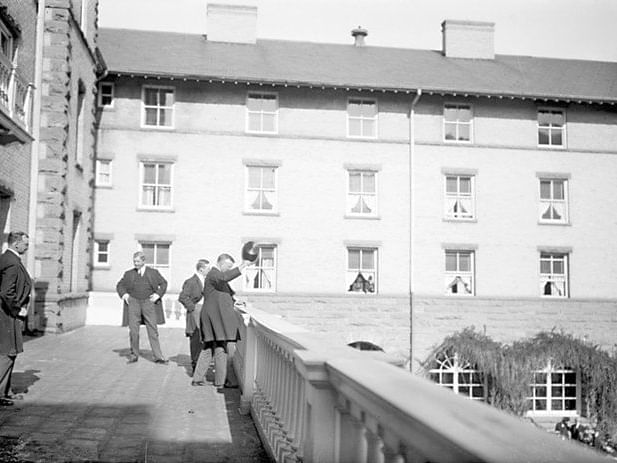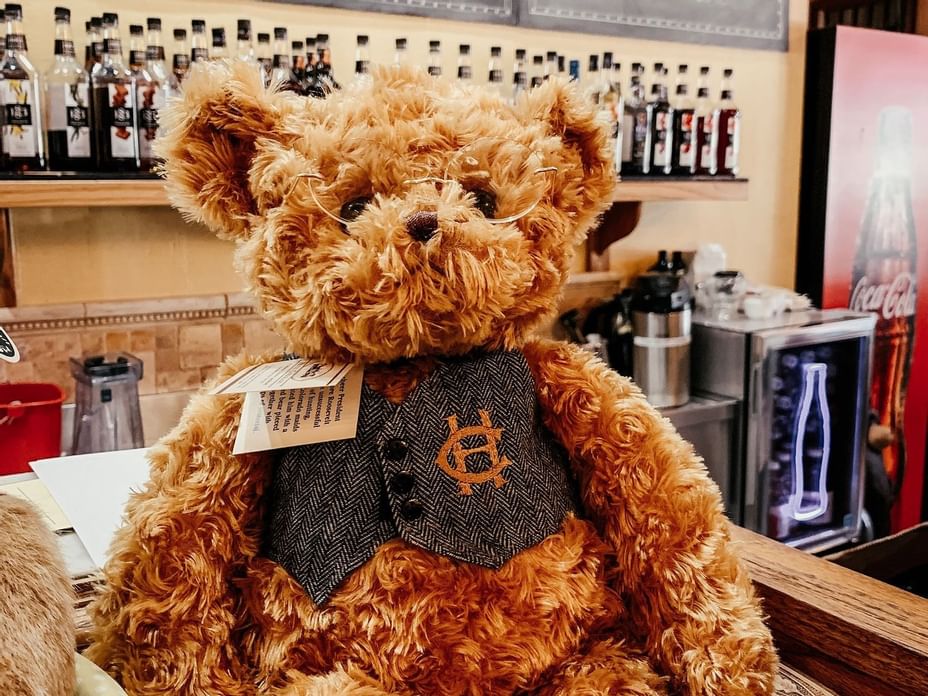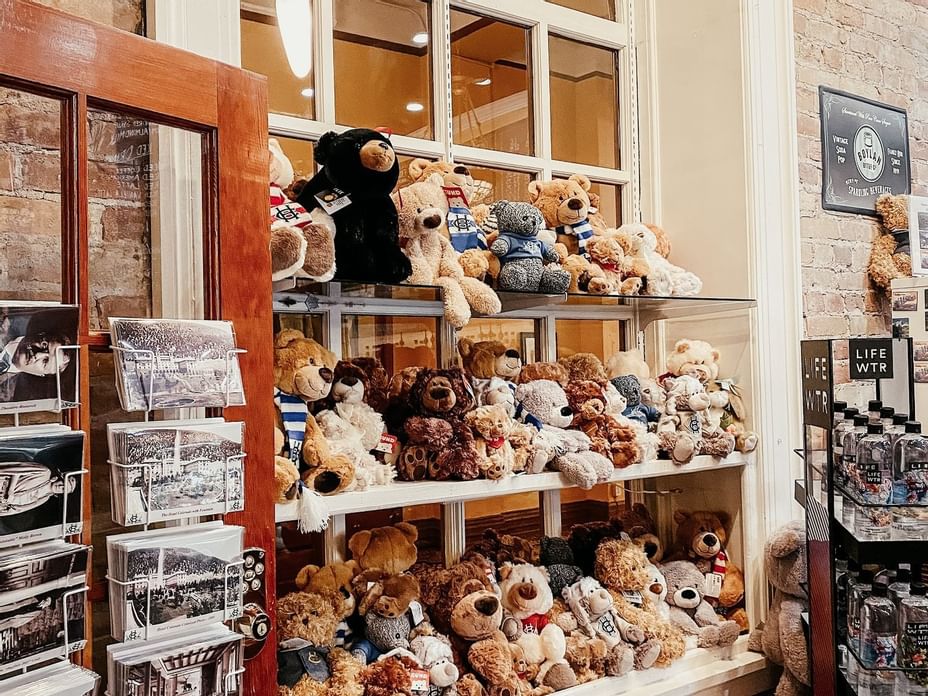 A Country Boy at Heart
Based on his love of the outdoors and wild adventures that took him all over the world, you would never suspect Theodore "Teddy" Roosevelt was New York City-born and raised. His rugged demeanor also belies the fact that as a boy Roosevelt suffered from childhood asthma and the taunts of being called a wimp. His father encouraged him to toughen up by pursuing athletics and spending time in the fresh air. Whether it helped his ailment or not, it did lead young Teddy to a lifelong love of nature and eventually to one of his favorite pastimes—hunting.
The thrill of the chase—pursuing big game animals on horseback and on foot—was part of the allure. Roosevelt's trophies included hundreds of animals, many exotic species from Africa and the Amazon; in the American West, he set his sights on bighorn sheep, buffalo, mountain lion and bear. A local Glenwood Springs legend maintains it was on one such hunting trip that the teddy bear was invented.

Hotel Colorado As The Western Whitehouse
In 1905, Glenwood Springs became the temporary home of the 26th U.S. president as he took up residence at Hotel Colorado. During his stay, he attended to state business and embarked on a bear hunting expedition. Even before he became president, Roosevelt was already a loyal fan of Hotel Colorado having been a guest on multiple previous occasions for business and pleasure.

Teddy Bear Tales
According to the book, Hotel Colorado: Fountains of Enchantment there are two accounts of the teddy bear legend. The first, that after a successful bear hunt, Roosevelt's daughter Alice nicknamed the felled animal "Teddy," which is believed to be the first time the moniker was applied to a bear.
The second is the most charming and most often the version retold. The story goes that after returning from his bear hunt empty-handed, maids from the hotel's housekeeping staff wanted to raise the leader's spirits. They patched together a bear sewn from pieces of old fabric and presented the stuffed animal to the president. Alice was delighted by the creative gift and affectionately dubbed the bear "Teddy" after her father. Either way, Hotel Colorado is strongly associated with both Teddy Roosevelt—the president and teddy bear—the toy.

The Legend Lives On
Guests arriving at Hotel Colorado can still see hunting heritage prominently exhibited. Taxidermied bear, mountain lion and bobcats are showcased throughout the lobby and a display case pays tribute to President Teddy Roosevelt.
Stationed outside Legends Coffee & Gift Shop in the lobby, a huge plush bear welcomes guests to enjoy premium-crafted coffee drinks and locally-baked goodies. Inside the coffee shop, visitors will also find a den-full of stuffed bears, including those honoring President Teddy Roosevelt, complete with wire-rimmed glasses and a custom Hotel Colorado vest made by a local seamstress. Other souvenirs including logoed items make perfect keepsakes and Hotel Colorado gift cards are a great way to kickstart a future stay.
But it's not only teddy bear legends that live on. Thanks to President Teddy Roosevelt who, while an avid sportsman, was also a passionate conservationist. He established 150 national forests, 51 federal bird reserves, four national game preserves, five national parks and 18 national monuments on over 230 million acres of public land.
Learn more about President Teddy Roosevelt and other Hotel Colorado historic facts, famous legends and unforgettable stories.

Book your stay at historic Hotel Colorado today.