Last Hurrah of Summer: Back-to-School Trip to Glenwood Springs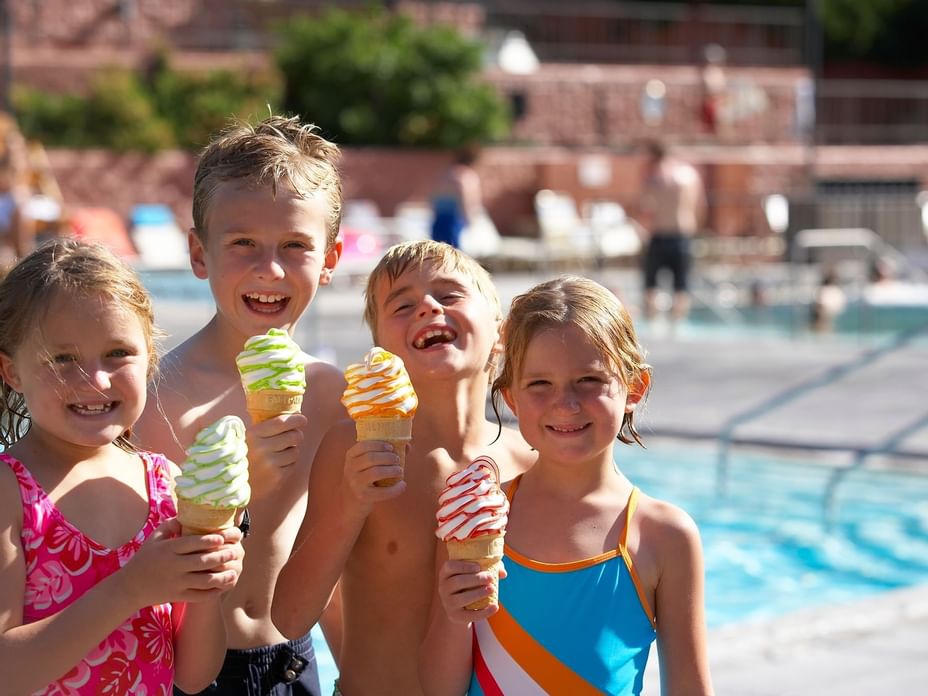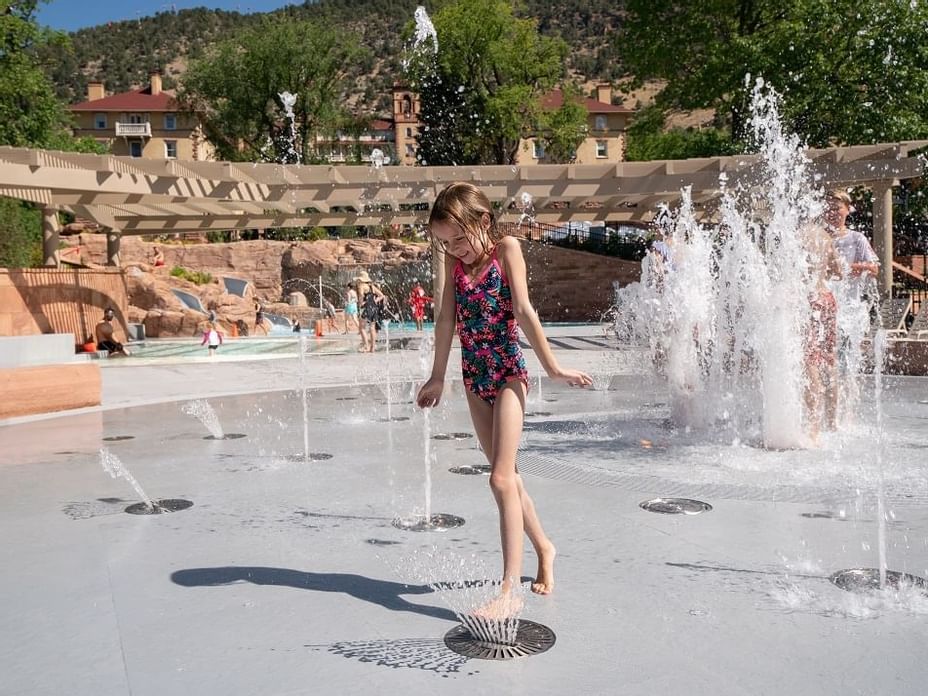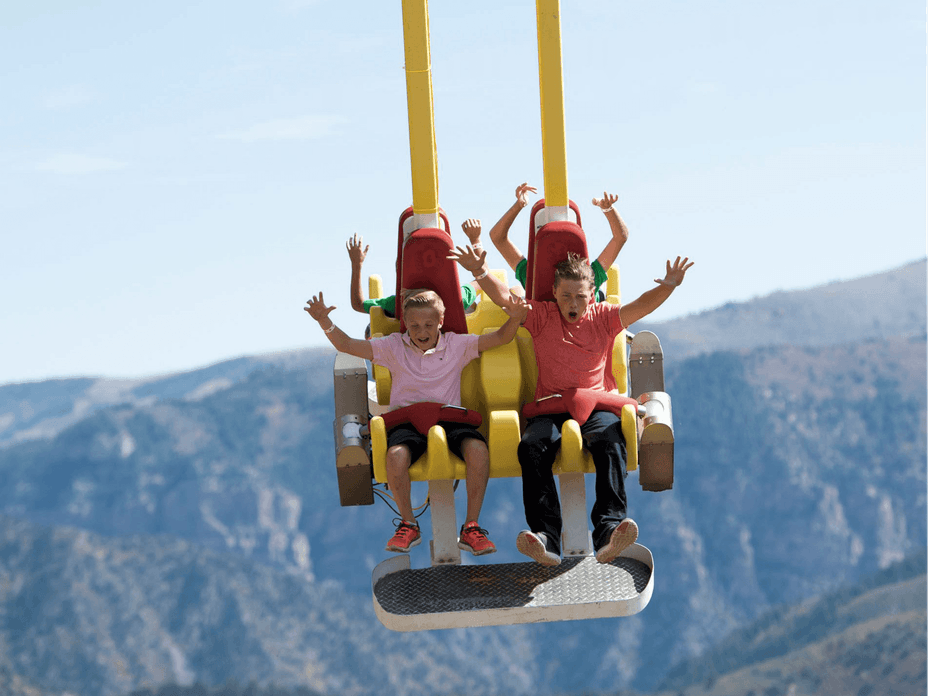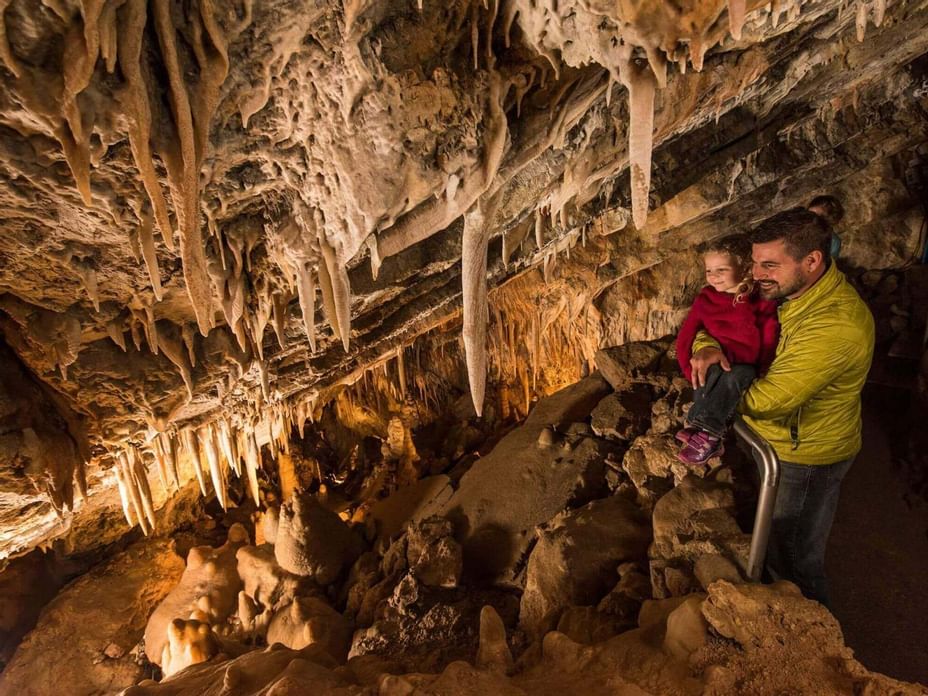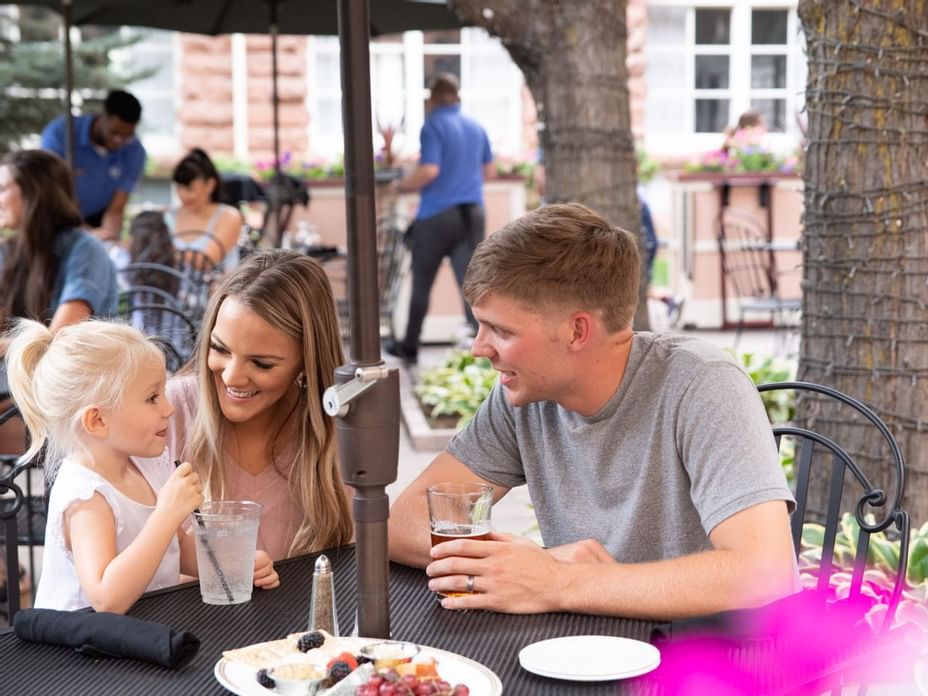 The start of a new school year is an exciting time, but it's also insanely busy for both students and parents. Take a deep inhale before jumping back into the months-long routine of carpooling, classrooms, homework, tests and after-school activities.
When it comes to extracurriculars, Hotel Colorado gets an A+ with vacation packages that bundle lodging at the historic hotel with top Glenwood Springs activities.
Adventure Park Package. High-flying fun Glenwood Spring-style begins at Glenwood Caverns Adventure Park, with Funday passes included for the whole family. Flash your pass to ride the Glenwood Gondola to the mountaintop theme park, take unlimited turns on over-the-edge thrill rides and fun family attractions, and explore the underground landscape on tours of two caves.
Splash & Crash. Cannonballs are permitted at the world's largest hot springs pool. This popular Hotel Colorado package includes admission to Glenwood Hot Springs Pool, conveniently located across the street from the hotel. In addition to soaking in the geothermal pools, be sure to ride Shoshone Chutes, a fast-moving adventure river that is part of the Sopris Splash Zone.
Like a good introductory course at school, Hotel Colorado vacation packages provide a solid foundation for family fun in Glenwood Springs, but there's so much more to do as well. Customize a vacation schedule with your choice of top things to do, and then get busy checking them off your list!
Embark on another school year feeling rested, refreshed and relaxed from your Hotel Colorado getaway in Glenwood Springs. Learn more and book your lodging reservations at Hotel Colorado today!