The Gift of a Hotel Colorado Getaway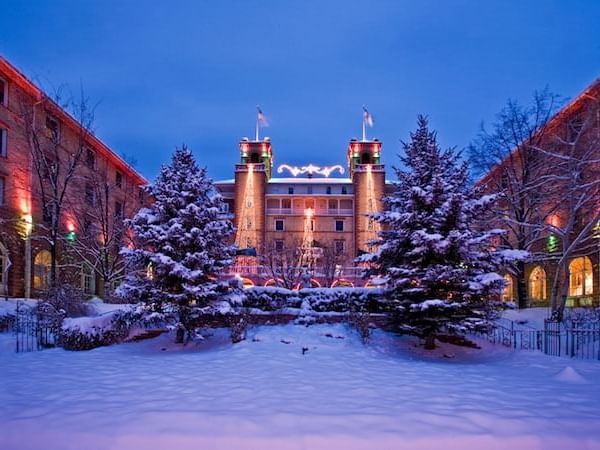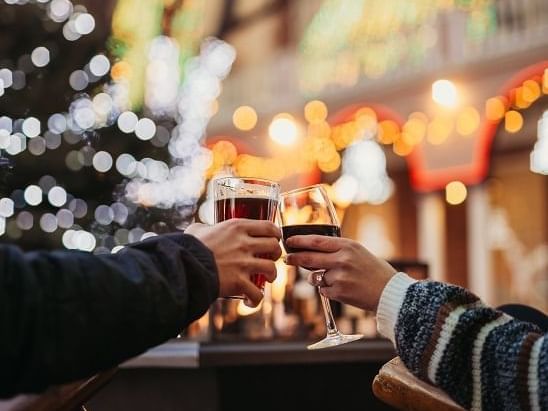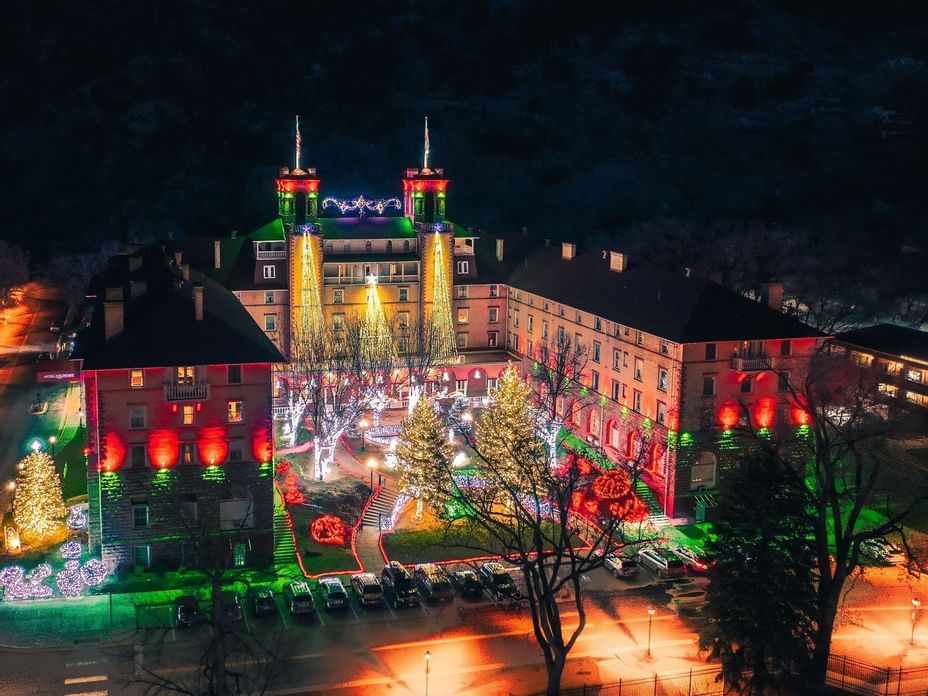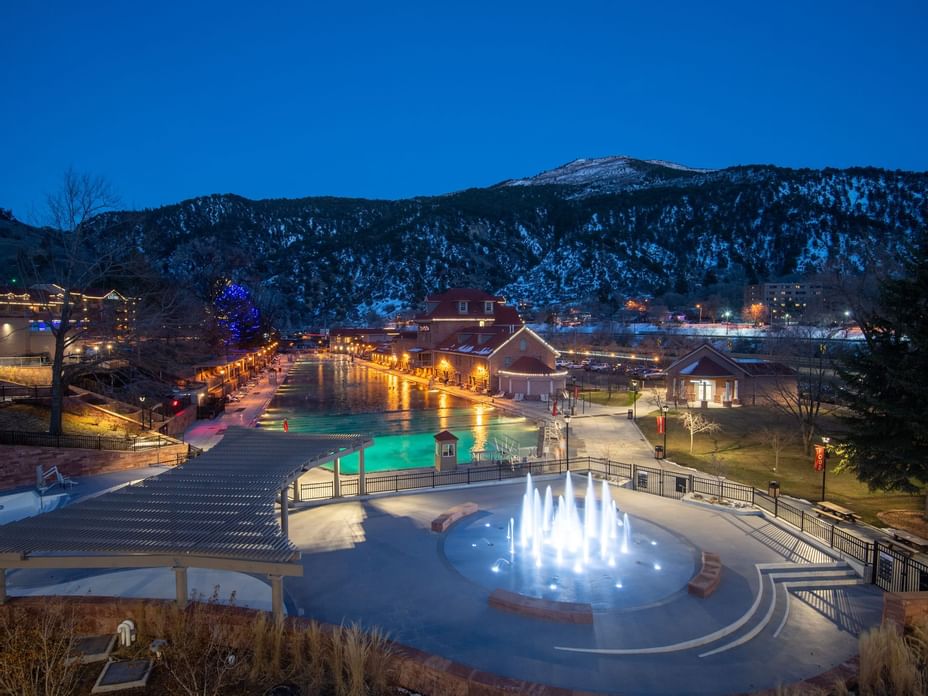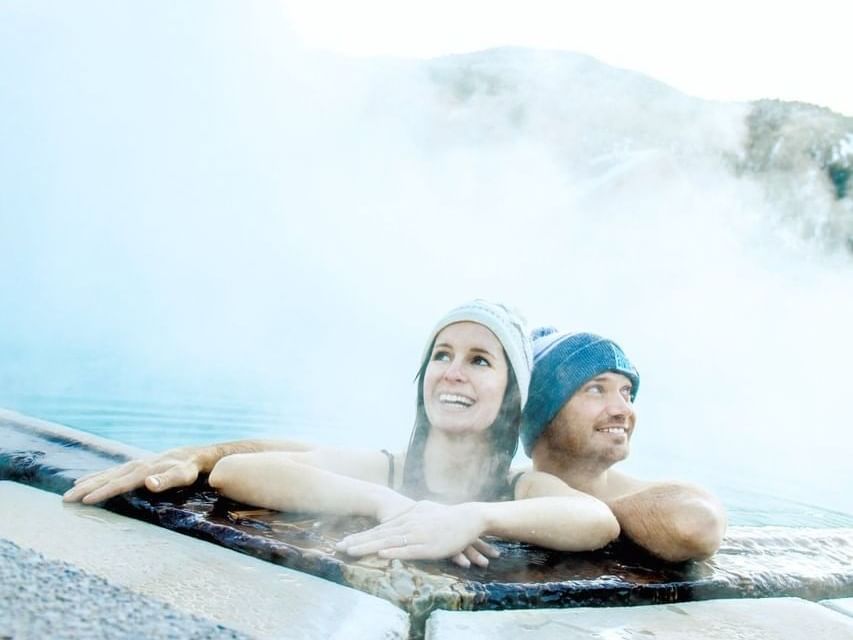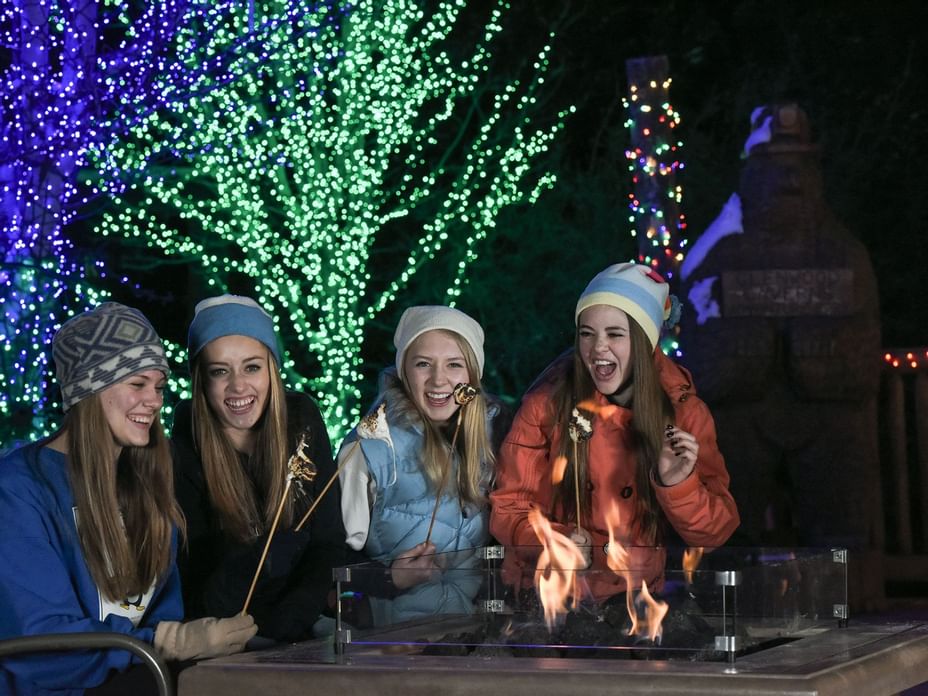 Tuck a little something away for yourself that you can "unwrap" anytime, even after the holidays are in the rearview mirror. Hotel Colorado packages are hassle-free, value-packed and the perfect wintertime pick-me-up.
Hotel Colorado in Glenwood Springs is the perfect place for a midwinter mini-break. The most historic lodging property in this hot springs town, the hotel has presence of place that has endured through the decades. In fact, in 2023, Hotel Colorado will be celebrating its 130th anniversary!
When you stay at Hotel Colorado, you can't help but feel like you've arrived somewhere special. The lobby with ample seating and western Victorian touches invites guests to sit for a spell. Hotel Colorado Restaurant & Bar offers an ambiance that adds to whatever delicious menu or drink options you choose. Legends Coffee and Gift Shop is a one-stop place for premium coffees, fresh locally-made sweets and of course the hotel's signature teddy bear stuffed toys. The accommodations are reliably welcoming, comfortable, well-appointed and affordable and run the gamut from historical multiroom suites to newly remodeled guest rooms.
Pick Your Favorite Hotel Colorado Vacation Package
We don't advise spoiling a holiday surprise by tearing into the gifts under the tree or peeking inside the stockings hung by the fire to see what Santa left. However, we are happy to give you a glimpse of what's inside our packages.
Winter Wonderland
It's not too late to visit Hotel Colorado over the holiday season. Right now, the hotel is dressed up for the season with a festive backdrop of lights. Make merry with this package that includes a reduced room rate, breakfast at Hotel Colorado Restaurant & Bar, two complimentary drink tickets and a keepsake Christmas ornament. Valid through Jan. 27, 2023.
Ski Swim Stay
Do it all with this inclusive package that bundles skiing at Sunlight Mountain Resort, admission to Glenwood Hot Springs Pool, and of course lodging at Hotel Colorado. A favorite with skiing and snowboarding families, kids 12 and younger ski and ride for free at the hometown resort. Valid through closing day, April 2, 2023, with some blackout dates.
Weekday Getaway
Embrace the quiet and a slower pace with a weekday getaway. Conducive to R&R, this package is a hit with those who have flexible work schedules and can travel Sunday through Thursday. It includes breakfast at Hotel Colorado Restaurant & Bar and all-day admission to Glenwood Hot Springs Pool. Valid year-round.
Adventure Park
In Glenwood Springs, you can catch a lift to the top of the mountain whether or not you ski. Glenwood Caverns Adventure Park offers high-flying fun with its seasonal Winter on the Mountain celebration. This package is a great deal that includes reduced room rates, tickets to ride the Glenwood Gondola and a Funday pass that covers everything—thrill rides, cave tours, music and more—for an exciting day on the mountain! Valid whenever Glenwood Caverns Adventure Park is open.
If that's not enough, Hotel Colorado has a bundle of other packages to choose from such as Splash & Crash, Doggy Destination, Romance in the Rockies, Rockies Road Trip and Roosevelt's Retreat.
For a can't-miss gift you're guaranteed to love, give yourself the gift of a Hotel Colorado vacation package. Learn more and make reservations today!