Top 5 Things to Do in Glenwood Springs in Winter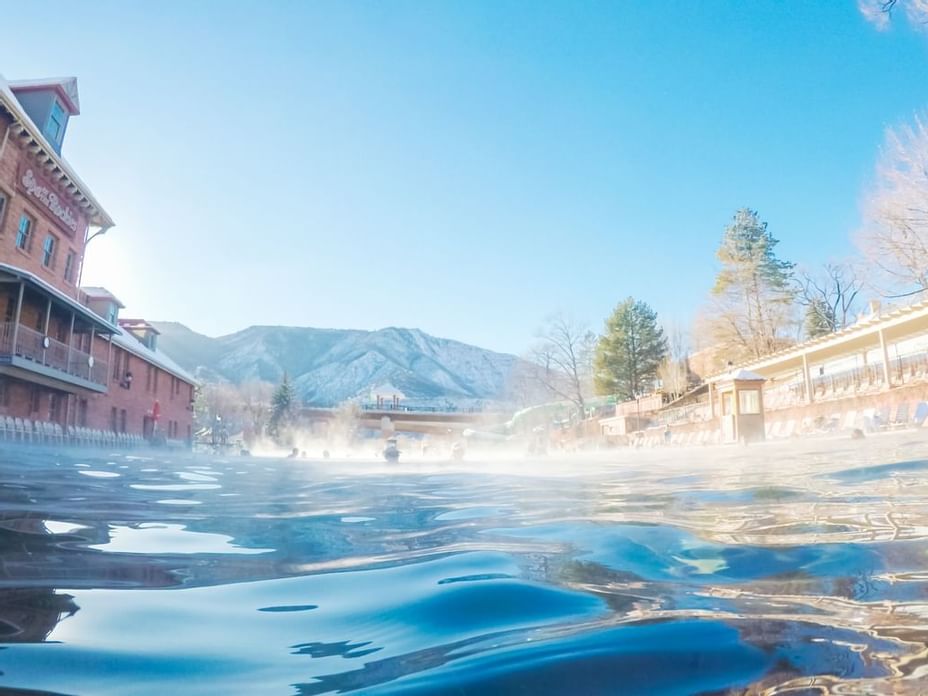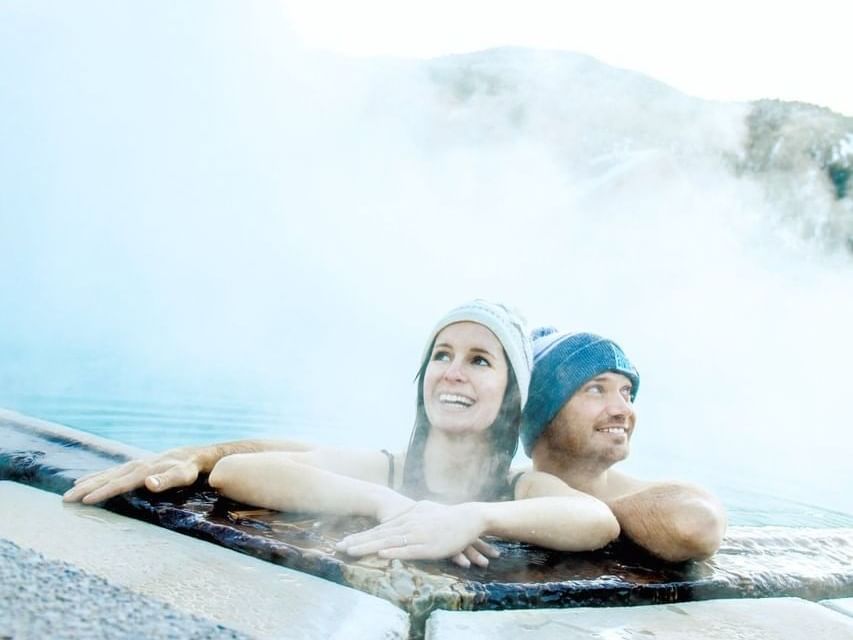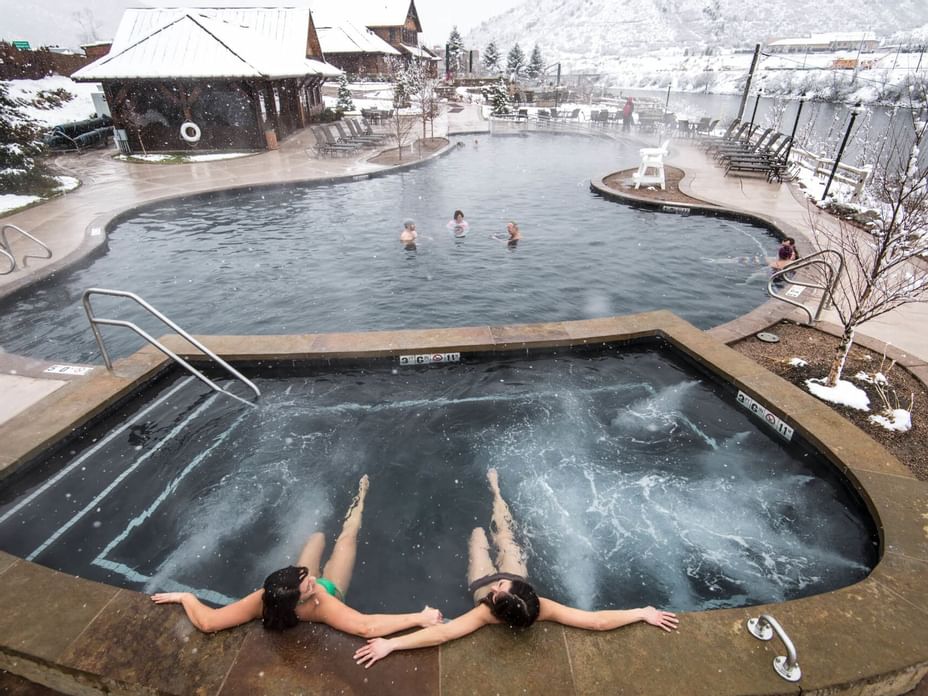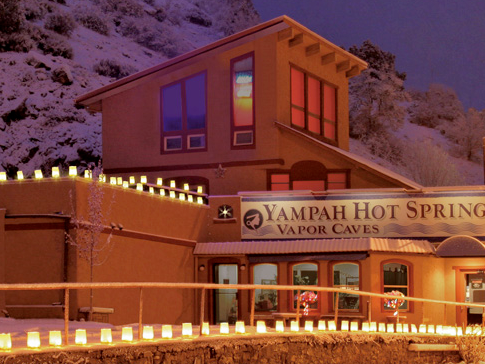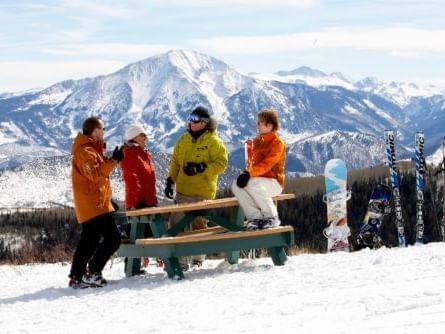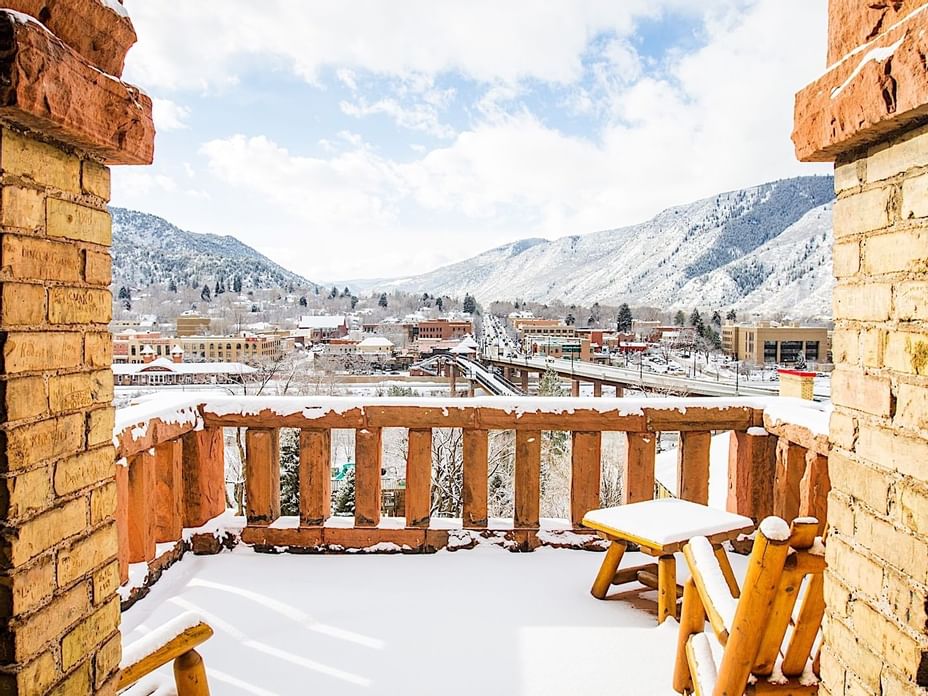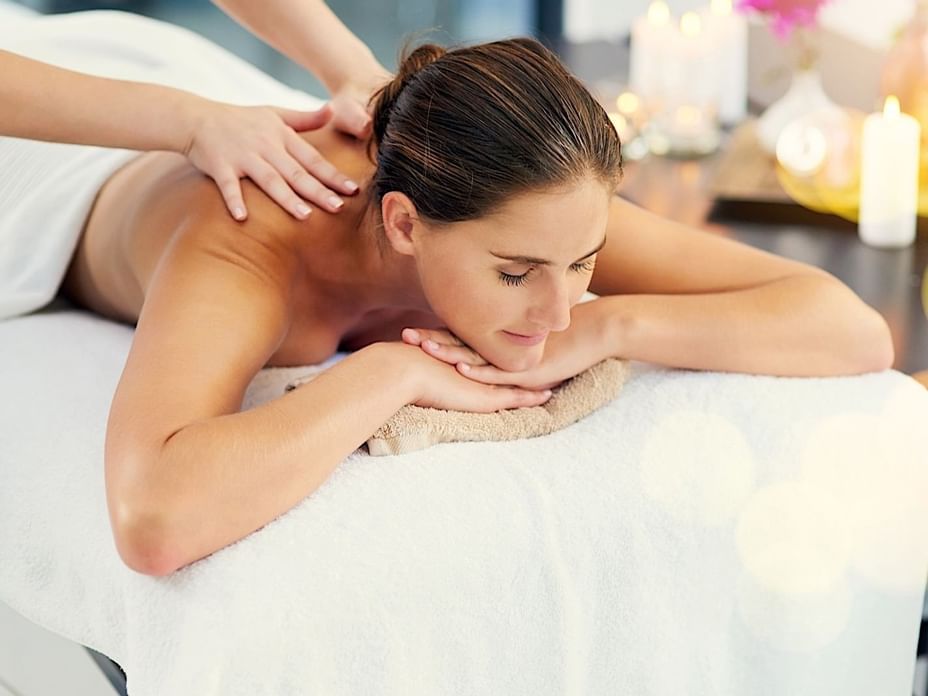 Soak in Hot Springs. Famous the world over for its hot springs, soaking is practically a mandatory activity for visitors to Glenwood Springs where there are three ways to enjoy the geothermal goodness. Glenwood Hot Springs Pool is the most historic of the trio. It features two gigantic swimming pools and architecture that dates back to the 1880s. Iron Mountain Hot Springs is located along the Colorado River's shore and offers a whole different experience with 16 smaller soaking pools that span a range of temperatures from tepid to toasty. An altogether unique way to experience the hot springs is by steaming in natural, underground caverns at Yampah Spa & Vapor Caves.
Play Mountain Sports. Even though skiing and snowboarding predominate at Sunlight Mountain Resort, the ski area is a mountain of fun for winter recreation! Aside from skiing and snowboarding, Sunlight also offers snowmobiling tours into the backcountry, as well as miles of trails for snowshoeing, skinning, Nordic skiing and fat biking. And downhill skiing and snowboarding doesn't get any more family-friendly either. The resort features more than 730 acres of groomers, steeps, and open groves. All 72 trails lead to a classic ski lodge at the base for easy meetups.
Attend a Comedy Club Curtain Call. The professional actors at Glenwood Vaudeville Revue fire off jokes, skits and silly dance numbers at a fast and furious pace for the duration of the two-hour show. Back in the frontier days, vaudeville troupes brought news and entertainment to information-starved crowds. In a world that's quite the opposite now, over saturated with news, the crew at the Vaudeville Revue pokes fun at current events, adding a hilarious twist to the headlines of the day. In addition to dishing out lively entertainment, actors also serve dinner and drinks to attendees.
Take a Coffee Break. Cold weather calls for extra coffee. Warm up with a cuppa at cafes throughout Glenwood Springs. Easy-going atmospheres and perfectly prepared drinks are a recipe for contentedness that can be purchased for a mere few dollars. Breve, cappuchino, latte, macchiato or mocha, coffee speaks a delicious love language of its own. Fall for a fresh brew anytime of day in Glenwood Springs.
Take is Easy at Spas. Find the ultimate relaxation remedy at spas in Glenwood Springs. Take the edge off the daily grind with a massage or body treatment that alleviates stress and built-up tension naturally. Glenwood Springs spas offer a variety of modalities from which to choose: aromatherapy to Watsu and everything inbetween. For the best experience, book your Glenwood Springs spa services in advance.
In winter, polar opposites attract in Glenwood Springs. The experience is extreme vacation fun: spend the day skiing and the evening soaking in hot springs. It's is also a perfect season to pack in other top-notch snow activities, too. Plan your trip and learn more about Glenwood Springs at HotelColorado.com.