Top 10 Photo Ops In Glenwood Springs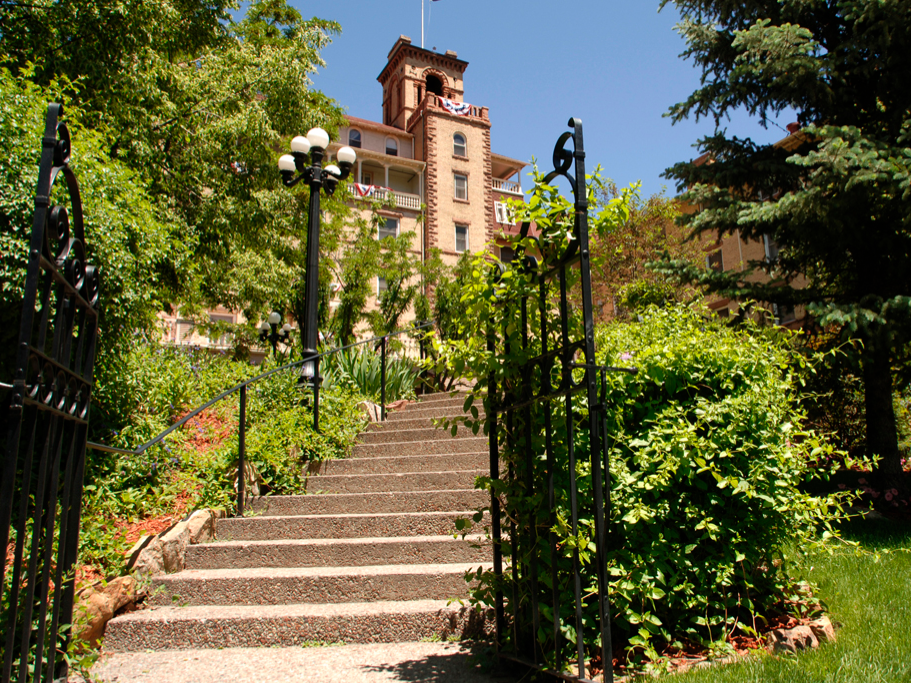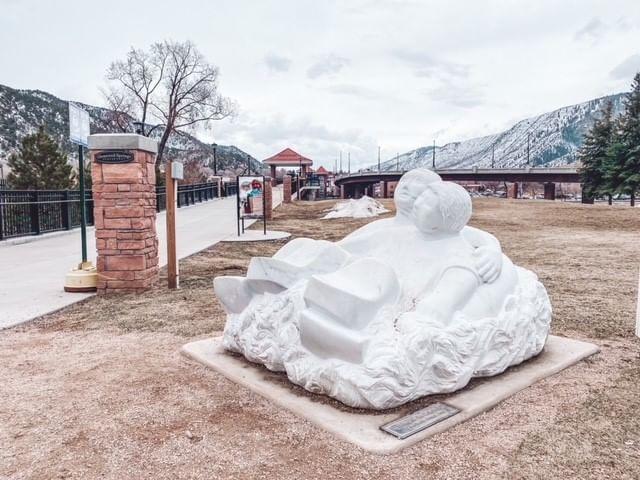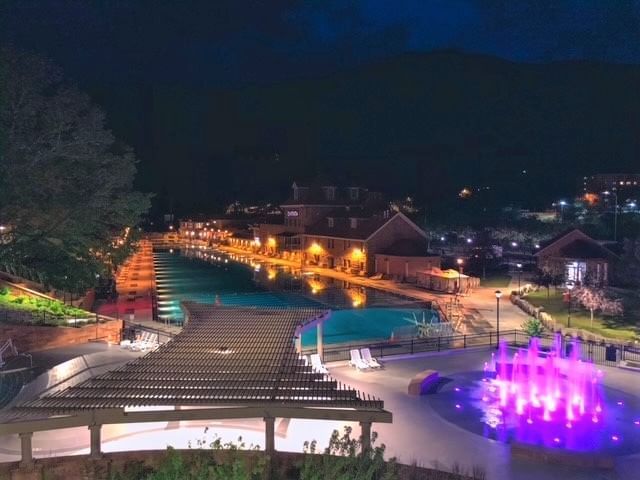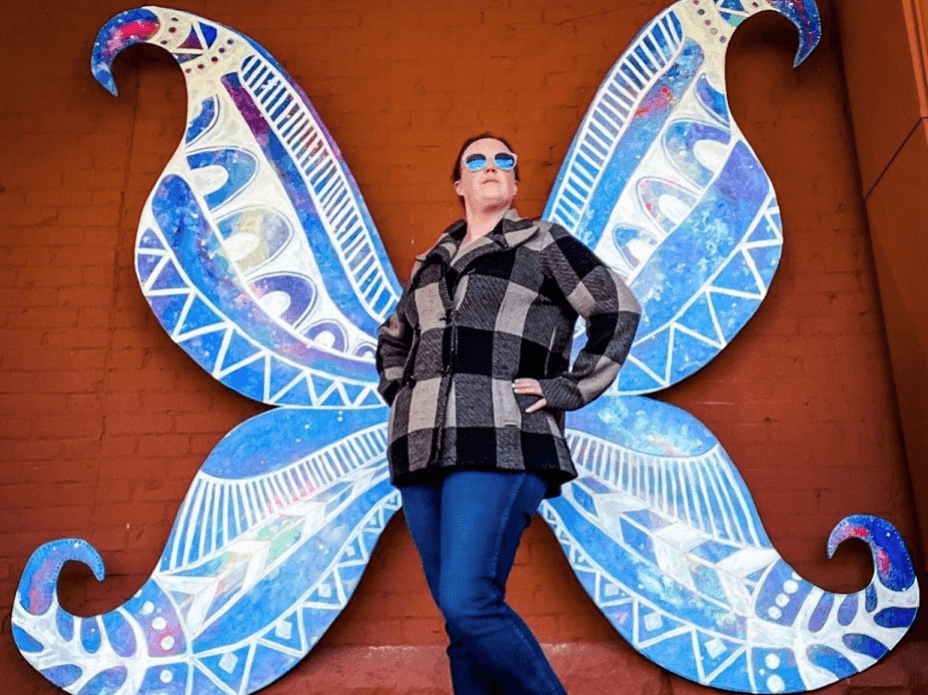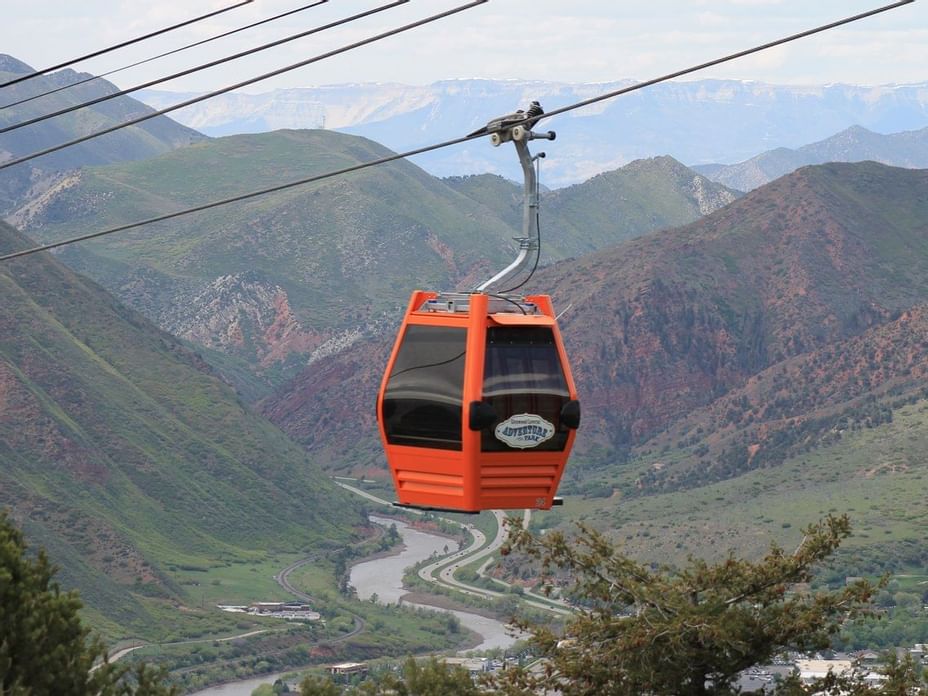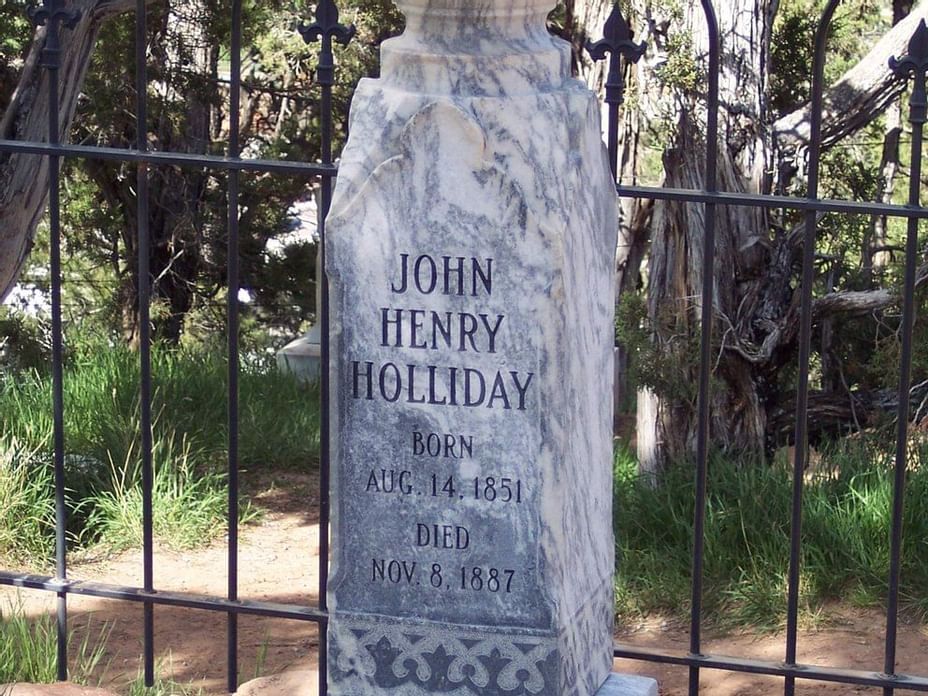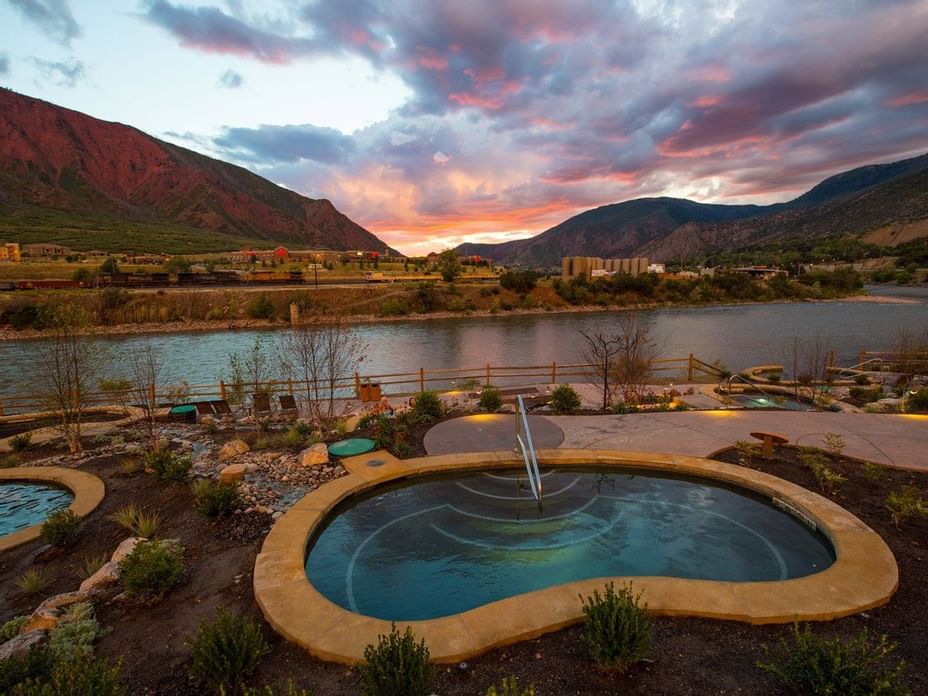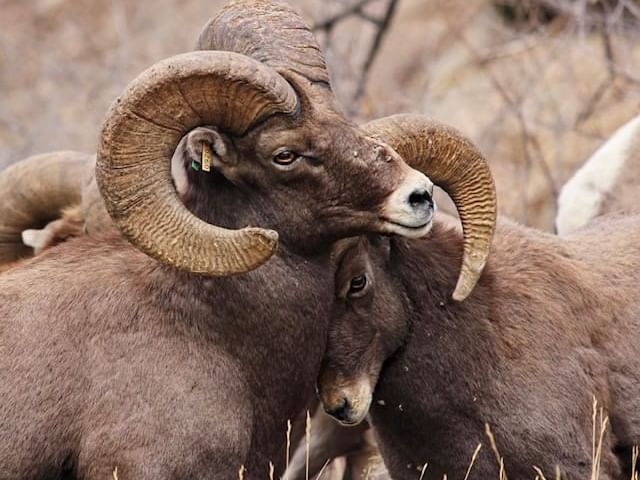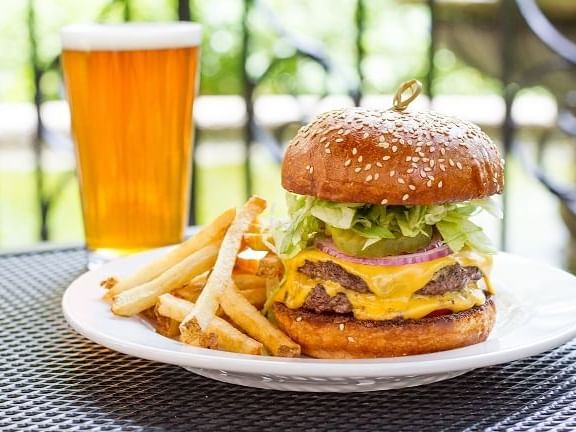 For photogenic backdrops on your Glenwood Springs vacation, check out these ten spots that capture the essence of all the hot springs town has to offer, starting of course at Hotel Colorado!
1. Pretty Historic. With a gorgeous setting both indoors and out, you'll find the camera loves the Hotel Colorado. The courtyard with its central fountain is a classic in every sense. For strong leading lines, frame the hotel's bell towers in your shot. Inside, the Victorian lobby along with the two stone fireplaces at either end of the room provide a timeless sense of place.
2. Interactive Art. The snowy, white stone statue on the North Landing near Hotel Colorado represents Glenwood's sense of family-friendly fun. It features a mother and child tubing down the Colorado River. Climb on and strike a pose, then make plans to jump into real life aquatic adventures in Glenwood Springs such as rafting, kayaking and fishing.
3. Water Features. When you stay at Hotel Colorado, you can't miss the world's biggest hot springs pool. Glenwood Hot Springs is right across the street. Two giant geothermal pools attract visitors year-round and the Sopris Splash Zone is open starting spring break (weather permitting). For an iconic image of the landmark attraction, stage a photoshoot from the viewing platform on the Glenwood Springs Pedestrian Bridge. Twilight is an ideal time of day to capture the color-changing fountain in the foreground.
4. Night Lights. Glenwood Springs has several photo-worthy neon signs that make for retro-inspired visual compositions. Once a favorite hangout of biker gangs, Doc Holliday's Tavern with its pistol sign hanging above the entrance is reminiscent of wilder days. The Riviera Supper Club sign dates to the late 1940s and to this day continues to offer meals and live entertainment.
5. No Wall Flowers. You only need wings to fly. Find them and let your imagination take flight. Stroll through downtown Glenwood Springs and pose for artful photos against a backdrop of painted butterfly and angel wings. Five murals in all, the wings are as much fun to locate as they are to photograph!
6. Heightened Experiences. The views in Glenwood Springs are spectacular! For landscape art worthy of framing, the sky's the limit! Reaching the Viewing Deck at Glenwood Caverns Adventure Park requires little effort, just a ride on the Glenwood Gondola, to see stunning scenery of Glenwood Canyon and the Roaring Fork Valley below. A more vigorous alternative is to hike to the top of Red Mountain for knock-out panoramas. Mountain biking will also get you to the summit. Consider using a Go-Pro camera attached to your helmet to record the wild, curvy decent on the Grandstaff Trail.
7. Not So Fast. He may have been quick, but gunslinger John "Doc" Holliday couldn't outdraw death from tuberculosis at a young age. He died in Glenwood Springs, one of the town's most famous past residents. You can learn more about him at the Frontier Historical Museum and the Doc Holliday Museum. Make the short trek to Linwood Cemetery for a photo of Doc's memorial marker.
8. Sunrise/Sunset. Whether you visit Iron Mountain Hot Springs early in the day or at last light, either time makes for photos that are pretty-as-a-picture. In addition to beautiful landscaping, views include the Colorado River and snowcapped Mt. Sopris in the distance.
9. The Wild Side. With two rivers and mountains all around, it's no wonder that Glenwood Springs is home to a thriving wildlife population. Use your telephoto lens to capture close-ups of wildlife including Bighorn sheep that like to hang out on the rocky terrain behind the Yampah Spa and Vapor Caves, bald eagles patrolling the Roaring Fork River on the Rio Grande Trail, herds of elk taking it easy on area golf courses, as well as wild turkeys that are sometimes spotted behind Hotel Colorado!
10. Still Life. Taking mouthwatering photos of food on your Glenwood Springs visit is easy with so many local restaurants featuring platefuls of beautifully-styled edible fare. For meals worthy of documentation, make plans to dine in or order out from the Hotel Colorado Restaurant and Bar during your stay.

Learn more about all the great things-to-do in Glenwood Springs and plan your unforgettable stay at Hotel Colorado today!
Photo Credits:
1 – Historic Hotel Colorado
2 – Marble Sculpture
3 – Glenwood Hot Springs – Photo by Elizabeth Winn
4 – Downtown Glenwood Springs – Photo by Matt Nuñez
5 – Glenwood Wings – Photo by Elizabeth Winn
6 – Glenwood Caverns Adventure Park – Photo by Jack Affleck
7 – Doc Holliday Grave Marker
8 – Iron Mountain Hot Springs
9 – Glenwood Springs Bighorn Sheep – Photo by Taylor James
10 – Hotel Colorado Restaurant & Bar – HC Burger – Photo by Kristen Keefer