7 Keep Cool Activities to Do in Glenwood Springs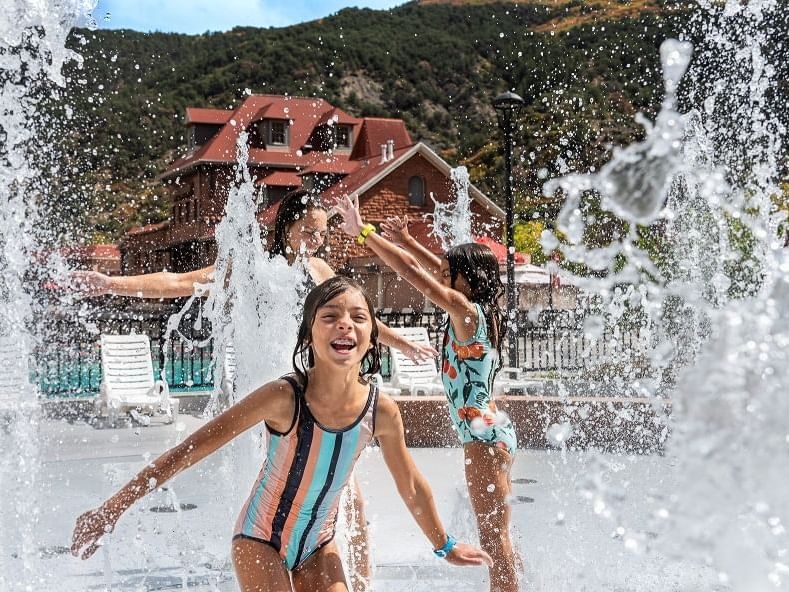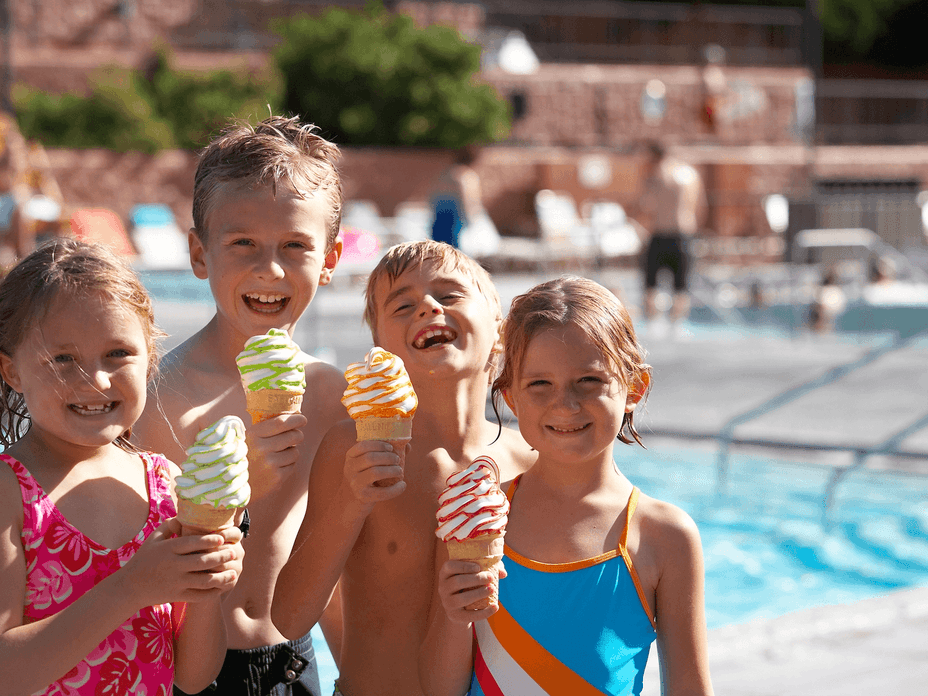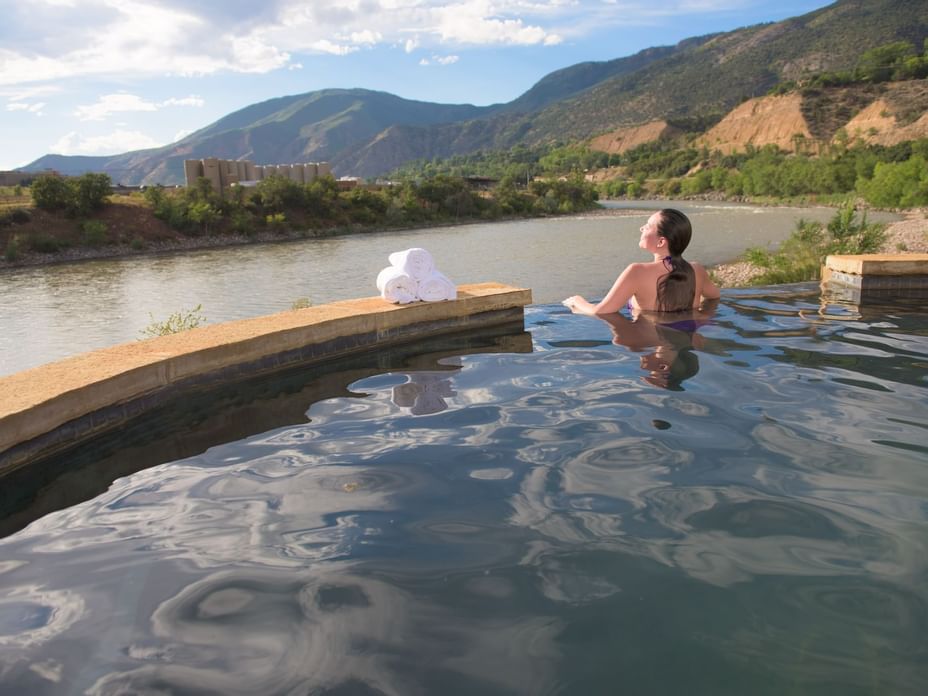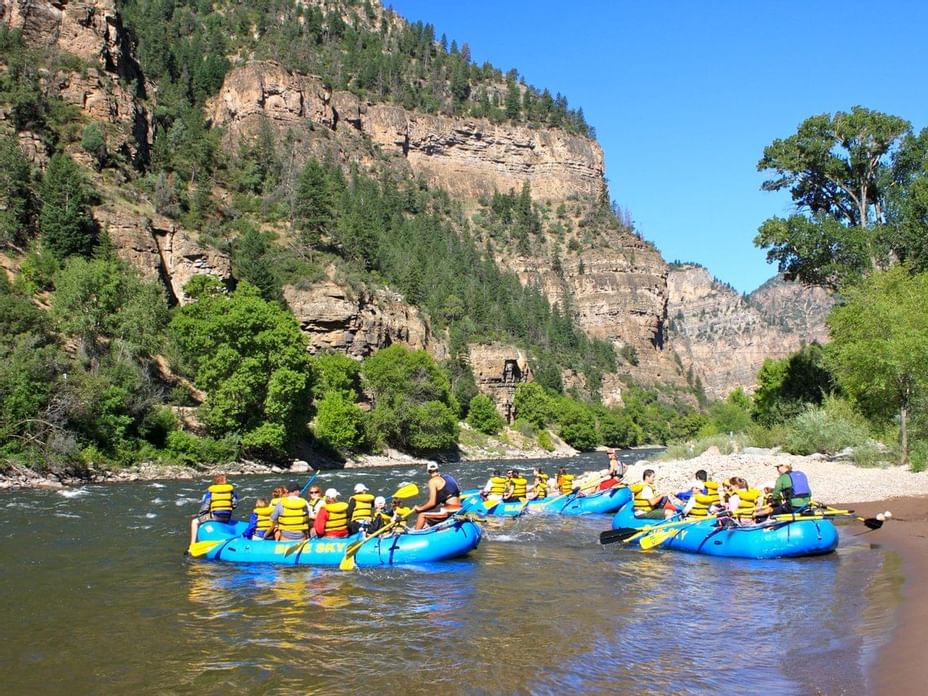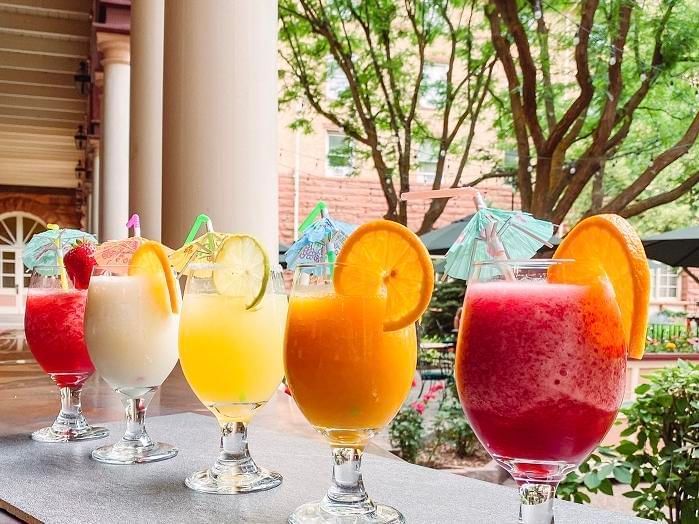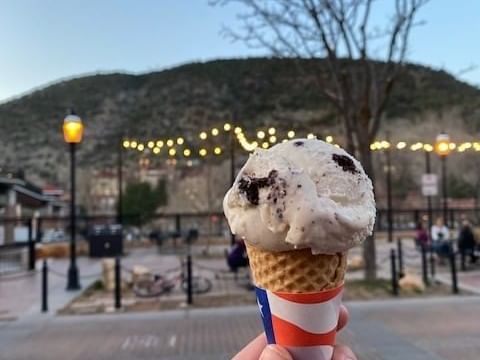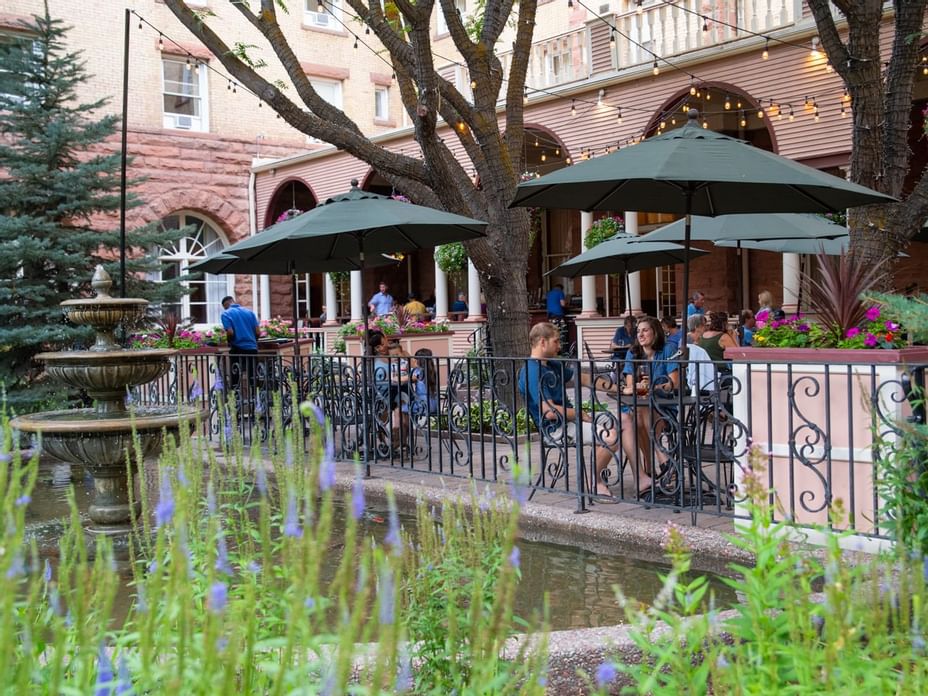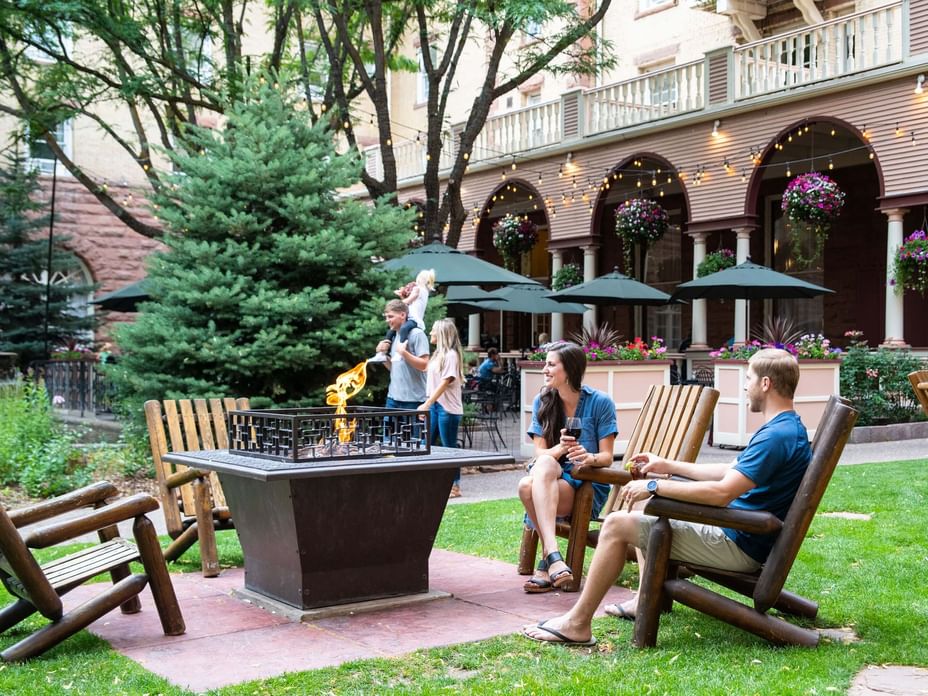 Don't let blazing hot days stifle your vacation fun. No matter how high the mercury climbs, when you know where to go and what to do, you can relax—no sweat!
At Hotel Colorado, we're experts at helping our guests get comfortable throughout their stay. That includes helping visitors determine activities and adventures best suited to the time of year they visit. In summer, especially now when the forecast predicts hot days ahead, our recommendations call for a refreshing roster of amusements.
Hot Springs. Soaking in geothermal spring water on a hot day may seem counterproductive but pools with temps below your body temperature of 98.6˚F will cool you off. Both of Glenwood's hot springs amenities also offer other invigorating options. For a exciting experience, Shoshone Chutes at Glenwood Hot Springs Pool is a fast-moving river ride. At Iron Mountain Hot Springs, cool off in the outdoor cold showers, freshwater family pool and the cold plunge located in the newly opened UpRiver portion of the resort.
Rafting. Spend the day rafting in Glenwood Canyon. As you paddle through whitewater, you can rely on the spray and splash to keep you cool. For maximum adventure, choose a Shoshone trip with its Class IV hydraulics or for a more mellow, family-friendly ride choose to put in at Grizzly Creek.
Fishing. Float your boat with a guided fishing trip down the Roaring Fork River. Hop aboard a fishing dory and spend the day casting away for rainbow trout on the area's Gold Medal waters. River breezes act like a natural fan, so you can focus on the main activity—hooking a brag-worthy trophy trout.
High country hiking. When the mercury starts to climb, so should you! Heading for the high country where the temperatures are significantly lower is a sure way to cool off, and you'll see some amazing alpine scenery to boot. The best trails for high-country hiking at elevations between 9,000 and 11,000 feet are located south of Glenwood Springs above Ruedi Reservoir and toward Aspen.
Frozen cocktails at Hotel Colorado. For deep-core cooling, go for a super-cold and delicious frozen cocktail at Hotel Colorado's outdoor Coppertop Bar. From the first sip to the last slurp, these icy drinks—margaritas, pina coladas, strawberry daiquiris, fuzzy navels, bellinis, mudslides and creamsicles—are like air conditioning for your insides.
Ice cream. Whether you like it in a cone or a cup, sweet or tart, and with or without toppings, ice cream comes in a rainbow of flavors. Enjoy ice cream treats all around Glenwood Springs. Sundae and Chocolate Mousse are downtown and close to the Hotel Colorado, but you'll find mouthwatering options wherever you go.
Dinner outdoors. When the sun sets and the heat dissipates at the end of the day, it's the perfect time to pull up a chair for dinner al fresco. Mountain breezes billow through the river valley naturally cooling off the hot springs town. There's nothing more pleasant and relaxing than enjoying a chef-prepared meal in the cool of the evening. For a summer culinary experience to remember, we recommend courtyard dining at Hotel Colorado Restaurant and Bar in the proximity of our koi-filled fountain.
Keep cool this summer at Hotel Colorado. Learn more and make reservations to stay today!