Glenwood Springs Vacation Bucket List: Things to Do Before You Go Back to School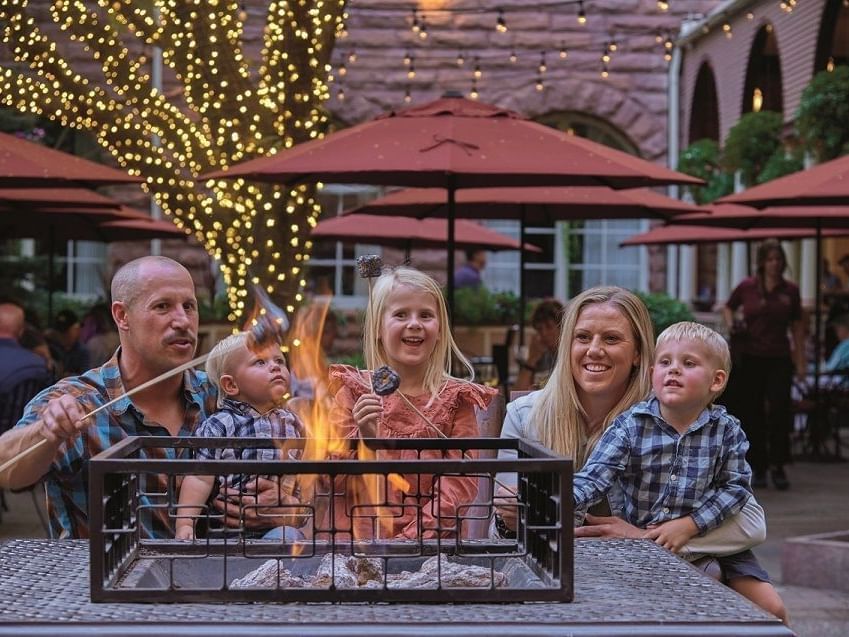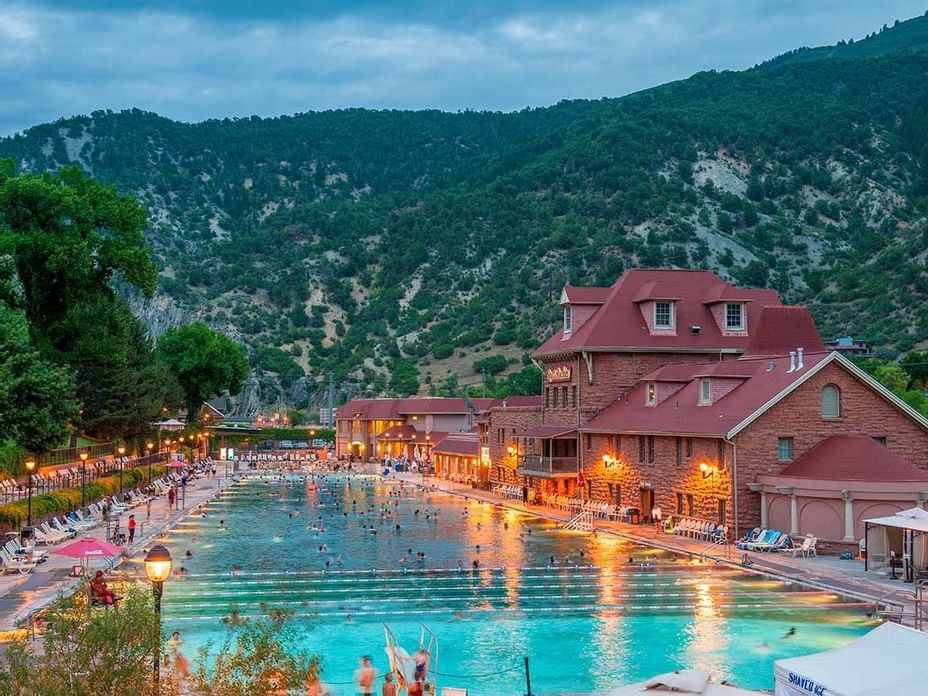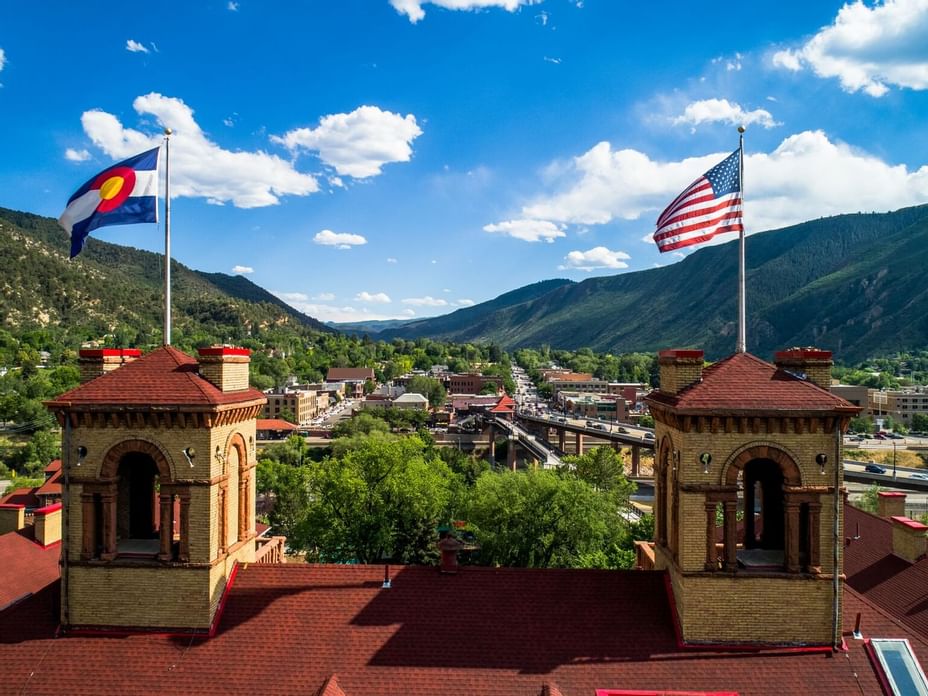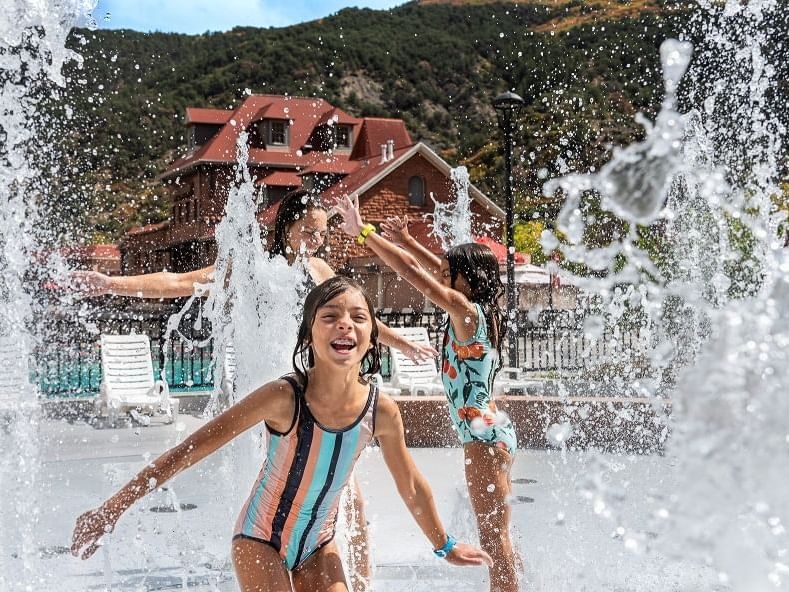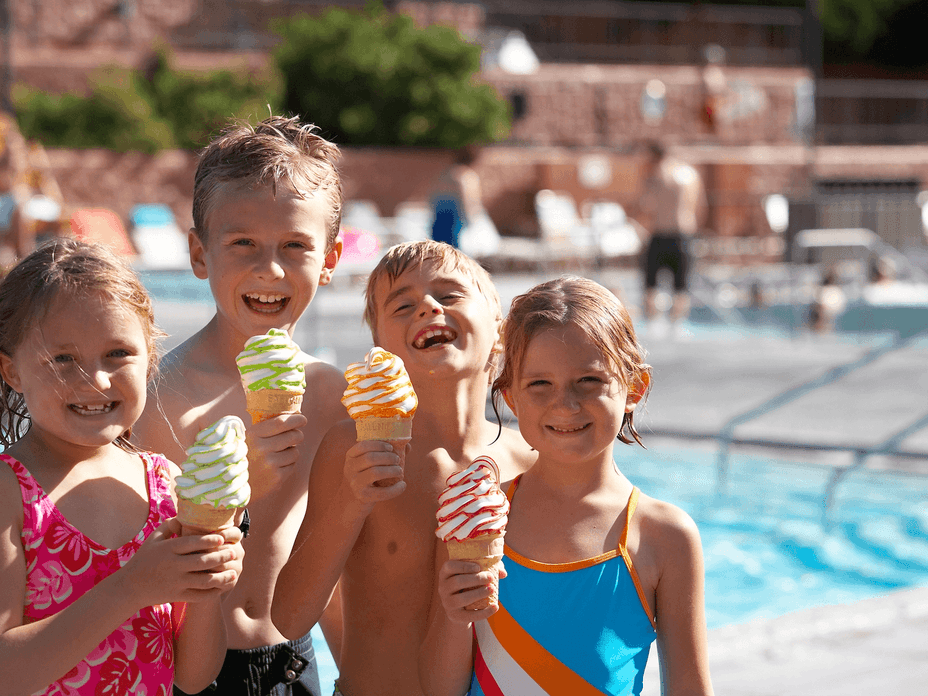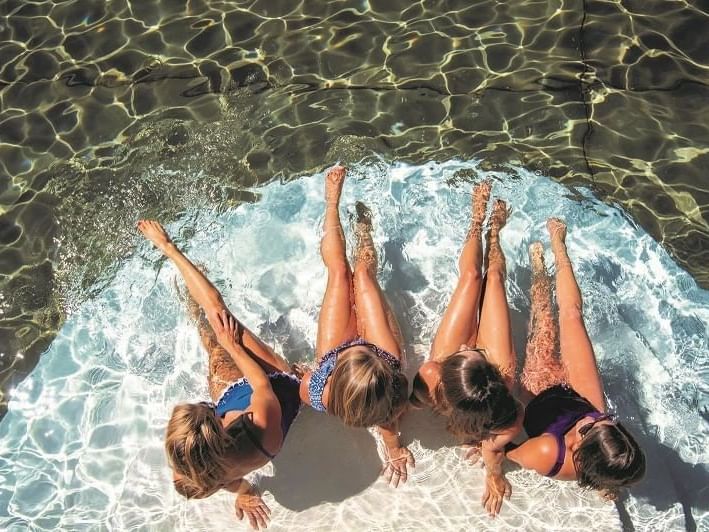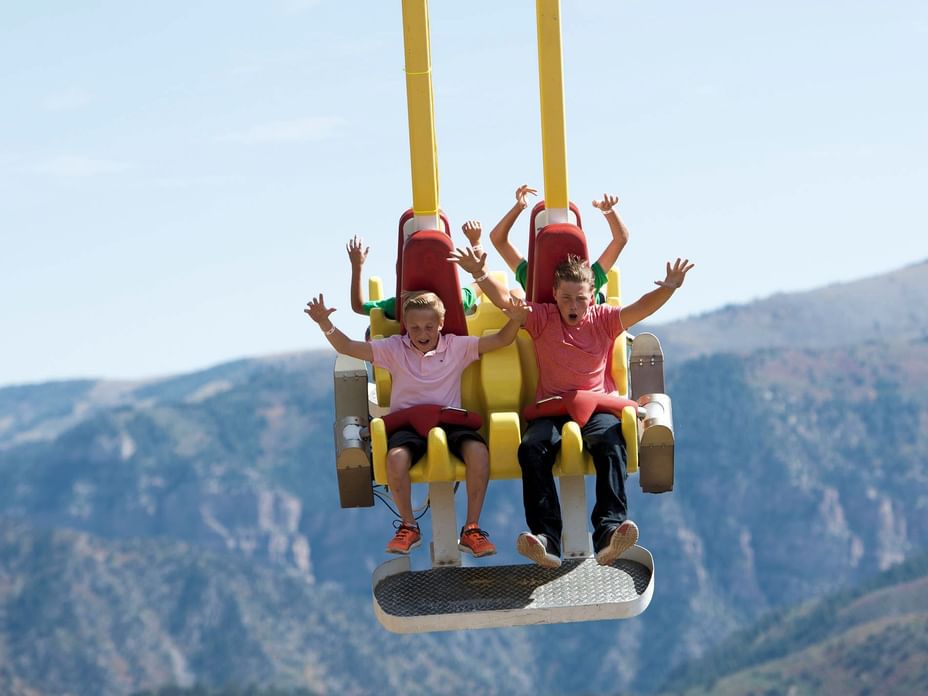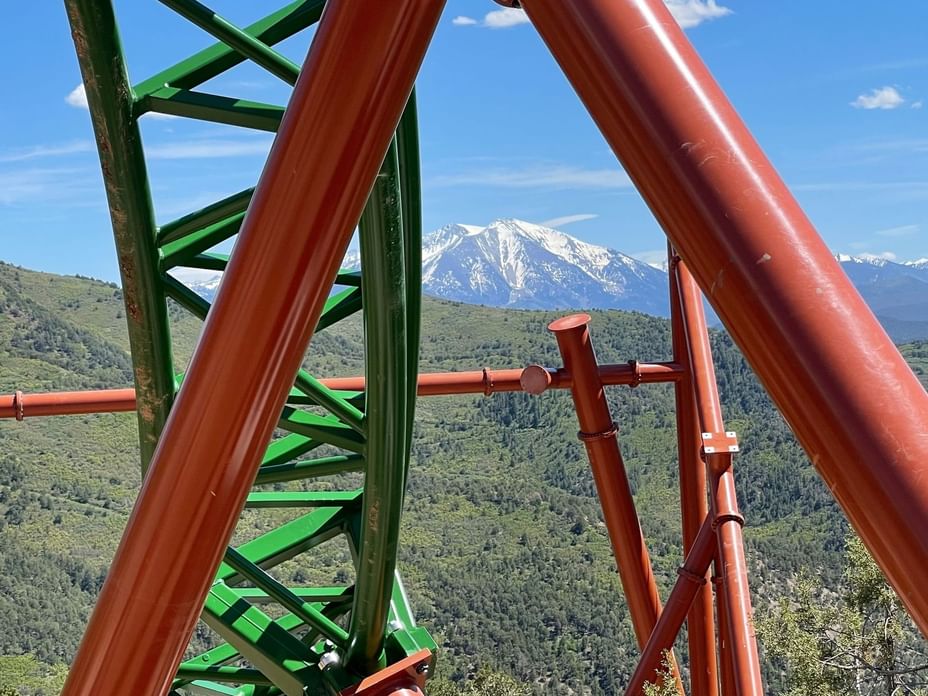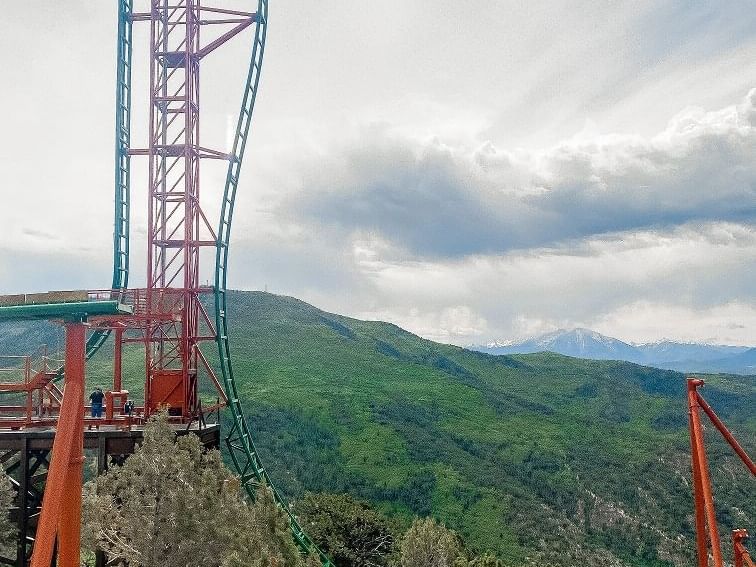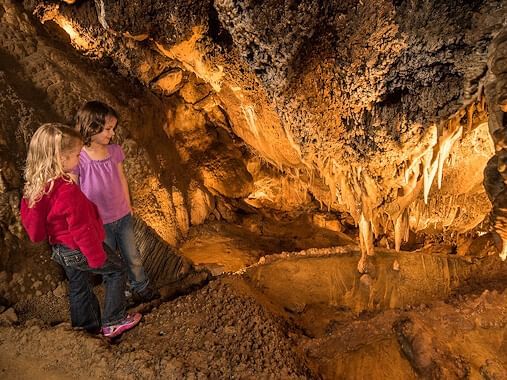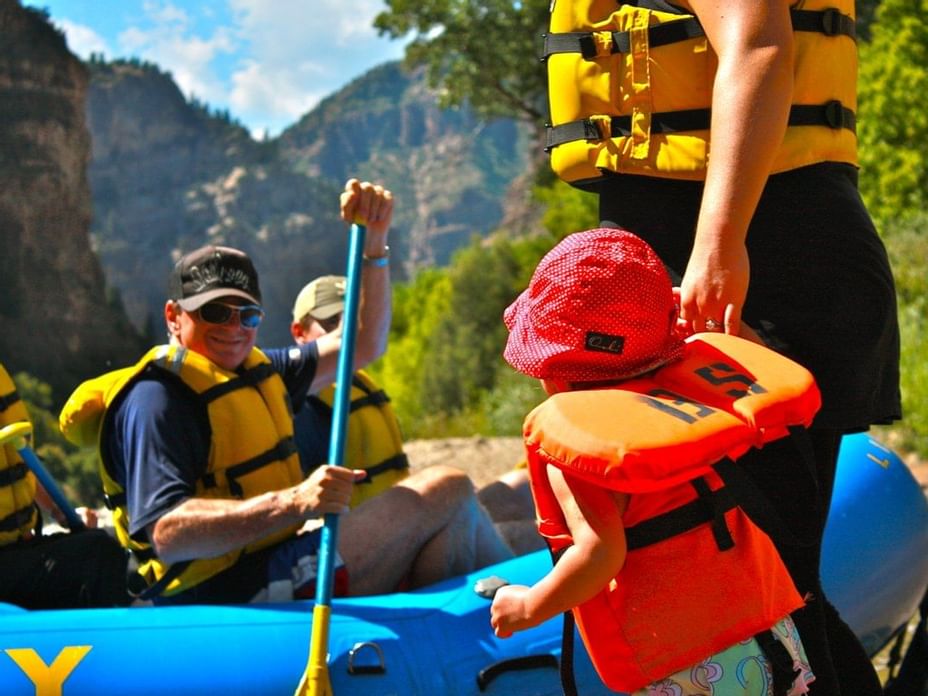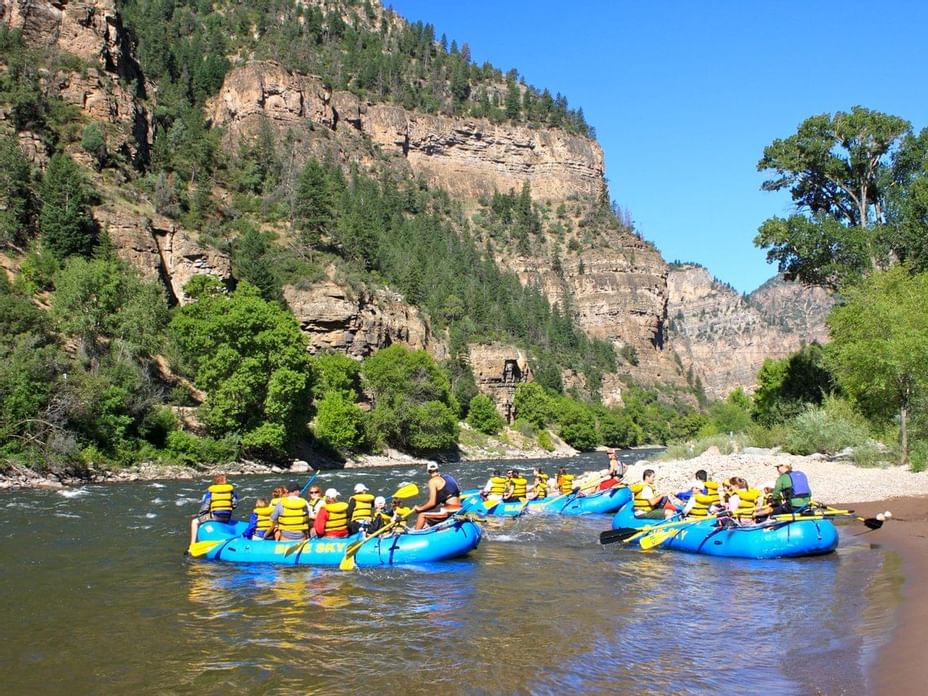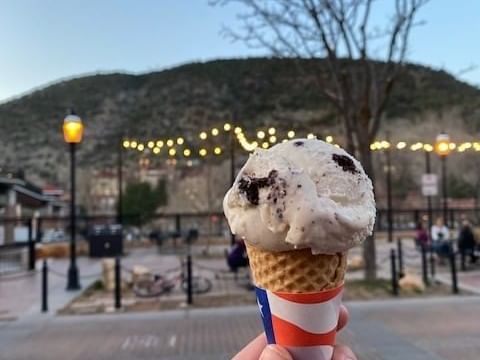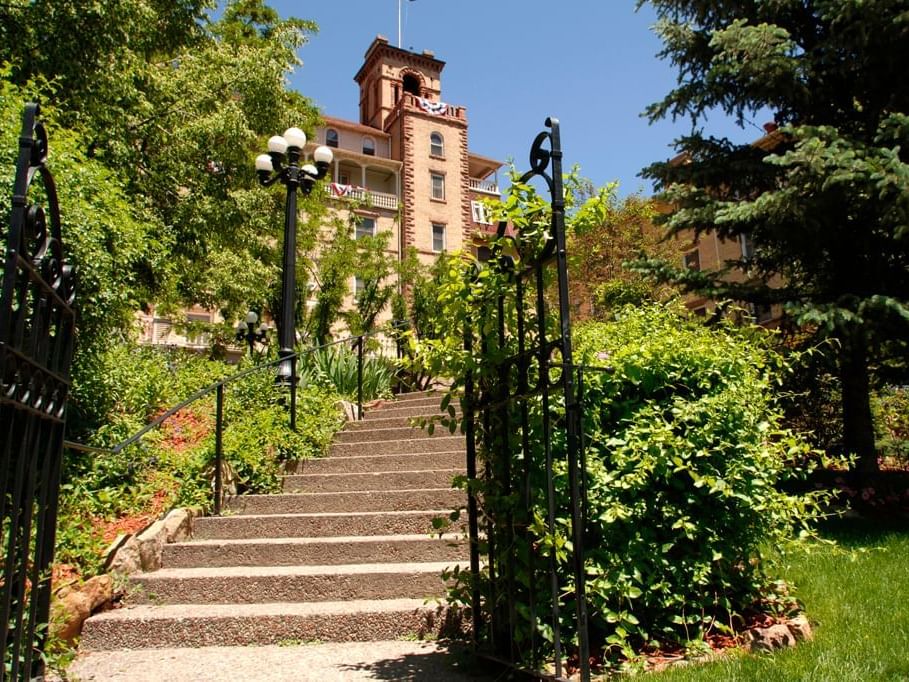 Before the kids hit the books again, give them one last hurrah in Glenwood Springs. You won't regret a final summer fling with the family before it's back to driving carpools, packing lunches and checking parent portals. Located in the heart of town, Hotel Colorado is not only the best family-friendly place to stay, but we're also kids at heart, too, and know just where to find fun that pleases both kids and their parents. For the ultimate sayonara to summer, check out our bucket list of activities and coinciding, value-packed book smart packages.
Before the school routine takes over, make a dent in your summer vacation bucket list in Glenwood Springs. To get in on all the last-minute fun and adventure, make reservations to stay at Hotel Colorado today!