Hotel Colorado: The Locals' Choice In Glenwood Springs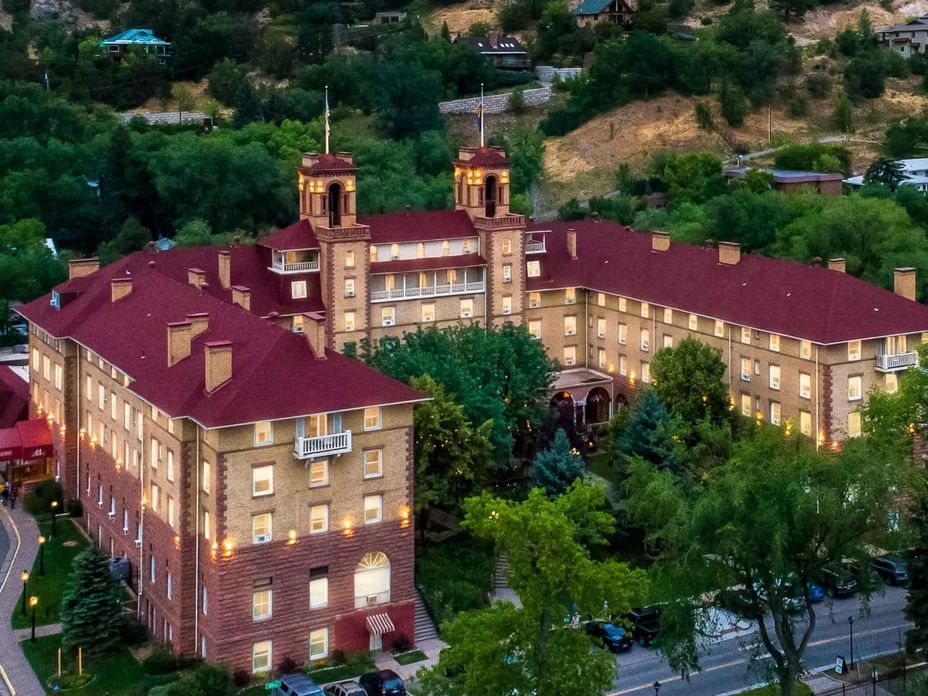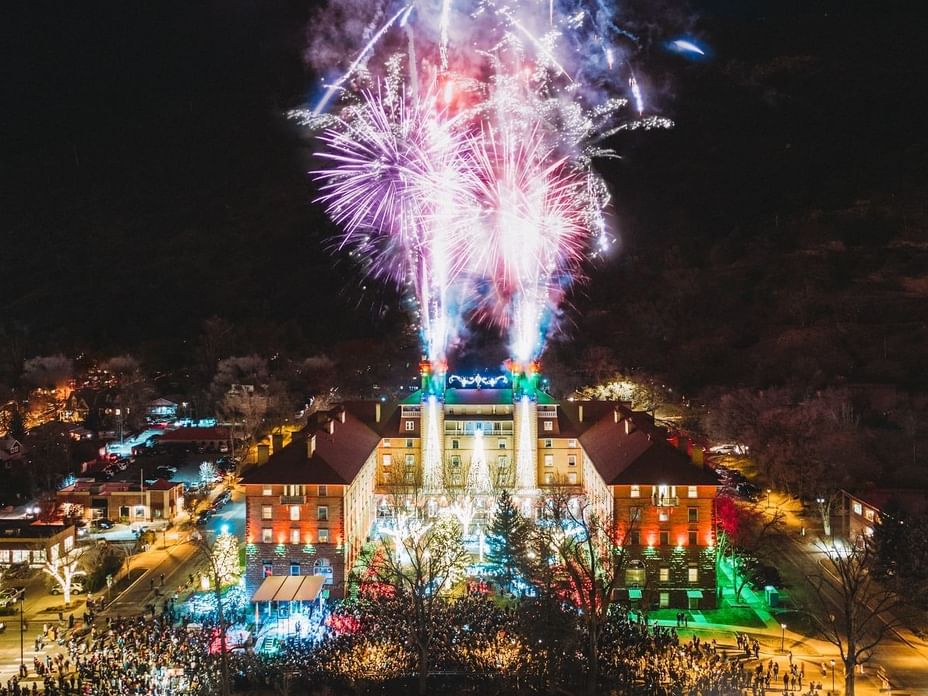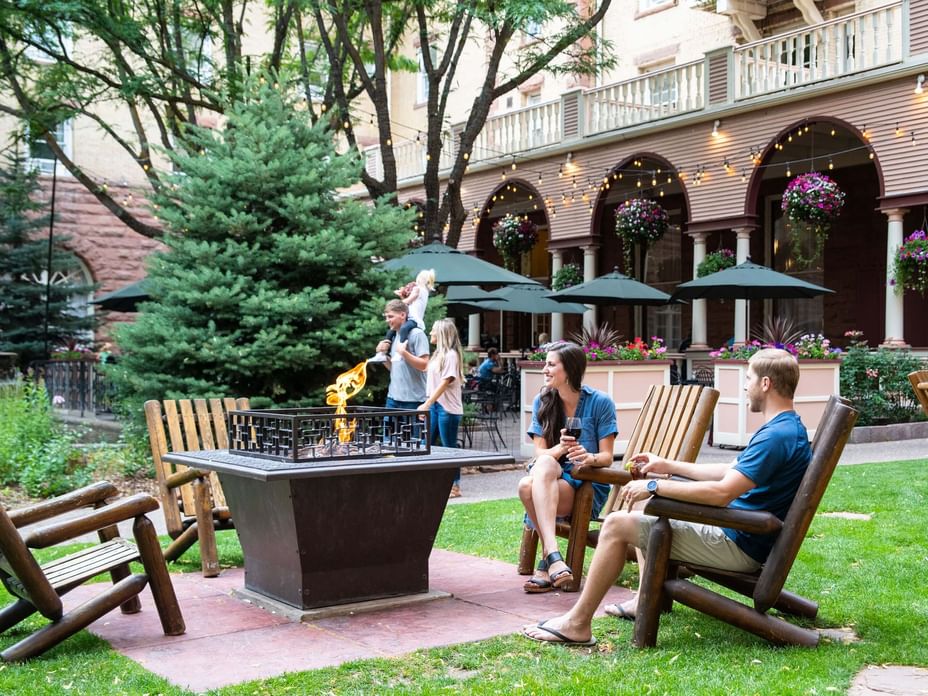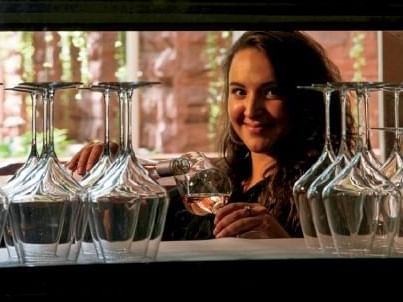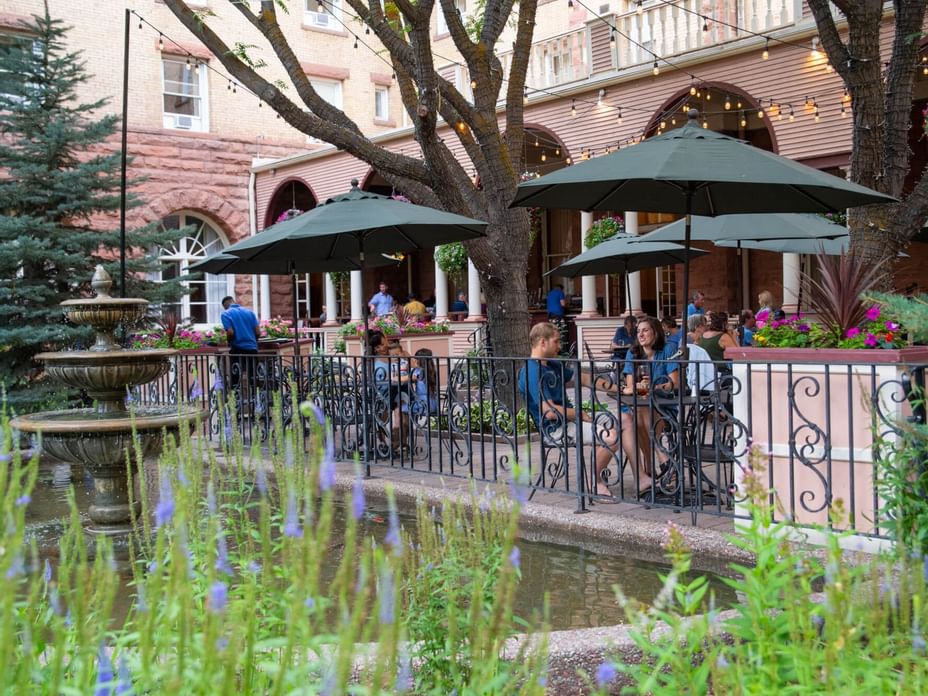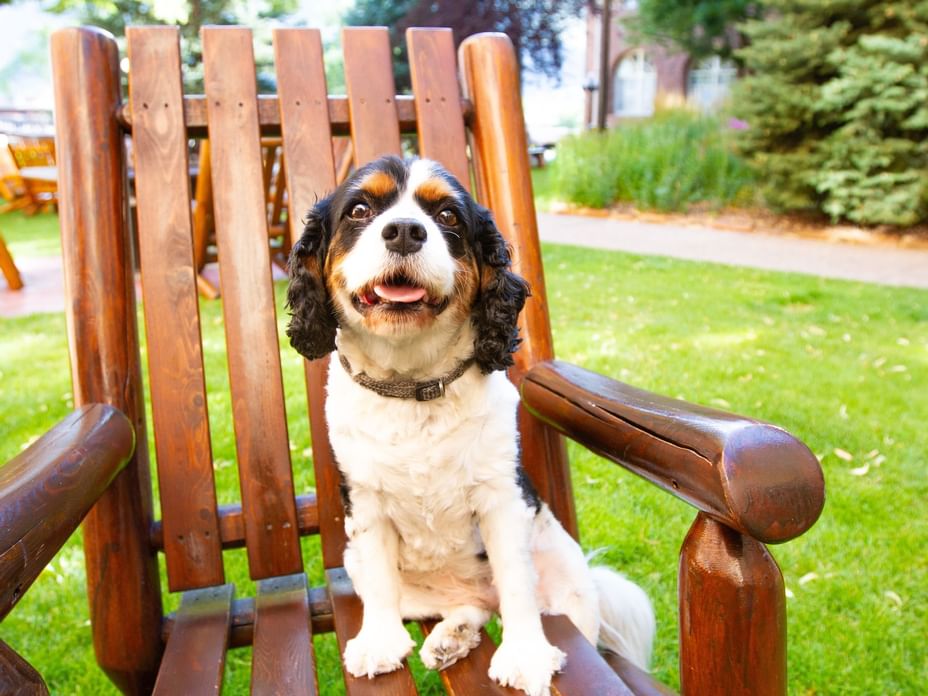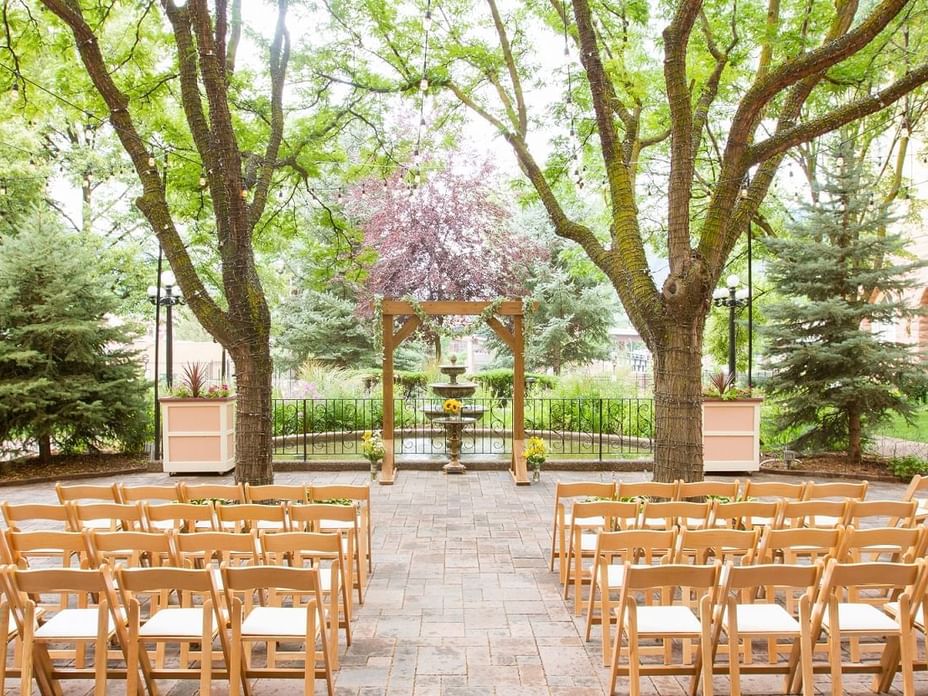 Hotel Colorado in Glenwood Springs has once again emerged as locals' top choice for accommodations, dining and celebrations. The historic hotel, which has been an integral part of the community since it opened in 1893, is the winner of seven Locals' Choice Awards, an annual contest sponsored by the Glenwood Springs Post Independent.
1. #1 Best Hotel: Hotel Colorado
2. #1 Best Winter Festival or Event: Hotel Colorado Lighting Ceremony
3. #3 Best Staycation Location: Hotel Colorado
4. #1 Best Bartender: Ashley Efraim
5. #1 Best Outdoor Patio: Hotel Colorado Restaurant & Bar
6. #1 Best Pet-Friendly Business: Hotel Colorado
7. #1 Best Wedding Venue: Hotel Colorado
Best Hotel
Hotel Colorado has been a favorite of locals and out-of-town visitors for 130 years, and it's no wonder. From the stunning Italianate architecture and recent floor-to-ceiling guest room renovations to exceptional hospitality staff and an unbeatable location in the heart of Glenwood Springs, Hotel Colorado is a beloved destination whether you live close by or are traveling in from a distance.
Best Winter Festival or Event
One of Hotel Colorado's biggest claims to fame is its Holiday Lighting Ceremony, held annually on the Friday after Thanksgiving. The event, which kicks off the holiday season, is a must-see for one and all. The festivities include a full schedule of activities—everything from ice-sculpting demonstrations to main-stage musical entertainment. The highlight, however, is the fireworks show, followed by the illumination of the hotel and courtyard by thousands of twinkling lights.
Best Staycation Location
Hotel Colorado isn't just a winter wonderland. In fact, locals have named it a top staycation locale in Glenwood Springs. A recent remodel has transformed and elevated the guest experience. Elegantly appointed rooms commemorate the hotel's history, yet offer modern comforts and technological upgrades. The restaurant and in-house coffee shop add further convenience to staycation getaways.
Best Bartender and Outdoor Patio
If you're looking to grab a drink or bite to eat, pull up a chair at Hotel Colorado Restaurant & Bar, where you'll also find the best bartender in town: Ashley Efraim. Ashley is known for her expertly crafted cocktails and her friendly personality that invites guests to settle in and relax. Locals also had something to say about Hotel Colorado's outdoor patio, voting it a top spot for al fresco dining and drinks.
Best Pet-Friendly Hotel
Hotel Colorado's commitment to furry guests has earned it the Best Pet-Friendly Business award. The hotel provides four-legged companions with all the creature comforts of home, including doggie treats at check-in and in-room extras that make all the difference like pet beds, food and water dishes and, of course, chew toys to gnaw on!
Best Wedding Venue
Finally, locals gave the property their approval for couples seeking the perfect wedding venue to tie the knot. The winning proposal includes a stunning, historic setting in the Colorado mountains, indoor and outdoor wedding ceremony options, spacious ballrooms for dancing the night away, a delicious special event catering menu and most importantly, an attentive and professional staff to make a big day flawless.
With locals naming it their top choice in seven categories, Hotel Colorado is undoubtedly the place to stay, eat, drink and celebrate in Glenwood Springs. Experience the hotel loved by locals. Make plans to visit Hotel Colorado today!